Once you pass the drinking age in California, it's time to start wine tasting.
This can include going wine tasting in Temecula or hunting for the best red wines in California. Some may even decide to go to a winery with a dog if that is what they prefer to do!
We have even taken the time to taste wines in Los Angeles over the years.
With all of this expertise, it's time to shed light on the finest California white wines. These are white wines that are going to draw you in and appeal to your taste buds instantly.
Best White Wines In California
Livingston Cellars Chablis Blanc
This is one of the more compelling white whines available in all of California.
We find it to be pure, thorough, and has the type of quality to it that is going to make you want more. We had this during the warmest month of the year and this allowed us to enjoy how chilled it was. This is something you are going to want when it's hot outside just to elevate the experience.
On the whole, the Livingston Cellars Chablis Blanc is the real deal.
It's an impressive white whine in California that is going to make you happy. As for the taste, you are going to find it to be fruity and it's going to offer a lighter taste that is ideal for most people including those who don't often go for wine tastings.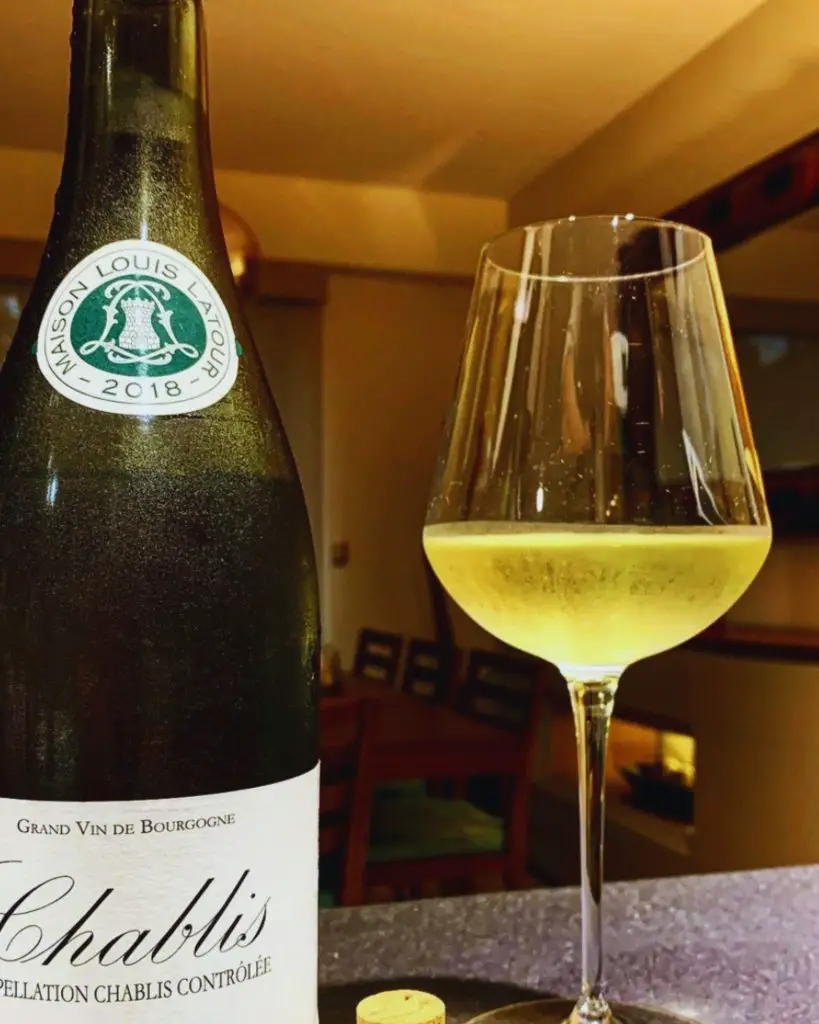 Crowded House Sauvignon Blanc
The first thing you are going to appreciate about the Crowded House Sauvignon Blanc is going to be the crisp citrusy taste. It is something that is going to have a bit of a punch and that's what we appreciate about it as a good white wine in California.
It's hard to find something that has this blend of flavors.
It elevates the flavor profile and that is what makes it remain a classic for those who want something noteworthy.
Mondavi Private Selection Chardonnay
The Mondavi Private Selection Chardonnay is one of those top-tier wines that are going to win you over and showcase the beauty of enjoying good wine in California.
The reason this one stands out has to do with the warmth of the flavor profile.
It has a nice blend of citrus fruits and spiciness that packs a punch. We liked how it tasted and felt it was compelling enough to make us want more.
John Cellars Sauvignon Blanc
If you are passionate about getting the best white wine in California then you are going to have to put the John Cellars Sauvignon Blanc on your list as soon as possible.
What makes it great?
For us, this is one of those white wines that are simply outstanding because they work well with any meal. You are going to want to have a bottle of this when you are eating something at a BBQ.
This is what we adore about this particular white wine.
The Naked Grape Pinot Grigio
The name says it all.
You are looking at a top-tier white wine that is fruity and hits right. It has a beautiful blend of lemon and pear that goes well with most things you are eating.
When we had this in the summer, it was beautiful and it was consistent too. This makes it ideal for those who are looking for something pure.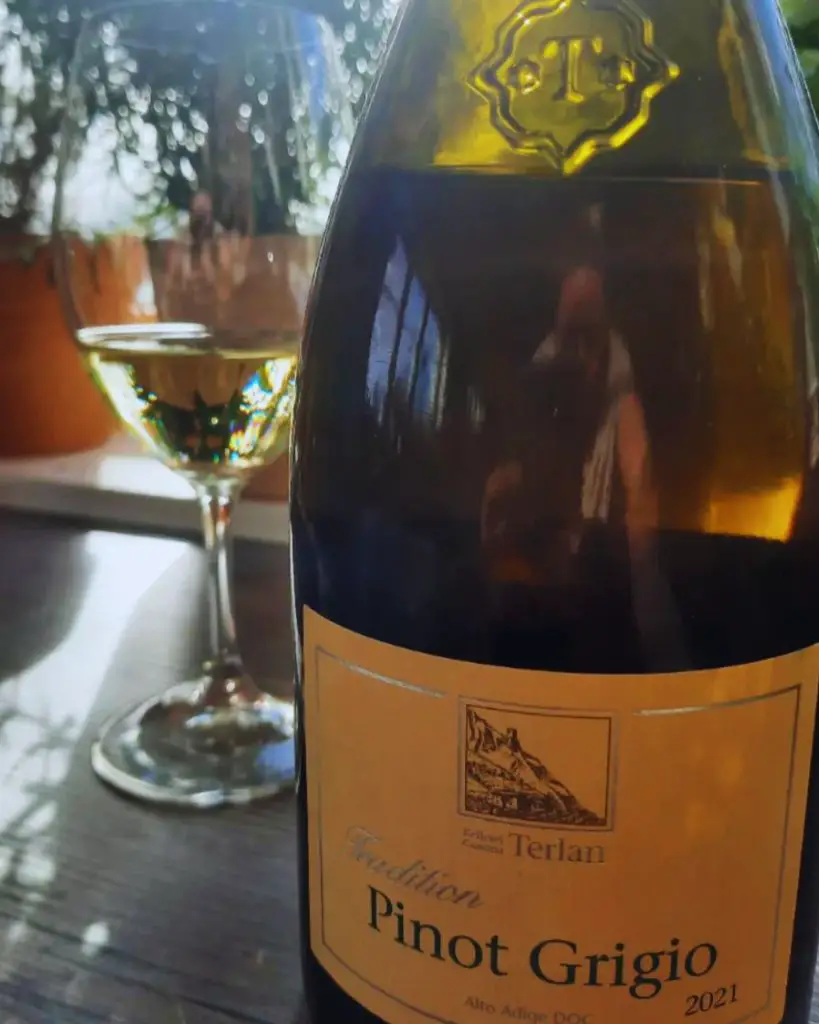 Santa Margherita Pinot Grigio
The Santa Margherita Pinot Grigio is one of those wines where you are going to instantly notice it due to how it smells. As soon as you bring it up to your nose, you are going to be hit by the apple note and it is quite a brilliant note.
This is going to stun you and then the taste itself is magnificent.
This is one of the top white wines in California and for good reason. It is just remarkable to be able to drink something that is as balanced as this and just works well from the moment you sip it.
Cambria Katherine's Vineyard Chardonnay (2018)
The last one on the list is going to be the Vineyard Chardonnay from 2018.
This is a masterpiece in our eyes because it has that fruity punch that you are looking for while also adding notes that you might not have tasted in other white wines.
For example, there is this top-tier stone-type flavor that adds to the fruity profile. This is something you are going to appreciate as soon as you take a sip. It won us over instantly.
Final Thoughts
These are the best California white wines based on our time in the state.
Each one is different and offers a unique twist to what you would want from a white wine. We know people are particular about what they are sipping and rightly so.
These white wines in California are not going to disappoint you and will hit the right notes every time.
If you are looking for good Las Vegas wineries, we have provided a guide for this too.
Amanda Harper is a travel enthusiast with 10+ years of traveling experience across the planet. Her passion for writing and travel makes her a walking bibliography on modern-day tourism.