Living abroad is going to change you and it's important to be aware of what you are getting into from day one.
It's easy to get lost in the mesmerizing idea of moving to a foreign land, living with new people, and just having a good time in a different place.
Some will want to move away to a new country without reason and others will think about applying to go to college in another country. Whatever the reason is, you have to choose the right place to move depending on your needs.
This includes understanding your financial standing as of right now.
Sometimes, your financial position is going to dictate where you end up going. For those who are still deciding, we are going to go over a few countries that are great for those who have no money and want to start fresh.
Factors To Consider When Moving To A Country With No Money
The main factors include:
Existing Emergency Fund
Cost of Living In The Country
Job Opportunities
General Livability
Safety
We have used these variables to pinpoint the best countries to move to without funds. We know you will have other requirements and that's going to come down to personal preferences surrounding a move to a new country.
However, almost everyone is going to have these variables on their mind when it's time to move to a new country.
Top Countries To Start A New Life Without Money
Costa Rica
Costa Rica is rising as one of the ultimate places to move for those who want to get away from their financial troubles and lead a happy life in a new country. We have met various people in this situation throughout Costa Rica.
What makes Costa Rica special?
This part of Central America is enthralling as it has a low cost of living but is also one of the most beautiful places on Earth. You are going to get to enjoy an assortment of places spread throughout the nation including beaches, jungles, and more.
It is a chilled-out place, which is great for those who prefer a more laid-back style.
We have also noticed the locals are welcoming and it is easy to settle in as soon as you move to Costa Rica. It is also common for people to get good-paying jobs here if you are coming from abroad.
How much is it going to cost to live in Costa Rica?
We believe it's common for a person to do well with less than $1000 per month and lead a healthy life with a good apartment in any part of Costa Rica.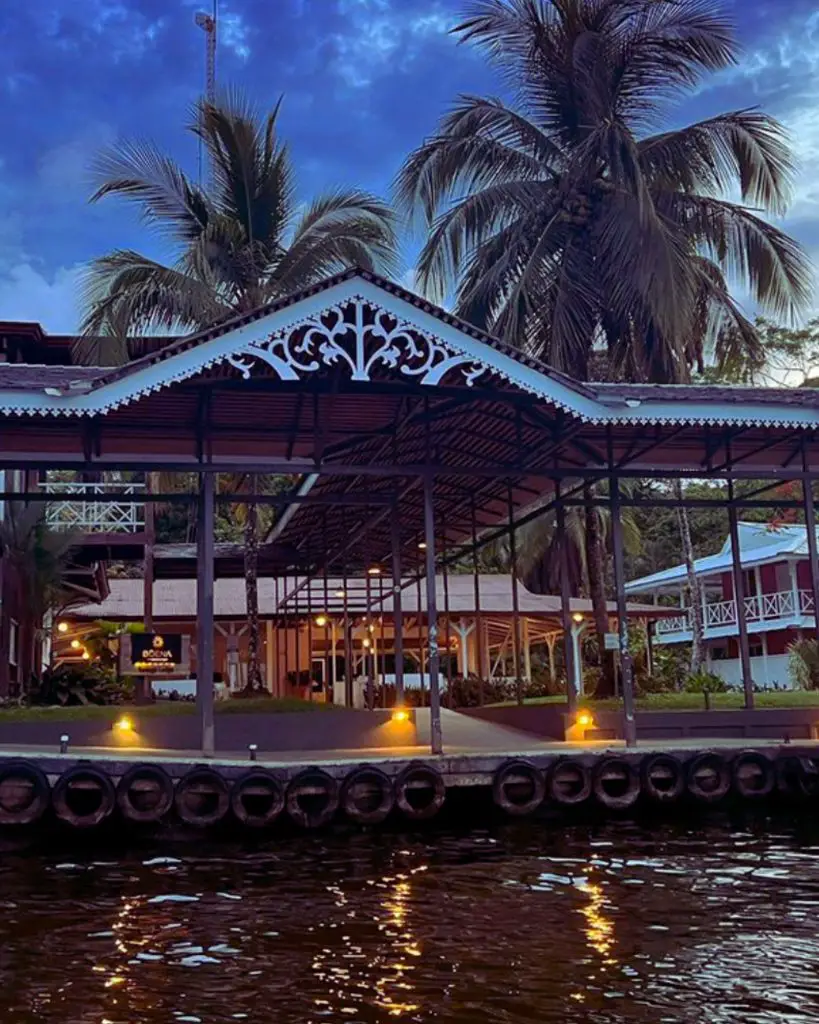 Vietnam
If you are thinking about moving to Asia then it's time to put Vietnam on the list of countries you can move to without a lot of money. It is not costly to move to Vietnam and you can settle in nicely after arriving.
We like this country because it is not just affordable but also a lot of fun for those who arrive in Vietnam. The community is great throughout the nation and you are going to find it easy to do fun things around town without splurging.
We have noticed their restaurants are cheap and even going to the main attractions is not going to cost a lot. This is ideal for expats.
It's important to note your money is going to go a long way here.
How much is it going to cost to live in Vietnam?
For the most part, you should be able to get away with less than $500 per month and live in a good-sized apartment. If you are willing to spend more than this, you can end up with a higher-end apartment in one of the main cities.
It is also quite easy to get a job in one of the main cities like Hanoi.
Mexico
Mexico has long been known as a great tourist place due to its warm weather and beaches. You will often hear about people heading to Cancun to settle into one of it's resorts. However, what if you want to live in Mexico? Is it a good idea?
We believe this is one of the better nations to move to without money and it is also going to be close to home for Americans. You are going to adore the historic nature of Mexico while adoring the great weather and attractions spread throughout the nation.
The culture is vibrant and you are going to have a great time when you look to move here.
Is Mexico's cost of living high?
No, Mexico's cost of living is not high. You can get away with $700-800 per month and have a good-sized apartment while managing your transportation and food. It's also common for people to find jobs here as there is demand for foreign individuals.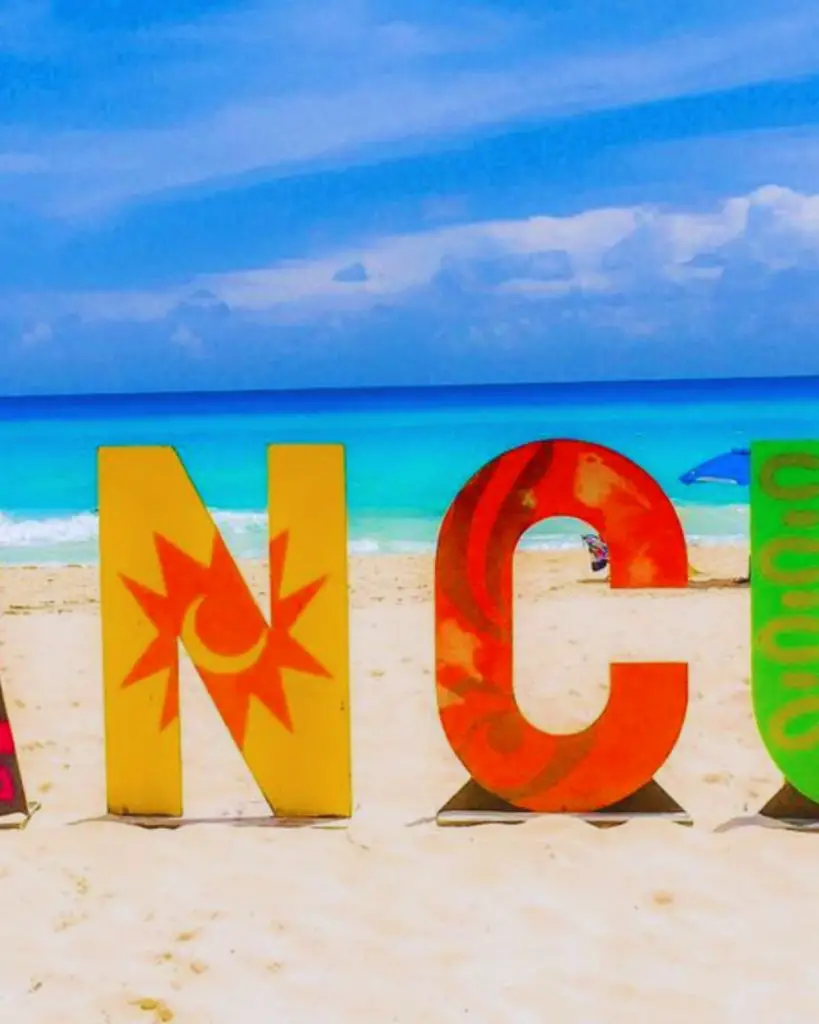 South Korea
Most people wouldn't think of South Korea as being a cheap place to live. You would think it is a technology hub in that part of the world and is going to be pricey. However, you would be surprised as to how affordable it can be to move to South Korea.
The cost of living is not going to be high while you are going to be tapping into a nation that is high-tech and futuristic. In their main cities, South Korea is right up there with any nation you can think of and it is a joy to live there.
We find it quite affordable since you can end up doing well for less than $500 per month in Korea. This is all you are going to require to settle in.
Bulgaria
When it comes to a European country that is packed with history, culture, and unique elements that will bring a smile to your face, we would have to say Bulgaria is right near the top of the list. We adore the vibrant, authentic nature of Bulgaria.
This is not like other European nations that are known for tourism and cost a pretty penny.
Instead, it is quite affordable to live in Bulgaria and it is common for people to get jobs teaching English in this part of the world.
How much does it cost to live in Bulgaria?
Based on our experience, you will require no more than $400 to have a good, healthy lifestyle in the heart of Bulgaria.
Final Thoughts
These are the best countries to start a new life without money.
Whether it's Costa Rica, Mexico, or Bulgaria, there are nations spread throughout the world where you can live with a smile on your face and not too much in your pocket. With the world descending into spending loads of money, it's nice to take a look at moving to inexpensive countries around the world.
Look into these and see which one fits your needs best.
Amanda Harper is a travel enthusiast with 10+ years of traveling experience across the planet. Her passion for writing and travel makes her a walking bibliography on modern-day tourism.