When finding homes in London, it's easy to want to look at all of the unique neighborhoods around the gorgeous city.
Living in London is all about accepting its charm and appreciating the overall ambiance down to the last detail.
This includes assessing a remarkable London neighborhood such as Blackheath. In an expensive city such as London, it's essential to think about each neighborhood to see what it has to offer and that includes Blackheath.
Blackheath is set near Greenwich Park and is a delightful area. It is a place that is easy on the eyes, full of life, and has a lot to offer for those who want to move in with their family.
The area is set in Southeast London and it is also home to a vibrant selection of attractions. Most people will associate with it being close to downtown London, which adds to its appeal for those who want to be in the main city.
Here is more on what Blackheath in London has to offer.
Layout Of Blackheath In London
Blackheath is not small and it is spread across ample land.
This gives it a presence when it comes to London and its various areas. This is a beautiful location that has been set up with care and is one of the more remarkable areas due to its rich history. It is known for its ample land as it is spread across 211 acres and it is also full of greenery.
There are noteworthy parks that are spread throughout the area and of course the gorgeous Greenwich Park. It is also home to ponds that are spread from one part to the other and these ponds add to the area's appeal.
Most people that are in the area will live in compact housing.
This is commonly seen in this part of London as the goal is to have a more diverse community in one area. Blackheath is widespread but it is still covered with natural greenery that includes wildlife you will be impressed by.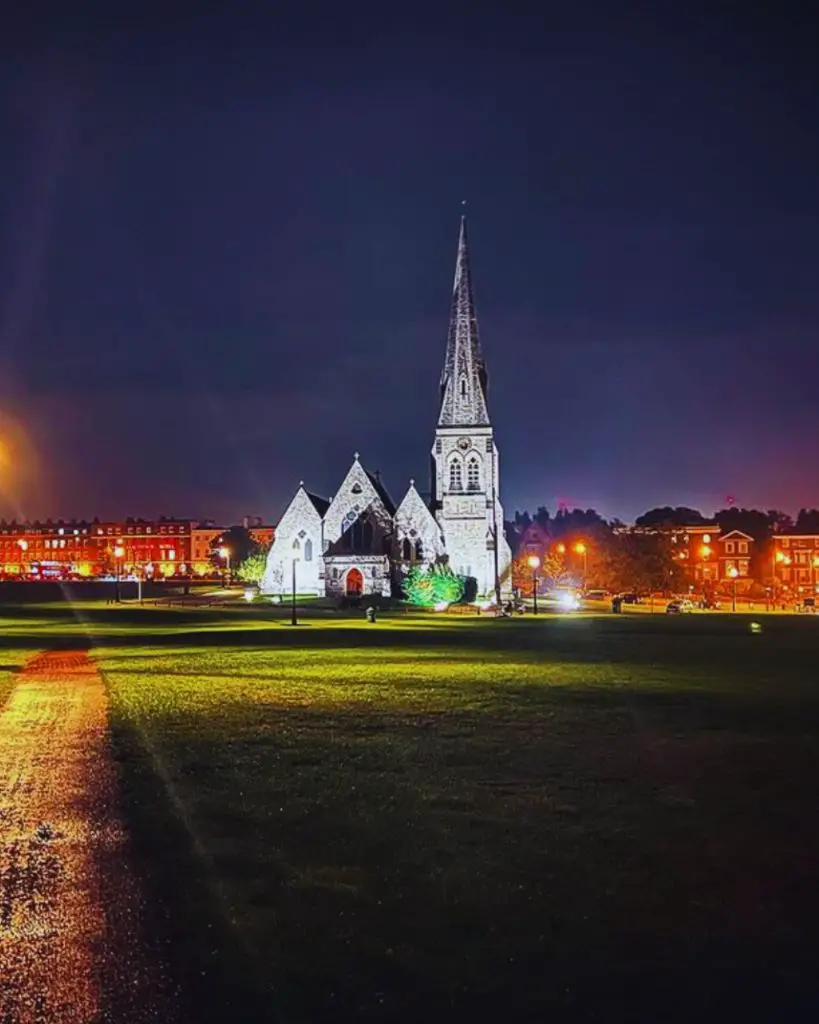 Culture Of Blackheath
To get a better gist of what Blackheath is all about, it's important to dig deeper into its culture.
Blackheath is not just about its housing but also about its community. The region is packed with high-quality retail options including good pubs for those who want to relax after a long day. This adds to its appeal as a homely area where you are going to get a little bit of everything.
Those who are going to be commuting will also have access to the Blackheath railway station, which makes it easier to get from point A to point B.
This is a part of London that is unique because it has a lot of greenery and natural elements that beautify it. A lot of work has been done to help add to the region's beauty and also make sure it is welcoming to people from all walks of life.
Demographics Of Blackheath
For the most part, Blackheath is still predominantly White British.
This is a part of London where people have been living in the area for decades and families have grown up in the same neighborhood.
Of course, new developments due to the amount of land in Blackheath have allowed it to also welcome minorities to the community.
Based on the latest census, 74% of the community is still White British.
Income In Blackheath
This is an average neighborhood when it comes to income.
The average income in Blackheath is reported to be around £30,000. This is not as high as other neighborhoods in London.
Final Thoughts
These are the key details to consider when it comes to assessing Blackheath in England and what it is all about as a neighborhood.
This is a large, beautiful neighborhood in London that is unique. It is home to gorgeous wildlife and ponds that add to its charm along with having quality housing spread from one area to the next.
Amanda Harper is a travel enthusiast with 10+ years of traveling experience across the planet. Her passion for writing and travel makes her a walking bibliography on modern-day tourism.