We have looked at the best places to live in Europe and the costliest cities in the world, now it's time to find the cheapest countries in Europe to fly to.
Europe is a beautiful continent with natural beauty, wonderful people, and an abundance of cultures.
It's common for a tourist to want to check out some of the premier destinations in Europe but there are hidden gems many are unaware of. It's not always going to be expensive to travel to a European country as long as you are going to the right place.
We have taken the time to compile a list of the cheapest countries to visit in Europe and why they are affordable compared to the rest.
Cheapest Countries To Fly To In Europe
Finland
Finland is often cited as a nation with a good quality of life.
It is also a tourist's dream come true.
It is beautiful, there are loads of high-grade cafes, and the history of the region is exemplary. This makes it a joy to visit and spend time in as a tourist. We find it to be an affordable place to visit as there are numerous budget-friendly eateries in Helsinki for tourists to check out and enjoy.
It also is home to numerous attractions that are free of cost and a lot of fun to visit.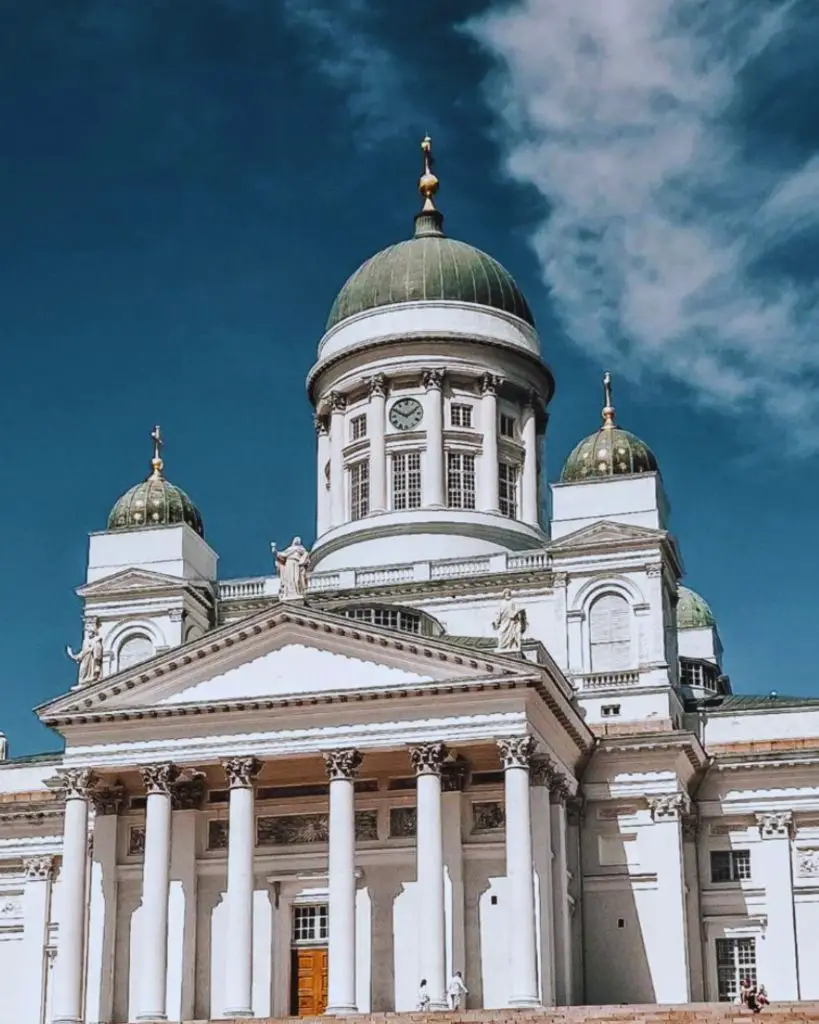 France
The joy of being in France cannot be stated enough.
It's one of the most spectacular nations on the planet and a must-see European country. It's not just spending time in France but also going to a place such as Nice or one of the coastal regions in France.
This is a charming place that's affordable and a lot of fun to be in.
Denmark
Denmark is not often cited as being one of the European countries a person will want to visit but that's the wrong mindset to have.
We have visited Copenhagen and believe it's one of the most affordable European cities to check out and it offers all of the qualities you are going to want while in a new country. It has great eateries, quality people, and so many attractions to choose from.
The region is also dripping with history making it ideal for history buffs that are aware of the region's growth over time.
United Kingdom
While the housing in London is costly, visiting the region is not always as expensive for tourists. We highly recommend getting the London Pass to save a lot of money if you are going to be visiting this illustrious city.
Otherwise, the UK has numerous quality cities a person can visit and each city is going to have numerous free attractions to check out.
Slovenia
Slovenia is a real hidden gem in our eyes.
You are going to often see people going to nearby Italy but this is just as charming as long as you are willing to visit it with an open mind.
The people are great and it's a joy to be able to check out its natural beauty. The mountains are easy on the eyes and there are numerous trails spread throughout the region making it a fascinating tourist destination.
Montenegro
We often see people overlook Montenegro as a cheap country to visit in Europe.
This is a beautiful nation that is ideal because it's peaceful, affordable, and has some of the most gorgeous beaches on the planet. You are going to be mesmerized by the water quality here especially when you go for a swim in the warmer months of the year.
Go at the right time and take in the natural sights that are spread throughout the region. They are a joy to behold.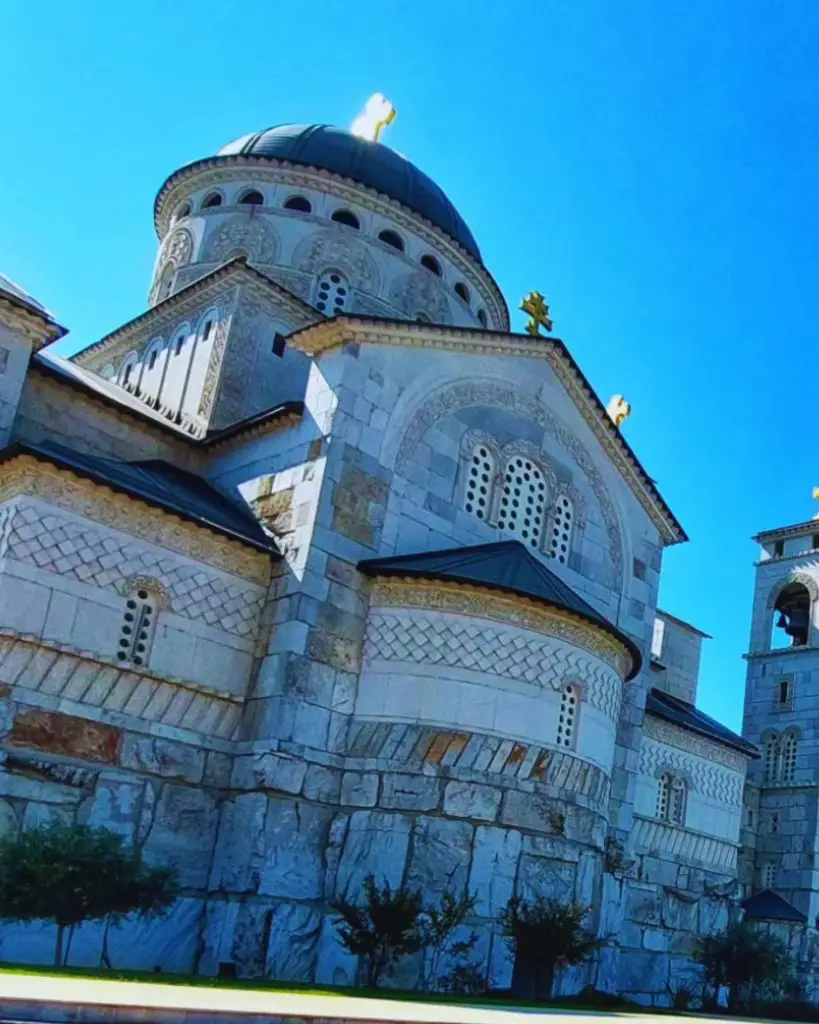 Bulgaria
We have gone over the pros and cons of living in Bulgaria, but it's also one of the cheapest nations to visit in Europe.
You are going to enjoy being able to travel throughout Bulgaria and take in the new sights without having to splurge. We find it to be a pleasant experience where you are going to want to take in the greenery and also check out the great ski resorts spread throughout the nation.
Sweden
Sweden is a gorgeous place with great people.
We don't see people talk about Stockholm as much as they should and most people are going to associate this beautiful nation with IKEA.
Yes, IKEA is important but this is also a budget-friendly country in Europe for those who want to visit the region.
Portugal
Whether you are eating breakfast in Portugal or going to a Portugal beach town, you are going to find it to be an affordable place to visit.
We find Lisbon to be a great option for those who want to enjoy good food, quality people, and also make the most of the weather in the area.
Lisbon is a gorgeous place for a reason and it tends to welcome thousands of people every year from around the world.
Is Lisbon one of the cheapest places to fly to in Europe? Absolutely! This city is as affordable as it is enchanting. Here's why:
Romania
When checking out the cheapest destinations to visit in Europe, you are going to want to have Romania on your list too.
This is a beautiful nation that has some of the most unique hiking trails on the planet. You are going to be mesmerized by the beautiful trails, the high trees, and of course the mountains. Everything is straight out of a picture book when you are here and most of these attractions can be seen for free.
This is what makes Romania a special place to visit in Europe.
Iceland
Iceland is one of the most beautiful places on the planet.
We have been to a wide array of countries but the charm of spending a week or two in Reykjavik cannot be underrated. It's picturesque and iconic in a way that you are not going to get to find in other parts of this continent.
Whether you live in Iceland or want to visit, it is an affordable option. We like coming here and you get to see natural beauty everywhere you go without having to spend much.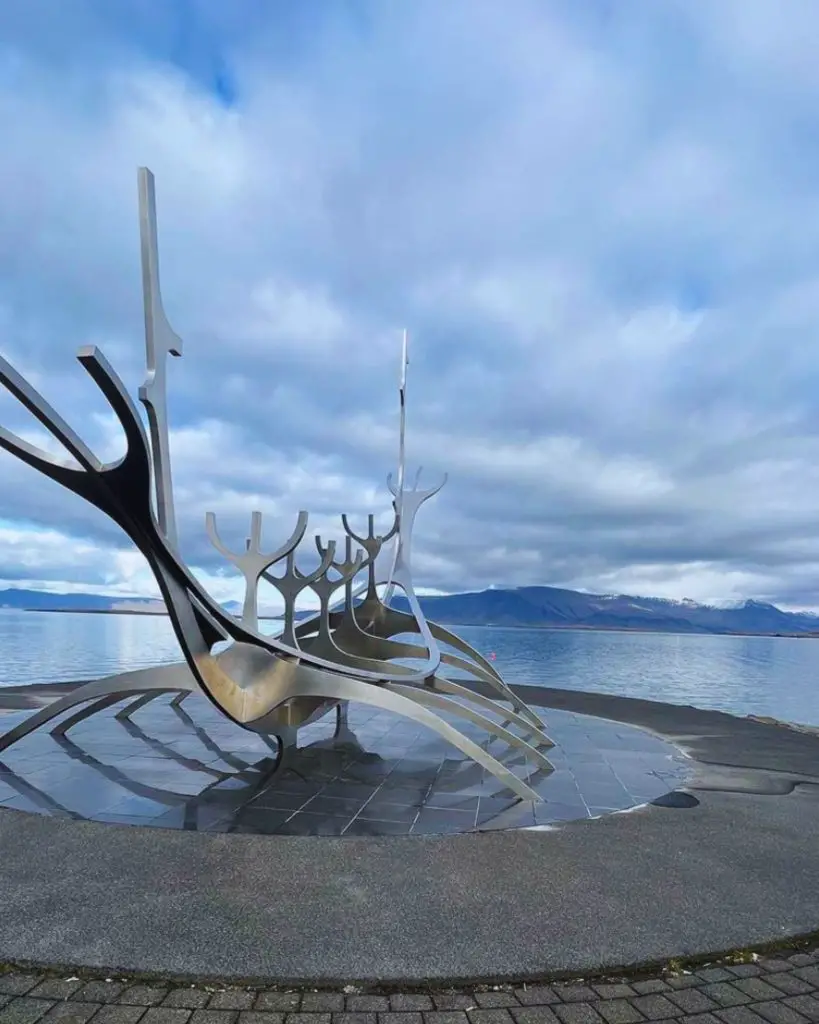 The Netherlands
Most people think about going to Amsterdam, but the Netherlands is more than just one city.
It is an affordable place with loads to do and some of the friendliest people on the continent. You are going to have a lovely time here and it is not going to put a big hole in your wallet.
This is what makes the Netherlands a great option for the average traveler.
Spain
Whether you are buying a vehicle in Spain or moving to Spain, you will be looking at finding an affordable place to set up shop.
We have visited Spain over the years and find it to be one of the most affordable nations in Europe as long as you are avoiding the tourist traps in the major cities. There are numerous architectural delights spread throughout the nation and it is also full of free attractions.
Ireland
People often talk about the wealth in Ireland, but it's common for people to notice how affordable the nation is when residing in Ireland.
We find it to be an affordable place for locals and tourists.
A lot of people prefer going to Dublin and we have noticed it is affordable to buy a ticket to Dublin and you get to enjoy its natural beauty right away.
Germany
Germany is a charming place with ample history for you to dive into.
It is a place that is rife with quality measures that are done for the locals and tourists. You are going to be impressed by the roads, infrastructure, and how things are done here and it's not going to cost you extra to take advantage of those privileges.
We adore this about a place like Munich because it's fun to visit and it does not cost too much.
Norway
A place like Oslo has to be on your travel list.
It's a fascinating place that has some of the most renowned museums and architectural delights that will blow you away as a tourist. We have long been impressed by Norway and its people because everything is budget-friendly without compromising on quality.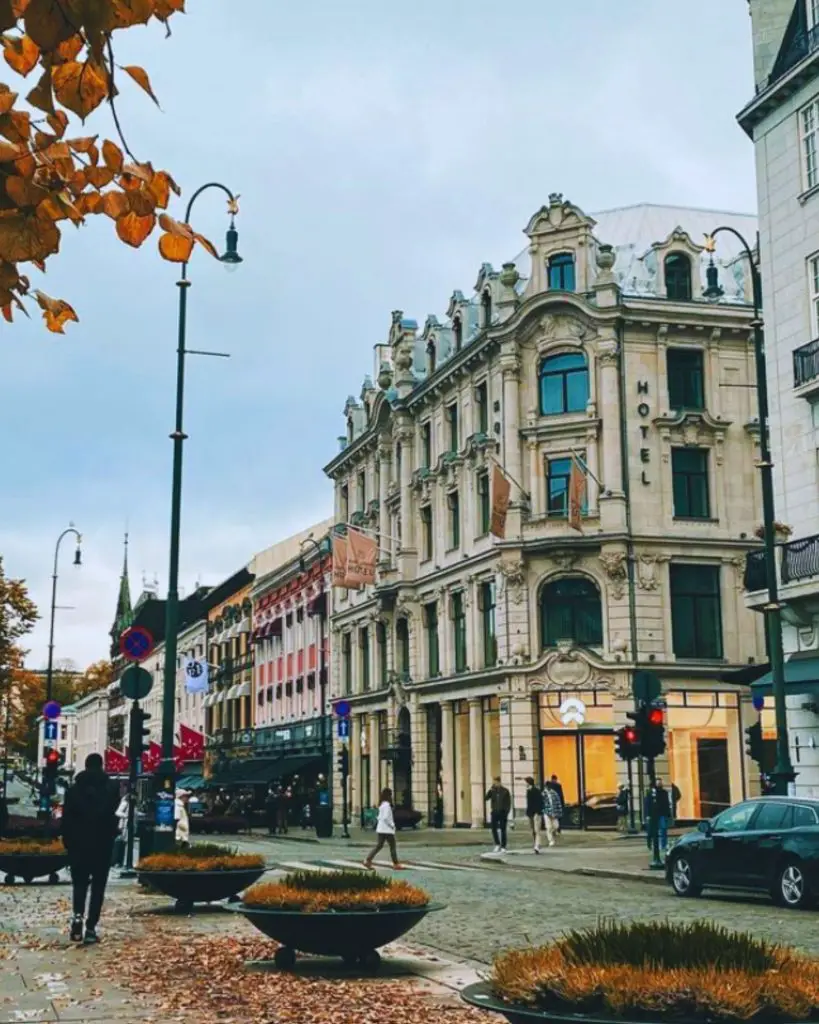 Greece
While most will compare Mykonos to Santorini, it's important to note numerous cities within Greece are worth checking out.
This is going to keep you away from the tourist traps and it will be affordable to visit too.
This is something we adore about Greece because every inch is dripping with history. You are going to feel like you are in a history book when you are walking through the streets of Greece.
Turkey
Being in Turkey is perfect for those who want a nice blend of history, culture, and charm.
You are going to be in love with everything Turkey has to offer. This not only includes the heart of Turkey in the form of Istanbul but also other cities spread throughout this beautiful nation.
We love what this destination has to offer in Europe and it is well worth visiting on a budget.
Italy
Whether you are buying Italian souvenirs or setting up the Internet in Italy, you are always going to have one eye on the costs.
For us, this is one of the more affordable places to visit in Europe.
The reason has to do with the cheap tickets along with the local costs. You are not going to be paying too much to go from one end to the other in Italy.
Switzerland
Most people associate Switzerland with wealth and it is indeed one of the more expensive regions to visit for those who are on a budget.
However, this is only in the major tourist hubs.
If you take the time to check out other regions, you are going to save a good amount of money along the way.
Final Thoughts
These are the cheapest countries in Europe to visit.
The charm of going to Italy, Greece, or Norway cannot be underestimated. It's a joy to visit these nations and you are not going to be spending too much.
Take the time to look into this and plan your next trip soon.
Amanda Harper is a travel enthusiast with 10+ years of traveling experience across the planet. Her passion for writing and travel makes her a walking bibliography on modern-day tourism.