Regardless of where you are in London, it's important to have an active phone in hand.
This is going to make your life easier in all parts of the UK.
We were visiting the London Eye when our phone stopped working. It made everything a hassle whether it was getting the tickets, checking out the nearest restaurants, or just trying to pass the time while waiting around.
As soon as we arrived in Blackheath, we took the time to begin working on figuring out how to get the phone to work in the UK.
It's not just about figuring out how to dress in London, but also making sure you are fully prepared as a tourist.
Based on our experiences, we took the opportunity to look into everything. This made it a lot easier for us to get things right in the UK.
Here is what we learned and which options are going to work best for you on the go.
Tips On How To Use A Phone In The UK
Use WIFI In the UK
This is one option we don't recommend.
Yes, there are going to be spots in London where it's okay to access free WIFI but that is too risky for those who are always on the go.
As soon as you leave the major areas around London, you are going to have limited WIFI. This is not worth it as you are always going to want to check things out and it is not easy to just keep using free WIFI around you.
In some parts, the WIFI is not going to be accessible, which is another hurdle.
Keep things simple and look at some of the other options that are present here. You are going to have a much better chance of using your phone in the UK when you do that.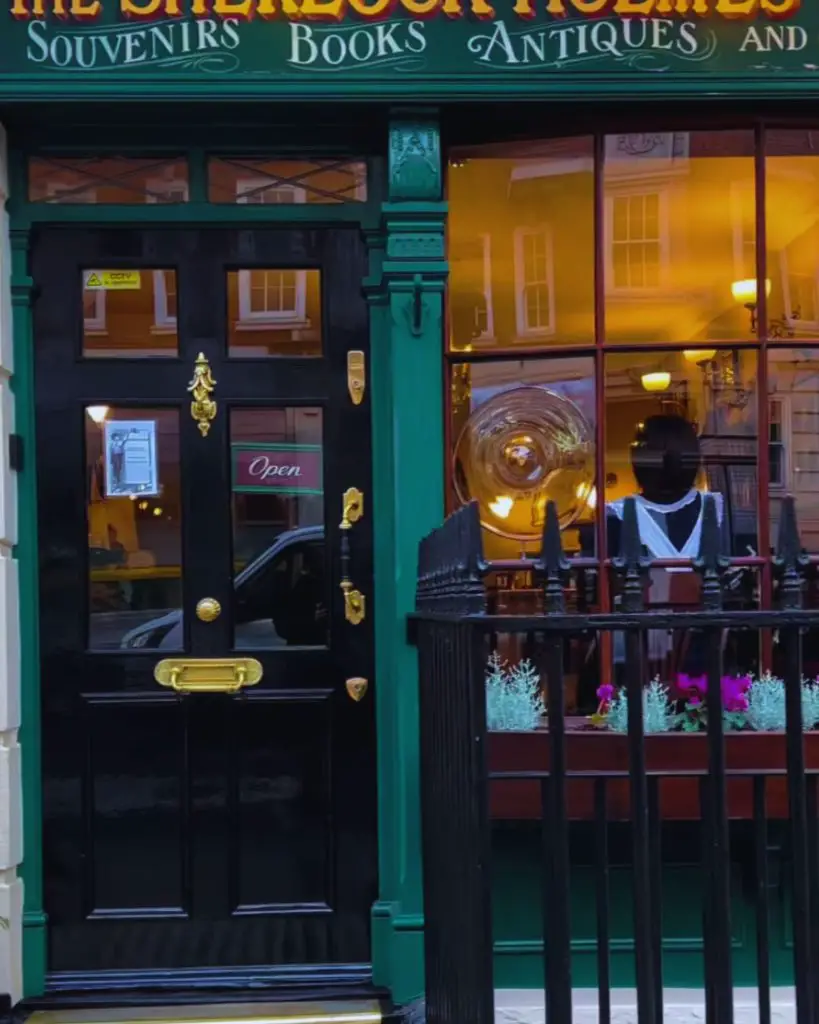 Sign up For An International Phone Plan
A lot of people are going to keep things simple and prepare in advance.
This includes reaching out to their mobile service provider and seeing what their international phone plan is like. We do recognize this as an option but it might not be what you are looking for depending on the costs.
This is often the costliest option but it is the most convenient as you will be ready to go before arriving in the UK.
Take the time to budget for this and see if that is what you are going to want to go with. If not, there are other options in the UK for you to consider too.
Get A UK Sim
The next option is to go out and find a UK sim for your device.
This is often an option people use when they are traveling and it's one we have taken the time to look into as well.
This is going to be a physical sim that you are going to get at one of the local tech stores. However, we were also able to locate one close to a London art museum in a supermarket.
It comes down to knowing where to go. A quick Internet search will allow you to figure out the nearest place to get a UK sim for your device.
Please note that there will be different rates for these UK sims. You need to shop around a bit unless you are looking for an instant solution.
If that is the case, it's best to get one at the airport as it will cost more but you will be ready to go instantly.
Get An e-Sim
This is another option for those who don't want to go out and find a physical sim for their phone in the UK.
We have been in this position before.
We were going to be traveling throughout the UK, so it didn't make sense to begin looking for a physical sim. It would take up too much time and we wanted to keep things as simple as we could.
This is when the idea of an e-sim came up.
We found it to be an easy option that worked well. It was easy to go through a UK service provider, download the app, and then get the e-Sim set up instantly. It didn't take more than a few minutes and the rates were decent too.
We would recommend shopping around when trying to find a good e-Sim in the UK.
Final Thoughts
These are the main details on how to use a phone in the UK.
The UK is a modern place, which means you are not going to run out of options to set up your device. Just make sure you are shopping around and see what is out there.
This will make your life easier and you will find it simple to use a device in the UK as required. This is essential when it comes to seeing appropriate results with your phone.
Amanda Harper is a travel enthusiast with 10+ years of traveling experience across the planet. Her passion for writing and travel makes her a walking bibliography on modern-day tourism.