When looking at the top nations to move to as an expat, it is common for French cities to make the list too.
A lot of Americans are starting to move away and it is due to the appeal of a wide array of countries around the world.
This includes people wanting to take a look at moving to France as Americans.
The appeal of moving to a beautiful country such as this is hard to deny. It's free, offers access to a great real estate market, and is well-positioned with other nations you might visit in the future.
A lot of people state it is life-changing to move to France as an American and well worth the effort.
Benefits Of Living In France
Beautiful Sights
The main appeal of France is going to start with the visual nature of your experience in the nation.
There is no doubt France is one of the most beautiful nations on the planet. It's breathtaking, friendly, and offers access to sights you wouldn't dream of seeing in other parts of the world.
This is not just about the Eiffel Tower or specific nations you might assume are integral to making your experience in France entertaining. Instead, it's the hidden gems around France that are going to blow you away as an expat.
Free Society
Living in France as an American is going to also highlight the value of being in a free society.
Yes, America is also a free nation but the liberal nature of France is quite distinctive. A lot of attention is paid to these freedoms and that is what makes it intriguing for those who are looking to settle into a new place such as this one.
When you are living abroad in a new country, you will be on the lookout for this quality.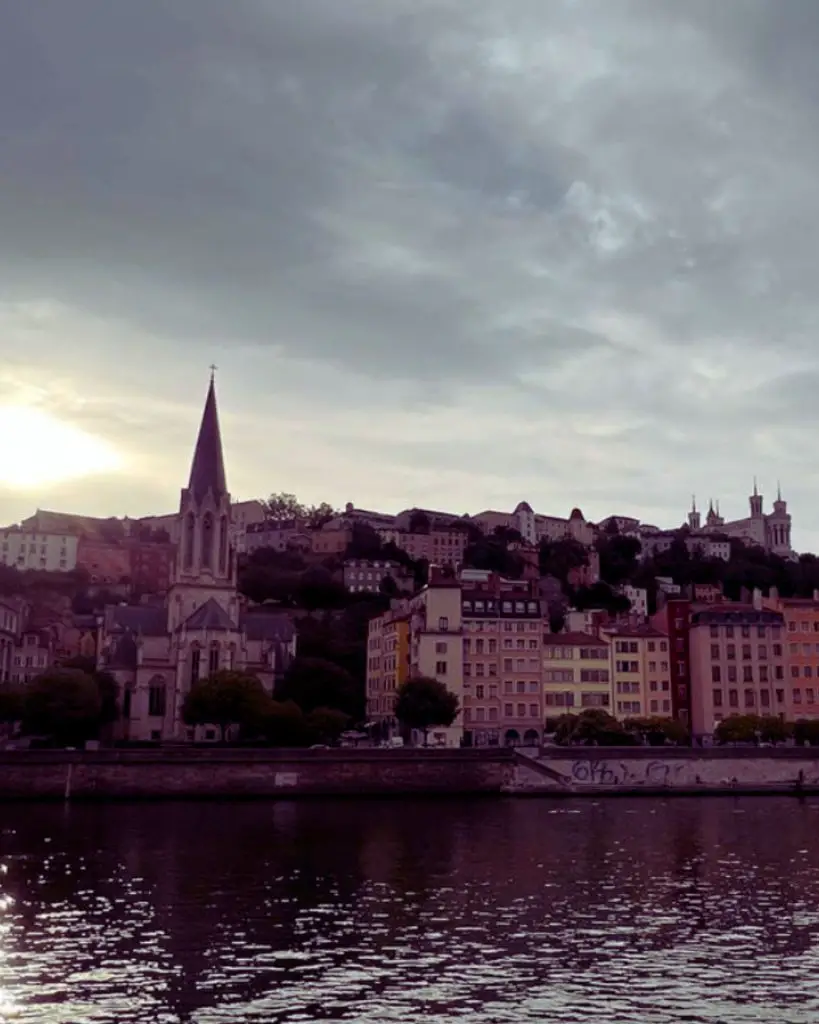 Great Real Estate Market
When looking for a new property in France, it's common for expats to want to buy an affordable property.
It's not always easy to do so in different nations but that won't be a concern when it comes to the real estate market in France.
This is a burgeoning real estate market and is going to grow with time. Getting your money into the market here is a step in the right direction.
Historic
Americans moving to France often state there is a historic presence around the nation that is appealing. You are going to feel like you are walking through a historic masterpiece and this type of value is hard to come by in the US.
It can be enthralling to walk around and see historic landmarks you have heard of through stories.
This is what makes it an ideal place to live because the nation is dripping with historic value.
Great Healthcare
Americans living in France often talk about the great healthcare system.
It is a robust, well-maintained healthcare system that is affordable. This ensures you get good, high-quality care that is going to be ideal for your medical requirements.
As you begin to age, you will want to look into this as it will keep you safe.
World-Class Wining and Dining
Anyone thinking about moving to France is going to know they live to wine and dine.
French wines are world-famous and people order them from all over the place. There is a reason for this and it has to do with the world-class wining and dining.
You are going to fall in love with this aspect of moving to France and it's going to appeal to you right away.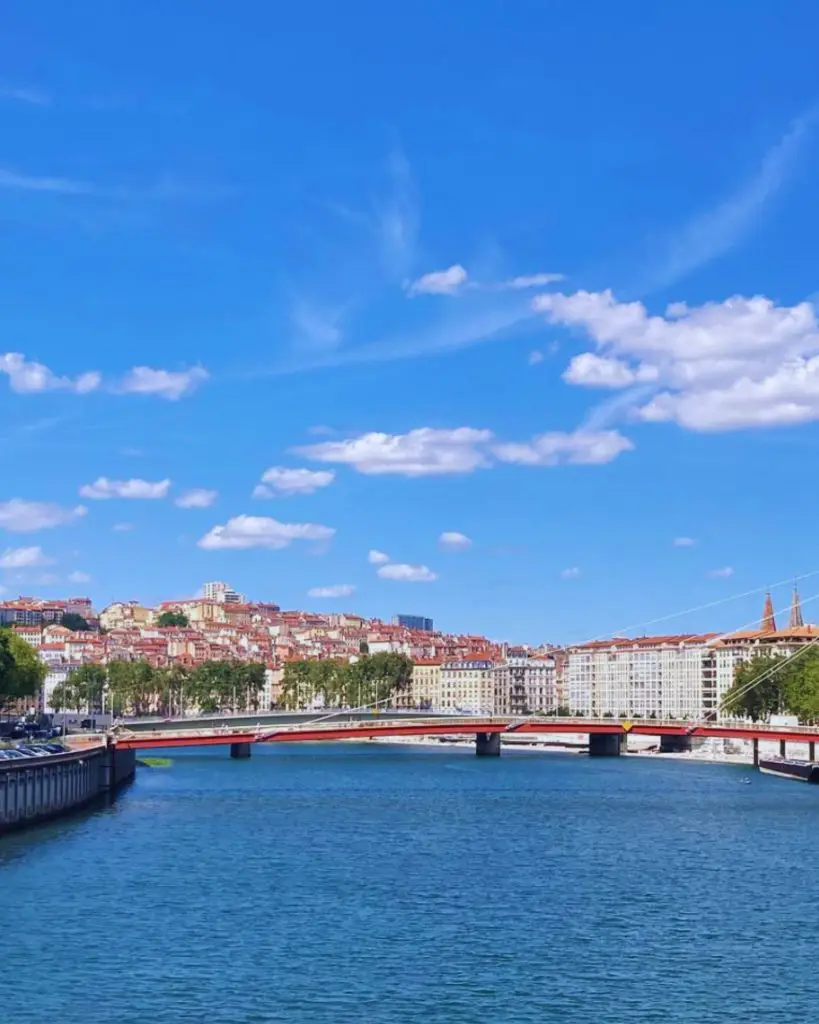 Best Places To Live In France
Paris
Paris is the number one city in France for expats.
Living in Paris as an American is an enthralling experience. It's one of the most historic and beautiful cities on the planet and the place to be for those who want to have a great time.
It is not just a tourist hotspot but also a great place to live as an expat.
Expats in Paris are common and it's best to consider what makes this such a breathtaking capital city. Whether it is the lights, architecture, or history, there's exceptional value when you are walking around in Paris.
Most people will talk about the Eiffel Tower or the Louvre Museum, but it is also the general atmosphere in Paris that is exceptional.
It is known for being a tourist hub and there is a good reason for it. There is nothing better than Paris when it comes to a modern, world-class city that is jam-packed with great nightlife options.
Lyon
Lyon is another wonderful city and you are going to want to consider this as a place to move to.
What makes Lyon special in our eyes?
Lyon is a city that is all about the general French culture that is often missed in other spots including Paris. Yes, Paris has a lot to offer but Lyon takes it a few notches higher when it comes to the desired wining and dining you would want from a French city.
This is the place to be for good food.
Lyon is great because you are going to gain access to traditional French places throughout the city. Wherever you go, you are going to get to meet French people that are creating traditional French dishes at affordable rates.
It is a foodie's favorite place to come and for good reason.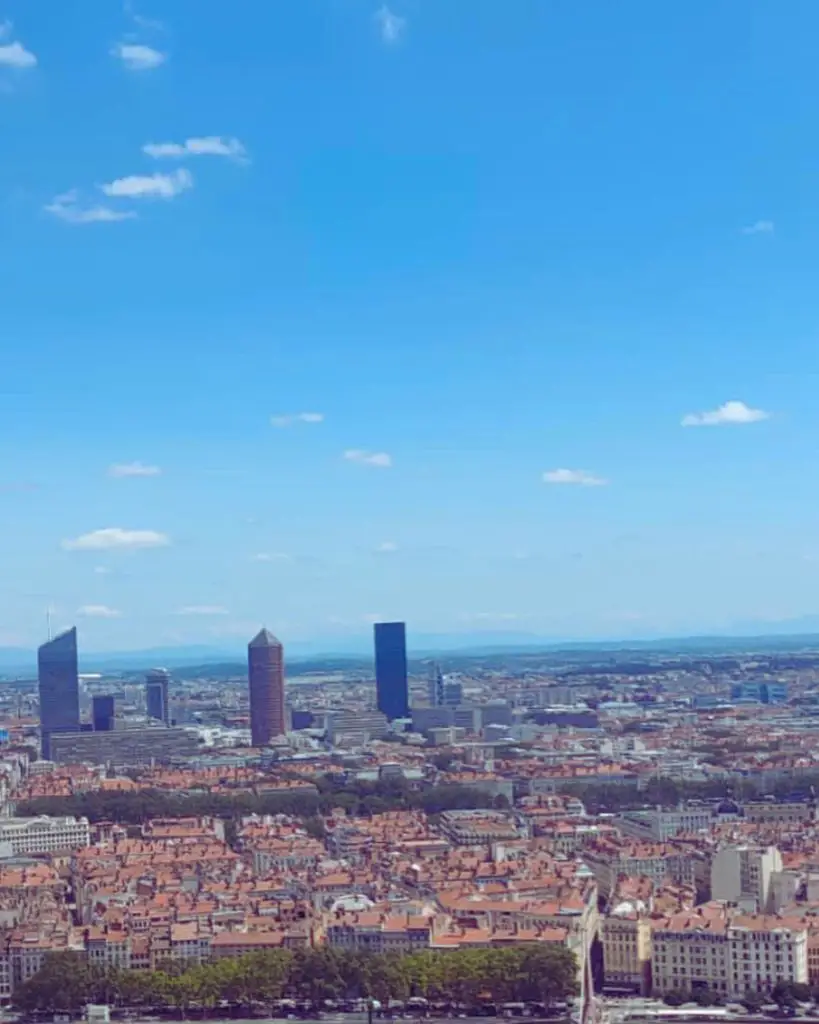 Brittany
Brittany is one of the most beautiful French cities you are going to come across.
The natural sights here are picturesque and unforgettable.
Whether you are heading to the coast or the beautiful rolling hills, there is so much aesthetic value in Brittany that you are going to be blown away as soon as you move in.
We highly recommend this place because it's easy on the eyes, the people are great, and you are going to have access to a big expat community here too.
Tips For Living In France As An Expat
Know Your Budget
When you are moving to another country, it's important to set a budget.
You don't want to end up overextending your budget and paying too much. This does happen when you are looking at different French cities.
In our eyes, a person that wants the best they can get then it's time to go to Paris. Otherwise, you will want to look at traditional French cities such as Lyon or Brittany to get the best of both worlds while staying within your budget.
Get Your Employment In Order
It's common for people to come to France with a job in hand.
This can include the idea of working remotely when moving to a new country.
If you are going to be looking for a job in France then it's time to consider going to Paris. This is where the most jobs are available as it is a major world-class city in the heart of France.
This is ideal for those who do want to find a job after they move.
We don't recommend this because it is better to have a job lined up before you move to a new country including France.
Learn French Terms
Have you taken the time to pick up on specific French terms?
It is best to start with the basics including things such as bonjour (hello) or merci (thank you) because it will get you a long way with the locals.
For the most part, it won't be an issue in Paris.
The people here are bilingual far more often than not. However, French is still their first language and it is what they prefer to speak.
Final Thoughts
American expats living in France are common.
A lot of Americas are moving to France because it's a breath of fresh air from what you are going to get back home. It's historic, beautiful, and offers a way of living that might be more in line with what you have always wanted.
Look into this beautiful place and see what type of value it has to offer.
We also believe it's great to read our guides on expats in Puerto Rico, expats in London, and the top countries for those with no funds.
Amanda Harper is a travel enthusiast with 10+ years of traveling experience across the planet. Her passion for writing and travel makes her a walking bibliography on modern-day tourism.