Los Angeles is a bustling city with a vibrant selection of neighborhoods.
Certain regions tend to be glamorized more than others in this part of California but it's essential to look at some of the hearty neighborhoods such as Pico-Robertson too.
Pico-Roberston is a charming neighborhood situated 10 minutes away from the acclaimed Beverly Hills. This fascinating region has developed over the years and is now seen as a staple of the community for those who want to understand the culture of LA.
For those living in Los Angeles, it's common to hear about Pico-Robertson and its thriving ambiance. It's also seen as a safe part of Los Angeles, which adds to its value.
Pico-Robertson is appreciated for having a large Jewish community. It is home to several kosher markets and restaurants, which add to its Jewish influence. Over time, the region has welcomed various synagogues and it's common for local festivals to be hosted here.
Here is a detailed look at what Pico-Robertson is all about.
Layout Of Pico-Robertson
For the most part, Pico-Robertson is a compact neighborhood and is tucked between glamorized neighborhoods that tend to get more of the limelight.
It is renowned for being a safe, calmer part of Los Angeles that has a robust community touch to it. This is ideal for those who are looking to immerse themselves in the local community and want to live in a vibrant place.
Pico-Robertson tends to have everything nearby, which makes it easier to reside in the neighborhood and get whatever you want within a stone's throw away. This includes being able to go to top supermarkets and restaurants all within walking distance.
It is also common for people to get to choose between different types of markets and restaurants here based on their budget.
As for the properties, there is a mix of residential structures throughout the neighborhood. This includes noticeable apartment buildings and single-story houses.
Demographics Of Pico-Robertson
Let's take a detailed look at the demographics of PIco-Robertson and how it is set up.
In general, the average age in Pico-Robertson is over 36. This illustrates how the locals tend to skew more towards the older age, but it is also common for children to be growing up here as families continue to move in.
Studies also show there are a considerable number of singles and widows in the area. This is due to the layout of the neighborhood as it tends to have apartment buildings and other properties that are ideal for those who are living on their own.
It is also reported to have a good number of families throughout the neighborhood. 11+% of the neighborhood is composed of families, which is higher than other neighborhoods in Los Angeles.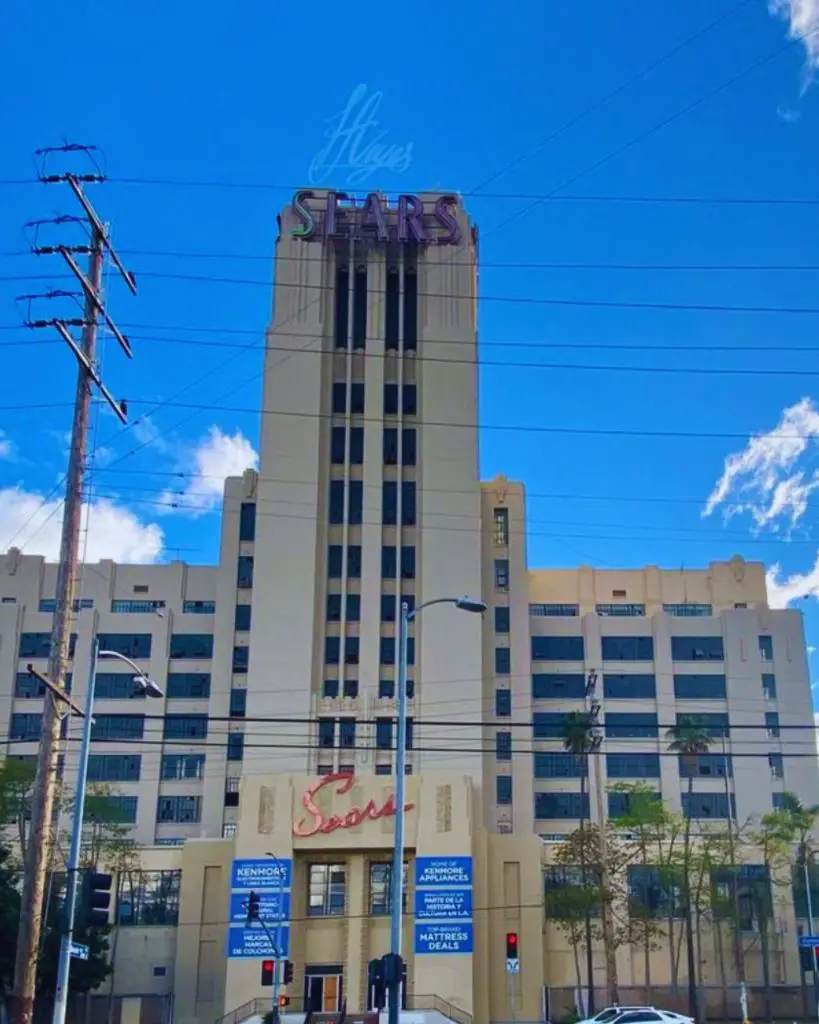 Culture Of Pico-Robertson
It's important to get a gist of what life is like in PIco-Robertson for those who have never been.
In general, the region is busy but tends to have a relaxed feel. This is a place that is home to various religious institutions and tends to be more prominent for those who are Jewish. It has continued to develop over the years and that has allowed more people to come in.
Most people will know the region for its good food as it tends to have a wide array of international restaurants that are popular in the city.
It's common for people to come from all over the city to try the food in Pico-Robertson.
Income In Pico-Robertson
In general, the income breakdown in Pico-Robertson tends to sit at an average of $63,356.
This is around the average for most neighborhoods in Los Angeles and it sits right at that line here in Pico-Robertson.
Most people are living reasonably in this part of Los Angeles.
Final Thoughts
This is what Pico-Robertson in Los Angeles is all about as a budding neighborhood.
Pico-Robertson has become an integral part of Los Angeles as time has gone on. More and more people are moving into the area and it's common for people to associate this region with being a relaxed, easy-going hub full of people from all walks of life.
We have also written guides on Chinatown in Los Angeles, good views in Los Angeles, and top places with cooling in Los Angeles.
Amanda Harper is a travel enthusiast with 10+ years of traveling experience across the planet. Her passion for writing and travel makes her a walking bibliography on modern-day tourism.