Moving to Ukraine as an expat is an option you're going to consider.
It's common for people to worry about where they're staying and how they're going to lead a happy lifestyle once they're in the country.
Ukraine is commonly in the news for the wrong reasons and it's right to be apprehensive about staying in Ukraine for the long-term. With this in mind, it's best to dig through the pros and cons of living in Ukraine before deciding.
This guide is going to take a look at the pros and cons of moving to Ukraine for expats wanting to enjoy their time in the country.
Pros Of Living In Ukraine
Rich History
Let's begin with the rich history of Ukraine.
This is a charming country with ample history due to its placement on the continent. It has long been associated with a welcoming nature that is often cited as being calm, serene, and ideal for those who are looking to learn more about the region's historic value.
Whether it is the landmarks, attractions, or museums in the country, Ukraine has ample history to offer to those who are learning about it.
It's recommended to immerse yourself in this history when moving to Ukraine as an expat. It will help you learn more about what makes the nation special.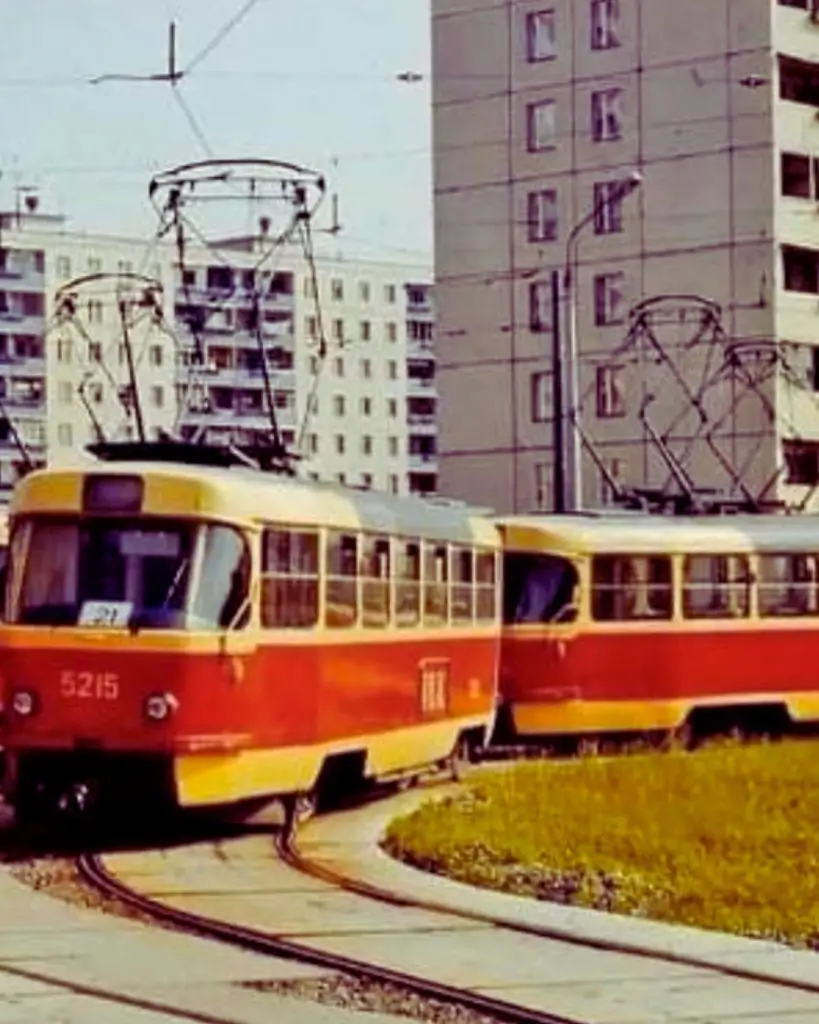 Gorgeous Sights
From St.Sophia's Cathedral to the Ukrainian Motherland Monument, you are going to be looking at some of the most beautiful sights in the region.
Ukraine has beautiful landmarks that are easy on the eyes and also express the nation's history visually. You will want to explore these areas and also enjoy the natural beauty throughout Ukraine because it is well worth your time.
It is common for people to drive around Ukraine once they move in.
This will let you take a look at all of the premier attractions in Ukraine as soon as you settle in.
Beautiful Architecture
The architecture is gorgeous in Ukraine.
When you begin living in Ukraine as an expat, you are going to begin to notice the finer details of the craftsmanship behind their buildings.
Whether it is the materials that have been used or the colors, there is an aesthetic that's consistent throughout the country. It adds to the mystique of the country and you will be impressed by how it all flows together.
The architecture is great throughout the country and not just for the main cities.
Welcoming People
It's also important to focus on the people as they are going to play a role in how you feel about moving to Ukraine.
Expats in Ukraine will often talk about the people and how willing they are to learn more about you and what makes you tick. This is great for those who want to settle in and become a part of the community.
Yes, there is a language barrier but it might not be as aggressive when you are in a major city. This is why it's best to look at where you are moving to before settling.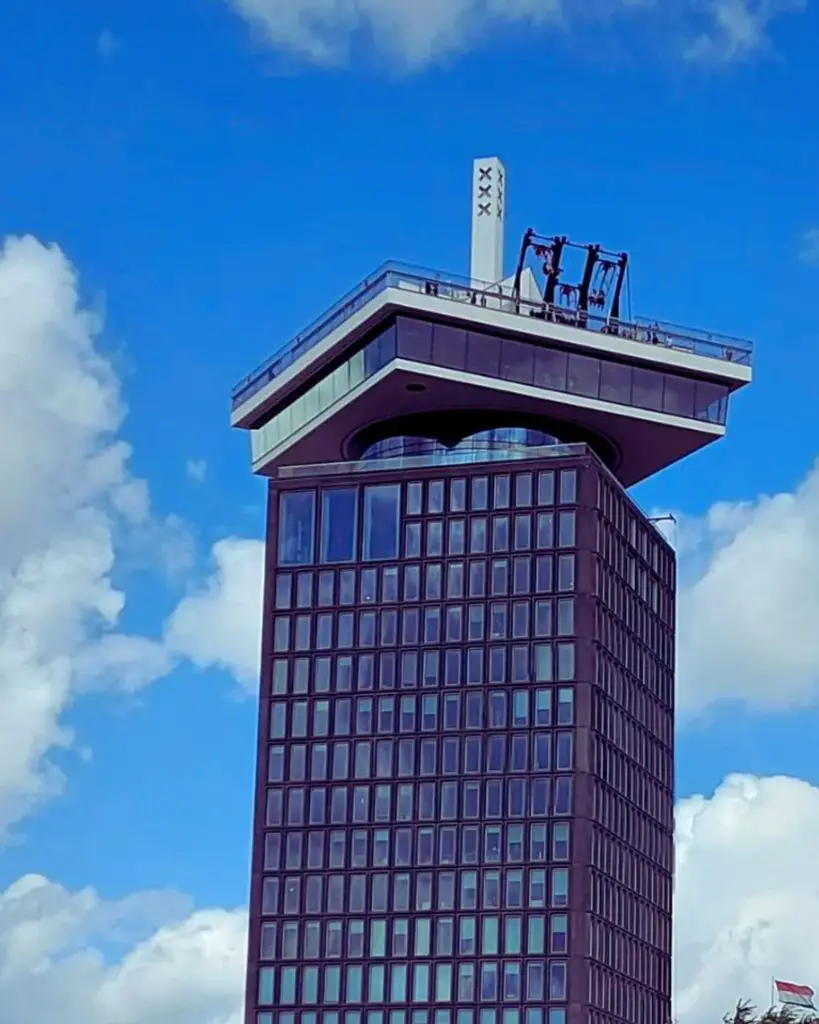 Good Arts Culture
The arts culture is robust in Ukraine.
Some of the greatest artists have spent time in this country and that has led to an arts culture developing over time anyone can appreciate. It is not just for art lovers because you can take the time to focus on what makes this click.
You are going to adore how it all comes together here as the people are creative. They love focusing on the arts and how it adds value to their culture.
Low Cost Of Living
The one thing you are going to be considering is the cost of living in Ukraine.
It is going to be affordable.
A lot of digital nomads like living in Ukraine due to this reason. You end up enjoying a nice lifestyle while also getting to pay for more than any other region. This is useful for anyone that wants to maintain a lost cost of living and lead a healthy life.
You are going to get a good property at an affordable rate and it's going to be perfectly located too.
Laidback
It's always important to consider the pace of life around Ukraine.
For the most part, Ukraine is all about staying mellow and reserved. This is not due to them being unwelcoming but the general idea of having a laidback way of living.
The goal is to not have the hustle and bustle of some of the other regions of the world. Instead, it's about being more laidback and relaxed throughout life. You are going to pick up on this as you begin to live in Ukraine.
Different Types Of Properties
The properties in Ukraine are great.
You are going to find good deals on the open market and it's going to be easy to negotiate based on what you require.
It's not always easy to move into a country without being able to find the right property for your needs. This is not going to be a concern in Ukraine because they have loads of properties and they are going to be budget-friendly too.
This is ideal for those who do want to find a good deal as soon as possible.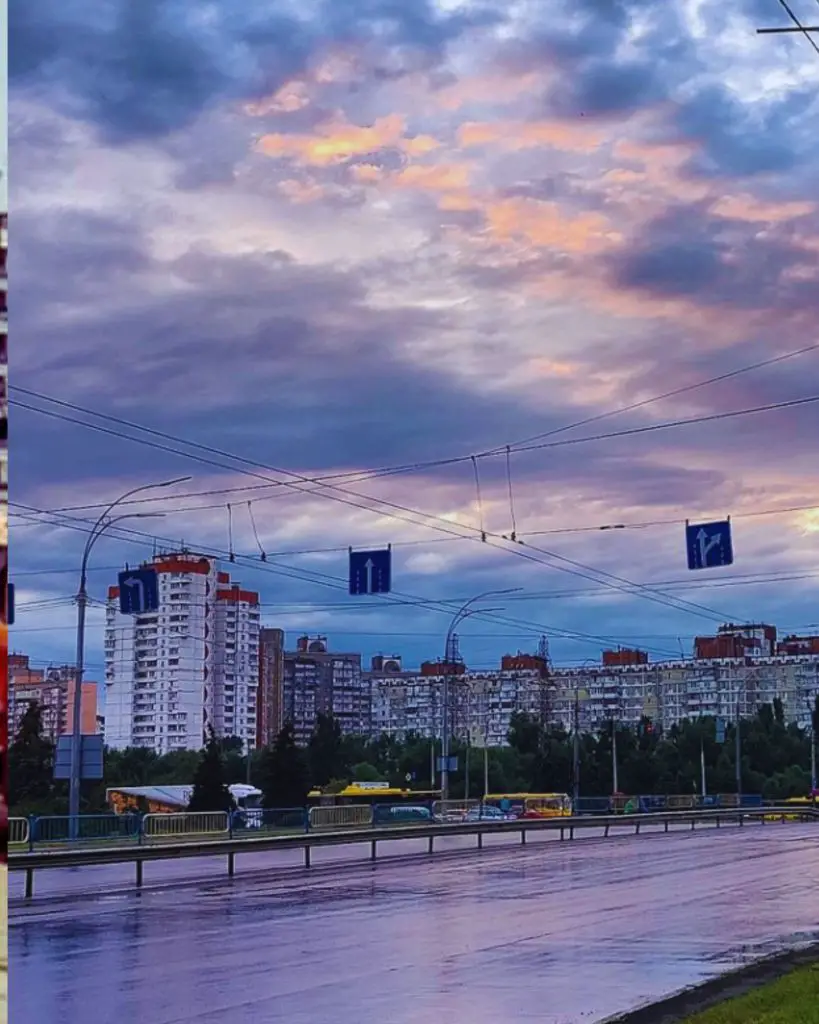 Cons Of Living In Ukraine
Unsafe
This is one issue you are going to have to keep a note of.
With a neighbor that is looking to remain aggressive, it's difficult to feel safe. This is not common for all parts of Ukraine but you are not going to feel safe regardless of where you are depending on the neighboring conditions.
This creates a situation where you have to weigh the pros and cons of living in Ukraine.
The conditions are going to change as time goes on, which means it is okay to keep an eye out for how things are going. Otherwise, you might end up feeling unsafe throughout your stay and that's not always ideal.
Language Barrier
Some people in Ukraine do know English.
However, if you are not in one of the major cities, you are going to have to pick up on the local lingo. This is the best way to settle in and also become a part of the community.
Yes, it is not always easy to do this but it is something you should be attempting to do with time. You are going to end up having a much better chance of settling in if you do this.
Infrastructural Issues In Smaller Cities
The major cities don't have this issue but you are not going to be as lucky when it comes to the smaller cities in Ukraine.
As you move to Ukraine, you are going to realize the smaller cities are not as well-developed as the major cities in Ukraine. This creates a situation where you are going to have to look at your budget and whether or not you can afford to live in a major city.
If not, there will be infrastructural issues in the smaller parts of the country.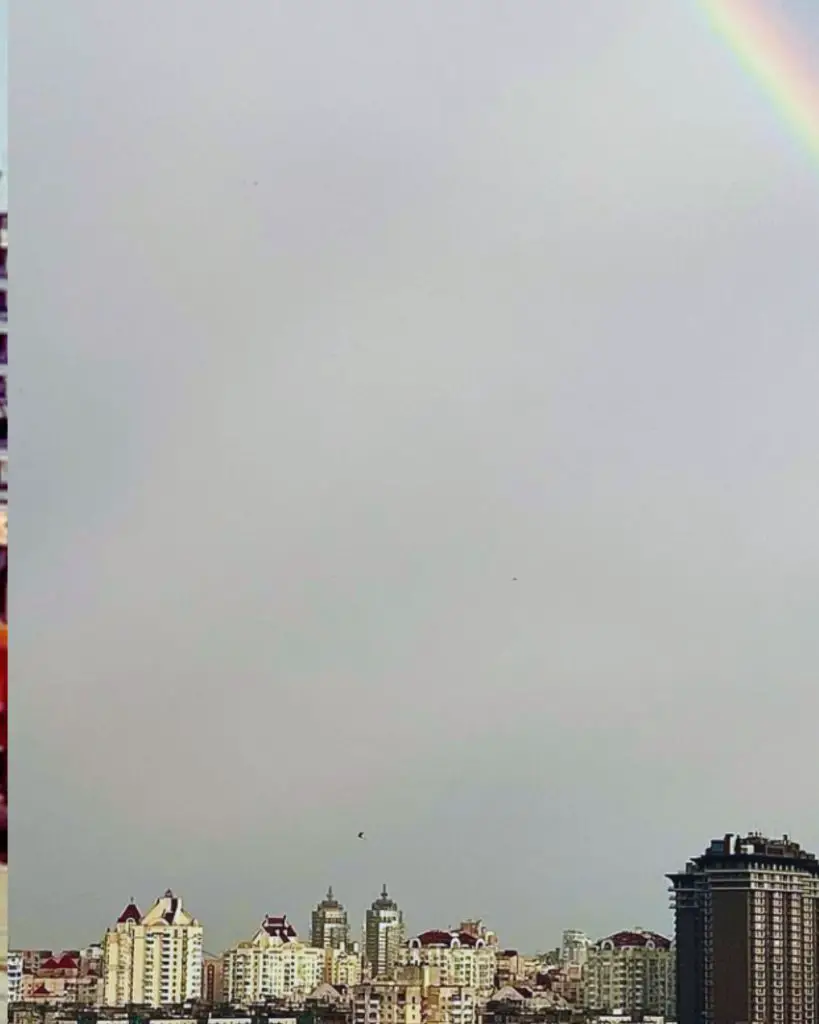 Average Healthcare
Healthcare is not as robust in Ukraine.
You are going to have issues with healthcare services in various parts of the nation. This issue can be bypassed if you are taking the time to pay extra out of pocket but that's not always ideal for those who are on a tight budget.
You have to look into this and see which areas in Ukraine have a better or stronger healthcare system. This can often play a role in your decision.
Hard To Find A Job
If you are coming to Ukraine without a job, it's not going to be easy to find a new one.
You have to take the time to position yourself where you have a job from before. A lot of digital nomads don't mind living in Ukraine because they will already have the income to sustain their lifestyle in Ukraine.
If you are going to be relying on the job market in the country then you are not going to find it to be as easy as you would hope.
Average Legal System
This is one of those concerns you are not going to realize is an issue until it is too late.
The legal system is subpar in Ukraine.
This has to do with the way this legal system works and how the various actors participate in it. This is a major issue for those who are not from Ukraine and it can create an issue where it is not easy to move forward with the legal system and get a fair result.
Extreme Weather Changes
The weather is going to be noticeable during various times of the year.
In the winter, it's going to be cold and in the summer it gets hot. These weather changes do happen and it's important to get used to not having sustained weather throughout the year. It tends to change every few months and that does take a bit of time to get the hang of as a newcomer.
This is a fascinating place in Europe to live in if you get used to the weather.
Final Thoughts
These are the pros and cons of moving to Ukraine.
For those who are looking for a place with history, natural sights, and a great culture then Ukraine is a great nation to move to. Of course, you will have to look at how the conditions are when it comes to warring neighbors and that does play a role in where you reside.
Feel free to go through our other guides – pros and cons of living in LA, pros and cons of living in Georgia, pros and cons of living in New Zealand, and pros and cons of living in Puerto Rico.
Amanda Harper is a travel enthusiast with 10+ years of traveling experience across the planet. Her passion for writing and travel makes her a walking bibliography on modern-day tourism.