When it's time to go to different places in Europe, most people are going to be looking at major cities in countries such as Scotland and Ireland.
However, what if you are on a shorter schedule and need to pick between the two?
You will need to choose between Scotland vs Ireland for vacation.
Both countries have their benefits and there's an underlying sense of authenticity surrounding these nations that will appeal to you. Both offer a slew of attractions, gorgeous greenery, and welcoming people will tremendous cultural presence.
You are going to fall in love with being in these countries while traveling.
Having spent time in both Scotland and Ireland, we can take the time to pinpoint what the pros and cons of each nation are for those who are visiting.
Scotland
Scotland has 5.4 million people and is a common hotspot for tourists from around the world.
It has a certain appeal due to its classical European city in the form of Edinburgh along with various historical places including Orkney. We find being here in the summer to be one of the most breathtaking experiences a person is going to get to enjoy.
Transportation
When you are looking at comparing two nations, you are going to have to think about how you will get from point A to point B.
Scotland is a well-developed nation, which has an intricate transportation system. This makes it easier for a person to hop on a bus and travel to where they want to in Scotland.
Going to Scotland for a trip is a simple process even if you are not going to be renting a car. We find it to be an easy process that's not going to take a toll on you over time.
Whether you are taking the train or the bus, you will be well-connected in the major Scottish cities.
For those who are going to be coming to Scotland for the first time, we would recommend looking at visiting Edinburgh. This is a riveting place that is going to be close to a city like London and is going to allow you to have fun while you are here too.
We enjoy this part of being in Edinburgh and find it to be beginner-friendly.
You can then venture out as you learn more about Scotland as time goes on.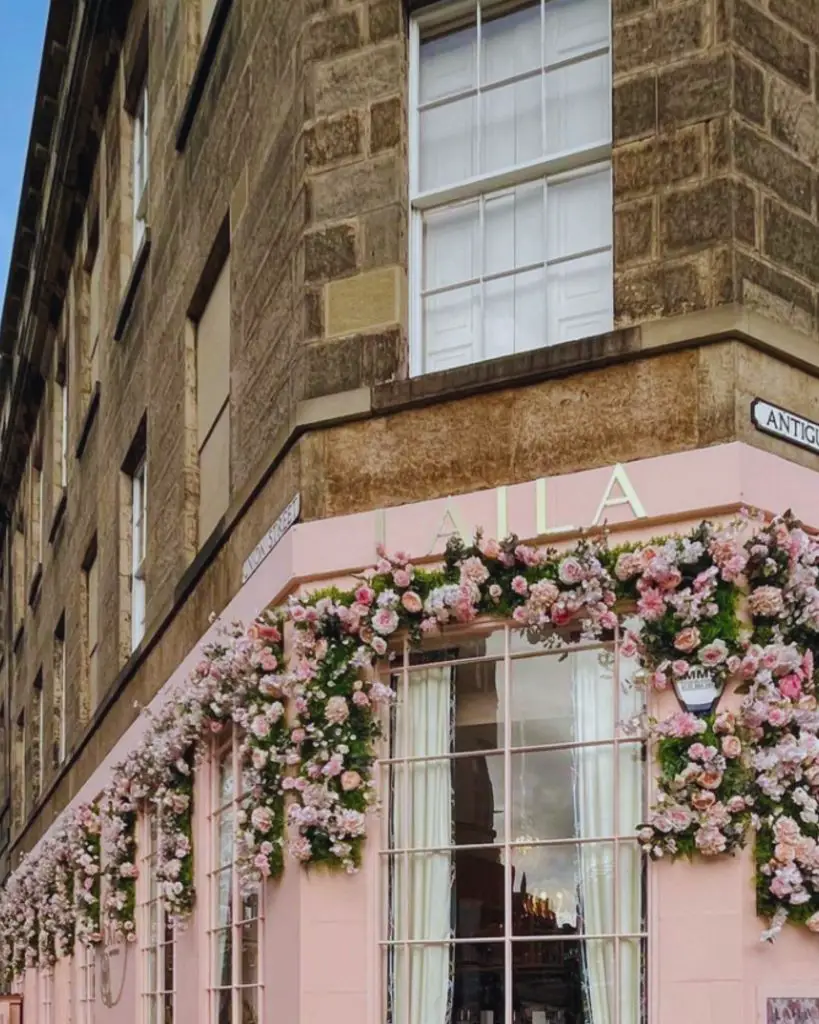 Cost
When you are traveling to Scotland, you are going to have one eye on your overall expenses.
For the most part, Scotland is going to be pricier than other tourist destinations. If you are traveling to Edinburgh, you are going to be paying a pretty penny when you are in the major areas of the city.
This is normal due to how many tourists come through during the warmer months.
If you are going to be coming here, we would recommend looking at free activities to do in Scotland. This will save you time and you can go out on an adventure without having to think twice about it. There is so much stuff to do in Scotland when you are outdoors.
As for doing things like eating out or enjoying the nightlife, you are going to be paying a lot. Tourists will often mention the higher prices compared to other European cities.
This is something you will want to account for.
It's not going to be affordable when you are in Scotland.
Things to Do
When you are in Scotland, you are going to have one eye on things to do in the city.
What are you going to do when you are here?
This will depend on whether or not you are going to be heading to Edinburgh or another part of the country.
There is a lot to do here.
Most people are going to take a look at the Scottish Highlands while also being able to do a bit of camping along some of the most beautiful natural trails on the planet. It is quite the experience when you plan a route through the greenery.
You should also take the time to go to the pubs and enjoy a drink.
There is ample culture here and just meeting with the locals is going to impress you instantly.
It's also a great idea to check out the medieval castles that are spread throughout the land. This includes the castles that are set up on the islands.
You are going to be walking through some of the most historic places in Europe when you are here and it's well worth your time. Go to these beautiful castles, walk around, and understand the historic nature of these sites.
You will enjoy your time here along with the beautiful coastal areas that are present here.
Ireland
When you are looking at going to Ireland, you are going to know this is a charming nation that is home to a remarkable culture.
Irish culture is world-famous because it's hospitable, fun, and lively.
We have spent time in Ireland and find it to be an entertaining place that is full of life. There is nothing better than grabbing a drink at an Irish pub and just chatting with the locals. They love a good drink and you can fit right in when you are here.
It's also a breathtaking nation that has ample greenery and so many things to do.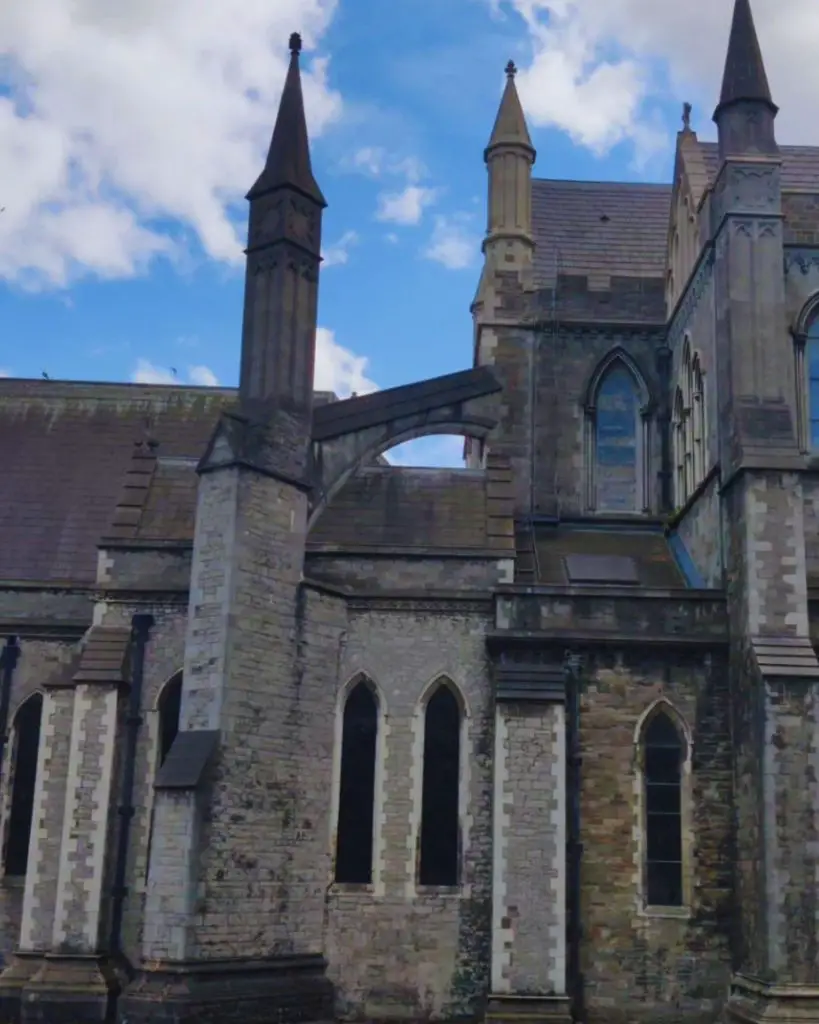 Transportation
For the most part, transportation is not going to be an issue when you are in Ireland.
You are going to find it to be easy to navigate from one point to the next. Most people will grab a taxi when they are in a city such as Dublin because it's all well-connected. This makes it a breeze to get to the airport or wherever you are going in the city.
Of course, if you start going to the smaller cities, you should be looking at renting a car. Otherwise, you are not going to find it as easy to get to where you want to be. However, the major cities are well-equipped when it comes to their transportation services.
Cost
It's common for people to talk about money in Ireland.
Ireland is a great place to live but it is also going to be pricey. The Ireland trip is going to be pricey and you will need to be prepared for this.
However, we also find Ireland to be one of the better places to spend time in.
This is why most people are not going to mind the cost but it's something to be prepared for. This includes any tours you take, the restaurants you eat in, or even the food shopping you do during the trip. It's all going to cost a lot.
This is one of the reasons you might want to venture off to some of the smaller cities as you gain confidence in Ireland. If you are going to be staying in Dublin, you are going to have to pay more for the little things.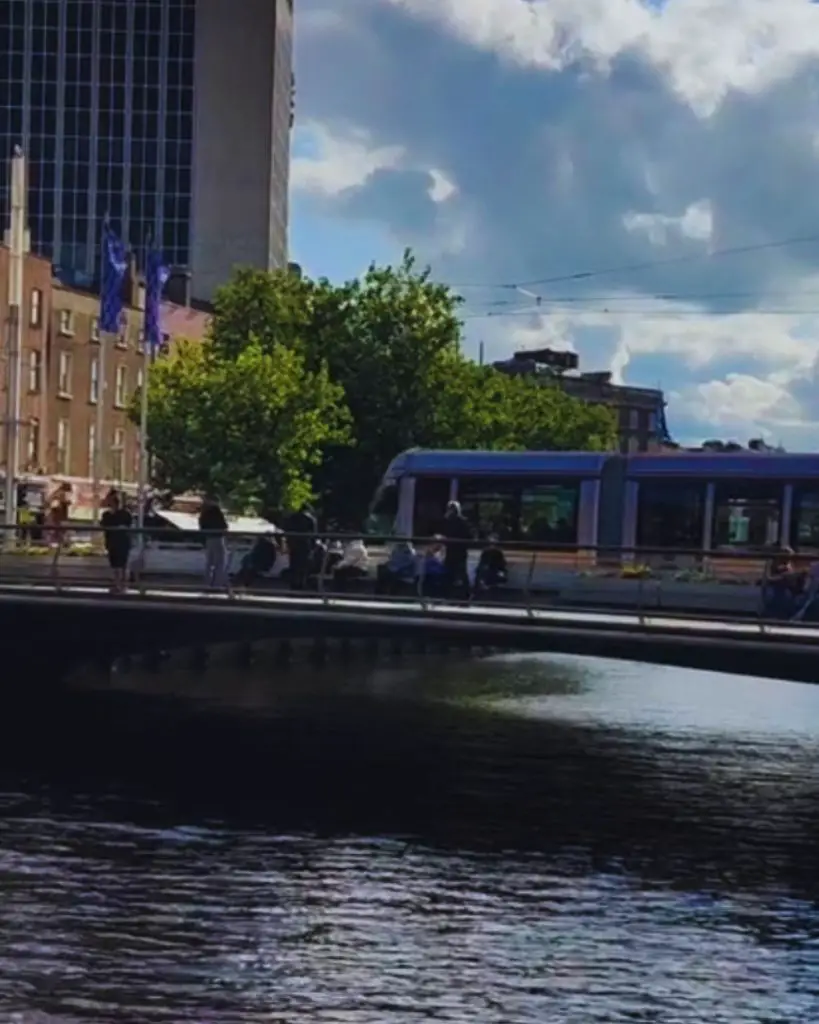 Things to Do
What can you do when you are in Ireland?
There is a lot to do in Ireland.
We adore the overall greenery that is present in Ireland. It's all lush and beautiful to look at. It doesn't matter where you are in Ireland, you are going to be mesmerized by its natural elegance. This is one of the main reasons people go to Ireland in the first place.
Whether it is the coastline, the forests, or the hills, there is so much to do here.
Even the idea of walking around the major cities and taking in the culture is something you are not going to forget easily. The people are lovely and just being in the city is something people adore.
We would also recommend finding the major hiking trails in the city. There are numerous trails throughout the country and the wildlife is going to be beautiful to look at. You are also going to want to head to places such as Achill Island when you are free as it is a breathtaking sight.
Final Thoughts
When it comes to comparing Scotland vs Ireland for vacation, it's all about looking at these tips in greater detail.
In the end, both are going to offer similar and it comes down to what you want to experience.
If you are someone that just wants to soak in the natural beauty then we would recommend going to Ireland. The rolling hills and natural elegance of Ireland are quite easy on the eyes and it's everywhere. Scotland is also beautiful but we would recommend it more for its historic landmarks and attractions.
For history buffs, you might be looking at Scotland as the place to go.
Amanda Harper is a travel enthusiast with 10+ years of traveling experience across the planet. Her passion for writing and travel makes her a walking bibliography on modern-day tourism.