Studying abroad is a fascinating decision.
It's important to plan studying abroad to make sure you maximize your experience. A lot of international students do fly to a different country to experience something different while appreciating a culture that's different from theirs.
We have gone through a similar experience as students in Spain.
It's important to understand the nuances that come along with studying abroad and what to prepare for as a student in a foreign land.
Before anything, we will note that it is going to be a life-changing experience and one you are going to adore right away. It is challenging but it is also going to make you a better person and we will explain how in this guide.
Here are our most important tips for studying abroad.
Best Tips For Studying Abroad
Begin Learning The Language
We highly recommend taking the time to begin learning the language before you get on the plane.
Why is this important?
Picking up on little things such as how to say hello or ask for specific items will become important when you are staying in a different country. We believe it's important to continue to pick up on the language rather than relying solely on English.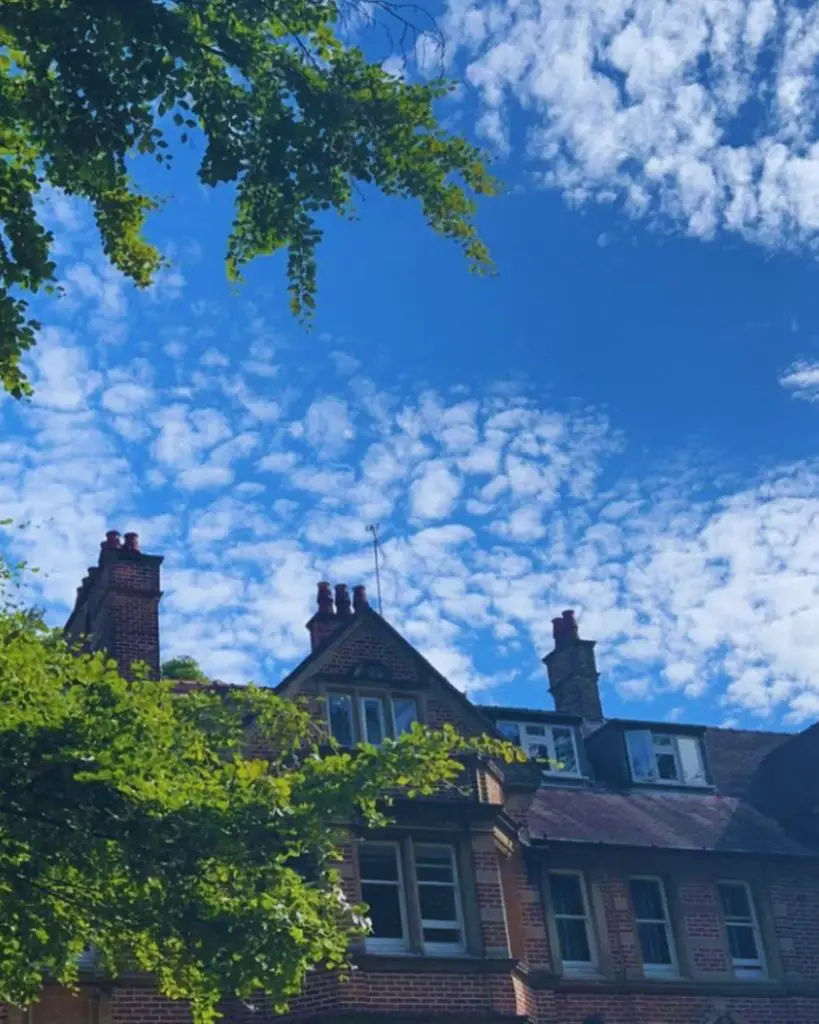 Don't Assume Anything
This is one of the worst things a student can do abroad.
Do not assume anything.
This includes good things and bad things. You don't want to assume everything will be ready to go and that includes what's happening at the institution you are going to.
Always reach out to people and ask questions. It will bode well for you as time goes on.
Plan Ahead
You will want to plan.
This means taking the time to look at where you are going to be staying, how you are going to get there, and what your classes are going to look like.
This is one of the most important elements of studying abroad.
Choose The Right Classes
You should always choose the right classes based on what you are studying.
Most institutions are going to have a set timeframe for when the choices need to be made. Take the time to go through the different choices and do not harm your future by choosing poorly.
Do your research and don't just get lost in the world of traveling or moving abroad.
Get Your Travel Documents Ready In Advance
Are your travel documents ready to go?
We believe it's essential to get all of this done including your passport and VISA depending on where you are going. You will want to know you can pick and up go when you want to without having to deal with governmental hurdles.
Arrive A Week Or Two Before
We recommend leaving home a week or two before as a way to settle in.
This is going to be a dramatic change for most students.
You will want to prepare for this by arriving earlier and settling in. This will make your life easier and you are not going to be dealing with classes during those initial days as you settle into the place.
Don't Be Afraid To Build Connections
This is a common mistake students make.
You want to build connections.
Find like-minded people by reaching out to certain groups associated with the institution or just around the area you are going to be staying in.
Social media has made this a lot easier and it's all about opening up to the possibilities that are out there.
Walk Around The Area To Get Used To It
When you know where you are going to be staying, take the time to walk around the area. Just take a stroll through the area to learn more about the shops on the way, transportation options, and even who you are going to meet on a day-to-day basis.
These elements do matter and will impact your life as a student.
We also recommend doing the same around the institution you are going to as a student.
Get A Medical Check-Up Done
Are you medically fit to travel?
Get a comprehensive medical checkup done where you reside right now. This is going to ensure you don't get surprised by a potential medical issue in a new country.
If there are medical issues, you will want to be aware of them beforehand.
Set Aside An Emergency Fund
Do you have money set aside before traveling to a new country?
Don't go with limited money in your pocket.
You will want to have money set aside that can help when you are stuck in a tough spot. This is key as a student abroad.
Apply For Scholarships
Scholarship opportunities are often available for foreign students and you will want to take advantage of them.
Applying is free and it should be done.
You are missing out on potential opportunities by not doing this. Seek out these opportunities and you might get a grant, which will be useful as a student abroad.
Don't Spend Too Much Time Being A Tourist
When it comes to advise for students abroad, we believe it's easy to get lost in becoming a tourist when you are there to study.
Don't get us wrong, you do want to explore the nation you are moving to.
However, your priority has to be your education as that is the foundation of your move. After this, you can sprinkle in the main attractions and things to do in the area you reside in.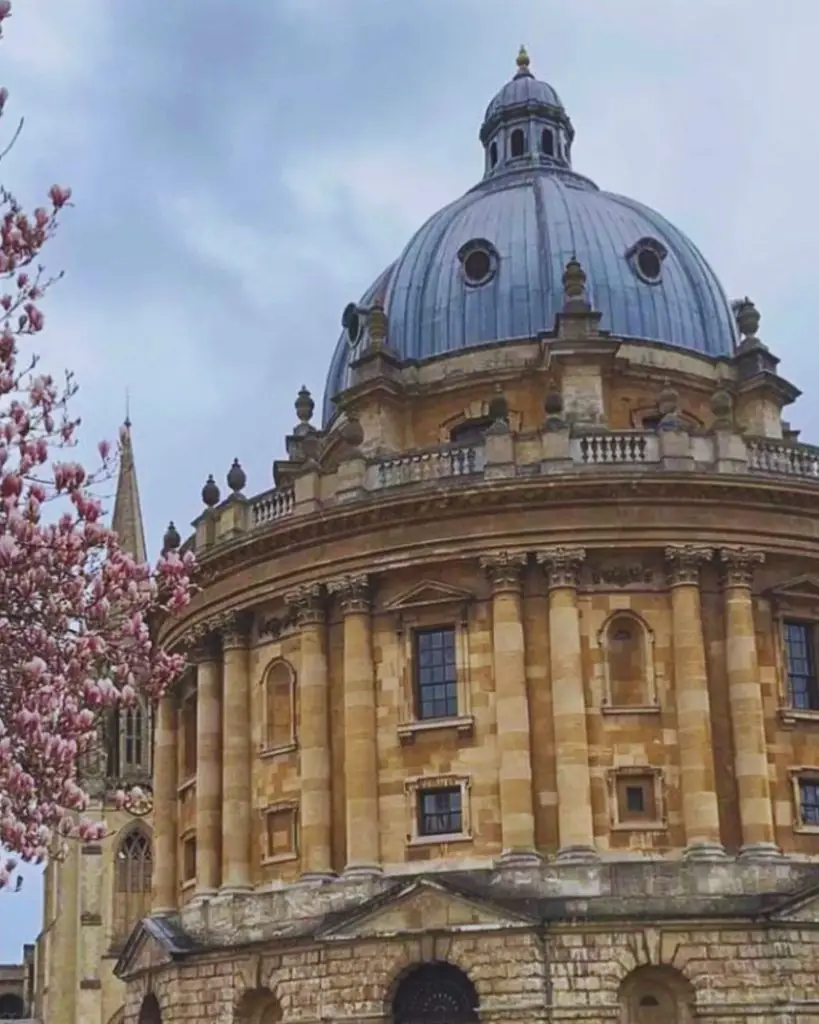 Speak To The Counselors At The Institution
Have you taken the time to speak to a counselor at the school?
Most institutions are going to have counselors that help with the move and also help explore course choices depending on the program you're in.
Take advantage of them as they are free.
Get A SIM Card Upon Arriving
You will want to get a SIM card as soon as possible.
The reason for doing this is to ensure you are prepared for communicating in the nation as it might be required by your institution too.
The SIM card can be found at a local shop but a Google search should make it easier to find one in the area you reside in.
Keep An Open Mind
Keeping an open mind is a must.
Don't block off new opportunities or cultural elements because you find them different from what you are used to.
You are in a different country, this is normal.
Be open to them and feel free to join in. This is how you are going to immerse yourself in the culture.
Make Use Of The Weekends
The weekends are a good time to go out and learn more about the place you are staying in.
We often recommend making friends at the institution you are going to or joining groups in the area that will help highlight the beauty of the nation you're in.
The weekends are a good time to do this as you can go out earlier in the day and explore.
Take Photos
Photos are a great way to record your journey as a student abroad.
Get people to take photos of you in specific spots and record this experience. It will let you take a look back when you are done studying abroad.
Plus, it will get you into the flow of things as a student that is studying abroad.
Plan Your Study Time
Have you taken the time to study properly?
Studying is important and we have mentioned this throughout the guide. You do need to make time to study and it has to be done properly.
This means creating a schedule as it is easy to get lost in doing things outside of where you are staying and get behind on your studies.
Speak To Your Professors
We find it helpful to speak to your professors.
They are going to be willing to help as they are aware of what it is to be an international student. Some of these professors might be from different countries too.
This can help build a network with like-minded people.
Find Non-English Speaking Friends Too
A lot of people only speak to people that speak English.
We know it is important to be able to converse with a person but it is also good to go with non-English speaking friends.
They will teach you a lot more about the culture and you will also open their eyes to the world of English speaking. You will be surprised at how strong a relationship can become once you open up to the idea.
Keep In Touch With Your Loved Ones
Yes, your loved ones do need to be kept in the back of your mind.
You want stability and sometimes it is good to relax by speaking to a loved one. This can be anyone that is an important part of your life.
Studying abroad is not always about disconnecting from everyone else.
Ease Into Your Courses
This is going to depend on your program.
For us, it is great to ease into your courses as a new student. You don't want to go head first (if possible) and look to find easier courses that are going to allow you to settle.
If this is impossible then you will still want to speak to a counselor to see what your options are. They will guide you down the right path.
Stay A Little While Longer
Advice as a foreign student often comes down to doing things beyond your semester.
If you know the semester is ending at a certain time, why not extend your stay for a week or so? This will allow you to unwind in the location and do a few touristy things along the way.
Just leaving right away is not always smart.
Keep Your Valuables Safe
Where are your valuables being kept as a student abroad?
You want to keep them safe.
This includes buying a safe or doing something where you can put these items without worrying about them.
Do Your Shopping
Shopping is a big part of being a student abroad.
You will need to get your groceries but also regular shopping too. We recommend looking into this beforehand. This is why coming a week earlier is recommended.
You can do your homework and not feel rushed.
Buy Your Flight Tickets Early
Want to save a bit of money?
Get your flight tickets as soon as possible. You will end up saving a good chunk of money by doing this, especially if you are going to during peak season.
Don't Rush Into A Job
Getting a job is often a desire for international students.
You will want to study abroad and make money too. However, don't rush into a job as you are settling. It might make it harder to allot time for studying and also settling into a new place.
Once you are settled into your coursework, you can begin looking for a job.
Final Thoughts
These are the most important tips for studying abroad.
Studying abroad is all about planning, looking for good deals, and being able to open yourself up. Making mistakes is a part of studying abroad but it's all about handling this carefully.
If you do this, you will adore being abroad.
Feel free to read how it feels to live in Spain written by one of our writers.
Amanda Harper is a travel enthusiast with 10+ years of traveling experience across the planet. Her passion for writing and travel makes her a walking bibliography on modern-day tourism.