The Office is a cult classic.
It's an inspirational, fun-filled show that has earned acclaim over the years. For die-hard fans, it is the ultimate TV series and one that is going to be talked about for generations.
If you are passionate about The Office and want to go to where it was filmed then it's time to read through our little guide.
We love The Office and want to share our love with you too! When you're driving around Los Angeles, it might be time to stop at a few of these spots.
Here is a look at where The Office was filmed in LA.
Where Is The Office Filming Location In Los Angeles?
Most people will mention The Office's filming location and assume it was in Scranton.
After all, this is what was being stated in the show.
However, this was not the case at all!
Instead, The Office was filmed in Los Angeles and it took place within an office building. This was done to make sure the experience was authentic while remaining in California. The actual location of the shoots was in Van Nuys and then Studio City.
Of course, several other shoot locations in The Office were used depending on the script and what was going on. There were situations when the cast was not "in office" and that is when other locations were used.
We will shed light on those too for fans that want to check them out.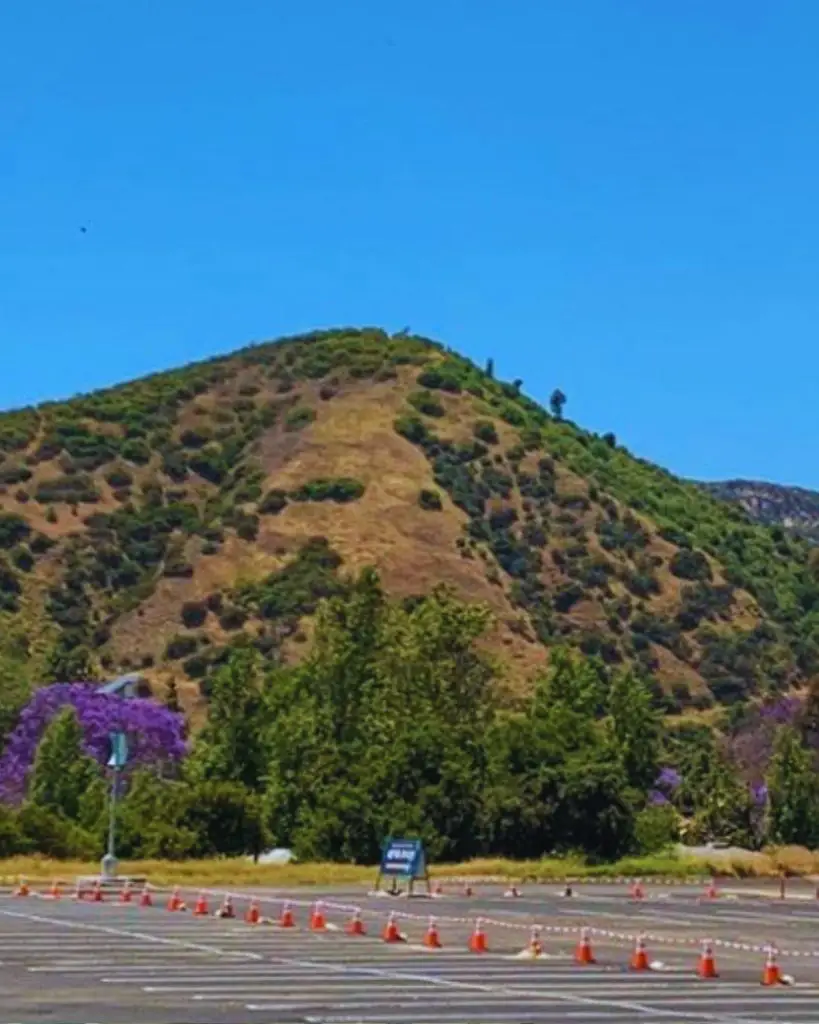 The Office Filming Locations
Let's start working our way through the filming locations for The Office.
We have taken the time to go to these spots to make sure they are accurate. This will ensure you are going to get an authentic experience as you are driving around LA.
Steamtown Mall
Address: 14006 Riverside Dr (Sherman Oaks)
Remember those times when they would go to the mall?
Well, the mall was not in Scranton!
It was in Sherman Oaks and is called the Westfield Fashion Square Mall. It is quite the sight for those who remember the episodes where they were shopping around there and creating hilarious moments that are going to be remembered for a long time.
We find it fun to walk around and it still looks the same for the most part.
You can even recreate some of these scenes with your friends and family!
Dunder Mifflin Building
Address: 13927 Saticoy Street (Panorama City)
Let's be honest, this is the first place that is going to be on your mind, and rightly so.
The Dunder Mifflin Building is iconic.
This is one building you are going to want to check out. The building is called the Chandler Valley Center Studios and it is situated in Panorama City.
You are going to check it out from afar.
You are not going to get to check it out from the inside, but it is still to look at the building from afar. It looks nice and it is going to bring back those fun memories from the past.
Poor Richards Pub
Address: 21010 Ventura Blvd (Woodland Hills)
Yes, Poor Richards Pub was a popular spot for the gang.
It was a spot that was often visited and it is essential to take a look at it for those who want to enjoy those finer nights of The Office when things were a bit loose.
It is common for The Office fans to stop over here for a drink. It is great business for them of course.
The name of the pub is Pickwick's Pub and it's quite popular.
They have changed things up now and it does not look the same. However, you are going to enjoy the experience while you are there.
Jim & Pam's House
Address: 13831 Calvert Street (Van Nuys)
This is one of the ultimate locations people want to check out as The Office fans.
After all, the love story between Jim and Pam is a classic of its own. It is one of those love stories that continues to be talked about as being perfect and natural.
For those who want to get a better insight into this love story, you might want to head over to Calvert Street. This is where you are going to see the set location.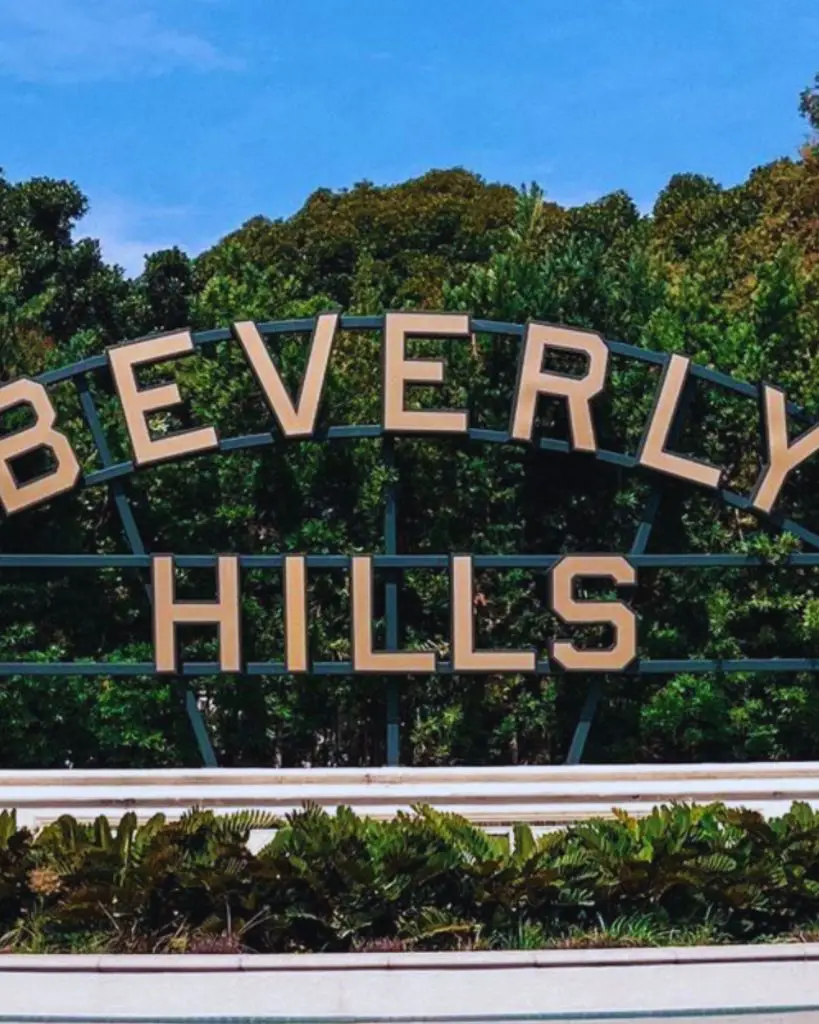 Wedding Church
Address: 4390 Colfax Ave (North Hollywood)
This is one of those spots you are not going to remember unless you were a passionate fan of The Office.
If you are reading this then you are likely a die-hard fan!
So, it's time to check out the wedding church. This church is where Bob and Phyllis got married. It is known as the First Christian Church of North Hollywood. We like this spot and feel it is great for those who want to stop over and just enjoy the setting.
Wedding Church #2
Address: 14115 W Magnolia Blvd (Sherman Oaks)
Well, it's always important to get a complete look at Pam and Jim's love story in The Office.
This includes the beautiful wedding.
If that is what you want to experience then it's time to head to Sherman Oaks. This is where the First Christian Church is situated and it is ideal for those who loved that part of the show.
You can end up taking photos there and it is a beautiful church that is worth checking out on its own. We find it to be breathtaking.
Oscar's House
Address: 5232 Longridge Ave (Sherman Oaks)
Oscar's house is a spot you are going to remember from parts of the show.
It is a unique house and one you are going to want to drive by.
We like this beautiful house because it is unique and has an aesthetically pleasing look to it. This alone makes it a nice place to check out.
Michael's Condo
Address: 7303 Bonnie Pl (Reseda)
This is a funny place where a few comedic scenes took place that are still remembered to this day. Please note that you are not going to be able to go into the condo.
It's gated and you are only going to be able to see it from afar.
You can drive by and take a few photos if you like.
Final Thoughts
These are the top places where The Office was shot.
It's best to visit a few and soak in those memories that you have been holding onto dearly. They are going to come flaring back when you are driving around.
We also recommend going through our LA guides on the best Los Angeles waterfalls, beautiful Los Angeles flower fields, fun dance clubs in LA, and gorgeous Los Angeles bridges.
Amanda Harper is a travel enthusiast with 10+ years of traveling experience across the planet. Her passion for writing and travel makes her a walking bibliography on modern-day tourism.