Richmond is a fascinating part of Virginia.
It's a place that's elegant, vibrant, and has exceptional historical purpose. Over the years, it's played a critical role in various wars and also also been a staple for key figureheads in America.
We took the time to explore Richmond and appreciate its intricacies. It was a way to see the charm of this beautiful region whether it had to do with the natural beauty or the historical significance.
For those in the area, we are going to shed light on the top things to do in Richmond VA.
Best Things To Do In Richmond VA
Civil War Sites
The American Civil War had an important role in American history.
Whether you are a local or not, you will want to get a better gist of what this history is all about and learn from it.
We took the time to head over to some of the local war sites set up throughout Richmond. This includes the Richmond National Battlefield Park and the American Civil War Museum in Richmond.
These are sobering places but also full of riveting history.
Virginia War Memorial
Just like the various American Civil War sites, we also recommend taking the time to head to the Virginia War Memorial.
It's an exceptional site for those who are going to be in the area.
We took the time to go to the Hollywood Cemetary and then stopped over at the Virginia War Memorial to soak in the history of the place. This includes seeing people who have been a part of wars.
Riverfront Canal Cruise
The riverfront is a gorgeous place and one of those sights that you are going to want to check out during the warmer months.
We went in the summer, so it was a fascinating spot to go to.
We took the time to sign up for the 40-minute Riverfront Canal Cruise, which was set up to take you across the canal exploring the various sights around it with a guide. It was a lot of fun to be in the James River and just see what the beautiful area had to offer.
Being in the water can be enthralling whether you go on your own or with someone.
Maggie L Walker Historic Site
This riveting historic site is a must-see for those who want to learn more about American history.
Who was Maggie L Walker?
Maggie L Walker was a key figure in American History as she took the time to be the president of the St. Luke Penny Savings Bank.
As an African American woman, this was a massive step forward for both African Americans and women.
Drink At Park Craft Brewery
Let's assume you want to go and get a drink in Richmond.
What is the ultimate spot in our eyes?
We would highly recommend getting a drink at the Park Craft Brewery. This is a wonderful spot that we love because of how charming it is. The staff is welcoming, the beer is great, and you are going to have so many variations to choose from.
Libby Hill Park
Natural beauty is a big part of what makes Richmond special.
We adore Libby Hill Park because the views are easy on the eyes and it's wonderful to walk around the site and just explore it to your heart's content.
We took the time to go near the river, walk under the sun, and enjoy the sights. It was a peaceful experience and an ideal spot for those who want to simply be outdoors.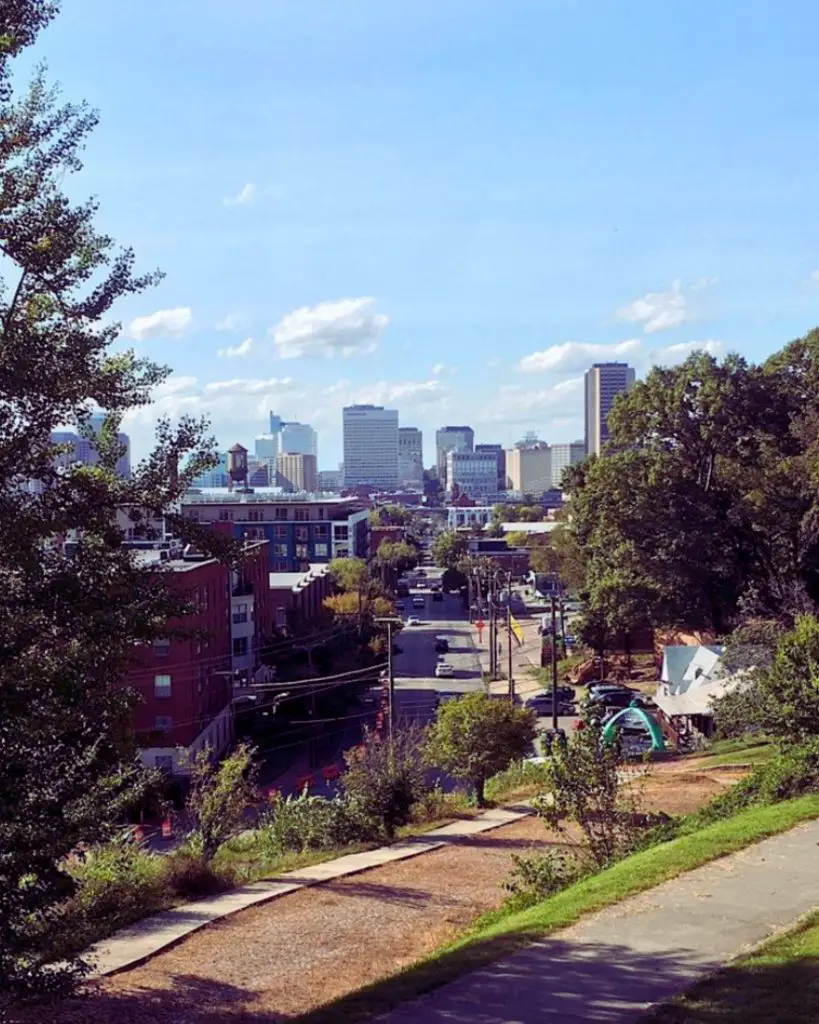 Eat At SB's Love Shack
What if it is time to grab a bite in Richmond?
We would say it's time to head to SB's Love Shack. This is a charming lakeside restaurant that is going to offer you the type of charming food you are hoping for.
The menu is exceptional and they offer some of the best meals in town. You will adore their customer service, the speed of their service, and how good the food is. You can't lose when you come here.
Poe Museum
When it comes to the best museums in Richmond VA, we are going to have to start with Poe Museum.
This is a world-class museum that is ideal for those who want to learn more about English literature and also see a variety of exhibits that have been set up here. You are going to get to learn a lot about Poe when it comes to his writing and what he was able to put together including historic collections.
Being able to go through these collections is memorable and well worth your time.
Church Hill
This is a neighborhood that's an intricate part of what makes Richmond special.
We found it to be homely, welcoming, and full of historic value. You are going to get to learn a lot about African-American culture when you are walking through this area in Richmond and it is also going to open you up to various local attractions.
We loved walking through the neighborhood including spending time at Libby Hill Park along the way.
The Fan District
The Fan District is an intricate location for those who want to experience the heart and overall vibe of Richmond.
You are going to fall in love with the assortment of eateries, boutiques, and coffee shops. This is ideal for those who just want to walk around, talk to the locals, and see what the local architecture is all about. You will get to experience all of it here.
Take the time to experience this and make sure to shop a bit too!
Lewis Ginter Botanical Garden
The last entry on the list is going to have to be the magnificent Lewis Ginter Botanical Garden.
This is one of the most beautiful gardens in the nation and it is essential for those who are going to want to experience the local plants and greenery in one place.
We were able to walk around and just observe the various plants to our heart's content. It was not only breathtaking but also tranquil.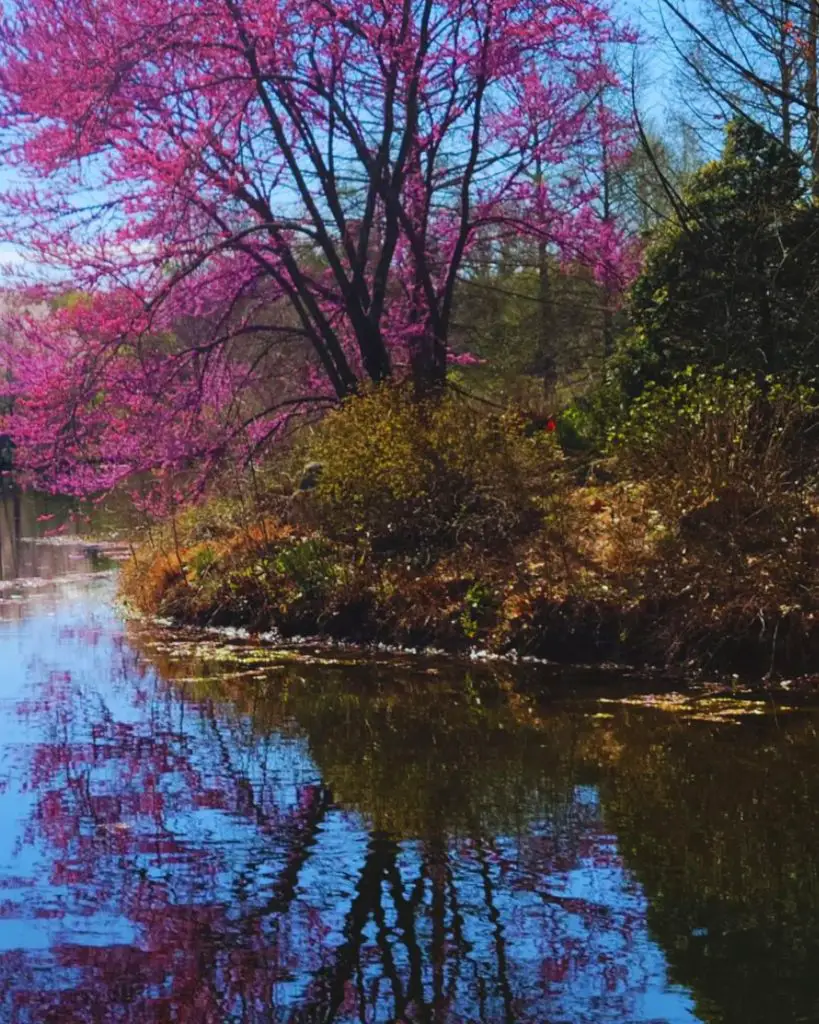 Final Thoughts
These are the top things to do in Richmond VA.
We highly recommend having all of these places on your itinerary if you are in Richmond.
We also love the camping sites in Virginia and some of the beaches in Virginia.
Amanda Harper is a travel enthusiast with 10+ years of traveling experience across the planet. Her passion for writing and travel makes her a walking bibliography on modern-day tourism.