Doing something unique in San Diego means finding locations that others are not going to or are unaware of.
This can be challenging in a beautiful locale such as San Diego but it's not impossible. We are going to shed light on a few hidden gems we have located during our time in the area.
This includes the most unique things to do in San Diego.
Unique things in San Diego include spending time in the sky with the San Diego Sky Tour, going deep sea fishing, visiting Coronado Beach, or boating in San Diego Bay.
These are fascinating experiences that will make you enjoy your time in San Diego without going to the more common attractions around town.
Here are the best unique things to do in San Diego.
Top Unique Things To Do In San Diego
Boating In San Diego Bay
The warmth of the water during the summer is a perfect indicator of what it feels like to go boating on a clear day.
There's a certain freedom that comes along with it and we believe it's one of the better hidden gems for those who want to experience San Diego in a different manner.
You can take the time to reach out to a trusted boat rental company in the area that will let you rent a boat in San Diego. You can then use this to go around San Diego Bay having the time of your life for a while.
This is going to be an experience of a lifetime and you are not going to be dealing with the rush when you are out in the water.
It's common for people to ride around in the water while looking at different sights nearby. The views are breathtaking.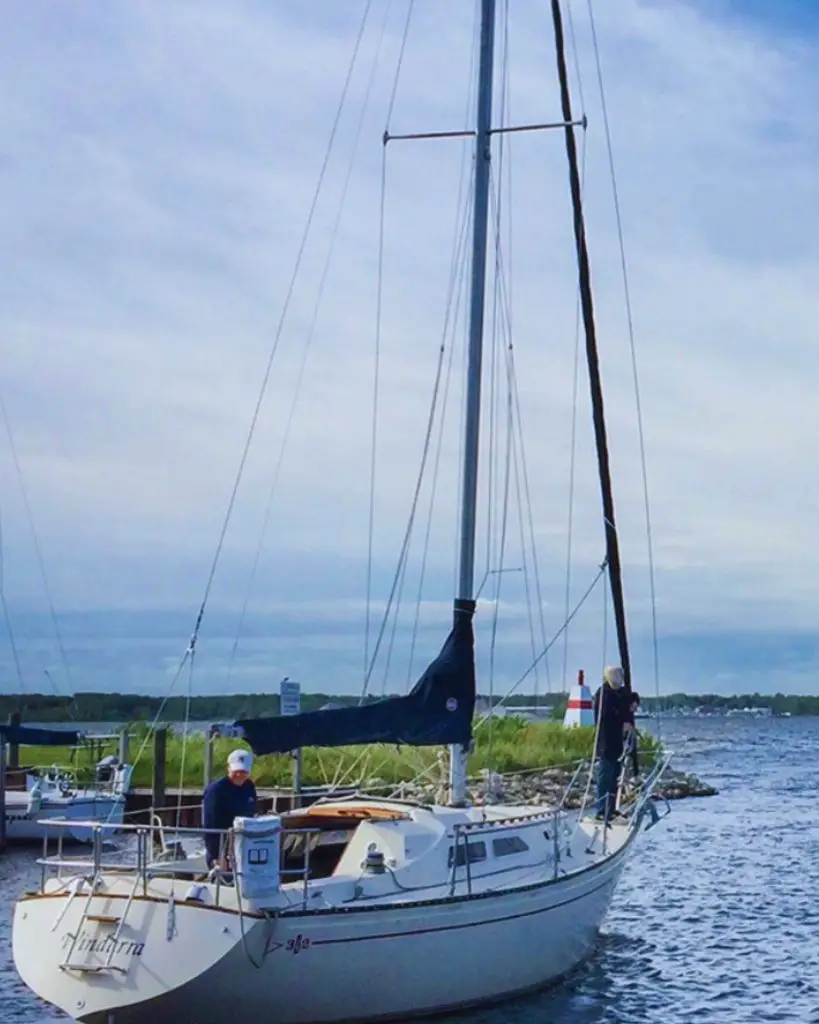 San Diego Sky Tour
It's our belief that there is nothing more important than being able to enjoy San Diego in ways that are not as common.
While some will just prefer to settle in and enjoy the local culture (which is quite fun!) we recognize some are thrill seekers.
If you are a thrill seeker in San Diego then you will want to look into the San Diego Sky Tour.
This is a specialized sky tour that is a boatload of fun as you are going to get to go on a tour with a trusted pilot navigating. It is quite the experience and you get to view the sky in a way that is unique.
Plus, you can get the pilot to do a few tricks in the air too!
Coronado Beach
When it comes to lounging and appreciating the warm waters in San Diego, you will want to head out to Coronado Beach as soon as possible.
This is one of those experiences that will take your breath away.
The beach is quiet and you can lounge under the sun without a worry in the world. We find this to be a refreshing way to settle in and enjoy what San Diego is all about.
Coronado Beach is a good option because it's a smaller beach with loads of things to do including surfing and skimboarding.
A lot of people will also spend time in the surrounding areas including the Coronado Star Park. This is up to you as you will enjoy settling in.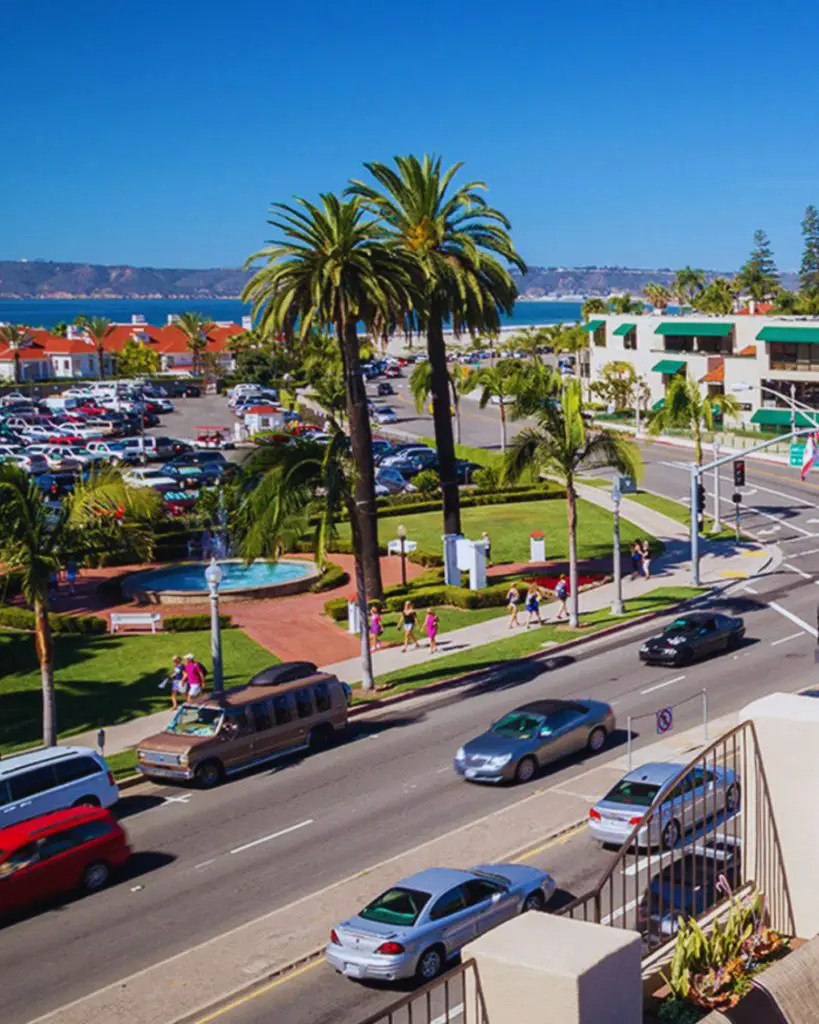 Cabrillo National Monument
There are certain experiences that bring along with them breathtaking views and this would be right near the top of the list in San Diego.
The Cabrillo National Monument is appreciated for offering a fascinating selection of views that you are not going to get from any other vantage point in the city.
This alone makes it a hidden gem that you are going to want to go to.
Along with the views, you also get to go hiking on one of the trails and also see the area's natural beauty which is hard to compare to other parts of the region.
Deep-Sea Fishing Trip
Are you someone that loves a bit of fishing from time to time?
Fishing is a great way to relax and just enjoy the good weather in San Diego. We know several top-grade fishing spots in San Diego and a good deep-sea fishing trip is never a bad idea.
You can plan a fishing trip with the help of a professional team that will help take you out to one of these locations. It can be quite a bit of fun.
There are so many areas that allow for this and you can end up with remarkable fish when you go on one of these trips.
Final Thoughts
We believe these are the best weird things to do in San Diego and a great starting point for those who want to find those hidden gems.
There is nothing better than visiting one of the hidden gems like Coronado Beach or going deep-seak fishing in San Diego. These are experiences that are noted for being different from other experiences in the heart of the city.
While most are going to look at things such as the La Jolla Swings or the Sunset Cliff Caves, we believe there are other gems that are just as intriguing including the ones in this guide.
There are loads of great things to do when it rains in San Diego but it's also good to have these on the list when you are trying to have fun when the weather is good.
Amanda Harper is a travel enthusiast with 10+ years of traveling experience across the planet. Her passion for writing and travel makes her a walking bibliography on modern-day tourism.