The tranquility of Yankee Jims is impossible to describe.
It's straight out of a picture book and is going to leave you in awe. We highly recommend heading out to the Yankee Jims swimming hole for those who are in Los Angeles.
If you aren't checking out waterfalls in Los Angeles or perhaps visiting The Office filming locations in Los Angeles, it's time to go for a swim here.
If you are going to Yankee Jims in California then it's best to know what to do and what to look out for.
Here are our tips on going to Yankee Jims Swimming Hole.
Tips For Visiting The Yankee Jims Swimming Hole
Go In The Summer Months
We would highly recommend going to Yankee Jims Swimming Hole in the summer months.
This means anytime between June and August.
Why is this the case?
The water is going to be beautiful and warmer. This is ideal for swimming and you are going to want to take a dip in warmer water. Otherwise, it is going to be a bit chilly and not ideal for those who are not used to that type of water temperature.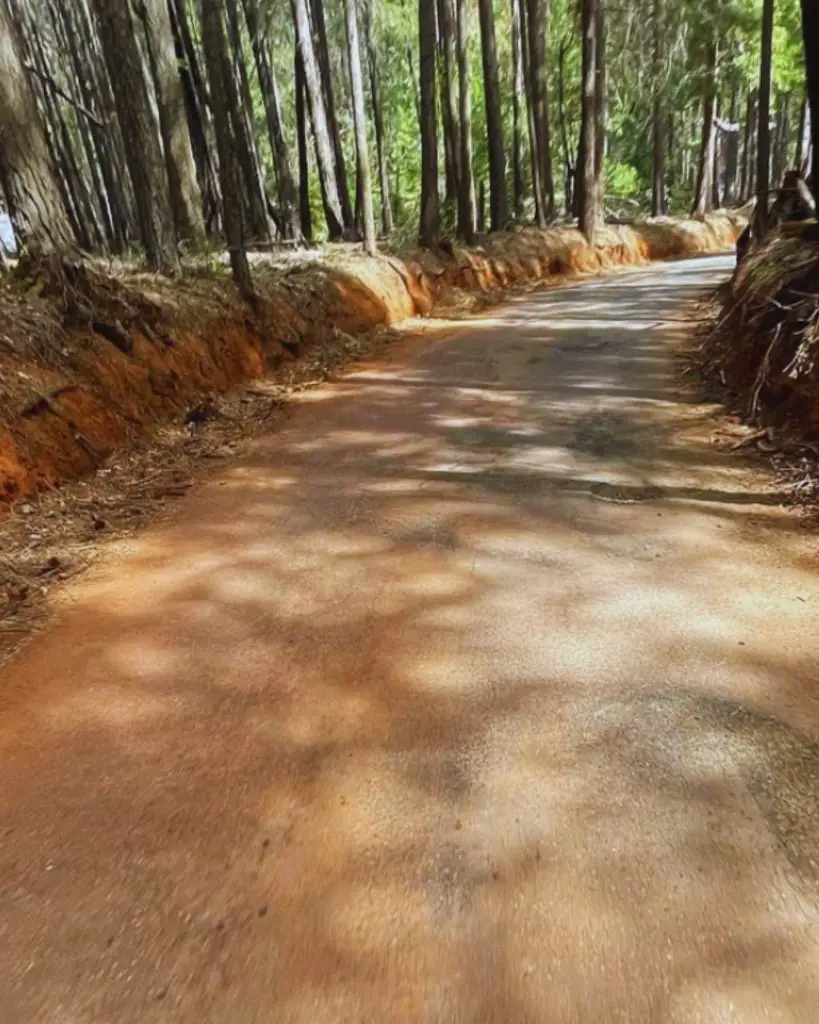 Bad Cellular Connection
Are you someone who loves making phone calls on a trip out to this part of California?
Well, you are straight out of luck.
The signal is going to be choppy at best. This means you are going to be lucky to connect to your service provider here and there.
For the most part, you are going to have to put the phone away unless you are taking photos.
Bring Sunscreen And Water Bottles
We are assuming you are going to be heading out during the summer months.
It is going to get hot!
You need to be prepared before swimming here. It is going to be taxing and you are going to want to deal with the sun properly. This includes putting on sunscreen and keeping a few water bottles ready to go.
It is also common for people to put on hats while they are walking around on the trail. This is going to make your life easier.
Plus, you are not going to have water bottles on standby here.
Once you are at the bottom of the trail, you are on your own in this regard. Anything that you have on you is all you are going to have!
This is why carrying a few snacks and water bottles is the way to go.
Be Prepared For Limited Parking Spots
Yes, this is a real concern.
The area was not designed for hundreds of people to show up at once. Unfortunately, this is not a hidden gem any longer and it is quite popular for those who love being outdoors and in the water.
When it gets hot outside, you are going to see the parking spots fill up quickly. This means you are going to want to head out earlier in the day or you are going to be struggling to find parking.
In our eyes, it is best to not go on the weekends. It is just not easy to find a spot and you are going to end up getting frustrated with the situation in front of you. We have heard of people spending a few hours looking for parking spots and then just leaving!
This is why we believe it's best to find a day during the week to head out here.
Be Ready For The Uneven Roads
If you haven't been to the area before, you are going to be in for a real surprise.
It's not all smooth sailing here.
The roads are full of gravel and are going to leave you unhappy with how bumpy the ride is. Of course, it's all going to be worth it once you get there but it's essential to be mentally prepared for the bumpy ride.
This can become a real challenge when there is traffic in the area.
It is not easy to drive around there but it's going to be worth it.
One of the hardest parts of driving around here had to be the bridge. This was a challenge because it is not designed in a way where you are going to feel confident going over it.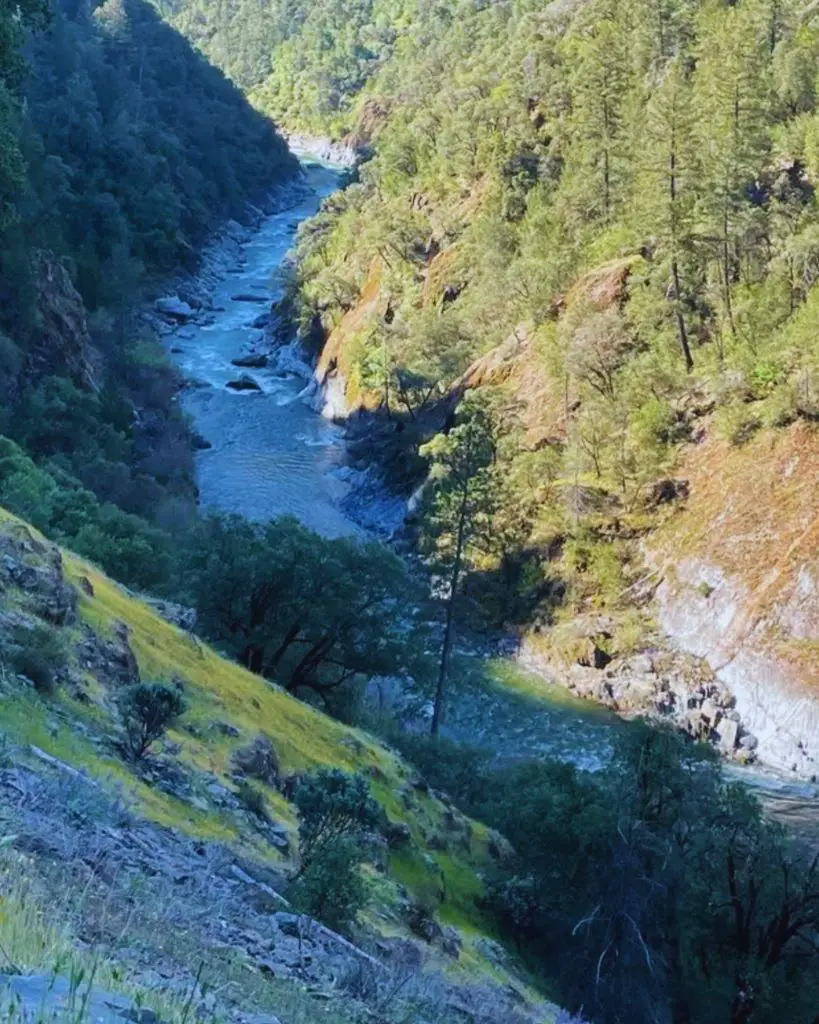 Know The Fees
Let's assume you found a spot to park the car at Yankee Jims.
What is the parking fee?
You are going to have to end up paying $10 for the parking spot. This is essential for those who are going to be bringing a bit of money with them. You are going to need cash.
Be Ready For A Challenging Hike
Yes, there is a bit of a hike when you are getting to the swimming hole.
Most people think it's going to be simple but it's not.
It is going to take a bit of time to go down the trail and it is going to require calmness. Don't carry a lot of weight on you or it is only going to get harder as you are working your way to the Yankee Jims swimming hole.
Final Thoughts
These are the main tips to keep in mind before going to the Yankee Jims swimming hole.
It's a beautiful spot and is going to be well worth it once you are there.
Avoid the weekends and always make sure you are going on a hotter day. This is when you are going to enjoy swimming in this beautiful location and making the most of the setting.
We also recommend checking out the top flea markets in Los Angeles, going to tourist spots in Los Angeles, and trying out California white wines.
Amanda Harper is a travel enthusiast with 10+ years of traveling experience across the planet. Her passion for writing and travel makes her a walking bibliography on modern-day tourism.