It's common for people to desire a fresh start.
This is something people from all walks of life want. It can have to do with not being satisfied with where you live, who you live with, or just the general environment you are surrounded by.
We recognize this and it's something expats will often talk about when it comes to moving away. However, there is a right way of doing things and the wrong way.
If you want to move away from everyone you know, plan everything, stay local when leaving suddenly, consider the consequences with your relationships, and then compare local to international options.
This is the only way to ensure the move goes ahead as planned.
If you are still worried about making mistakes, we will highlight a few key details on what to think about before moving away.
How To Move Away From Everyone You Know Safely
Plan Everything
Have you taken the time to plan things out?
It's easy to pack your bags and leave. This is the easiest step because what's going to come next will challenge you psychologically and take a toll on you.
This is why we believe having a plan is a must. Do not make rash decisions.
What do you need to plan about?
You will want to think about where you are moving, how you are moving, how much it's going to cost, and what's the best place to stay moving forward.
This is how you are going to have a seamless transition regardless of where you are moving away from.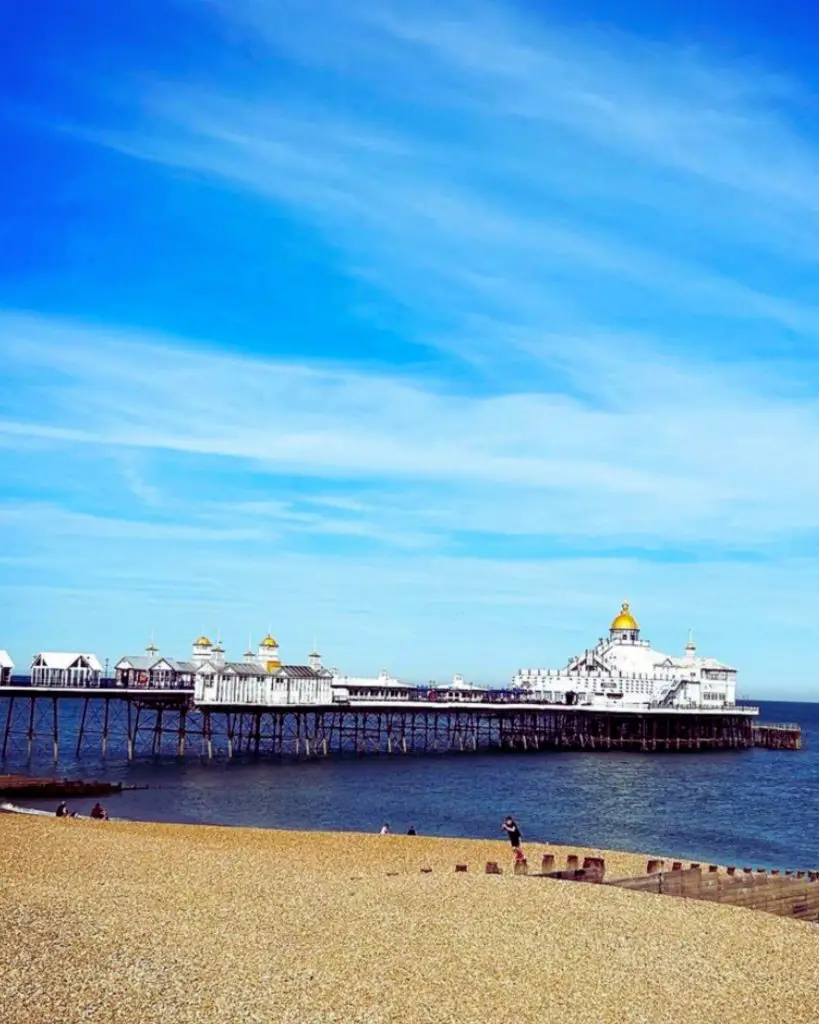 Consider The Consequences
There are going to be consequences.
This can include losing your job, losing relationships, and simply having a limited network in the area you are moving to as soon as the move is complete.
This is why as an expat it's important to be aware of these consequences. Yes, there are loads of benefits of moving away from everyone but you do need to have a comprehensive look at what the process is going to entail.
Do not ignore this when it comes to making sure you are choosing well and not taking undue risk.
Compare Local Vs International Options
Where are you going to be moving?
In our opinion, the best place to start is local. You can often move away a few cities or perhaps a state/province within the same country.
This can help create distance between those you are looking to move away from and still ensure you have some semblance of reliability with those around you.
However, you can also look at international options and see what the steps are to get approved to move there. Remember that this is not the same as taking a trip to another country. You have to think about how living there is going to be and what the process includes.
Consider Your Finances
Have you taken the time to focus on the financial side of things?
Yes, it's nice to move away but you do need to have the money to do it. This is going to include flight tickets, rent, general bills, and other related financial elements including your income.
If you lose your job, how are you going to get a new one when you move?
You need to have stability whether it comes in the form of a big emergency fund during a move or a new job where you are going.
Never Move Without An Idea Of Your Living Arrangements
Where are you going to be staying when you get to the new location?
You don't want to be homeless.
You should have a place lined up as soon as you arrive in the new city. Some people will spend time in a hotel and then begin looking but this will come down to your financial standing. If you have the funds to stay in a hotel for a while then it's okay.
However, we recommend getting on top of this as soon as possible rather than eating into your emergency fund.
Stay Local When Making Sudden Decisions
Let's assume this is a sudden decision.
Perhaps you are not happy with someone you are living with or you just don't like the impact a place is having on your mental health.
We understand this.
It's important to stay local and move a few cities away in a situation such as this. The reason we believe it's better to remain within the same area is due to familiarity. You don't want everything to change with a sudden international move.
You can do this gradually.
Start with a local move, plan for an international move, and then complete the move. This is far better than rushing into an international move without getting time to think about it in greater detail.
Final Thoughts
These are the things you have to consider when you want to move away from everyone you know.
Moving away from everyone you know comes down to focusing on whether or not it's right for you, understanding your financial position, looking into where you are going to move, and not making rash decisions.
Some people move for romantic reasons, while others just want to move to get away. We want you to think about everything even if you are moving to study in a different country.
Being thoughtful with your decision is going to benefit you big time.
Amanda Harper is a travel enthusiast with 10+ years of traveling experience across the planet. Her passion for writing and travel makes her a walking bibliography on modern-day tourism.