Visiting Italy is one of those experiences where you are going to want to enjoy all that it has to offer and soak in the experience down to the last detail.
We find visiting Italy in the summer to be a wonderful idea because these are some of the best months of the year in this part of the world.
If you are coming to Italy in the summer, you are going to get to see its authentic charm throughout the trip. For a lot of visitors, this is what going to Italy is all about and it's going to bring a smile to your face because all options are open to you.
Having spent time in Italy for a long time, we are willing to share some of our thoughts on what you should do when in Italy during the summer.
How Hot Is It In Italy During the Summer?
It's not too hot in the summer.
You are going to be dealing with pleasant weather except for some regions of Italy. This means you get to enjoy calm, serene weather that is going to let you see all parts of Italy without worrying about rain or bad conditions.
This is what makes it easier for you to settle in and have a great time.
The only thing you will have to focus on is going to be the amount of tourism in Italy during the summer. It's going to be substantial because people are coming from all over to see what Italy is all about and that means more people everywhere you go.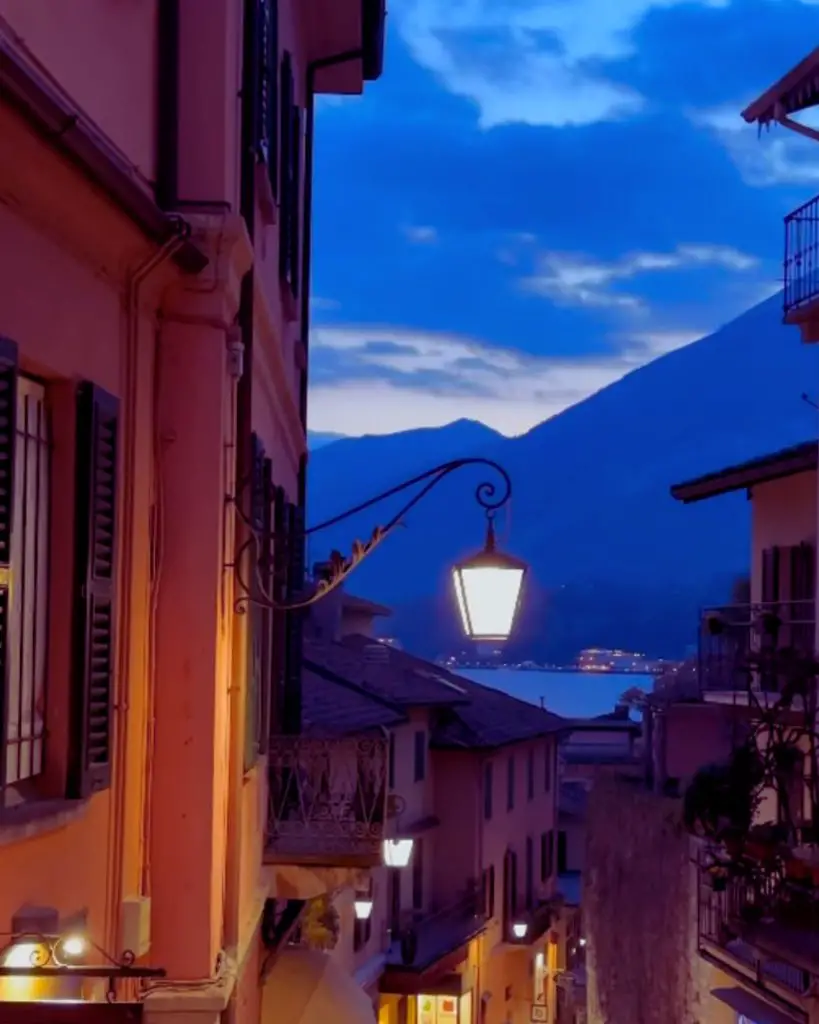 How To Prepare For A Trip To Italy In The Summer
It's important to prepare for warm weather in Italy.
The summer months are going to be breezy and you are going to be in the sun for most of the time. This means you want to prepare for being in this type of situation all the time.
It's the only way to feel safe and ensure you are having a good time when it comes to your trip.
We would recommend investing in sunscreen, sunglasses, a good hat, and walking shoes that will allow you to travel long distances by foot. This is useful on a trip like this where you might want to walk to a destination.
Places To Go In Italy During The Summer
Lake Como
A list without Lake Como is not a good one.
We have to talk about Lake Como because this is one of the most charming parts of Italy and is going to take your breath away as soon as you are here.
You will see people from everywhere here because it's the ultimate tourist destination for those who are seeking peace. You can choose a hotel or house close to the lake and get that dreamy view while also exploring the vast beauty of the region.
It's common for people to hike around the lake and also explore the charming nature of this beautiful region.
Trentino
It's common for people to want to come to Italy and settle into the location without worrying about tourism and/or other elements that are going to get in the way.
If you are in some of the major cities during the summer, you will be dealing with tourists.
This is not going to be as much of an issue in this gorgeous destination in Italy. Trentino is world-class as it is a mountain area and offers a slew of hiking trails that wind through the region's natural elements. We tend to bike around the trails and just soak in the various sights all around us.
There is so much to do here for those who love being outdoors.
Sardinia
This is one of the most delightful destinations in all of Italy.
It has a sense of charm because it's an island and it's settled along the coastline. This allows you to dip your toes in the beautiful water and make the most of your time there.
The weather is also decent in Sardinia during this time of the year making it enjoyable to walk around in. We often spend time at the local beaches because of their warm sand and water. It is quite the experience settling in at Sardinia because it's quaint, welcoming, and simply outstanding for those who want to be out in the open.
We also take the time to head towards some of the hiking trails near the Gulf of Orosei. These trails wind through the various natural elements making them relaxing and serene. It's fascinating to spend time here because the trails are going to open your eyes to the charm of Sardinia.
Cinque Terre
For a lot of people, Cinque Terre is the ultimate Italian destiniation in the summer.
It is a beautiful part of Italy.
It all starts with the gorgeous beaches with the white sand and the coastline that is going to draw your eye instantly. We often spend time around this area whenever we are in the region because it offers great views of the water along with some of the best hiking trails in the nation.
You can often spend time at the Cinque Terre National Park and explore its vast beauty when you are in the region.
It will allow you to enjoy the expressive purity of Cinque Terre in Italy.
You will often see people walking around the towns because of their fascinating architecture. These are quaint structures that are easy on the eyes and settled along the coastline. This appeals to those who are all about peaceful elements that are going to offer that authentic Italian experience.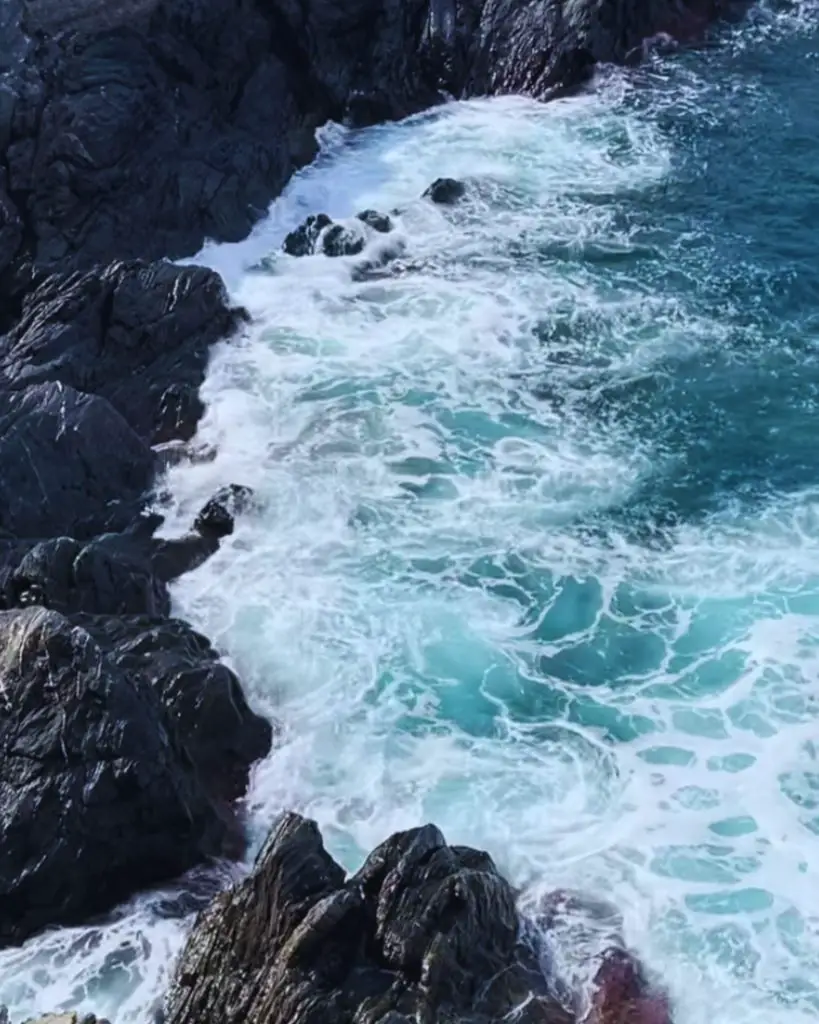 Sicily
It's best to start with the basics when it comes to visiting Italy in the summer.
Sicily is a masterful location because it has a little bit of everything for those who want to enjoy themselves in the summer months of Italy.
It starts with the gorgeous beaches but also the historical nature of Sicily. The people are great and you are not going to have to worry about the weather.
We often head out to Catania in Sicily because it has gorgeous locations including the charming Piazza del Duomo, which is worth checking out. You will often see people also take a peek at the local trails and also head up to places around the volcano.
Speaking of the weather, this volcanic island can get particularly hot in August. But if that's what you're here for, then you'll love this Mediterranean hotspot.
Final Thoughts
These are the best spots in Italy during the summer.
This is one of the most beautiful countries on the planet during the warmer months. This makes it ideal for those who want to plan a trip out to this part of Europe.
You are going to have a wonderful time and there is so much to do there as soon as you arrive.
Amanda Harper is a travel enthusiast with 10+ years of traveling experience across the planet. Her passion for writing and travel makes her a walking bibliography on modern-day tourism.