When it comes to one of the most beautiful places on the planet, Northern Italy is going to stand out near the top of the list.
We have found it to be a riveting place to stay that has a welcoming community, a fun-loving culture, and picturesque locations that are going to take your breath away.
For those who are going to be spending a few days in Northern Italy, it's essential to get things right so you don't miss out.
If that is what you are looking for, you will want to plan things out down to the last detail.
We hope our guide here is going to help build a good Northern Italy itinerary that's going to let you see all of the major sights around the area.
Northern Italy Basics
Before you begin building the itinerary, it's essential to get the basics right.
Where are you going to be staying? How long are you going to be staying there?
In our estimation, you are going to want to spend at least a week in Northern Italy to get a good gist of what the region is all about. You can extend this to a couple of weeks depending on what you are looking to do and how much time you want to spend in each part of Northern Italy.
The big question when planning a trip is always: how long you should spend in northern Italy?
We would recommend coming to Northern Italy during the warmer months. This is going to let you make the most of the summer in Italy and see all of the major sites around town. Otherwise, you are going to miss out unless you want to go skiing in the winter.
It's also good to take a look at our guide on grocery shopping in Italy and, residing in Italy, how to buy houses in Italy for those who wish to live here over time.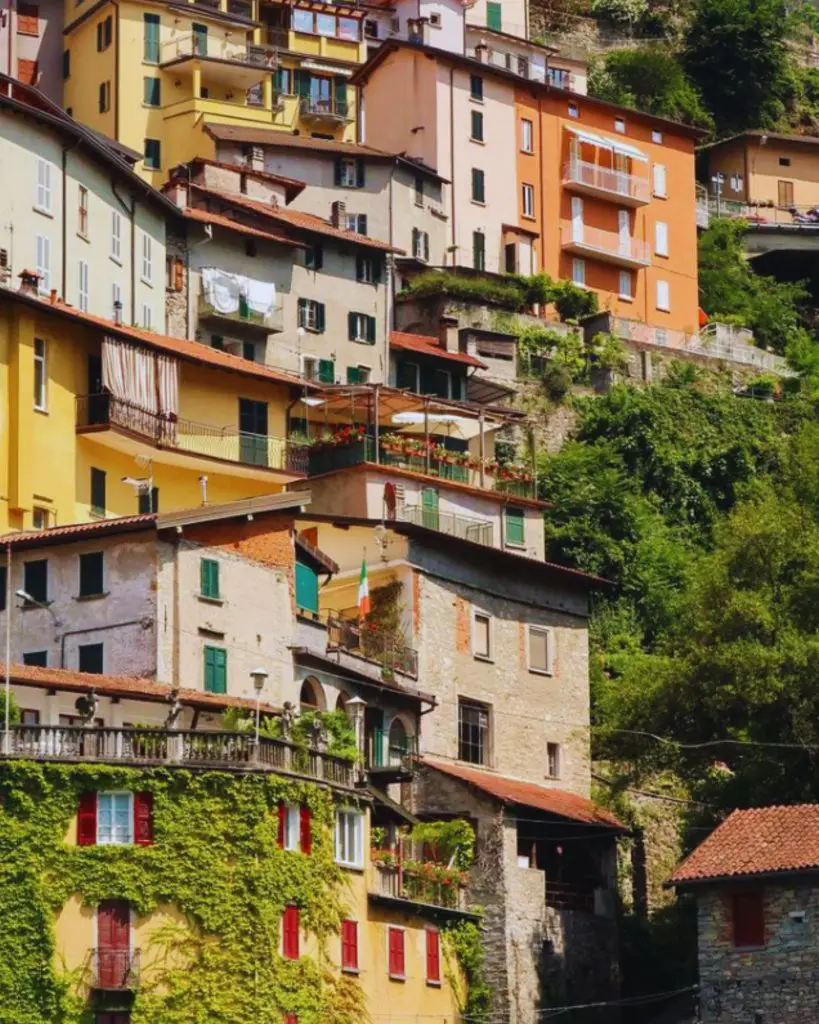 Northern Italy Itinerary
Milan
Milan is a gorgeous region in Northern Italy and is a good starting point.
Most people are going to spend a few days here exploring various parts of this region. However, you are also welcome to start in Venice as that is another international hub where people are going to be coming in all the time.
We like this part because it's a good s starting point that is going to ease you into the local culture.
Take the time to visit the local cafes, meet the people of Milan, and see the beautiful architecture here. It's quite a breathtaking experience.
Lake Como
Now, it's time to get to one of the most beautiful parts of Italy.
This is a place that is commonly used as a relaxing retreat beside the lake and is also a noted option for those who want to make the most of their vacation.
We adore Lake Como because of its natural aesthetic.
There is a charm to it that is going to appeal to you instantly.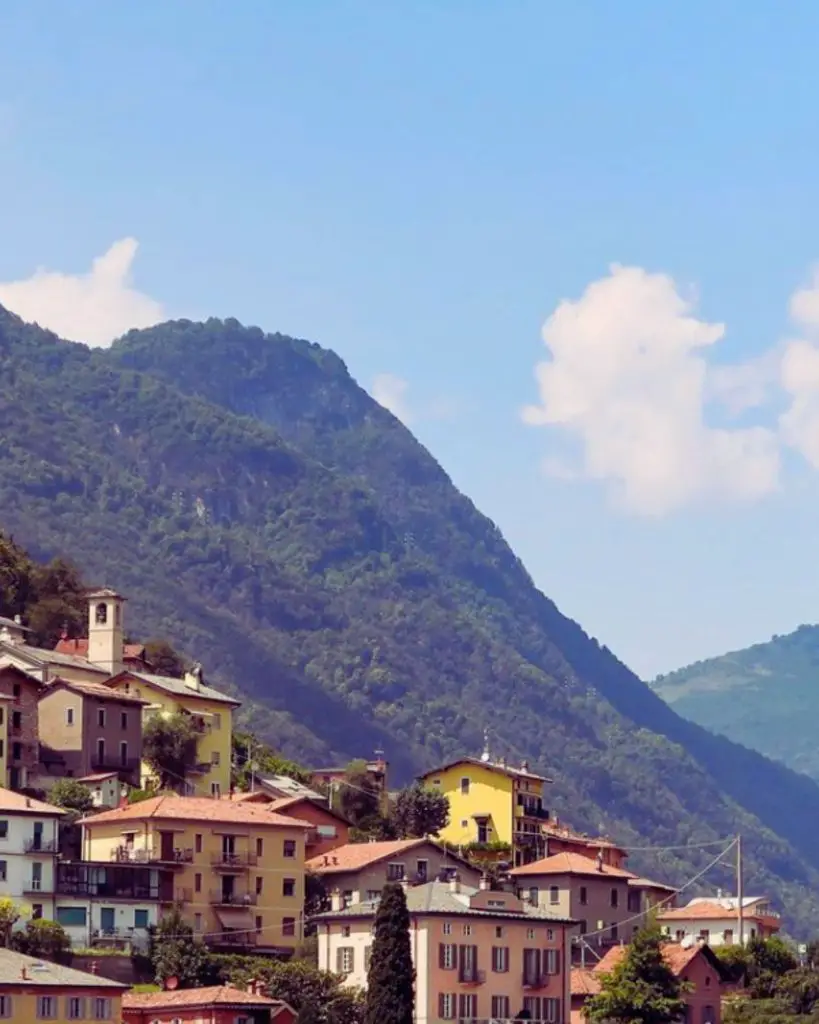 Cinque Terre
This is a coastal area in Northern Italy that is going to take your breath away too.
We find Cinque Terre to be appealing because it's easy on the eyes and you are going to enjoy your time here right away.
It's calming and you can also drive around the area soaking in the sights. We find this to be appealing for those who are renting a car in Italy because it's going to allow you to explore the area on your way and see all that it has to offer.
Dolomites
Are you someone that finds the mountain areas to be appealing?
We know people are outdoorsy and will want to explore all that the region has to offer regarding its natural sights.
If that is the case, the Dolomites are a must-see.
This is a mountain range that is easy on the eyes and is going to look the way you want it to. This is what makes it a joy to look at and you are going to fall in love with it.
We recommend spending time walking around the area and looking out from various viewpoints. You are going to admire everything present with these views.
Turin
Turin is another wonderful place in Italy.
We like Turin because it's a gorgeous place that has unique architectural details. This is due to it having a different feel and being a hotspot for businesses. This has allowed it to expand and become a more vibrant place that has people from all walks of life in one place.
We admire the charm of Turin and do feel it can be a part of your itinerary because it's going to add to your experience.
Lake Garda
Being on the hillside is a unique experience.
We do recommend stopping over because you are going to get to experience the largest lake in Italy and it's going to be a serene experience instantly.
We like the idea of sitting by the lake here and just exploring all that it has to offer. You are going to enjoy the quiet hum of the hillside and it's going to let you collect your thoughts.
Lake Garda is a fascinating place and one that is often seen as being romantic too. Couples will enjoy stopping here before going to other parts.
Venice
This is a classical tourist destination.
We do recommend spending time in Venice because of the canals and how you are going to experience a different type of layout that is not seen in other parts of the world.
There is romance in the air when you are walking around Northern Italy and this does appeal to most people when they are in this breathtaking part of Italy.
Venice tends to be a great tourist spot because it is catered to tourism. This makes it a nice place to relax and walk around.
Final Thoughts
This is what you should be including in your Northern Italy itinerary.
It's going to be a lot of fun when you are in this part of Italy. Whether you are thinking about visiting Northern Italy for a short period or you want to live in Italy, you are going to want to consider the charm of this region.
There is a certain aesthetic and cultural ambiance to Northern Italy that is not always easy to find in other areas.
This is why we admire this gorgeous part of Europe.
Amanda Harper is a travel enthusiast with 10+ years of traveling experience across the planet. Her passion for writing and travel makes her a walking bibliography on modern-day tourism.