Before you think about living abroad, it's important to understand what's going to happen to your beloved pet(s).
Some will move to a new country for romantic reasons and others will want to move to a new country to be alone. Whatever the reason is, you do want to be organized and thorough.
This is essential for pet owners moving abroad.
There are a few details you are going to have to pour over before moving abroad with your pets. Otherwise, you are going to be left in a tough situation without knowing the rules and regulations associated with the move.
We have experience dealing with this as expats and can help shed light on what it takes for you to begin moving abroad with a pet.
Tips For Moving Abroad With Pets
Speak To A Vet
Before you do anything else, the first stop is going to be to your vet.
The reason you are going to want to reach out to a vet is to make sure the pet is healthy and able to travel the requisite distance. If not, they will either have to be treated or left behind as it might be dangerous for their health.
You might also have to consider a different method of transportation for the pet if they can't fly on a plane.
This is essential for those who are dealing with a longer move.
The scenario can change if you don't get the all-clear from the vet for moving a pet abroad. This is why you will want to go through the testing with the vet and then see what they have to say.
The vet will also shed light on potential health certifications the pet is going to require before the move. These documents are required by the country you're going to and it's best to have them ready to go at all times.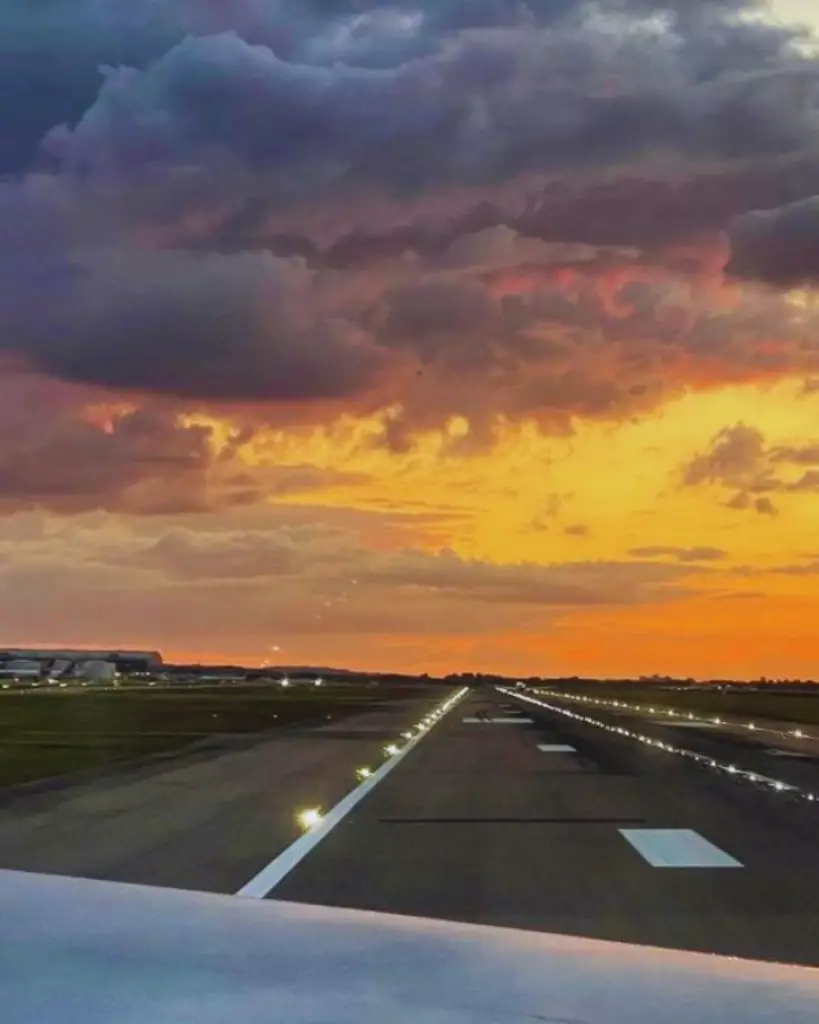 Know The Pet Import Laws
What are the pet import laws in the country you are moving to?
This is one of the most important details to consider because the laws do vary. Don't assume the laws for one nation are going to be the same for another.
Certain countries make this process easier and others have a rigorous setup for managing incoming pets. Keep this in mind when you are moving to a new country with a pet.
We often recommend reaching out to the country's government agency responsible for imports as they will have clearer regulations for animals being brought in.
Get The Timing Down
When will you be moving the pet to a new country?
You will want to get the dates ready because these questions are going to be asked along the way. Plus, you are going to want a more assured setup before going through the rigorous research phase of moving a pet to a new nation.
When it comes to the best places to move with a pet, you will be looking at the likes of Germany, France, and Canada to name a few. Moving overseas with a dog or a pet is not as easy as it looks in other parts of the world.
Be aware of this and then go into the process.
You will want to know the timing and then begin to do your homework on the pet import laws.
Know Your Pet
What is going to keep your pet calm during the flight?
This is one of the biggest concerns you are going to have on the day it's time to move. When you are on the flight, it's not always going to be as smooth as you want it to be.
The pet is going to react to the changing pressure in the cabin and that's going to be something you have to prepare them for. Some pets get through this easily and others don't.
We recommend bringing the pet's favorite toys, blanket, and/or other items that will keep them calm.
Know Where You're Going
Where are you going to be going with the pet?
Moving overseas with a pet is going to be difficult as it is. You will also want to know the pet import laws of the country you're going to and it's best to be aware of the details related to that specific place beforehand.
This also includes reaching out to others that have already been through this process in that country before.
Prepare Your Pet
This is a common mistake that is made by pet owners moving abroad.
When you are taking a pet abroad, you will have to prepare them. For the average pet, they will never have been on a flight or in a situation where the pressure is going to change dramatically.
You might be used to it, but the pet is going to be caught unaware.
This is why preparing the pet is the way to go.
How do you do this?
We believe it's best to mimic the conditions of the airplane. This can be done with noises, movements, and/or similar methods that are going to allow the pet to settle in and realize it is okay.
Collect All Required Items For The Move
You will want to make sure everything associated with the pet is in hand when you are getting on the flight to move to a new country.
This includes their accessories, food items, and/or anything else that is going to be required along the way.
The reason for this is to make sure things are as easy as they need to be. The flight is going to be challenging and you will also be dealing with changing variables on the go. So, getting the accessories in hand is essential.
Consider Going With A Pet Relocation Service
Pet relocation services have been around for a long time and it's never a bad idea to reach out to a few and see what they have to say.
You will get an idea of how the pet relocation service can help and what is involved in completing the move.
Moving pets overseas means you are going to have to adjust to the variables at play. Pet relocation services can manage different parts of the process on your behalf. This includes your documentation or the entire process from start to finish.
It is going to be pricey but it is worth it for those who are worried about breaking the law or making mistakes.
Get The Documentation Ready
You will have to get the documentation ready.
Moving an animal overseas is going to have to include a comprehensive health certificate verifying its health at the time of the flight.
You will also have to get a pet passport.
Yes, the pet is going to require a passport to get into a new country. This is why it's best to get one and make sure it's in line with the country you are living in.
Get A Tracker
The simplest solution for this is to use an air tag.
This is common for most things these days that need tracking. People will slip an air tag in their luggage and the same can be done for your pet.
You can also get a separate pet tracker for the crate to make sure you are aware of where it is during the process.
This is essential for your peace of mind and we do recommend investing in one.
Know The Costs
How much does it cost to move a pet abroad?
This is a common question people have.
It can be quite pricey if you end up going with a pet relocation service. Some will end up paying over $10,000 just to hire a pet relocation service and then manage the additional costs of completing the paperwork.
Others can get by with less than $400.
It comes down to your situation and how strict the laws are where you will be taking the pet.
Speak To The Airline Before The Move
You should take the time to know what the regulations are for having pets on a specific airline. This is going to make it a lot easier on the day of the flight.
Otherwise, you might end up breaking their rules even if you are aware of the pet import laws.
Don't let this happen and do take the time to call ahead and see what they have to say about your pet on board.
Final Thoughts
Moving abroad with a pet is not always easy but it can be done.
Don't be afraid even if you are going to a place with strict pet import laws. This is possible depending on where you are going but it often comes down to knowing the laws and following them.
We also recommend looking at our guides on education living abroad, the issues of moving to a new nation, and how to complete international calls abroad.
Amanda Harper is a travel enthusiast with 10+ years of traveling experience across the planet. Her passion for writing and travel makes her a walking bibliography on modern-day tourism.