When people talk about moving to the United States, it's normal for them to mention Los Angeles or Florida as premier destinations.
The reason has to do with the weather, beaches, and diverse communities.
There is no doubt Florida is up there with the finer destinations when it comes to having a good time. However, is it a good place to move?
Before moving to Florida, it's important to look at the pros and cons of living in Florida. This is essential for those who want to make sure they are residing in a safe place.
Here is our take on the benefits and drawbacks of living in Florida.
Pros Of Living In Florida
Beautiful Beaches
Let's be honest, you are going to fall in love with the beaches here.
It's not just the presence of beaches but also the crystal clear water, vibrant beach communities, and how close each neighborhood is to a beach.
It's simply amazing for those who like being close to the water.
Warm Weather
When there are beaches in a state, you are also going to have great weather.
Florida is one of the better places to be if you like warm weather. During the winter months, it is calm and pleasant as long as you are not dealing with hurricanes.
However, it does get a bit humid in the summer months.
For a lot of people, this is not a problem because it is better than being in the cold.
Low Taxes
You are not going to be dealing with income tax here, which is ideal for those who want to save money while earning a living in Florida.
You will pay through other taxes but at least you are not going to get hit by this one.
It is ideal for those who want to save more at the end of the day.
Affordable Housing
The housing is not out of reach in Florida.
Depending on where you are moving, you should be able to get a good deal. A lot of work has been done on developing various regions in Florida, which has allowed people to find good real estate.
It's recommended to look around if you are thinking about living in Florida permanently.
Loads Of Entertainment
There is always fun to be had when you are in the state.
People will often mention Miami but various other areas are just as fun. There are festivals, beach parties, and a lot more going on throughout the year.
When the weather is as good as it is here, you will always find something to do for all ages.
We enjoy this aspect of Florida and feel it adds a new flavor to what it means to live here.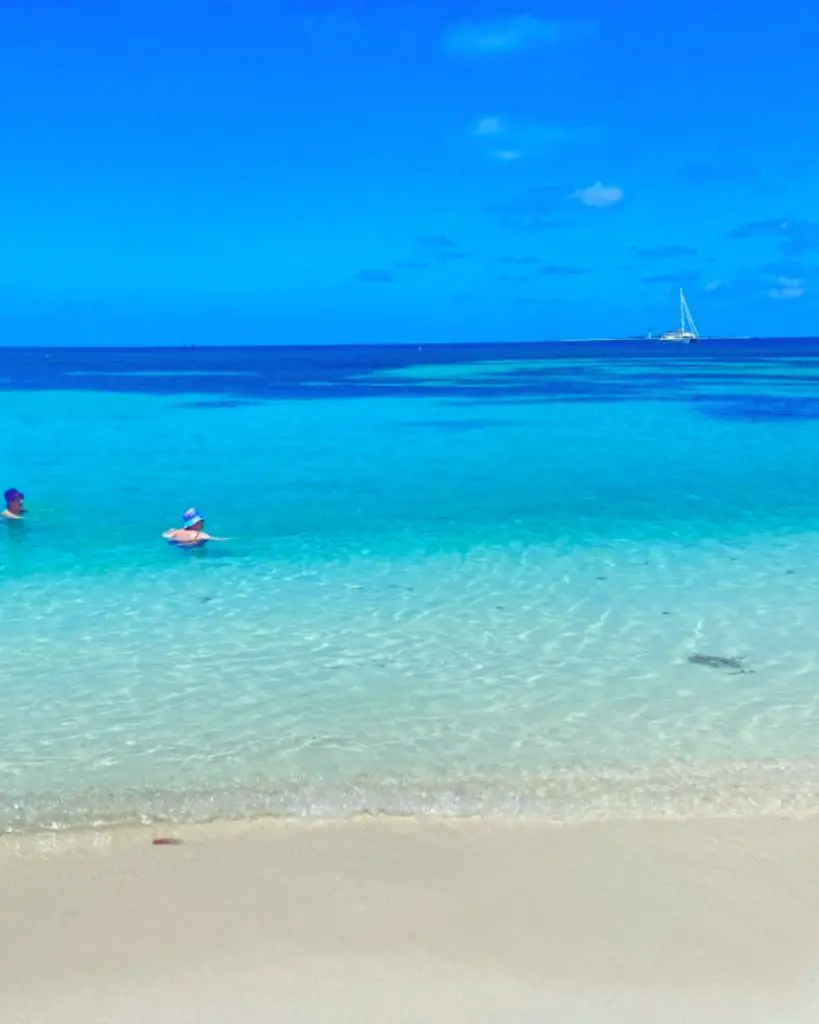 Ideal For Water Activities
Since there are beaches in Florida for you to visit, it's also known for water activities.
Whether you like jet skiing, swimming, surfing, or any other type of water activity, there is a huge community that will be ready to welcome you with open arms.
This is one of the better places for those who love being in the water and just want to be at the beach all the time.
Great Sports Culture
People in Florida love their sports.
Whether it has to do with basketball, baseball, football, or any other sport, there is always something going on here.
You will often hear people talk about playing sports and it is common for people to be athletic in this part of America. The sporting culture is strong here.
Gorgeous Greenery
The lush green is eye-catching as you go deeper into Florida.
With the weather being as tropical as it is here, you are going to deal with unique wildlife and greenery from one end to the other.
This does make it appealing to travel around the state of Florida to observe these intricate natural elements.
Fun-Loving People
The people here are a lot of fun.
If you are someone who wants to enjoy being in the community and likes seeing what everyone is up to, you are going to enjoy Florida.
Each region has different things going on throughout the year and the people tend to be fun.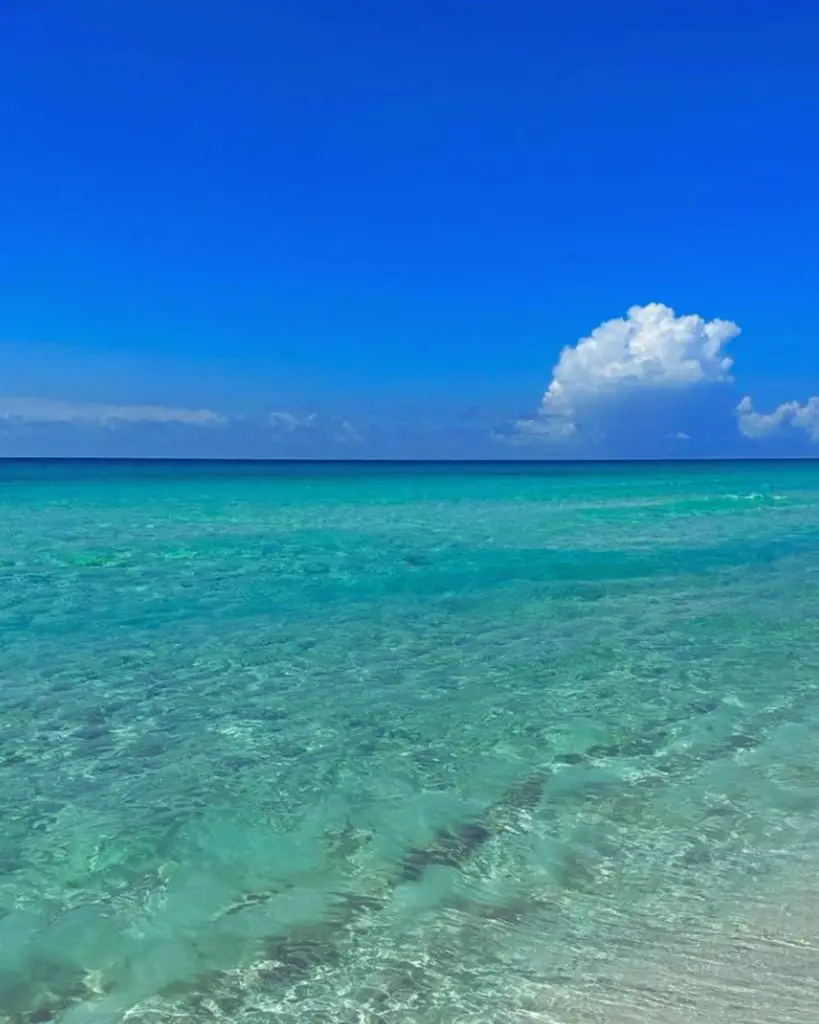 Great Golf Courses
Do you love golfing?
It's common for people to retire here in golf communities. These golf communities are solely designed to be close to a golf course for people to go and play as they wish.
This is the life, isn't it?
Florida has some of the best golf courses on the planet and professional golfers tend to show up here too.
People From All Communities
A multicultural society is always a fascinating one.
In the major Floridian cities, you are going to see people from all walks of life and various communities. There is a strong Spanish culture in Florida too, which adds to the experience for those who are coming to the region.
Cons Of Living In Florida
Hurricane Season
This is one standout negative you are going to have to encounter from time to time.
The hurricane season is going to be there in the background during parts of the year. This does not mean a hurricane is guaranteed but they do pop up.
You will have to be aware of these and pay attention to areas where hurricanes tend to hit more often.
High Crime Rate
The crime rate is high in some areas.
You will want to do your research and make sure you are not moving into a high crime rate area. It is important to look into this as it might not be ideal to live in those regions.
Extreme Heat in The Summer
When summer rolls around, you are going to be dealing with increased humidity.
This also means the heat is going to rise, which makes it feel stuffy. The locals tend to head to the beach as the cooler temperature near the water is always welcome.
Be aware of this when you are moving to Florida because the heat does surprise you the first time around.
Insects
The insects are everywhere.
You are going to be dealing with mosquitoes during the warmer months and they are going to want to get after you when you are outdoors.
This is where an insect repellent is a good thing to keep handy.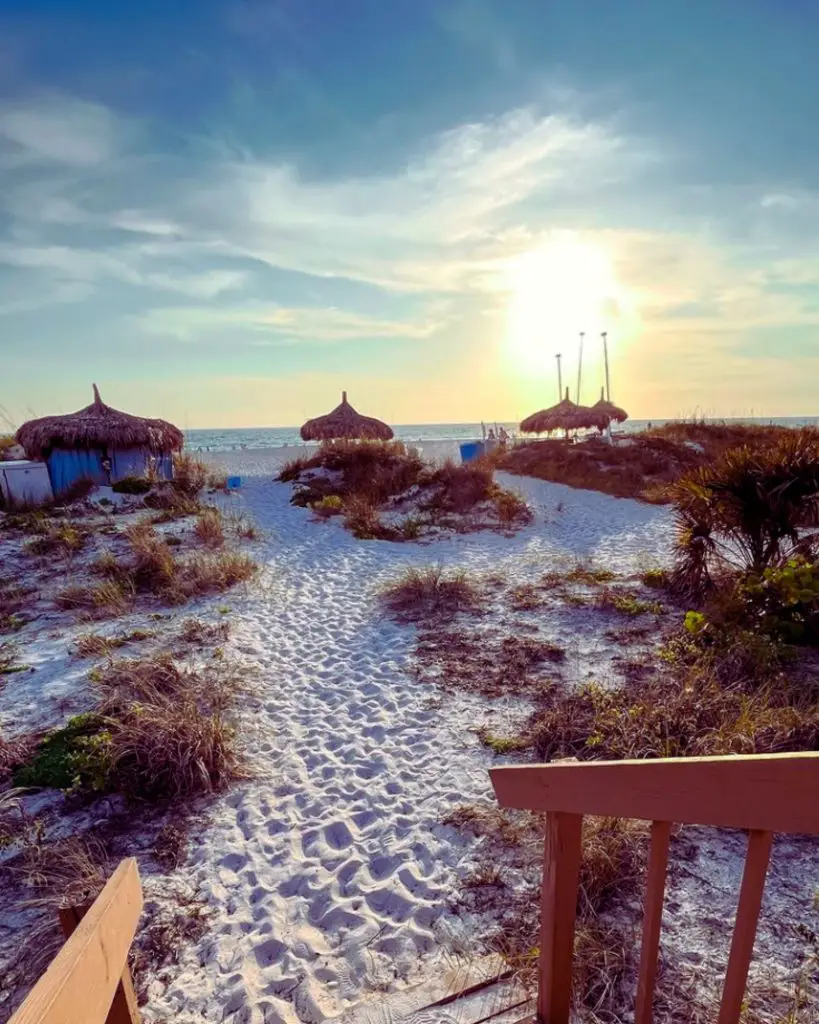 Lots Of Tourists Everywhere
Now, this might not be a negative for some people but it's important to mention.
There are tourists everywhere in the state of Florida. This tends to increase during certain times of the year, so you will have to be aware of this if you are going to the main attractions around town.
Requires A Vehicle
It is not easy to get from point A to point B.
We don't believe the state has a strong transportation setup. This means you are going to be on your own when it comes to managing how you're going to get to a place.
In our eyes, it's essential to get a vehicle. It will make your life easier.
Average Healthcare System
The healthcare system is hit-or-miss here.
It is going to cost a lot and the quality is not as good as it might be in other regions. However, a lot of work has been done on this with more and more retirement communities being set up in the state.
It is better to stay in the major cities if you want good healthcare options.
Expensive State
This is not a cheap state.
Yes, there is no income tax but you are going to have a high sales tax along with various other expenses that will come along with being in Florida.
Account for everything before you make the jump.
High Sales Tax
The sales tax is high in this state compared to others.
This is where the state earns its money and that is something you will want to account for. Make sure you are factoring in these expenses because they will add up.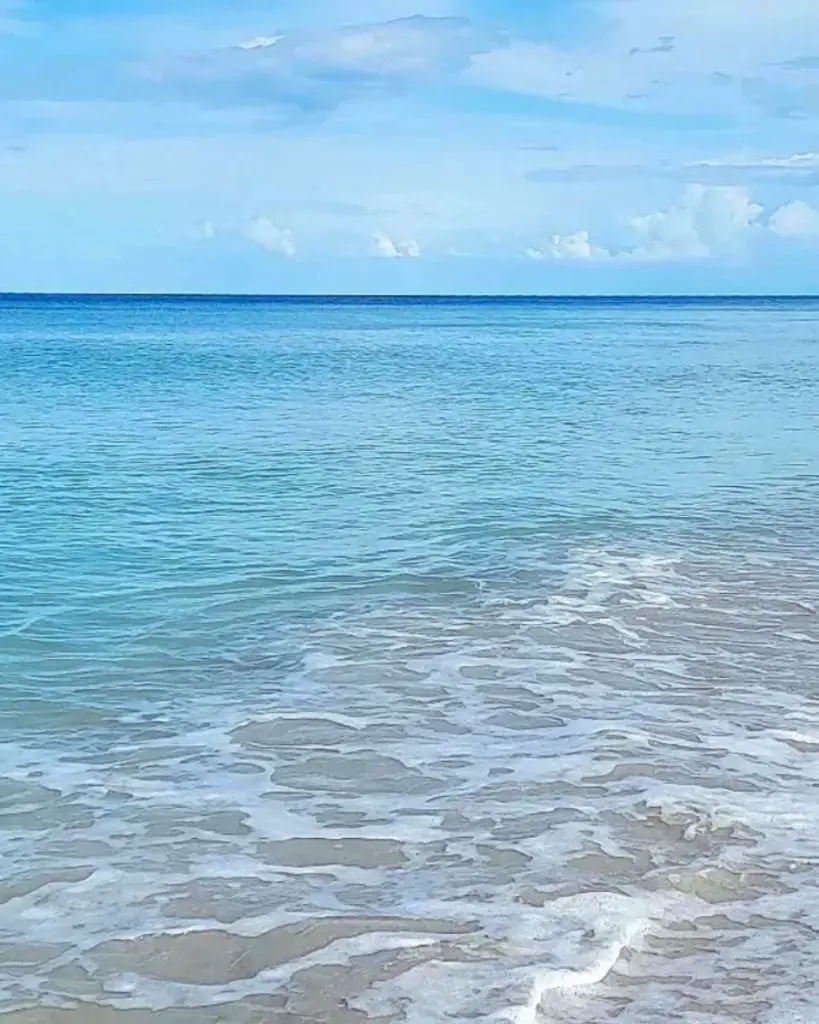 Below-Par Transit System
The transit system is not ideal in the state of Florida.
This is not good for those who are living in some of the smaller Floridian cities because it becomes much harder to get to where you want to be.
Final Thoughts
Look into these pros and cons of living in Florida before making the move.
Florida is a beautiful state for those who want to retire peacefully. It is spacious, fun-loving, and the weather is good for the most part. If you want a warm place with good beaches then there is nothing wrong with coming to Florida.
We also recommend future expats read through our analysis of living in Texas and living in Puerto Rico to see what other regions of the world are like.
Amanda Harper is a travel enthusiast with 10+ years of traveling experience across the planet. Her passion for writing and travel makes her a walking bibliography on modern-day tourism.