We have spoken about the joy of hiking in South Korea, but it's also important to relax from time to time in a local sauna.
When speaking to digital nomads in the area, it's common for them to cite "Jjimjilbangs" or Korean saunas as a tranquil experience everyone should try.
We have traveled around South Korea and understand what it means to go to a Korean sauna. This includes putting together the best Korean saunas for people to try out.
You are going to have a wonderful time when you visit one of these top saunas in Korea.
Best Jjimjilbangs in Korea
Jeju
Jeju is a top-tier sauna in Korea and one that is heralded by tourists.
It is welcoming, relaxing, and just has the right ambiance. You are going to feel right at home when you are at Jeju Sanbangsan and that's what makes it an elite option for those in the area.
The service is great and you are going to have access to a wide array of amenities. This is why it is one of the best Korean saunas right now.
You are going to get to swim in the outdoor pool and also have access to spacious rooms.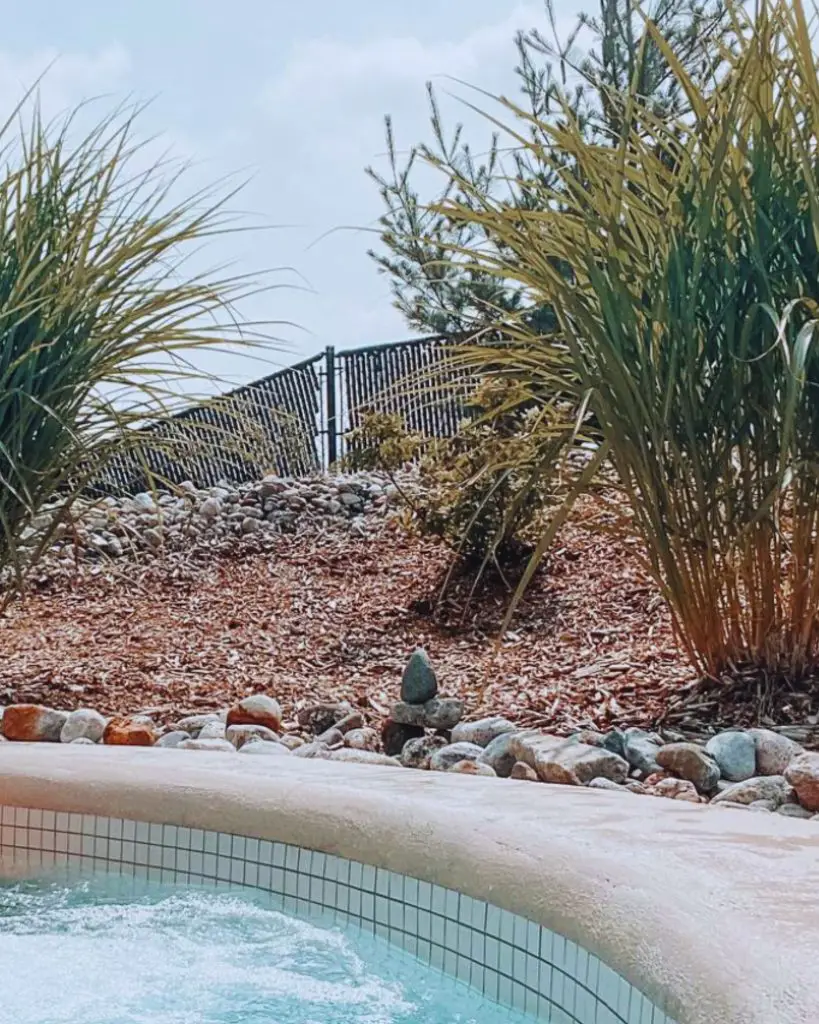 Busan Spa Land
When it is time to find a good jjimjilbang in Korea, you are going to have to account for Busan Spa Land in Korea.
This is the real deal and one of the more comforting options on the list.
We love this at Spa Land Centum City and it starts with the overall quality of the sauna rooms. You are going to be mesmerized by the quality as soon as you are walking around, which is what matters the most.
You will know this is a spa house that has it all. This includes being able to test out the spring water and just making sure it's as comfortable as possible.
Sulwhasoo
We like Sulwhasoo as it is a trustworthy name in the world of self-care.
You are looking at a brand that has been around for a while and it is still a world-class spa option too. You are going to have access to some of the best professionals on-site and that is going to include a welcoming ambiance too.
We adore this spa in Korea because it's comforting and also works well for those who want a more well-rounded experience. This includes getting all of the luxury services you would at any normal spa including massages and skin care.
Jeonnam Damyang Resort
If you are going to be heading to a relaxing retreat then it is time to take a peek at the Jeonnam Damyang Resort.
It's a popular option among tourists for good reason.
It's common for people of all ages to come to this part of Korea to enjoy the saunas. This includes the hot spring baths that you are going to have access to and the overall resort atmosphere around you. It is great for those with kids.
The & Resort Hotel and Spa
When it comes to a relaxing, welcoming spa, you are going to want to take a look at this particular facility.
They are thorough professionals and you are going to enjoy the use of the hot spring baths to comfort your body. This is something we enjoyed while staying here and it is also good for those who want to spend time close to the beach.
Gatmaeul Beach is a beautiful one and it is a great place to be around.
We loved the saunas here and they are well worth your time.
Cheon Kwan Jang
If you are going to be in Busan then it is essential to consider Cheon Kwan Jang.
This is one of the top Korean saunas going right now because it's clean, welcoming, and offers a wide array of amenities for visitors. You are going to trust them and they will follow through with premier treatment options.
This is great for those who want more than just a warm sauna to sit in.
You are going to be welcomed with a variety of skin and body treatments that are personalized to your needs at this spa.
Sinbuk Hot Spring
When it comes to the best Korean bathhouses, you are going to have to wonder about the high-quality Sinbuk Hot Spring.
The reason they are renowned in the region has to do with their unique minerals. You are going to have access to a well-designed hot spring bath that is going to be underground. This offers a more natural experience that is in line with what you would want from the best Korean bathhouse in town.
This is a fascinating resort and one that works well for people of all ages.
We adored our time here and it is quite relaxing.
Paradise City Cimer Spa
In our list of the best Korean saunas, you are going to have to consider the gorgeous Paradise City Cimer Spa.
This is a spa that is well-rounded and professionally run.
As soon as we arrived, we were welcomed with open arms and the level of care was immense. This included being able to get to the location from the airport and just settling in as soon as we were there.
Everything is done to make sure you are happy with the treatments that are employed. This includes not only the spa but also the skin and body treatments.
Final Thoughts
These are the top Korean bathhouses available for those who want to relax and get their body treated the right way.
These are premier spas in Korea for good reason.
They are heralded, clean, and offer a wide selection of services all in one spot. You will have a lovely time when you are here and that's what matters most.
Amanda Harper is a travel enthusiast with 10+ years of traveling experience across the planet. Her passion for writing and travel makes her a walking bibliography on modern-day tourism.