Central America is a fascinating part of the world whether it's the natural beauty of Belize or the charming elegance of Guatemala.
It's also a region that has an underrated and underappreciated history.
The ancient ruin sites in Central America are some of the most unique and fascinating on the planet. Those who are visiting Central America will want to make sure to take in the overall beauty of these ruins and everything they have to offer.
During our travels in Central America, we have seen an assortment of ancient ruin sites.
Here are the top ancient ruin sites in Central America based on our visits.
Best Ancient Ruin Sites In Central America
Machu Picchu (Peru)
A list without Machu Picchu is not a list at all.
This is a classic and it's one of the major tourist attractions in Peru for a reason. This is an ancient ruin site that is simply out of this world and it is well-regarded as being the most prominent one in Central America.
Droves of tourists visit this throughout the year and it is a part of the Inca Civilization's vast history. Just the visuals of the area are going to take your breath away.
The reason we like going to Machu Picchu is not just about the overall touristy nature of the location. It's also the overall experience of getting to the location and some of the trails nearby that are going to impress you instantly.
Just the hike itself is an experience you are not going to forget for a long time and we do recommend it.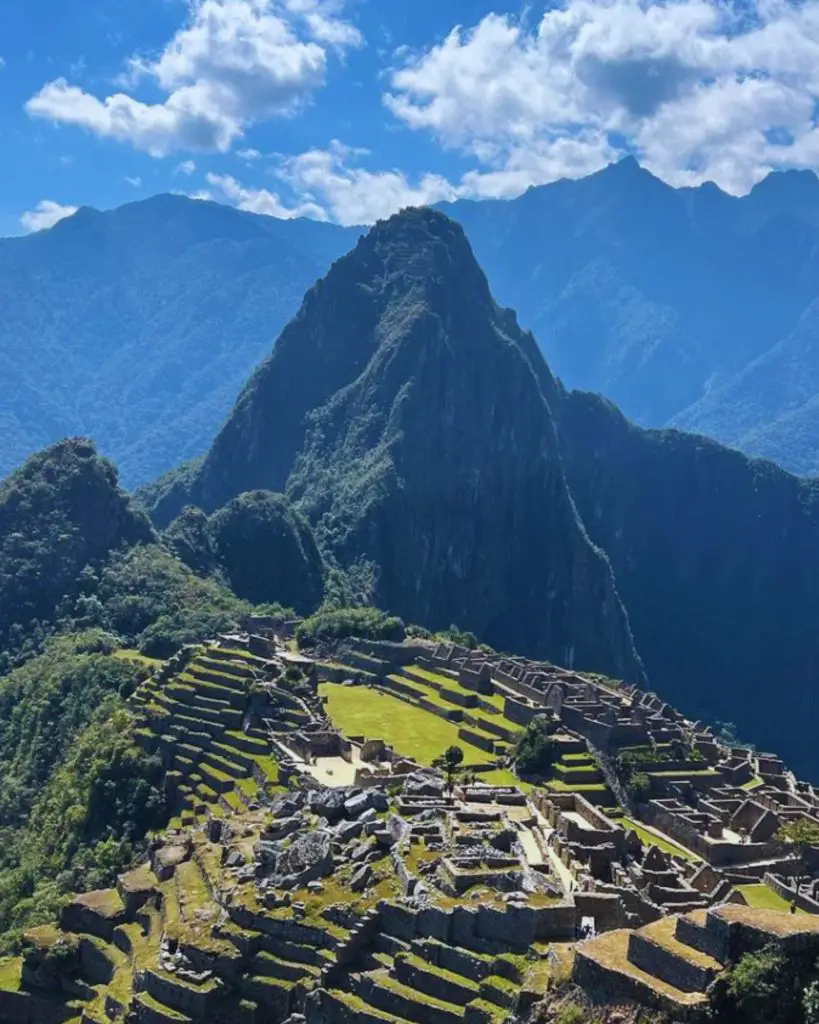 Copan (Honduras)
Central America is commonly associated with specific ancient ruin sites. However, a lot of people forget about Honduras and its prominence when it comes to ancient civilizations from the region.
This is where you are going to want to take a trip out to Copan. This is an ancient ruin site that has been around since the 5th century and it is fascinating to look at. The reason we appreciate this ancient ruin site in Honduras has to do with its striking nature.
You will have a lot of time to walk around Copan and it's going to be an experience that's simply unforgettable.
Chan Chan (Peru)
The Chimu civilization holds a special place in the heart of Peruvians and the Chan Chan ruins are breathtaking to experience in person.
The Chan Chan was set up in the 9th century and it is common for people to visit this part of Peru to take a look at the ancient ruin site. You will appreciate its sandy elegance and it's going to stand out once you are in the area.
While most people will visit other parts of Peru, going for the Chan Chan ancient ruin site in Peru is also important. It's well worth the time you are going to take out to go to see it.
Tiwanaku (Bolivia)
The Tiwanaku is a temple that is set in Bolivia and it has been around since 1500 BC.
Yes, it is that old and it is one of the most unique ancient ruin sites because of its distinctive architectural details. Bolivia is home to beautiful natural sights, but this is one stop you are going to want to make when you are in town.
It is a simple, yet beautiful ancient ruin site that you can explore from one end to the other.
This ancient ruin site is remarkable because most people associate the area with some of the more traditional ancient civilizations. This is from another period and it offers an even more detailed look at the charm of this breathtaking place.
Kuelap (Peru)
Peru is a central part of the ancient civilization setup that was present in Central America and that is seen through how many times it comes up in this list.
Kuelap is an underappreciated ancient ruin site and it has been around since the 6th century. It was created by the Chachapoyas and it is common for people to head out to enjoy the breathtaking visuals of the area.
Of course, you are going to have to spend a bit of time getting to the ancient ruin site but it will be well worth it.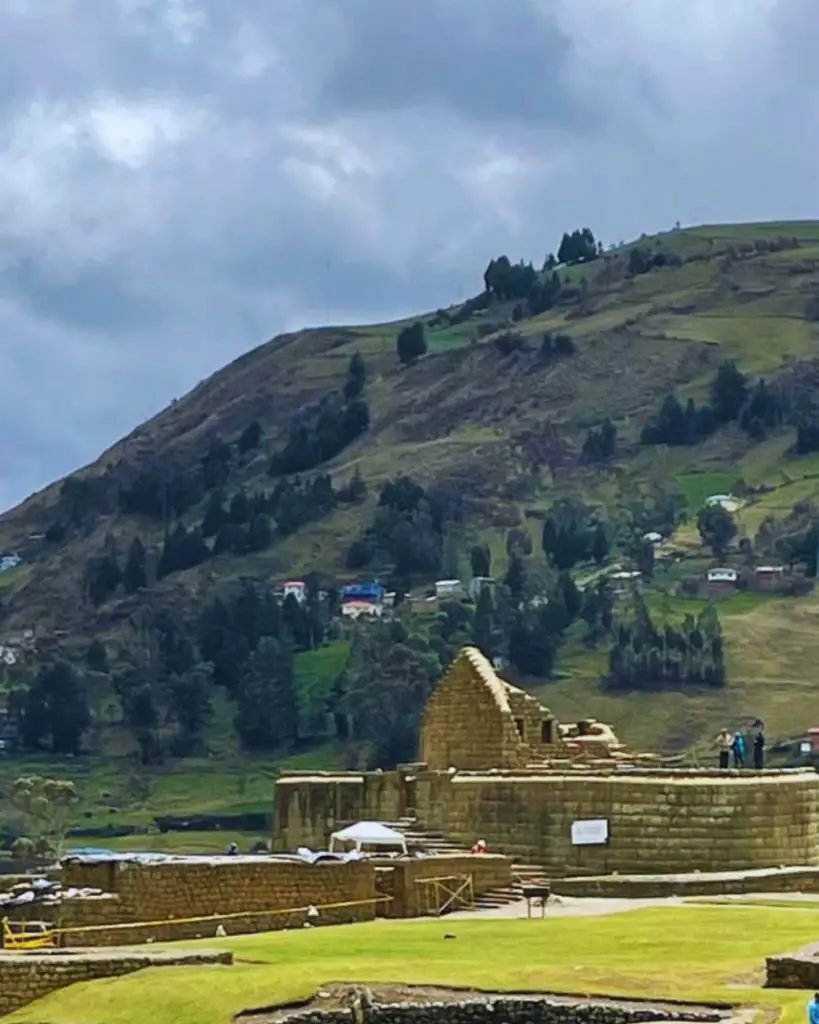 Ciudad Perdida (Colombia)
Spending time in Colombia is always worth the price of admission.
Most people will speak about its charming nature and fun people, but Colombia has a tremendous historical purpose too. The region is home to some of the most prominent ancient ruin sites on the planet and you will want to take a look at them when you are here.
This is going to include the marvelous Ciudad Perdida.
This stands for the Lost City and it is a remarkable spot along the coast. This is an ancient ruin site that helps explore the way of life at that time in the 9th century and you will get to experience all of it walking from one end to the next.
Lamanai (Belize)
Belize is an English-speaking nation with people from all walks of life present. This can throw people off when it comes to its immense history as a region when it comes to ancient civilizations.
Do not underestimate what Beliize has to offer when it comes to historic importance and it starts with Lamanai.
This ancient ruin site is a part of the Mayan civilizations and it is a remarkable sight.
It has been around since the 16th century and you are going to get to experience the joy of the pyramids and the overall design at the site.
Ingapirca (Ecuador)
This is another Inca civilization creation and it is situated in Ecuador.
The Ingapirca is a part of Canar, which is a province in Ecuador. It is an ancient ruin site that offers a long list of architectural structures that were set up in that part of the nation.
This includes various surfaces and of course temples.
You are going to be in awe as you look at some of the details associated with this part of Ecuador.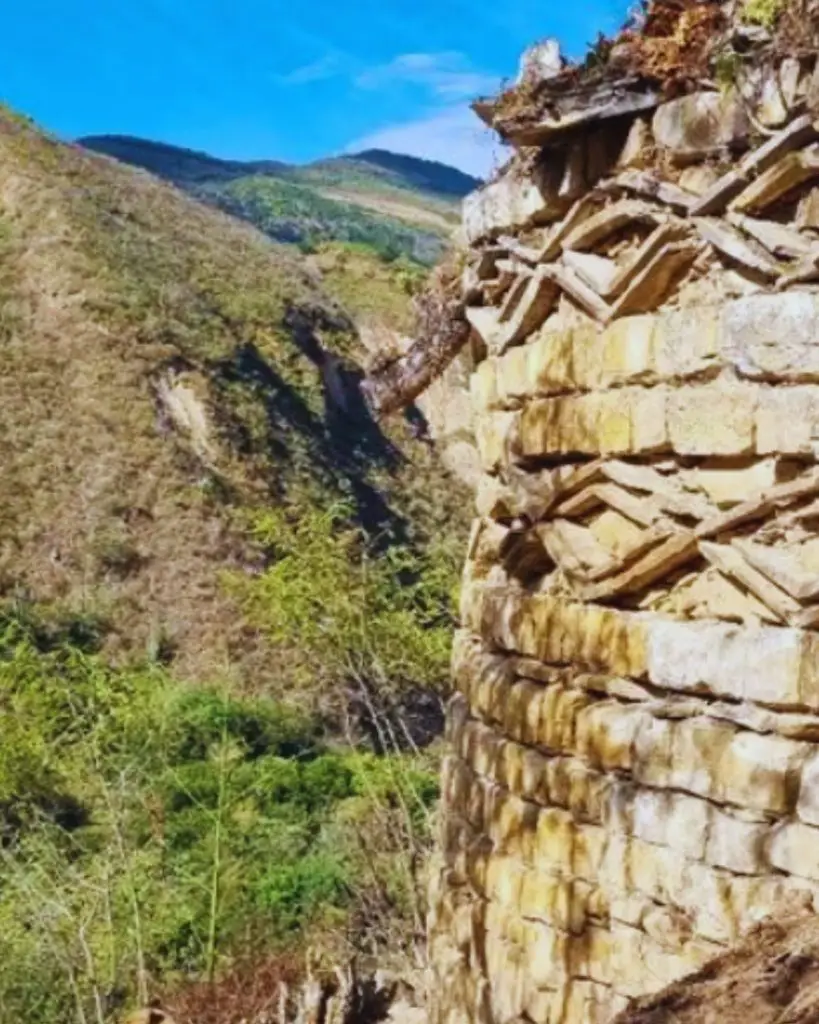 Tikal (Guatemala)
This Mayan ancient ruin site is prominent in Guatemala.
It is known as the Tikal and it is a fascinating ancient ruin site simply because of how it is located. To get to it, you are going to have to go through the jungle and that is going to bring along with ample access to vast greenery and of course the local wildlife.
The Tikal was built during the 1st century and it has been around ever since. You are going to get to see the pyramids along with the other architectural details of the time.
Coricancha (Peru)
The list continues to grow when it comes to Peru and its ancient ruins.
The Coricancia is a temple that was heralded by the Incas during their reign. They took the time to prepare this temple with a lot of care to make sure it was visited by the Incan society at the time. It is set up close to the Andes mountains making it a premier stop for those into ancient ruins in Peru.
The Coricancha is a fascinating sight and it is well worth the time out there as you go through the local terrain.
Final Thoughts
These are our favorite ancient ruin sites in Central America.
When it comes to ancient ruins in Central America, you can't go wrong with a trip out to Peru or Guatemala.
There is so much to do and you are going to enjoy every minute of it when you are there.
We also recommend going through our guide on the best places for digital nomads.
Amanda Harper is a travel enthusiast with 10+ years of traveling experience across the planet. Her passion for writing and travel makes her a walking bibliography on modern-day tourism.