Colombia is a charming country with a fascinating aura to it.
This is a land known for its vibrant culture, fun-loving people, and beautiful sights. Whether it's the Andes Mountains or the Amazon rainforest, the natural beauty here is outstanding.
It's something you are going to fall in love with. Expats moving to Colombia will often talk about the natural allure of the country and how fun it is to explore the region.
This is one of the biggest positives of moving to Colombia.
The more you learn about Colombia, the more you are going to want to move here. Let's take a look at the pros and cons of moving to Colombia.
Pros Of Living In Colombia
Large Expat Community
Expats living in Colombia will have one eye on the other expats in the area.
You will want to find a place where other expats live because it will make the move easier. There is nothing better than coming to a new nation and knowing there are others like you nearby.
This can help develop a small community that you can reach out to.
The reason people like coming to Colombia has to do with the expat community. You will be able to find people who are in the same boat as you.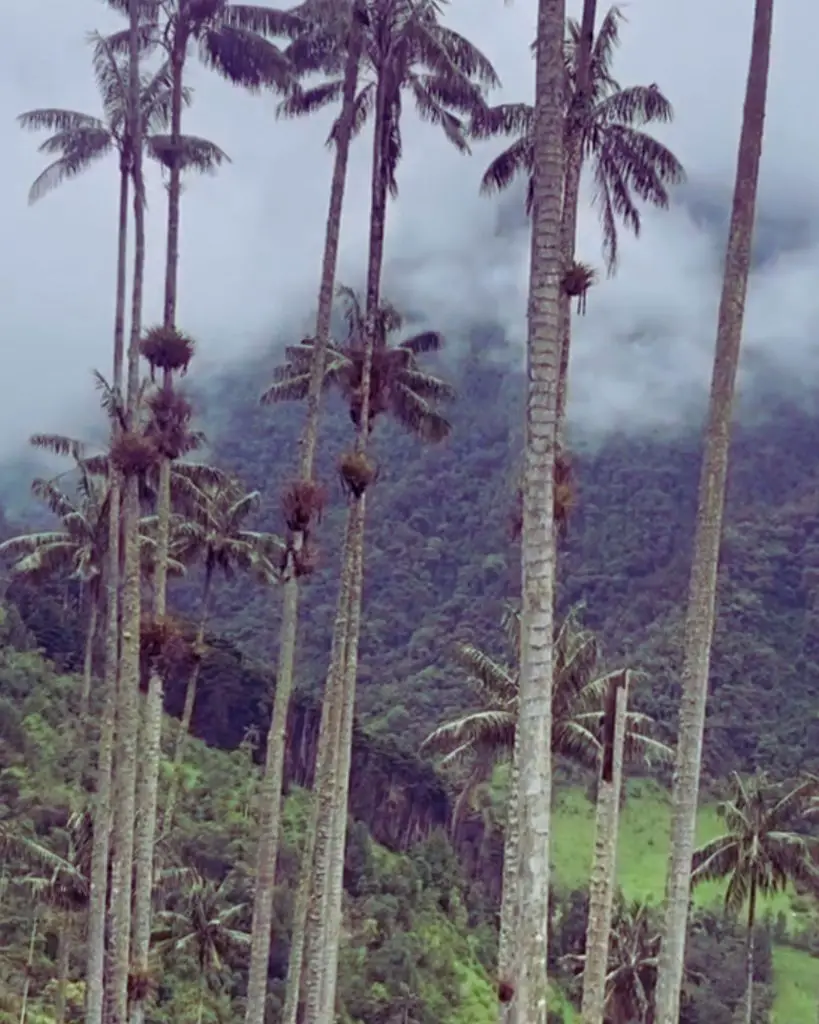 Beautiful Mountains
The Andes Mountains are known for having a significant peak and it is commonly associated with being one of the most prominent mountain ranges on the planet.
Being able to explore the area and just getting a sight of this mountain range will blow you away.
It's common for people to come from all over the planet to look at these mountains. You will get to explore the area as much as you want when you are living in Colombia as an expat.
Robust Nightlife
The nightlife is something you are going to want to make the most of.
There are numerous bars and clubs spread throughout the nation. This is one of the major positives for those who are looking for a more comprehensive lifestyle that's going to make it fun and exciting for those who want to settle in.
There's always something happening during the night and you can join in on the entertainment.
Lots Of Greenery
Most people are going to think about the Amazon rainforest when it comes to greenery.
Yes, the Amazon rainforest is an appealing part of the country and it is also home to exotic wildlife that you might not find anywhere else.
For the most part, Colombia is a lush country and it is full of greenery wherever you go. You are going to find this to be refreshing and it is a serene sight when you take the time to soak it all in.
Low Cost Of Living
The cost of living is reasonable in Colombia.
Whether you are looking to rent a property or buy one, you are going to find a good deal here. This is a nation that has a good real estate market and you will be able to get the type of property best suited to your budgetary demands.
This helps those who want to settle in and potentially retire in Colombia.
Fun Culture
Just like the vibrant nightlife in Colombia, you are also going to appreciate the festivals and day-to-day activities that take place throughout the country.
It's fun to spend time in the community and just explore.
The people are welcoming and you are going to have a great time getting to meet people as soon as you step out.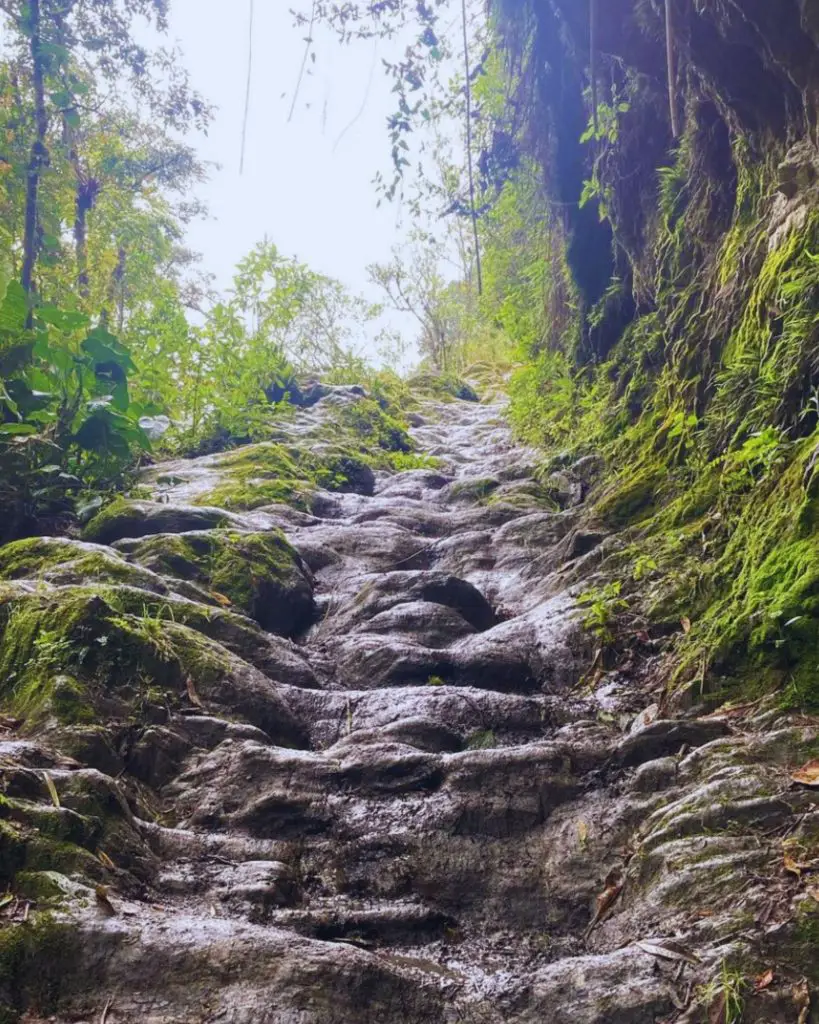 Lots Of Shopping Options
Shopping is something people like doing in the nation and that bodes well for those who do want to be able to find a good deal.
You are going to have access to lots of stores in Colombia making it easier to find what you are looking for. The items also tend to be priced well, which is useful for those who are on a budget and still want to get their shopping in.
Warm Weather
Weather is something most people don't think about until there is a tropical storm around.
Yes, tropical storms do happen once in a while but otherwise, the weather is going to be warm. It is a tropical country, so it tends to be hot here.
You are not going to mind the weather and the winters tend to be mild. This is ideal for those who are looking to stay away from the snow for as long as possible.
Great Outdoor Activities
Being outdoors is a part of the culture here.
People love being outdoors because the weather is good. This means you can head to the beach or perhaps go for a hike on one of the many trails in the region.
It is up to you.
The options are out there for everyone and that's what makes it a lot of fun.
Cons Of Living In Colombia
Language Barrier
People speak Spanish here, which means they might not pick up on the English you are speaking.
This is not something you will want to worry about.
We recommend taking the time to learn a bit of Spanish to help ease people into a conversation. This will also make it easier to get people to open up to you.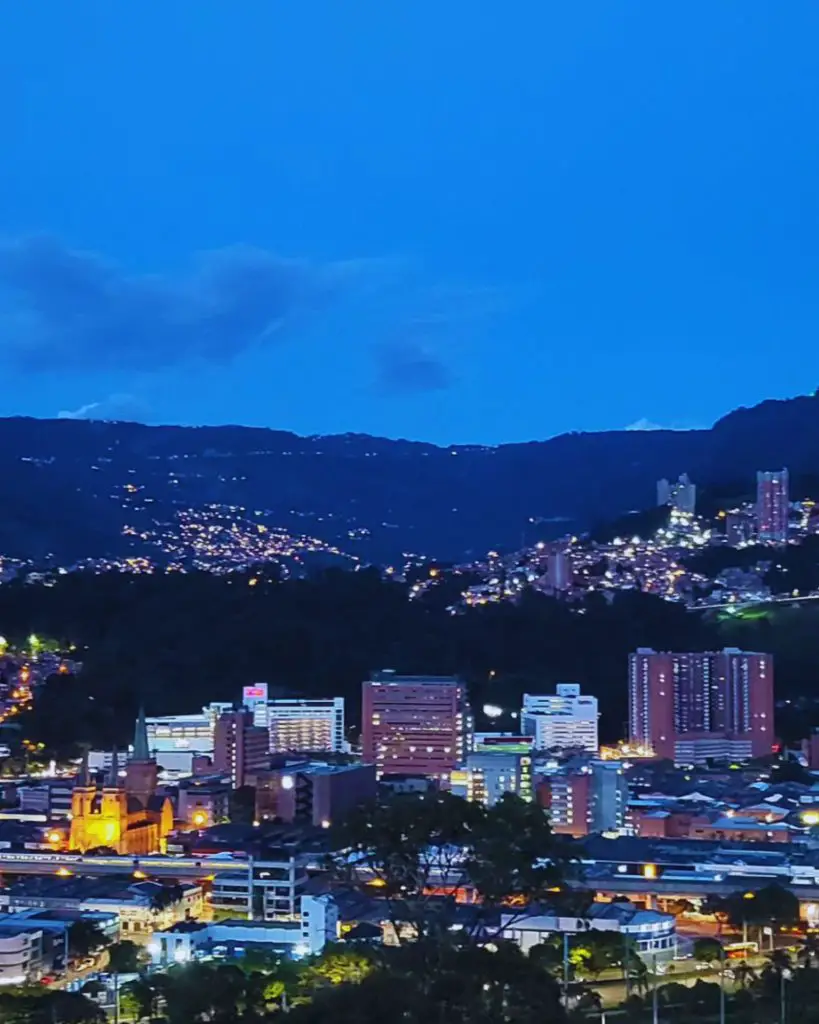 High Crime Rate
The crime rate is a concern for those who are coming to Colombia.
Most people associate the nation with Pablo Escobar and that tends to project a certain image. Indeed, the drug issue is still there in the nation but it is the high crime rate that tends to be a bigger concern.
This includes things such as petty theft.
You have to be careful when it comes to your belongings and keeping them as safe as possible.
Drug Cartels
Now it's time to go to one of the bigger issues people talk about when it comes to living in Colombia as an expat.
There are drug cartels spread throughout the nation with territories.
This creates situations where you are not able to look past this element if you are in the wrong area. It is important to stay safe and choose a quality neighborhood where you are not going to have to deal with these issues.
Tropical Storms
Tropical storms do happen in this region.
You are going to want to keep an eye on the weather to make sure you are safe and indoors when the weather does get bad.
For the most part, it stays warm but there will be tropical storms here and there to look out for.
Lots Of Noise
This is one detail people don't talk about enough when it comes to moving to Colombia as an expat.
When you settle in, you are going to realize there are quite a few people that make noise throughout the day. This tends to get worse due to the number of motorcycles that are riding around at night.
You won't find it easy to rest until you get used to the idea of the traffic.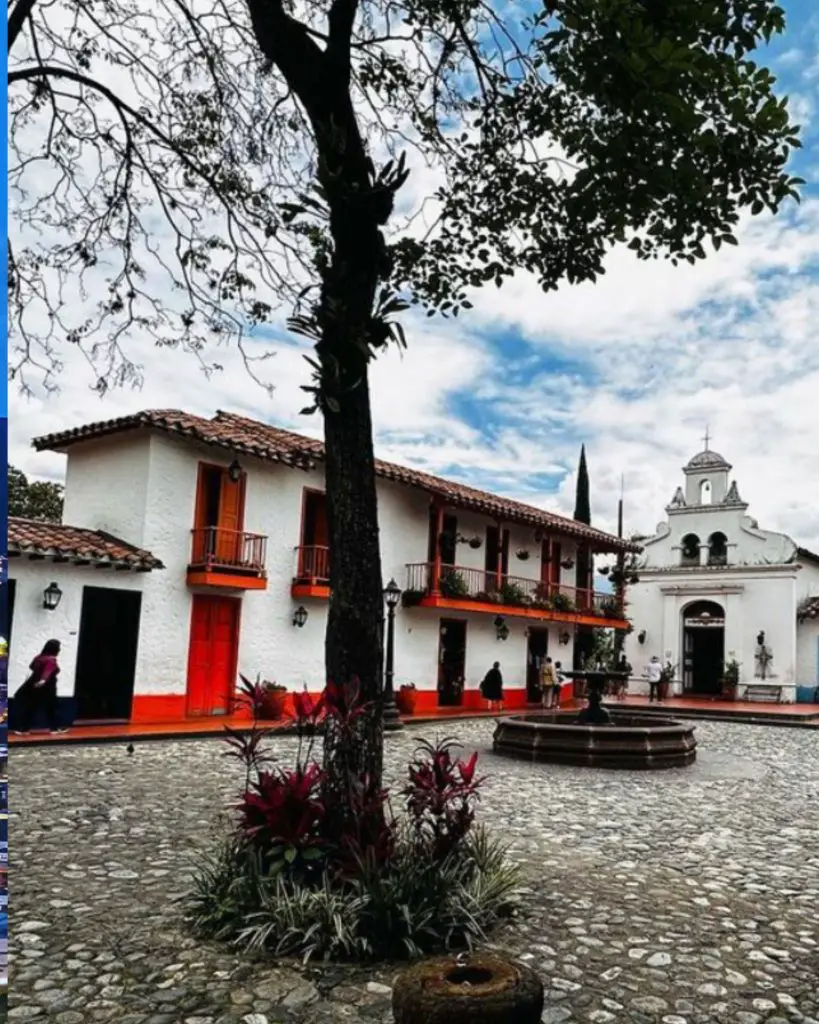 Expensive Groceries
Grocery shopping is not easy when you are living in Colombia.
Some items are going to be cheaper such as tropical fruits but other items are going to cost a lot. This is simply due to export charges, which tend to get passed down to the customer.
This is something you have to budget for when living in the region.
Expensive Schooling
If you are going to be sending your kids to school in the country, you will have to go private.
This is where you are going to have to pay a higher tuition fee and that does add up after a while. International schools in the region are good for those who can afford it.
Bad Healthcare
The healthcare system is not good enough.
This is a concern for those who want to receive appropriate medical care whenever necessary. We recommend looking for a higher-end private facility when you are thinking about going in for proper treatment.
This is a must and it will have to be paid for.
Final Thoughts
It's best to read through these pros and cons of moving to Colombia.
Colombia has a rich history and culture along with great weather but you will also want to take into account the drug cartels and petty theft.
It simply comes down to where you are living in Colombia when you do move.
Feel free to go through our other guides such as moving to Pakistan, retiring in Portugal, going to Spain, and living in Florida.
Amanda Harper is a travel enthusiast with 10+ years of traveling experience across the planet. Her passion for writing and travel makes her a walking bibliography on modern-day tourism.