Located in the South Pacific, Fiji is a remarkable country comprised of small islands.
Most people will resonate with this gorgeous nation based on their travel dreams. You might want to go to the white sandy beaches in Fiji and explore them to your heart's content.
Yes, Fiji is a beautiful part of the world but is it a great place to live? It's essential to learn more about the pros and cons of living in Fiji before you jump in headfirst.
A decision about moving to Fiji as an expat is going to require proper deliberation. This includes understanding what you are getting into and what your experience is going to be like in Fiji as soon as you are there.
This guide will go through the pros and cons of moving to Fiji for those who do want to do this.
Pros Of Living In Fiji
Sandy Beaches
The one thing you will adore about Fiji will be the time you spend at the beach.
Beach lovers are going to want to consider the charm of Fiji because it's a remarkable element of the country. These are some of the most beautiful beaches on the planet and you are going to fall in love with being near the water when you are here.
Expats moving to Fiji will want to take a look at the beaches because they are out of this world. Those who love the idea of being on the beach and having the time of their life are going to enjoy the experience here.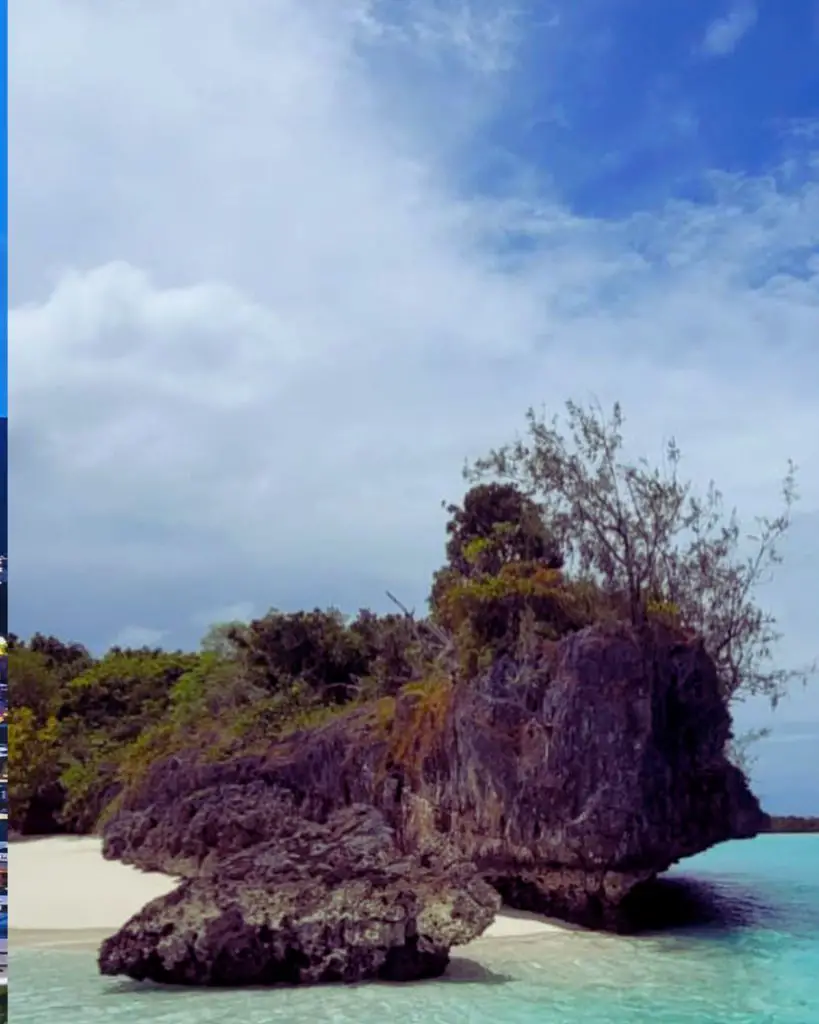 Gorgeous Weather
Most people are going to want to go to a place that's warm throughout the year.
If that is a requirement then you are going to be more than happy with what Fiji has to offer. This is a breathtaking place that has loads of things to do and the weather is not going to bother you.
Of course, there are days when it is going to be humid due to the tropical climate in Fiji.
Expats living in Fiji will often look to stay indoors during this period but it won't become unbearable at any point.
Natural Beauty
When you are walking around Fiji, you are going to want to slow down and take a look around.
The blue skies, beautiful sights, and general ambiance are going to take your breath away. It's one of the most beautiful places on the planet for a reason.
There is natural beauty throughout the area and that's what makes it a great place to be.
Whether you are visiting Fiji or living in Fiji as an expat, you are going to know it's easy on the eyes. This is one part of the nation that you are going to know is the real deal and is a major positive.
Great People
What about the Fijians?
Fijians are wonderful people and are going to always be having a great time. The laidback nature of Fiji is something you are going to get used to right away because this is not a place where things are moving at a fast pace.
Everyone is relaxed and vibing while having a great time.
You are also going to want to join in on the fun as soon as you move to Fiji.
Expats that come to Fiji will often adore this element of the nation because it's unique. The people are great and you are going to have a good time too.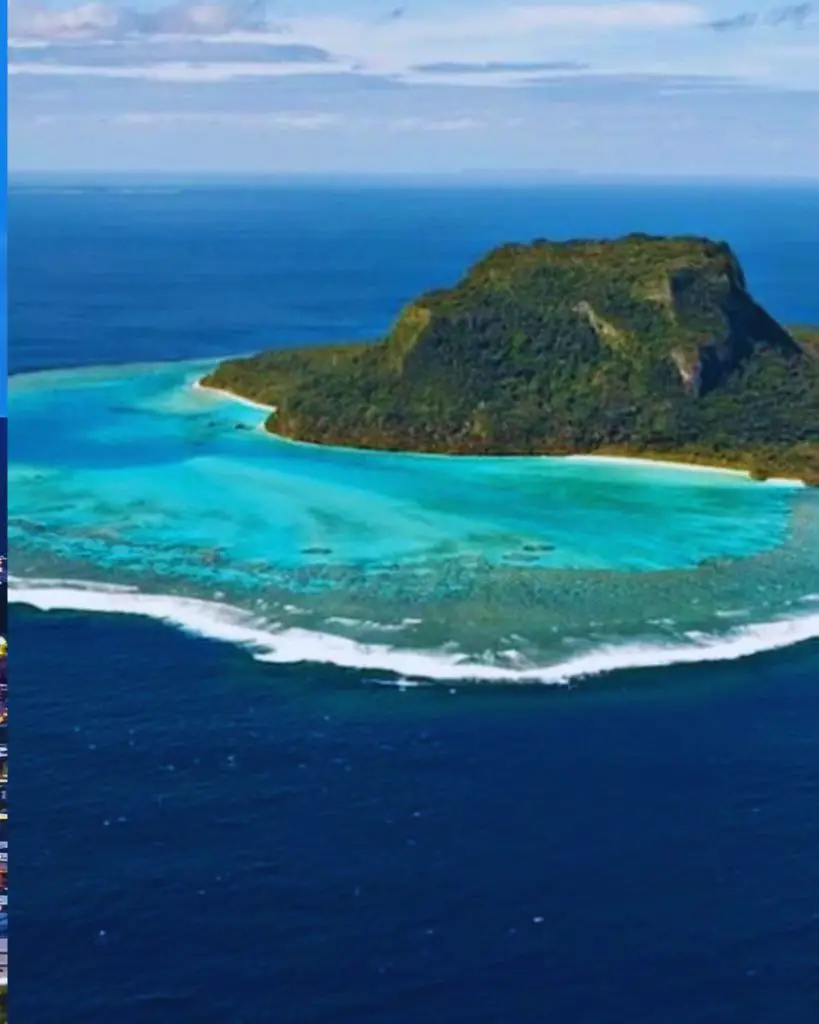 Fun Culture
This is an extension of the previous point about the welcoming people of Fiji.
You are going to get the chance to enjoy a fun, laid-back culture that is always going to be having a good time. This is a big part of being in Fiji and the people here love to be at the beach and just enjoy their surroundings.
When you begin to live in Fiji, you are also going to appreciate this aspect of the nation.
Affordable
When you are looking to move to Fiji, you will wonder about the affordability.
Is this a place where you are going to find it to be budget-friendly or are you going to have to pay a lot of money monthly?
For the most part, Fiji is an affordable place to live.
You can get a nice property close to the beach and enjoy the great weather at an affordable price. This is why digital nomads do spend time in Fiji because it works with their needs.
Cons Of Living In Fiji
Poor Job Market
For those who like warmer weather, you are going to look at traveling to Hawaii or moving to Florida, but it's always important to think about the job market in these places.
How well does Fiji hold up when it comes to the job market?
It is not good.
The job market is not extensive in Fiji because it does not have a major economy that runs around different types of businesses. The tourism industry is big in the nation and rightly so due to how it is set up.
However, those who are thinking about moving to Fiji and looking for a job will find it to be harder than it should be.
You should secure a job beforehand or come in as a digital nomad.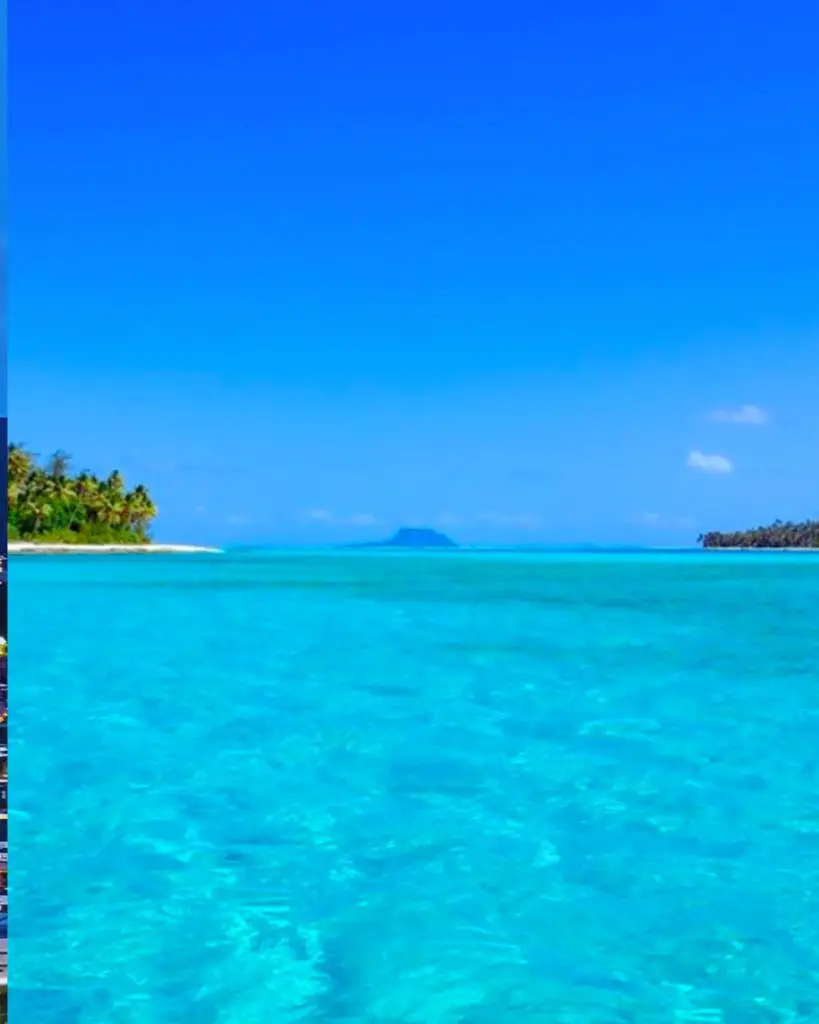 Unreliable Internet Connection
This is a concern for digital nomads in Fiji.
Let's assume you are going to be working online all the time.
This means you are looking at a situation where the Internet connection has to be perfect or you are going to end up in a bad spot. This is not ideal for those who are looking to work online and it does happen depending on where you are in Fiji.
You will want to be careful when it comes to the Internet connection and make sure you are testing this out.
Average Infrastructure
This is one concern that's often mentioned when it comes to living in Fiji as an expat.
Expats in Fiji will often state the infrastructure is not as robust as it should be in this day and age. The country is still developing as a nation, which means it is slowly adding elements that it might not have had in the past.
You will want to stay in the main areas to ensure you are getting all of the amenities required to stay healthy.
Language Barrier
This is one aspect that you are going to have to be prepared for.
There is going to be a language barrier.
For the most part, the locals are going to be speaking their language and some will know English. This means you have to be prepared for this when it is time to get used to walking around Fiji as an expat.
Since you are going to be living here, it is ideal to pick up a few terms and phrases in the local language.
Expensive For Travel Lovers
This is often an issue when you are living in New Zealand and/or other places that are not in the middle of everything.
You are going to have the same concern with a place such as Fiji.
We recommend taking the time to assess how often you are going to be traveling after moving to Fiji. If you are hoping to travel all the time then this is going to be a real hassle and it is going to be pricey too.
For those who want to stay in one spot for a long period, you are going to enjoy the perks of being in Fiji.
Final Thoughts
These are the pros and cons of living in Fiji.
This is a gorgeous place that is going to create unforgettable memories for a long time. However, you do have to be prepared for the humidity, lack of quality infrastructure, and the poor job market.
For those who are coming in as digital nomads, this might be a great option for you.
Amanda Harper is a travel enthusiast with 10+ years of traveling experience across the planet. Her passion for writing and travel makes her a walking bibliography on modern-day tourism.