Becoming a digital nomad is an option for some professionals.
It is common for professionals to look at different jobs to figure out what is ideal for their needs. Some are going to be looking at working remotely, while others are going to want a traditional job where they are going to the office.
In this day and age, you do have the option to choose between these two depending on your line of work.
As a result, you might end up moving while working remotely as a digital nomad.
Can you work remotely in another country?
Yes, you can work remotely in another country and most nations will offer a digital nomad visa for those who are going to be employed in this manner. It allows you easier access to the country along with getting to tap into the benefits of being a remote worker in another country.
This guide will look at the rules for remote work in another country and the advantages of a situation such as this one.
Rules For Working Remotely In Another Country
Before choosing a new country to move to, it's important to understand what the regulations are. This is doubly important for those who want to be remote workers in another country.
In general, each country is going to have set regulations for remote workers.
Some are going to offer tax advantages while others are not. Some are going to provide specialized digital nomad visas, which will allow for easier entry when it comes to a remote worker.
The reason this is done is due to the reduced load on the country's job market. A person coming in with a remote job is already employed and is going to be a positive contributor to the economy. This adds value to their role in the country.
Whether you are looking at going to Spain or moving to London, it's essential to know what the employment regulations have to say about this. It will simplify the transition and make sure you are not caught off-guard by new rules.
Benefits Of Working Remotely In Another Country
Not Impacted By A Country's Unemployment Rate
The nation's unemployment rate is not going to be much of an issue for you.
When you enter a new job market, you are going to be worried about how much you are paying. This creates a situation where you end up in a bad spot.
However, a person that is a remote worker is not going to be dealing with these concerns.
You are going to have a straightforward path because you will already be earning before completing the move.
Tax Advantages For Digital Nomads
Digital nomads tend to get tax advantages in various countries.
This is due to them wanting to attract such talent that will be positive contributors to the economy right off the bat. This is not always going to happen with others who are moving into the country because they will add strain to the job market.
As a result, digital nomads are welcomed and they are incentivized with good tax regulations in various nations.
You will want to look into this when assessing the value you are going to get as a remote worker in a new country.
Easy To Go Wherever You Want
Let's assume you are still on the fence about where you are going to move.
Expats will want to find the best possible place to live and that's normal. It is common for a person to want to be choosy when it comes to their next residence but it is not always easy when you need to find a job too.
The fact you are going to already have a remote job makes it a lot easier to move to a country that is best suited to your personal needs.
You don't end up moving for work and that is a game-changer during the decision. You will find it a lot simpler to go where you want to.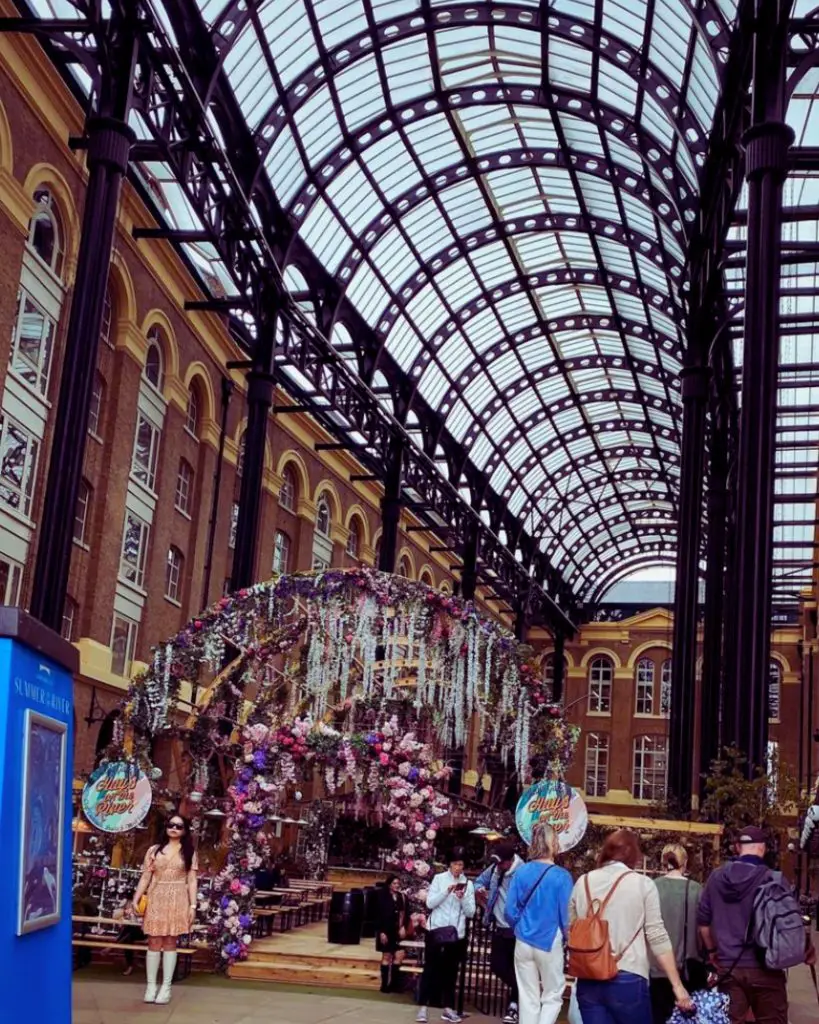 Less Stress
The amount of stress a person is going to deal with when having to go with an office job is not the same as those who are working remotely.
You are going to see reduced stress by having a job in hand.
This is empowering for those who want to enjoy their time in a new country and settle in properly.
Better Work-Life Balance
Your work-life balance is going to be better with a remote job.
This is due to how you set up your hours and having the ability to work from home. You can end up saving a bit of money by not having to commute too.
This is empowering.
Final Thoughts
These are the reasons to consider working remotely in another country.
We also recommend remote workers look at regulations for moving to Vancouver or moving to New Zealand as potential options that might work for you depending on your job.
Amanda Harper is a travel enthusiast with 10+ years of traveling experience across the planet. Her passion for writing and travel makes her a walking bibliography on modern-day tourism.