Retiring in Portugal as an expat can be a challenging proposition when you're unprepared.
However, this is one of the more interesting nations for those who do want to retire with a plan. There's lots of value in retiring here along with it being a gorgeous country with loads of natural sights.
There are numerous pros and cons of retiring in Portugal.
This destination is commonly cited among the best places to move to in Europe for a reason. We do recommend cities such as Lisbon and Porto for those who want to enjoy the rest of their time on the planet in a beautiful part of the world.
With all of this in mind, it's still important to dig deeper into retiring in Portugal.
Pros Of Retiring In Portugal
Great Healthcare System
The healthcare system is exceptional in Portugal.
They spend a considerable amount of money on ensuring the medical facilities are in good shape and you receive appropriate care whenever needed.
If you are going to be living your post-retirement years in Portugal then it's important for healthcare to not be a problem. In major cities such as Lisbon and Porto, you are going to be good to go in this regard.
Friendly People
You will want to live in a place where the people are friendly and welcoming.
This is one of the charming elements of staying in Portugal because the people here do like to have fun and are going to be open to you.
As long as you are willing to learn about the culture and immerse yourself in it, you are going to have a great time with the locals.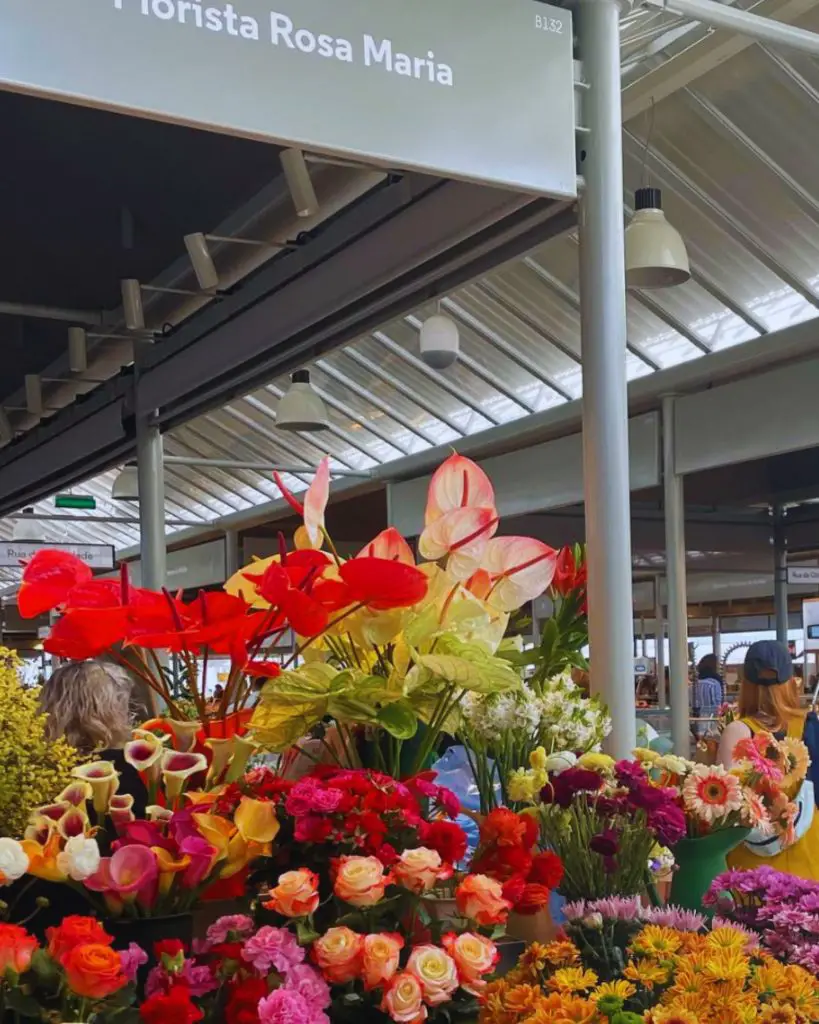 Good Weather
For the most part, the weather in the major cities is going to be pleasant.
It is common for people to come to these parts when they are running away from snowy conditions. Depending on which Portuguese city you are staying in, you are going to enjoy your time in Portugal throughout the year.
Of course, the winter months are chilly but they are not unpleasant. You will get used to it and the sun is usually going to be out.
Low Crime Rate
Crime is not much of a concern depending on where you are living.
The nation is well-policed in the major cities and you are going to find the crime rate to be manageable. This does make it easier for a person to move to Portugal with their family.
If you are worried about this, we do recommend looking into the best neighborhoods around Portugal and picking the safest ones.
Low Cost Of Living
The low cost of living is always a plus point and it is going to matter if you are retiring.
You will want to maximize your funds and that's possible in all Portuguese cities. It does not matter where you live, you are going to be paying less for everything here.
This is useful as you are going to get more bang for your buck whether you are buying a property or renting.
Delicious Food
The cuisine here is to die for.
You are going to have so many restaurants and cafes to choose from throughout the nation. People love their food here, which means you are also going to get to enjoy this part of the local culture when you move in.
You are going to get to choose from an assortment of restaurants and each one is going to bring a smile to your face.
Well-Rounded Destination
This is one of the charming parts of moving to Portugal.
You are looking at a well-rounded destination, which is useful for those who want to go to London or might be thinking about going to a place like Rome.
Wherever you want to go, you are going to be able to drive to it.
Yes, the drive might take a long time but you are still close enough where it is possible to do so.
Loads Of Golf Courses For Avid Golfers
Do you like hitting the golf course from time to time?
We have seen this among golfers around the world and it's quite convenient to enjoy your time on the golf course in Portugal.
It has over 100 golf courses spread throughout the nation making it ideal for those who do want to hit a few golf balls.
Great Culture
The culture is riveting in Portugal.
We find this to be an enthralling part of being in the country. Wherever you go, the people are going to be welcoming and will be looking to entertain.
This allows you to join in on festivals and simply have a great time. This is due to the natural culture in this part of the world.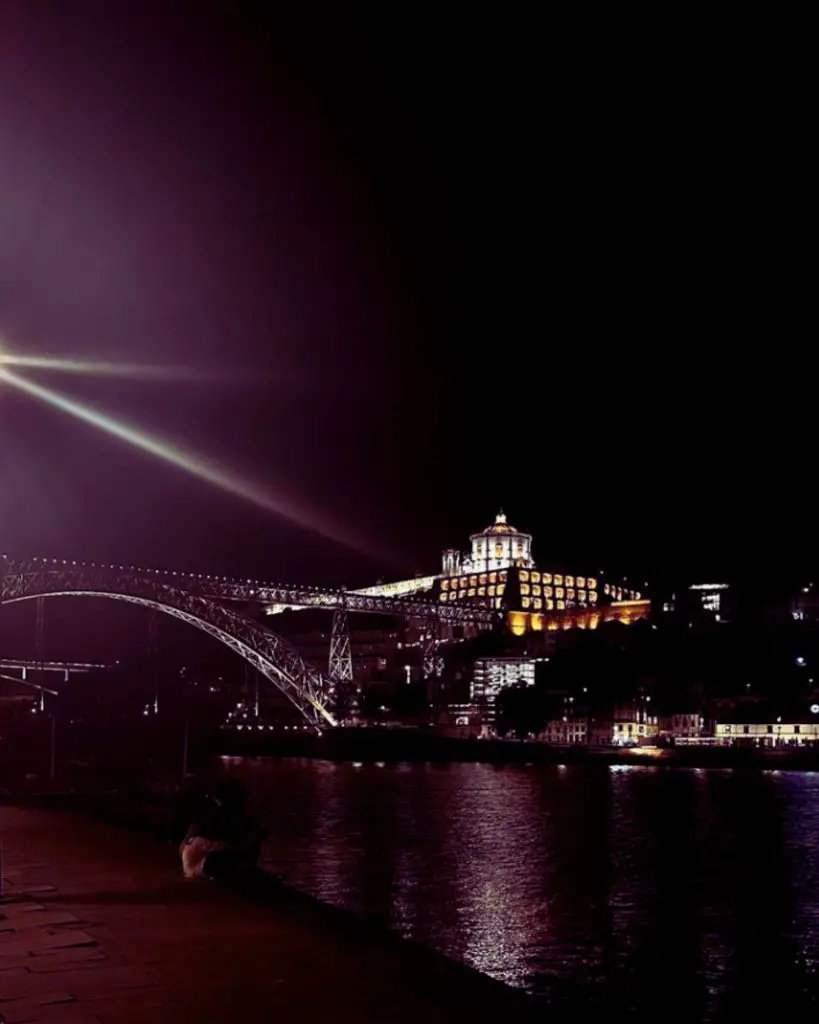 Tremendous Wines
The wineries are world-class in Portugal and there is a wine culture here.
This is ideal for those who do love a good drink and want to make sure they have access to the world's finest wines in one place.
The ability to access these high-grade wineries is ideal for those who want the best. You are going to find it in Portugal.
Easy To Visit The Rest Of The Country
It's also important to look into how you are going to be traveling throughout Portugal.
Sightseeing is a beautiful part of being in this country. You are going to be able to do it without thinking a lot.
The transportation system is good and it's also easy to drive around if required. This makes it easy to get to where you want to within Portugal.
Cons Of Retiring In Portugal
Language Is Hard To Learn
Not everything is going to be simple when it comes to retiring in Portugal.
With retirement in Portugal, you are going to realize the language is not easy to pick up. It's going to take a bit of time for you to get the hang of the different phrases and that's to be expected.
Just put in the effort, stay patient, and you will begin to pick up on things.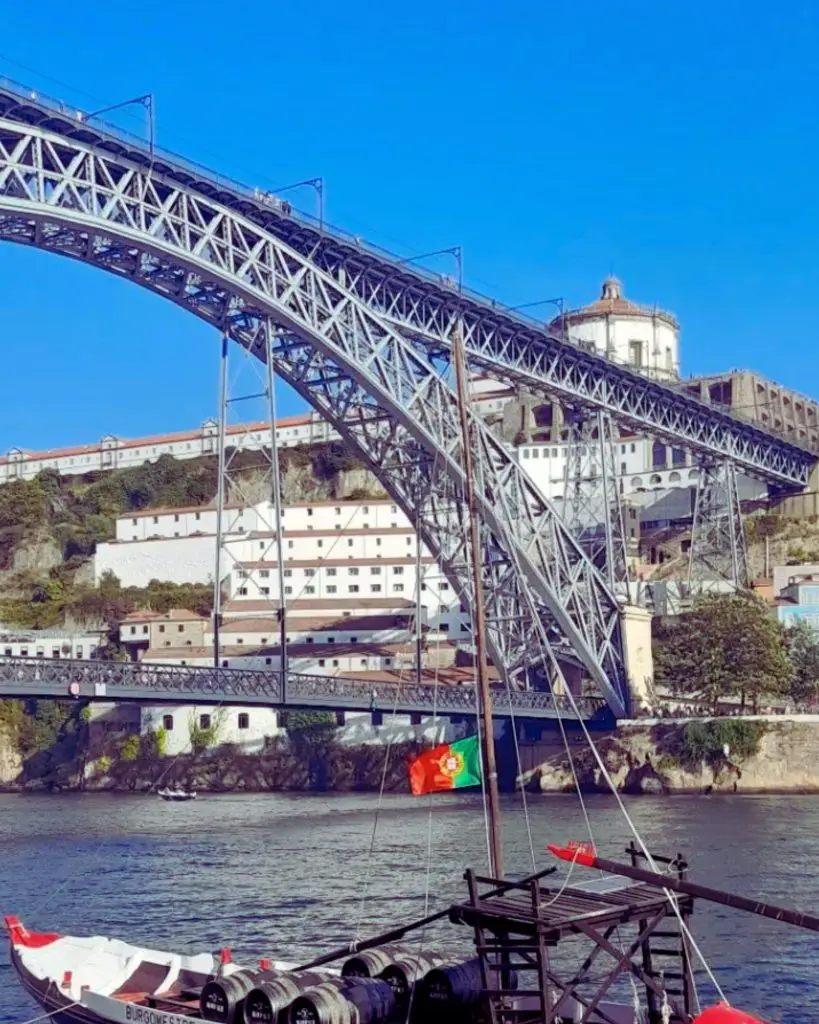 Government Creates Logistical Hurdles
This is a legitimate concern depending on what type of services you're looking for from the government.
There are serious logistical hurdles that pop up from time to time. You might not be expecting them and it is often hard for those who are not used to this.
It will simply take a bit of time to get things done that would otherwise be done quickly in your country.
Average Customer Service
Customer service standards are low in Portugal.
This means you are going to have to show patience when dealing with businesses. They are not going to be as customer-centric as they would be in other parts of the world.
This means you need to be alert and make sure you are paying attention to whether or not you are getting a good deal.
Takes Time To Settle In
Settling in is not going to be a breeze.
You will want to organize everything and also take the time to network. The one way to get past this is to look for expat communities in the city you're in.
There are several of these communities, especially in larger cities such as Lisbon and Porto. You should look to join and see what they can share with you.
High Taxes
It's common for people to be alarmed by the taxes.
The taxes are strict on people and can be higher for those who are moving into Portugal. You will want to take the time to consider this to figure out how you are going to be taxed.
If you are retired, you might be able to get away with a few things that you might not be able to do in other places.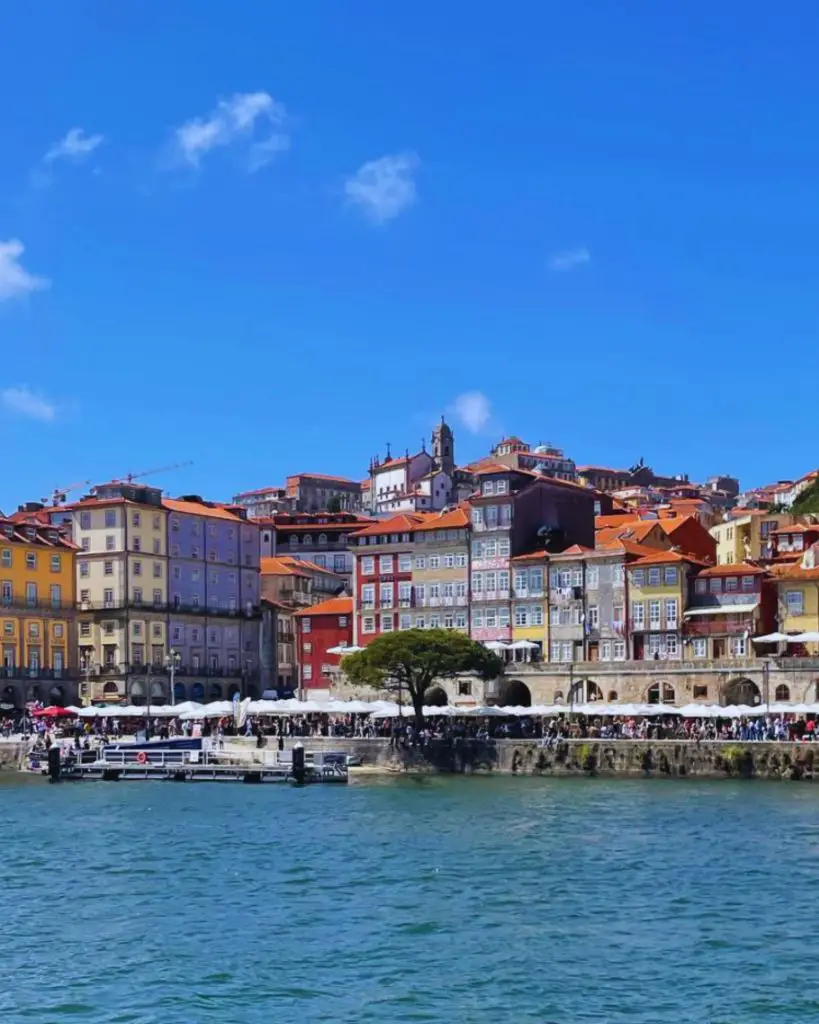 Lots Of Tourists
Tourism is significant in major cities around Portugal.
It's common to see people from all walks of life in the major cities. This creates a situation where the major tourist sights are going to be packed during the warmer months and it's something you are going to have to get used to.
It does add to the diversity of the place but it is also cumbersome depending on the time of year.
Excessive Smoking Culture
This is something you are going to notice right away.
People in Portugal do love their cigarettes, which means you are going to see people smoking wherever you go in the country.
This is not always an issue but it's something to think about in greater detail.
Cold Winters
You will want to take the time to stay indoors during the winter.
The main issue people report when it comes to the cold weather here has to do with the nature of the heating setup inside.
The heaters are not as robust, which means it does start to feel cold indoors. You will want to stay alert and make sure to focus on investing in a good heating set up before the winter months roll around.
Slow Lifestyle
The lifestyle is not fast around here.
This means things are going to be going at a steady pace. In comparison to a place such as New York, this is going to be much slower and laidback.
This is useful for those who are retiring as you might be looking to get into a race.
Average Education System
The education system is not as strong here.
It is okay for those who are younger but it is not as ideal once you begin to look for post-secondary options.
It's common for students to travel to other nearby nations to pursue further education.
Final Thoughts
These are the pros and cons of retirement in Portugal.
We find this to be a great place to retire. It's friendly, charming, and also offers good weather. This makes it a breeze for you to settle in and have a good time.
Take the opportunity to learn more about the major cities in Portugal and then see if retiring here is a possibility for your situation.
Amanda Harper is a travel enthusiast with 10+ years of traveling experience across the planet. Her passion for writing and travel makes her a walking bibliography on modern-day tourism.