Grenada is a humble, serene Caribbean country that is a part of the West Indies.
It's commonly associated with tranquility and being able to spend time on the beach with good weather in the background.
People come from all over to visit Grenada and it is quite the sight for those who want to be away from the action and just want to enjoy the good weather.
For those who want to move to Grenada, it's best to go through the pros and cons of living in Grenada. We have spent time on the island and understand the nuances of moving to Grenada as an expat.
Pros Of Living In Grenada
Great Weather
Living in Grenada as an expat is going to be a fascinating experience for those who love chasing good weather.
If you are looking for a bit of sun and warmth then you will always want to head to this part of the world. There is no denying the weather is exceptional when you are in Grenada unless there is a bit of extreme weather on the horizon.
For the most part, we enjoy the weather here and that's what makes it appealing to the average person.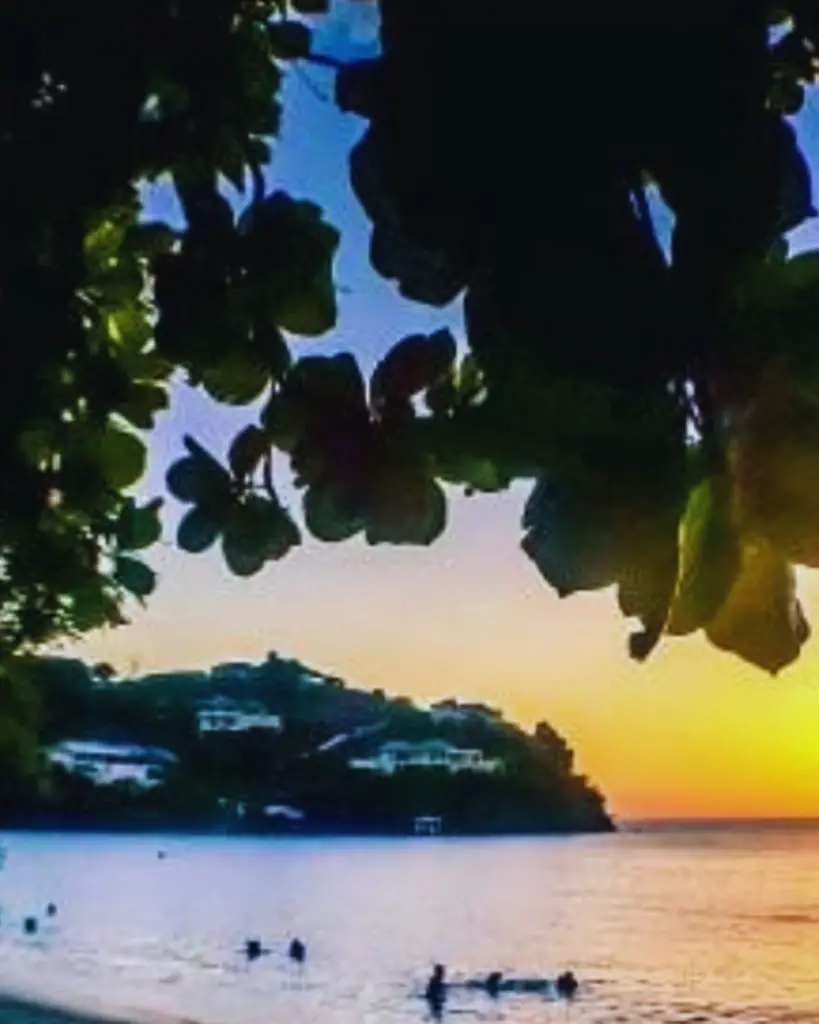 Beautiful Beaches
Whether it is Sandy Island, Mount St. Catherine, or Magazine Beach, you are looking at some of the world's most picturesque beaches when it comes to Grenada.
A person that loves being on the beach whether it's enjoying the warm water or the soft sand will know it's time to head to Grenada.
It is right up there with the best on the planet.
These are beautiful beaches and it is blissful to spend time at any of these beaches. A lot of people live at these beaches and do love their experience.
Fun People
Most people living in Grenada are welcoming and fun.
This is why you are going to enjoy being on the island and exploring it to your heart's content. We often take the time to enjoy what the island has to offer because it's unique and right in line with what you would want as a person moving to an island.
It doesn't matter where you are going in Grenada, you are going to meet great people.
These are people that are more than happy to share a beer with you or simply lounge under the sun with a smile on their faces.
Stable Currency
A lot of people fret about the currency when they move to a different place but that won't be an issue when it comes to Grenada.
Expats in Grenada prefer the stable currency on the island.
You are not going to feel the pinch because the cost of living is low and the currency does not move as much as other currencies. This helps stabilize your savings and makes sure any income you are earning in Grenada is well worth it.
Safe
Safety is going to be important when you are moving to a new country.
Grenada is a safe place to live and that's why we appreciate it as an island. Other islands are unsafe and we do not recommend them to those who ask.
This is not one of those islands and you are not going to be disappointed by it.
We adore how safe it is and that does add to its value when it comes to being outdoors during the day.
Low Cost Of Living
The cost of living is low.
This is ideal for those who are thinking about retiring in Grenada and just want to slow things down. You are not always going to want to be in the rat race and that won't be an issue when you are here.
Grenada has its pace and that helps when the cost of living is as low as it is here.
Cons Of Living In Grenada
Average Nightlife
Let's assume you are someone who enjoys the nightlife of other places.
You are not going to find that in Grenada.
The island is a different place and it has a different pace. We realized this as soon as we got here because people are not always looking to have fun during the night.
There are things to do but it tends to come to a halt as the sky darkens.
Can Have Quiet Periods
There are quiet periods on the island.
We only list this as a con for those who might want to do things at night or might want to always have fun activities to participate in around town.
Yes, there are fun activities in the water and you will love the beach, but it is also possible for you to notice how quiet it gets in some parts of Grenada.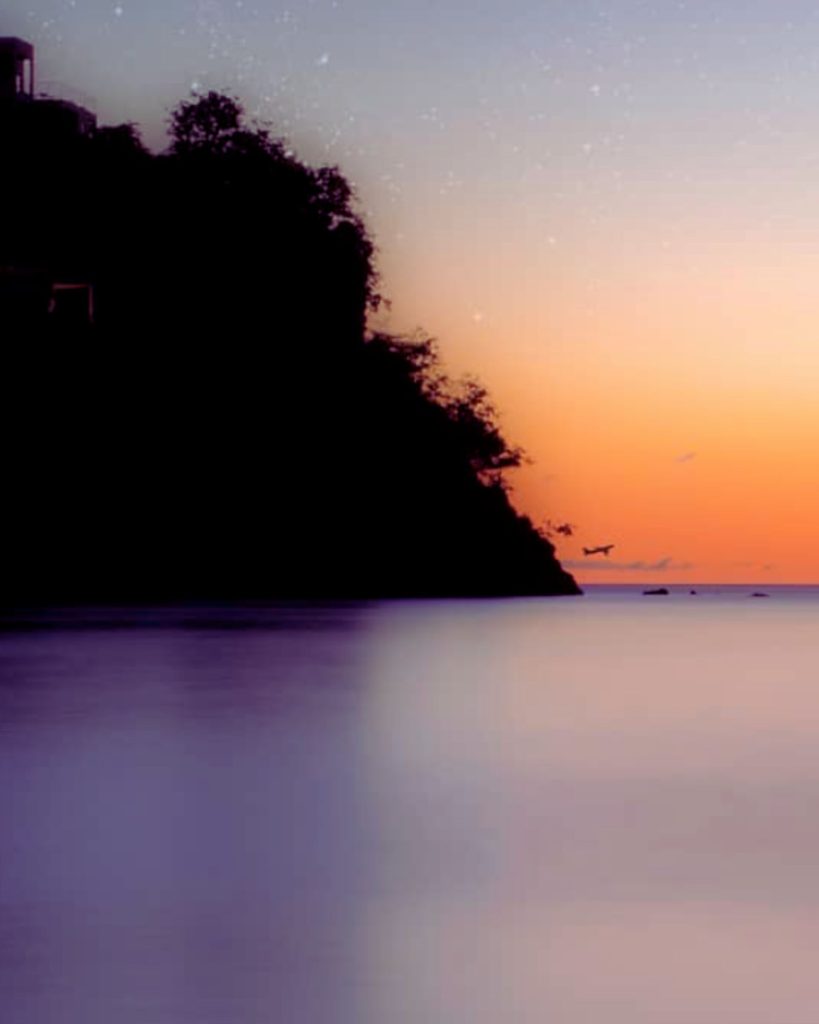 Long Shipping Times
This is one of the primary concerns for those who want to get special items delivered to them from other parts of the world.
It's not as easy when you live in Grenada.
Expats moving to Grenada should be aware of this. The long shipping times will take a toll on you and there are times when you are going to have to pay more too.
Pests
This is a negative you are not going to notice until you are living in Grenada.
The bugs do come out.
It is a warm part of the world and that means insects are going to be all over the place. This can become a real issue depending on the time of year or even the time of day.
The mosquitoes do tend to come out at night.
Extreme Weather
This is one concern you are going to be aware of when you are in Grenada.
The weather can become harsh during hurricane season.
This does not mean it keeps raining but the hurricane warnings do happen at times. You will need to be prepared for this when you are living in Grenada.
Final Thoughts
These are the pros and cons of living in Grenada.
We do recommend Grenada as an island that's serene, fun, and perfect for those who love going to the beach. It's a place to rest and you are going to love your time here.
We also recommend our other guides including moving to Halifax, staying in Belize, staying in LA, and living in Hawaii.
Amanda Harper is a travel enthusiast with 10+ years of traveling experience across the planet. Her passion for writing and travel makes her a walking bibliography on modern-day tourism.