When it's time to find a beautiful, warm place to live in, you are often going to think about premier major cities such as Los Angeles.
Living in Los Angeles can be a lot of fun.
This is one of the most popular cities in the world and it's common for people to know about LA when it comes to places to visit or move to.
You might be in the same boat with LA on your mind.
If so, is it worth living in LA?
Los Angeles offers pleasant weather, gorgeous sights, top-tier beaches, and an entertainment scene, unlike any other city. However, it also has high taxes, expensive properties, and a competitive job market making it harder to settle down.
You will have to dig into this to see how you fit in.
Here is our take on the advantages and disadvantages of living in LA.
Pros Of Living In Los Angeles
Beautiful Weather
Most people are going to know the weather is an important element for where they are going to reside over the long term.
In Los Angeles, the weather is incredible.
It is going to be pleasant for most parts of the year, which makes it easier to be out and about without thinking too much.
Gorgeous Sights
There are so many beautiful places to see in Los Angeles.
It is jam-packed with attractions and natural beauty.
You are going to find these places to be serene and ideal for when you want to be outdoors. Just this natural beauty attracts people because they get to spend time outside.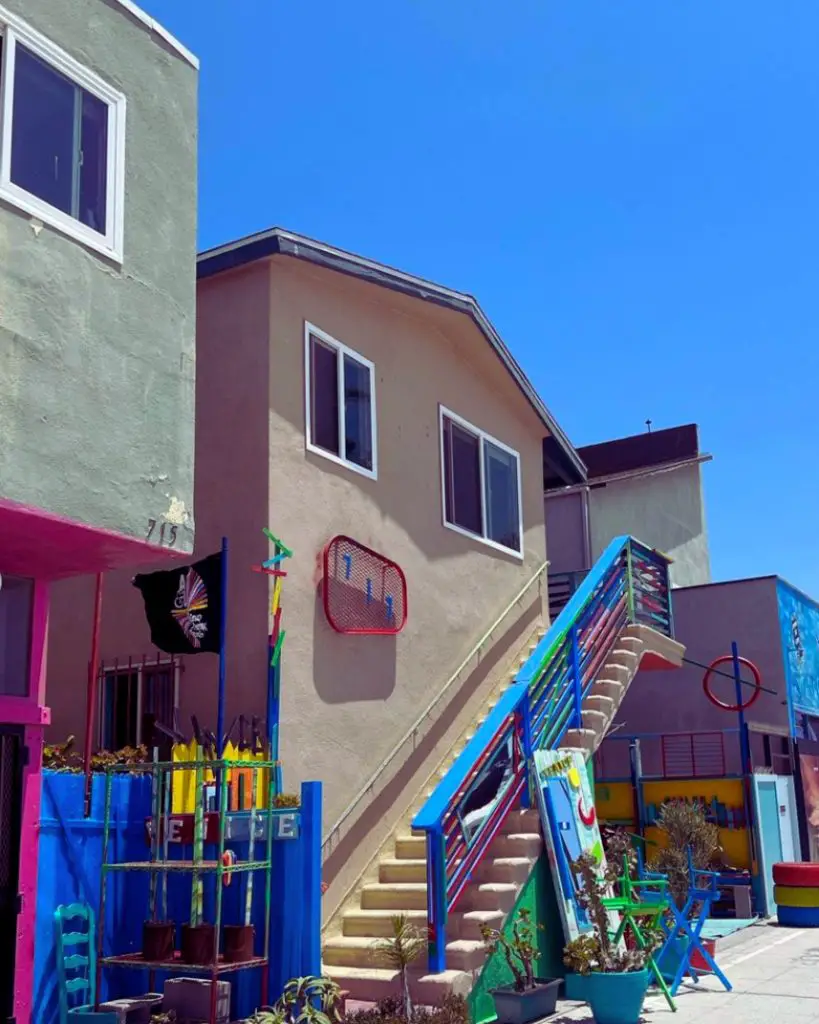 Access To Celebrities
Are you a Hollywood fan?
Perhaps you like music and enjoy going to concerts? If so, Los Angeles is the heart of the entertainment industry including Hollywood.
You will see this as soon as you take a look at the Hollywood sign.
Amazing Entertainment Scene
The entertainment scene is world-class in LA.
There is something for everyone and you are never going to get bored. Whether it's live shows, concerts, movies, or anything else you can think of, there is always time to be entertained in LA.
People in this city love being entertained and you will to as soon as you join in on the fun.
Proven Sports Culture
The sports culture is impressive and there are major sports teams spread throughout the city.
Whether it's football, hockey, basketball, or baseball, the sporting culture here is vibrant. You will often see people playing sports whenever you are out and about.
This also includes water sports.
Various Types Of Neighborhoods
There are many types of neighborhoods in LA.
You will enjoy being able to pick and choose where you want to stay. Some like quieter places while others want to be in the middle of the action, which is not a problem in LA.
Each area has its vibe and you can choose the one that fits your needs.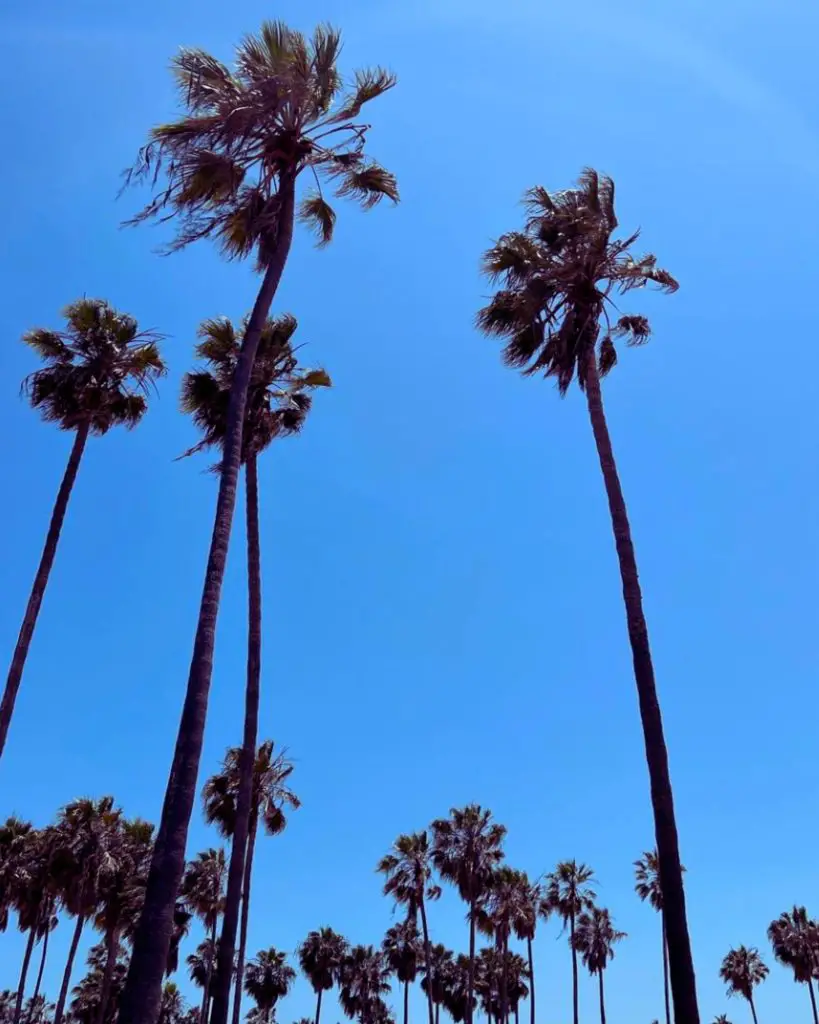 Great Nightlife
The nightlife is epic in Los Angeles.
You are going to be blown away by how many things you can do here. Whether you are looking to go clubbing in Los Angeles or perhaps find a good place to eat, this is not going to be an issue with a major city like this.
Diverse
This is a diverse major city.
You are going to see people from all walks of life roaming around and having a great time. This is a place where you are going to see people of all kinds throughout the city.
This also includes the tourists that are in town.
Laid-Back Culture
The laid-back culture is impressive for those who come from the East Coast.
While there is more of a hustle culture that has developed on the East Coast, this is not the case on this side of the US.
Instead, it is more laidback here with pockets of competition. This makes it better for those who want to chill out a bit while they are living in a city.
Great Airport
The airport is a major advantage for those who are looking to travel and link to other places.
LAX is one of the major airports in America and that makes it a transportation hub on the West Coast. If you are looking to travel, you will enjoy this as a perk.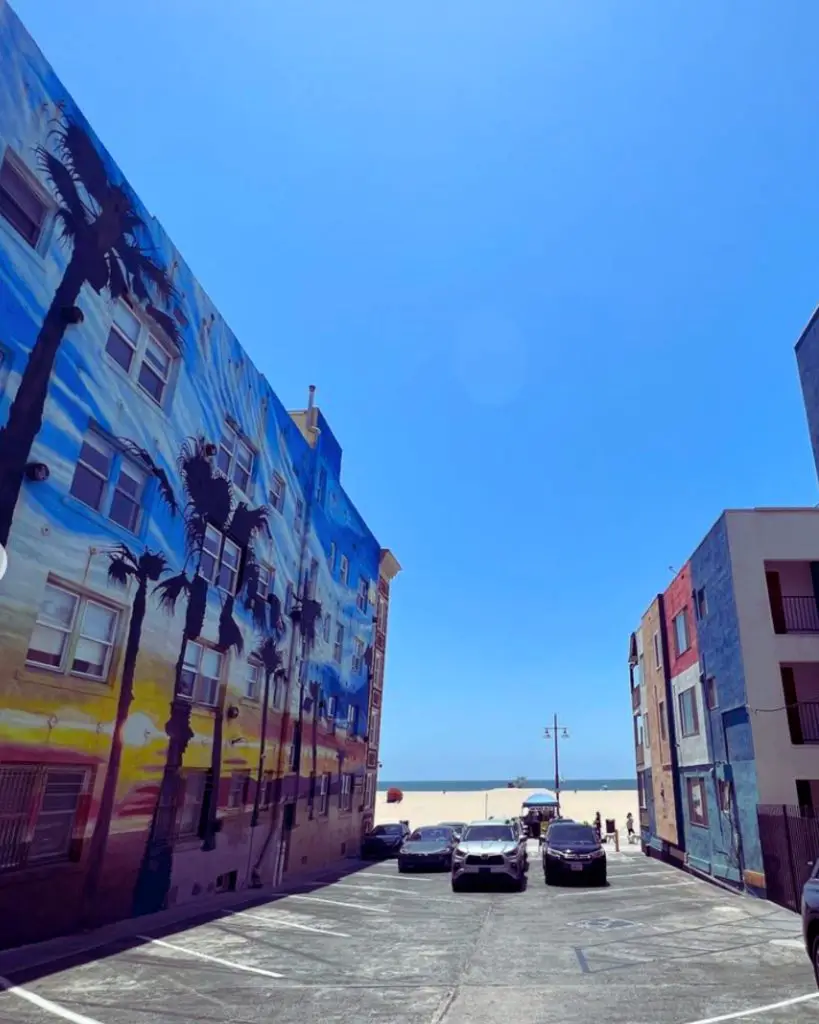 High Salaries
When it comes to getting a job here, you are going to be well compensated as soon as you can get hired.
Of course, getting hired is a tough task depending on your career path.
However, those who are working will be paid well compared to other cities in the USA.
Creative Hub
Creative people love coming to LA.
There is so much to do and there are so many creative opportunities for you to make the most of. The average person will enjoy being able to explore this part of their life in detail.
Whether you love acting, painting, or writing, there are numerous options for you to consider. This is what makes Los Angeles unique because it welcomes creativity.
No Extreme Weather
The weather is good in Los Angeles and that's ideal for those who don't want to deal with major snow storms in the winter.
Extreme weather is not an issue here.
For the most part, it's going to be pleasant and it gets a tad hot during the summer. Other than that, you are going to be good to go.
Gorgeous Beaches
The beaches are tremendous in LA and there is no denying it is a shining positive of moving to Los Angeles.
If you want to be close to a beach, you are going to get that here.
It is easy to pop over to a beach in this part of the USA and have a good time.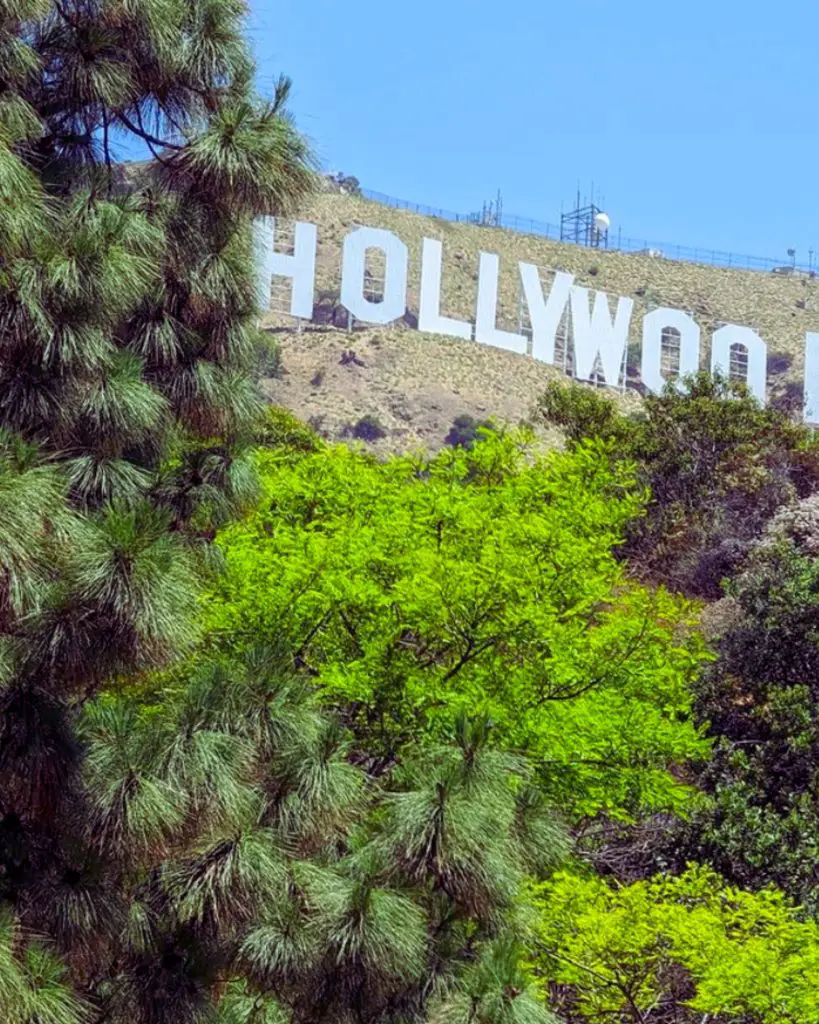 Good Education System
The education system is excellent in Los Angeles.
A lot of focus has gone into this making it ideal for families that are moving to the city. You can end up in the right neighborhood with premium schooling options.
Los Angeles can attract premium educators, which also elevates the schools.
Top Colleges
Just like the schools, it is also important to look at post-secondary options.
Is it the same here?
Yes, the colleges are world-class especially when it comes to UCLA. You are looking at a top-tier option and you are also going to be close to other world-class colleges.
Good Food
The food is impressive and diverse in LA.
You will have a wonderful time eating in Los Angeles and being able to find high-quality restaurants that are in line with your taste buds.
Pick and choose different places every day and never get bored of what you are munching on.
Decent Work-Life Balance
The work-life balance is quite good in this city.
Most people would assume it becomes challenging with how competitive the job market is. However, the general culture of the region is to also relax.
This makes it easy for those who want to move to LA and still lead a healthy lifestyle.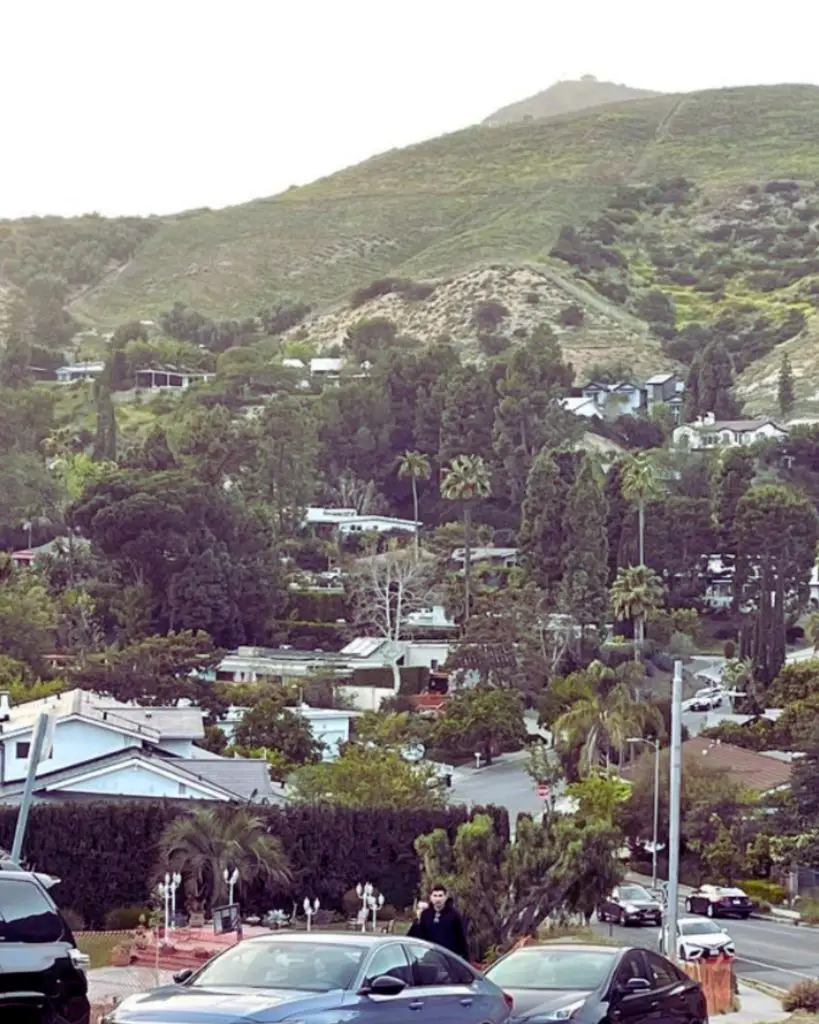 Cons Of Living In Los Angeles
Expensive Real Estate
The real estate is going to be expensive.
Buying a property is not easy in this city and you are going to need quite a bit of money to foot the bill. This is challenging for those who want to live in nice neighborhoods and want their property to be good for the long haul.
It's important to account for this when you are looking to live in LA.
High Taxes
The taxes are high in Los Angeles and this does become an issue when it comes to your cost of living.
This includes income tax and property tax.
You are going to be paying a premium and that is due to the demand for properties. They will tax you and it will be prominent when it comes to your expenses.
Strict Laws
The laws are strict in Los Angeles compared to other states in the country.
This is not ideal for those who want to make sure they are given as much freedom as possible. Others won't mind this and will believe it is better for society.
You will have to determine how much this matters to you.
Competitive Job Market
The job market is thriving here but it is also competitive.
A lot of top-tier talent enters the city each year and they are looking for the best possible jobs that are available.
This makes it difficult for you to do well and get to where you want to be professionally. It's important to land a job before moving to Los Angeles as it will be a slog when you are living here.
Poor Public Transportation
The public transportation is disappointing and underfunded.
This is not a good thing for those who don't own a vehicle. You are going to be compromised as getting to major places in LA is not easy.
You will want and need a car in this city.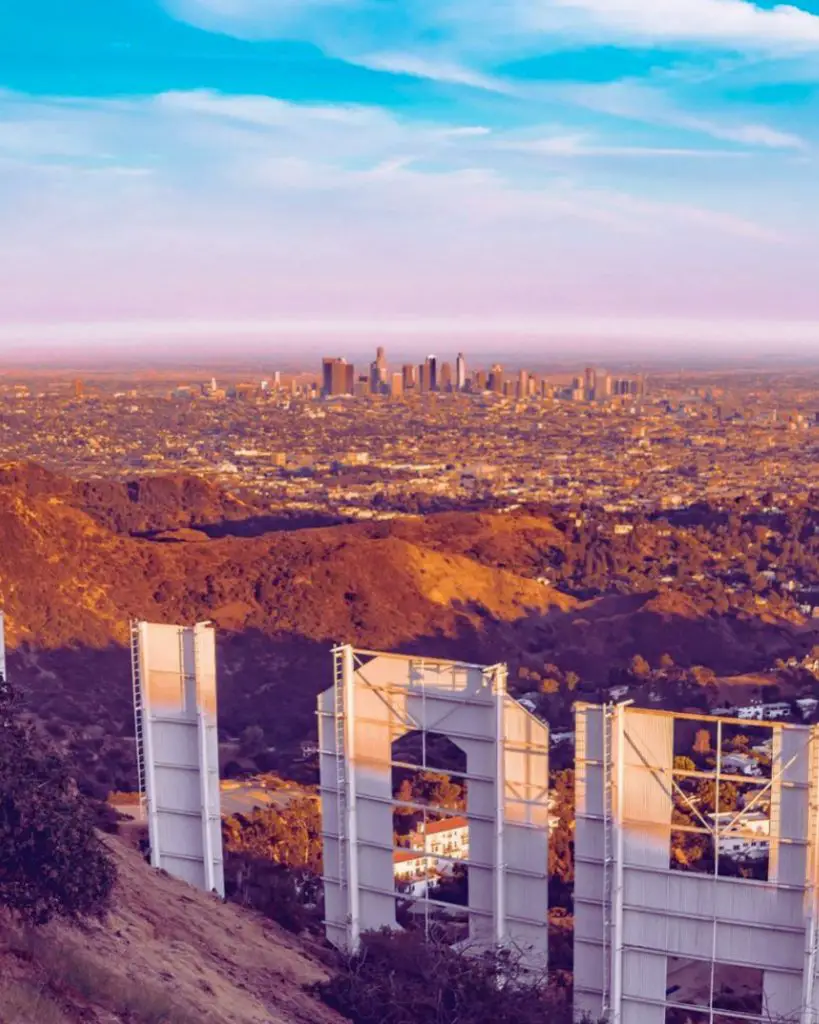 Earthquakes
There is a fault line that runs through the city, which means it is prone to earthquakes if things do go wrong.
This is also out of your control.
For those who are worried about earthquakes, this might not be the city for you. However, the infrastructure has been designed with this in mind.
Loads Of Emphasis On The Short-Term
Unfortunately, a lot of people that reside in this city focus on the short term.
This is simply due to the nature of how it is to work in LA.
You are going to be dealing with a tough job market, which makes it difficult to look at the long term. This leads to many short-term decisions that are not ideal for your needs.
Hard To Network
It is not easy to network here.
People are focused on their lives and are struggling. This makes it difficult to go out and network unless you know where to look.
However, those who do put in the time will be able to make friends with like-minded individuals.
High Cost Of Living
The cost of living is through the roof here.
This is not ideal for those who want to live within a set budget. The costs tend to rise due to how expensive it is to be in LA.
This is not just set costs but also emergencies that end up popping up from time to time. You will have to budget for these issues too.
Dry Weather
The weather is quite dry.
Yes, this is not always the worst thing but it does get tedious in the summer. It is difficult to grow anything when it is not raining.
This can also ramp up how uncomfortable things are in the heat.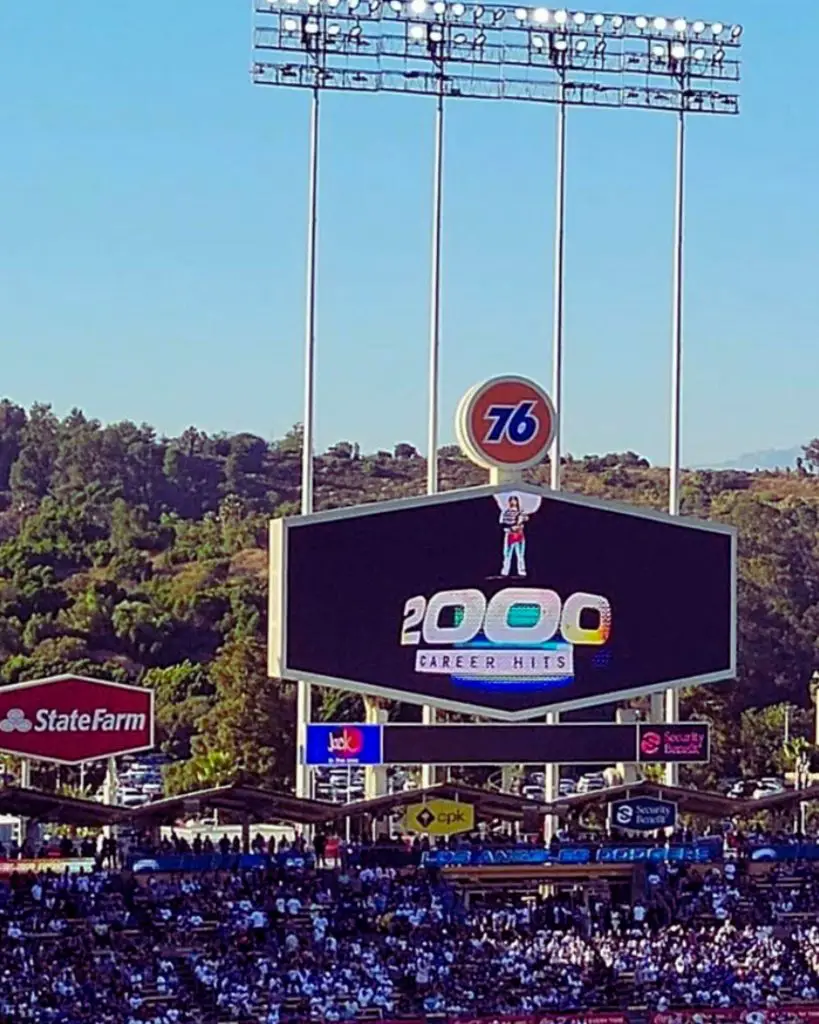 Terrible Traffic
You are going to hate the traffic in LA.
This is one of its biggest disadvantages.
During peak hours, it is difficult to budge and even going a short distance is a monumental task. You will end up getting stuck in traffic and it is not going to be fun.
Need A Car In The City
To get to most places, you are going to require a vehicle.
It's best to invest in one as soon as you move to LA.
Otherwise, you are going to be relying on a shoddy transportation system that is just not up to par with the demands of the city.
Final Thoughts
There are various parts of the world including the US where a person can live but moving to Los Angeles is among the best options for the average person.
We do believe Los Angeles is a great place to live in. It has good weather, beautiful beaches, natural sights, and a thriving entertainment scene. However, it is also pricey and it is not easy to maintain your cost of living here.
If you are looking to move to America, feel free to read through our guides such as going to Oregon, moving to Florida, moving to Hawaii, and moving to Georgia.
Amanda Harper is a travel enthusiast with 10+ years of traveling experience across the planet. Her passion for writing and travel makes her a walking bibliography on modern-day tourism.