The culture of Hawaii is one of its most riveting attributes.
People from around the world come to experience the hospitality and overall ambiance of Hawaii because of how well-known it is.
This is where making the most of the best luau in Hawaii is essential. This is something you are going to want to experience when you are in Hawaii.
It's not just about the best beaches in Hawaii but also making sure you are getting to experience the culture surrounding its natural beauty.
Here are the cheapest luaus in Maui that are worth your time.
Best Luaus In Maui
Andaz Luau
There is a certain charm when it comes to this particular setup.
The Andaz Resort is one of the most popular options for those who want to maximize their time in Hawaii and get to experience a feast that's going to be unlike anything else in the region.
We adore this resort and feel this is one of the top luaus in Maui.
The reason we like it has to do with the quality of the food and the privacy you are going to get to enjoy. It is not as crowded as some of the other luaus in the region and that is important for some people.
We also admire the overall views you are going to get to enjoy here. This is due to where the Andaz Resort is set up in Maui. It is close to the water and the views you are going to enjoy will take your breath away.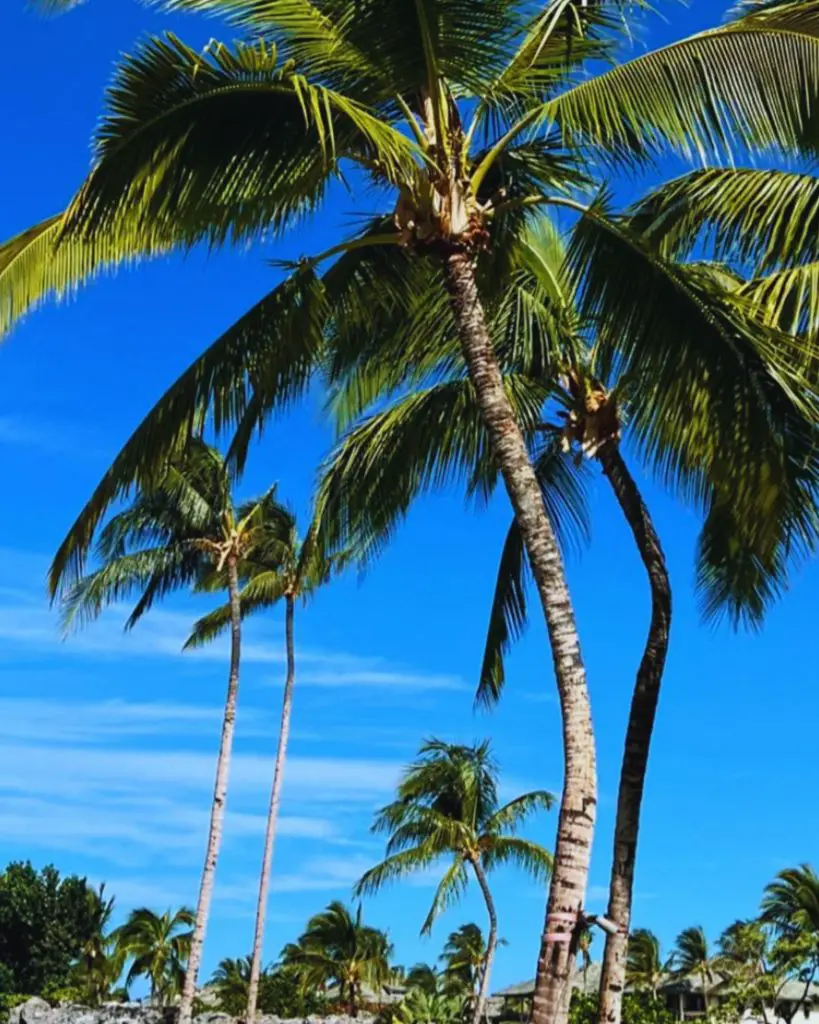 Hyatt Luau
Hyatt has long been one of the top names in the world of hotels.
However, it's also important to consider what the Hyatt Regency Maui Resort brings to the table for those who want to enjoy a cheap luau in Maui.
With affordable luaus in Maui, you are going to be looking at this option right away. This is due to the quality of the food, the performances that are going to take place, and how family-friendly the environment is.
We believe this is one of the top luaus in Hawaii for those who are bringing their kids in to enjoy the moment.
It is a full show and it is going to be impressive instantly. You are going to adore your time at the Hyatt when you are here.
Old Lahaina Luau
The simplicity, authenticity, and quality of the Old Lahaina Luau in Maui are hard to beat.
Whenever we take the time to reach out to tourists who have gone to a luau in Hawaii, this is one location that is going to pop up.
What is the reason for this?
It comes down to how charming the luau is and how you are going to feel immersed in the culture as soon as the performances begin. This is one of the best luaus in Hawaii and is going to be riveting instantly.
We like the overall experience because it's got good seating, you enjoy the view, and you are going to get to enjoy the type of performances that are not always easy to find elsewhere.
Plus, the food is great and that is an important element too!
Feast At Lele
We know this is not going to be as affordable as the other luaus but it's essential to consider this as an option during your time in Hawaii.
Based on our experience at the Feast at Lele, it is going to offer some of the best food in the region. If you are a foodie, you are going to want to have this near the top of your list because the food is great.
They are going to offer top-tier food and the performers are also well-trained. This allows you to enjoy a flawless performance at the luau as soon as things are underway.
For us, the overall ambiance was great at this setup and it is going to allow you to have a lot of fun too. Plus, the stage setup is great and that adds to the value.
Wailea Beach Resort Marriot Luau
There are specific features associated with this Marriott resort that you are not going to get in other parts of Maui.
Most people are going to be looking at two things – food and performances.
We are aware of this and that is an essential part of going to a luau in Hawaii. However, this is one setup that is going to bring a lot of joy because they go into greater detail when setting the atmosphere at the luau.
This includes the way they share the region's history and how it is experienced when you are enjoying the performances.
We find this to be a charming option that is going to offer great food and the location is welcoming too.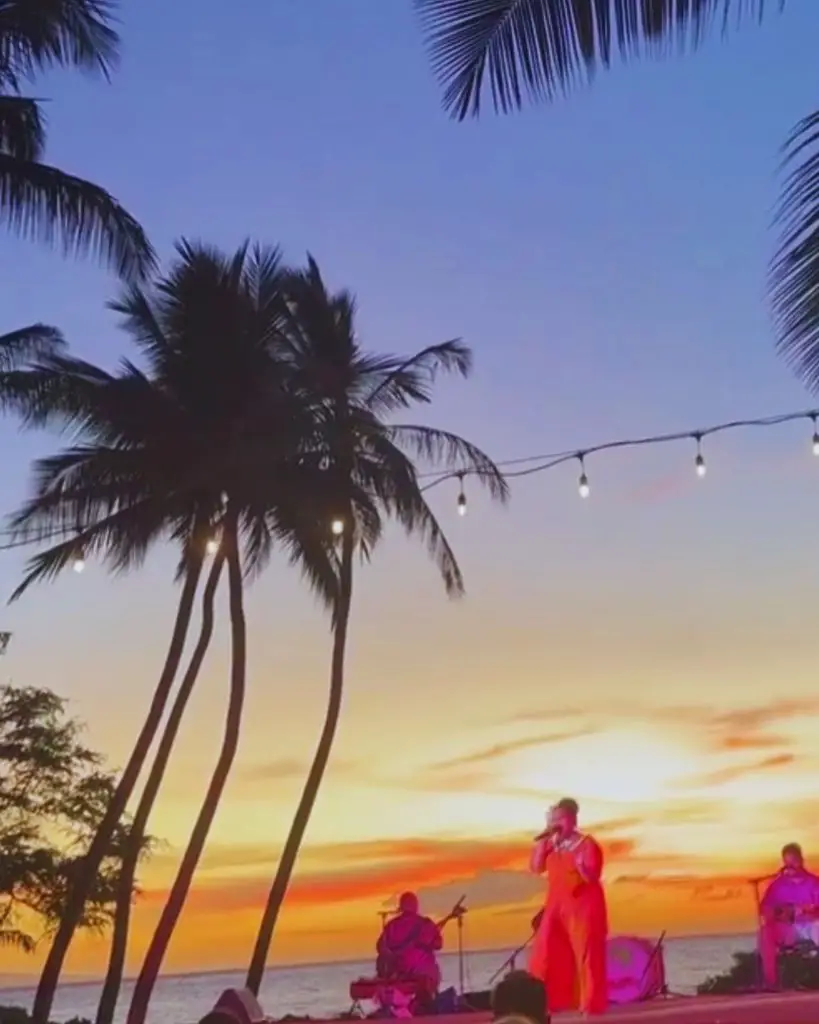 Westin Luau
The Westin Maui Resort is one of the better ones in the region.
When we were taking this in, we were mesmerized by the performers. It was unlike anything else due to how grand everything was.
When you are looking for budget-friendly luaus in Maui, you are going to assume things are not going to be grand but that is not the case here.
The grand nature of the fire dancing is out of this world.
The dinner was also exceptional and we liked how it was ideal for all ages.
Myths of Maui Luau
Sometimes, you are going to be looking to go with an affordable experience and that's all you are going to have on your mind.
We are aware of this and did think about cutting down on costs.
As a result, the Myths of Maui Luau was great. It was the most affordable option on the list and it was a lot of fun too.
We had a great time because everything was set up at the beautiful Royal Lahaina Resort Hotel and the staff was welcoming.
Final Thoughts
We believe these are the cheapest luaus in Maui that are worth your time.
If you want to find something affordable, these are the luaus in Hawaii that are going to win you over. We recommend giving them a chance when it's time to have a bit of fun.
Amanda Harper is a travel enthusiast with 10+ years of traveling experience across the planet. Her passion for writing and travel makes her a walking bibliography on modern-day tourism.