When you move to France, you are going to be looking at a wide array of things including accommodation, transportation, and of course the language.
Due to this, it's easy to forget about your shopping needs.
In this day and age, shopping has become easier than ever before. This is why most people head online and shop using Amazon.
However, when you are living in France, you will want to consider whether or not Amazon is available in France.
This guide is going to help answer the question, "Is there Amazon in France?"
Is There Amazon in France?
Yes, France does have a country-specific Amazon site – Amazon.fr.
This is the website French residents use when shopping through Amazon because it helps filter the search results, eliminates unwanted international fees, and showcases the price using the local currency.
This is essential when you are looking to find items that can be shipped to France through Amazon.
If you live in France, it's best to only use Amazon.fr for all of your online shopping needs.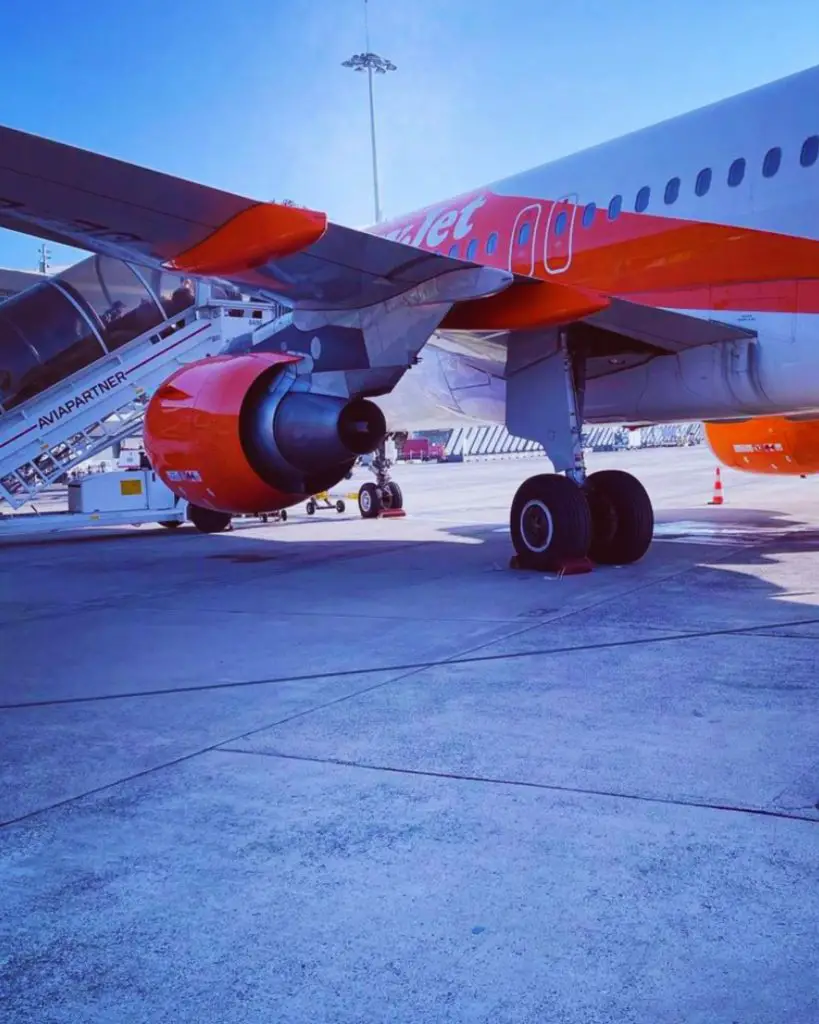 Amazon Prime In France
Amazon Prime is one of Amazon's most appreciated features because it allows members to pay a monthly subscription fee and gain access to a wide array of advantages including faster shipping.
Is there Amazon Prime in France?
Yes, Amazon Prime is available in France. It costs 5.99 Euros and is a common option for those who shop using Amazon in France.
What Makes French Amazon Unique?
Most people are going to wonder about Amazon.fr and what makes it unique. After all, what is the purpose of using this, and is it going to alter your experience in comparison to other options including Amazon.com?
For the most part, the major difference is going to come through filtering and being able to avoid international fees.
This is ideal for those who don't want to shop around on Amazon and then notice the shipping costs are sky-high.
You are also going to have everything in the local currency. This helps avoid issues with currency conversions and other related issues you are not going to want to navigate around while shopping online.
Amazon.fr is also great because it is designed with French in mind. This means you are going to get search results in French, which is the main language in France.
Of course, it's important to note that since the main language in France is French, this is going to be the standard language used on Amazon.fr.
This might not be ideal for those who have moved to France and don't speak the local language. As a result, you are going to have to turn on Google Translate to still use the website.
Can I Still Use Amazon.Com In France?
Yes, you can still use Amazon.com in France and people do. However, you are not going to get the benefits that come along with Amazon.Fr in France such as the language (for those who know French) and the currency conversion.
This might not be ideal for those who are going to be buying items in Euros and want to keep things as simple as possible while shopping using Amazon in France.
However, it's not an impossible task to use Amazon.com in France.
You will still be able to use it as long as you are willing to look past some of the hurdles that are naturally going to come up during the process.
Final Thoughts
In the end, there is a French version of Amazon available for French residents.
We highly recommend using Amazon.fr for all of your Amazon shopping because it will simplify the process and allow you to concentrate on other elements of your life.
You can sign up for Amazon Prime in France and take advantage of the perks that come along with doing this. It's going to make your life easier.
Amanda Harper is a travel enthusiast with 10+ years of traveling experience across the planet. Her passion for writing and travel makes her a walking bibliography on modern-day tourism.