Whether you are looking to speak English in Honduras or want to go to an ancient ruins site in Central America, it's important to look at the culture of a region to immerse yourself in it.
Honduras is a mesmerizing place and one we adore.
It is a place with hearty people who are always looking to have fun. We like the fun elements around the region and it is easy to settle in as soon as you arrive.
Of course, you are going to want to learn more about the culture of Honduras and how it plays out for those who are tourists and/or expats.
We are going to help you discover these details by looking at the culture of Honduras in greater detail.
General Honduran Culture
It's important to begin with the basics and look at the general Honduran culture.
For the most part, you are going to be looking at a Spanish-speaking nation that is going to be home to Latinos. This is the biggest community in the country and it is their culture that is the heartbeat of Honduras in its current state.
We have noticed it is common for people to want to have fun in these parts.
Respect is often taken seriously in Honduras, which means it's essential to display respect to those around you. If you do this, you are going to be treated with respect too.
This tends to also be seen when it's time to party a little bit in Honduras. You can have fun as long as you show respect to everyone around you.
When we were spending time in Honduras, we continued to hear this love for festivals. The locals would love going to the festivals because it was a place where they could listen to great music and just have a good time.
This is a big part of the local culture in Honduras because they always want to listen to good music and are more than happy to display this love for Latin music. You are going to fall in love with this music because it also gets mixed with reggae music on the streets.
Those who love this type of music are going to be in heaven.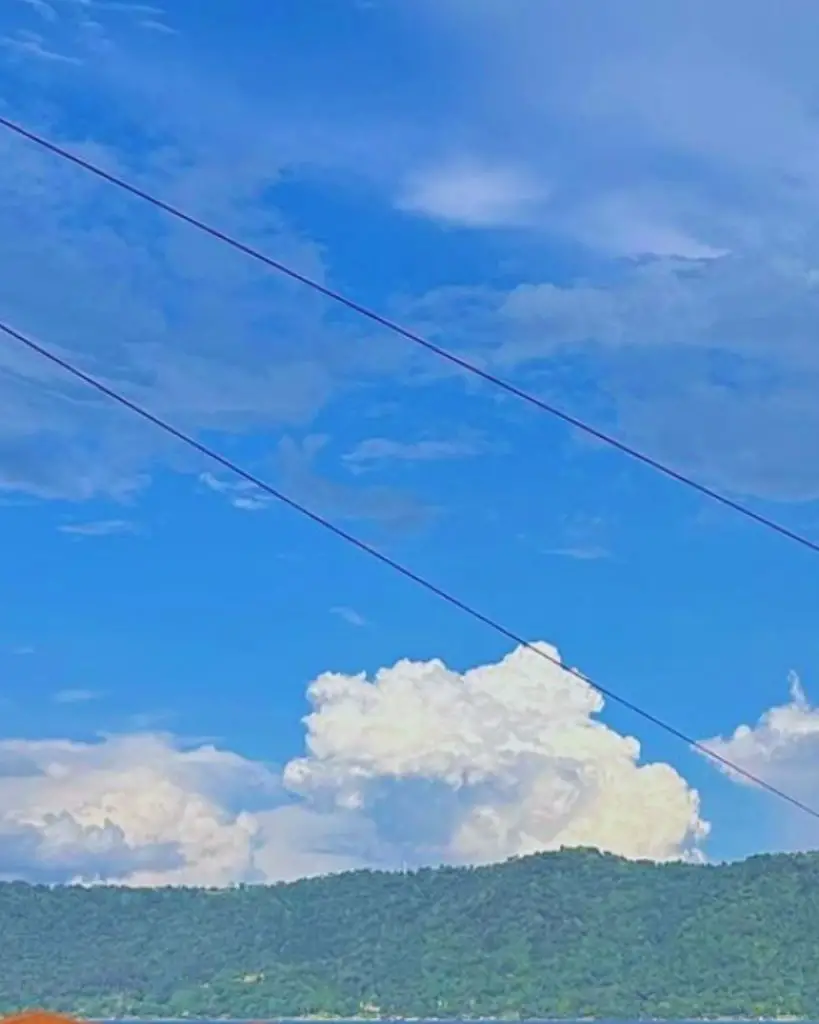 Cuisine In Honduras
It is always essential to pay attention to the food in Honduras.
The people here love to eat good food and it is going to have an assortment of dishes that are seen as being local delicacies. For example, we took the time to eat Caribbean food that was being sold at the main restaurants here and it was common for people to want those foods in Honduras.
The cuisines tend to have things such as beans, tortillas, and tamales, which are all popular options for foodies in the region.
If the goal is to have good food, you are likely going to have to eat these types of foods at the major local restaurants.
Of course, there is also a love for seafood in Honduras.
This is due to it being close to the water, which always adds to the overall experience of a nation's cuisine and what you are going to have put in front of you. We adore the quality of the fish here and how it is prepared by the restaurants.
They do a great job of offering fried fish, which tastes great.
We have also noticed how the cuisine tends to use a lot of meat. This is to add more of a punch to the meals and it's essential to look into this when it comes to eating meat with tortillas and/or any other dish that you are buying.
Due to the variations that are on offer, it can be a lot of fun to try out these meals in Honduras.
Sports In Honduras
Athletics are essential to the locals and there is one sport that rules the hearts here.
This would be soccer.
Hondurans love their soccer and it's something they follow religiously. You will often hear the locals talk about the national side and how it is doing. This is a part of the passion for the sport and what makes it special.
There is also a love for being in the water due to how the region is set up. It's easy to find places with water in Honduras and this does add to the love of diving or swimming here.
Final Thoughts
This is the culture of Honduras and what makes it unique.
We find it to be thrilling and an experience you are going to fall in love with. The people are welcoming and they love to have fun, which is ideal for those who want to make sure they are having a great time as soon as they are here.
If you want to go to a fascinating Central American nation, you will want to consider Honduras for its culture.
Feel free to also look into the culture of El Salvador.
Amanda Harper is a travel enthusiast with 10+ years of traveling experience across the planet. Her passion for writing and travel makes her a walking bibliography on modern-day tourism.