Food is a big part of Mexican culture.
We have always enjoyed Mexican tacos but there is a lot more on offer.
When we went to the Pyramids of Cholula in Mexico, it was easy to look around and just find a long list of food options around the area. It is fascinating to walk around and find unique fast food options and that's what we are going to describe.
Some brands you are going to be aware of but there's a lot more for you to go through as a foodie.
Here are the top fast food options in Mexico.
Best Fast Food In Mexico
Potzolcalli
We were impressed by this particular fast-food chain in Mexico.
It is world-class because of the fried chicken you're going to get here. The quality is great and you are going to adore the crunch of the meat.
It's also great for those who want a good deal and hope to mix things up when in search of a quality chicken place in Mexico.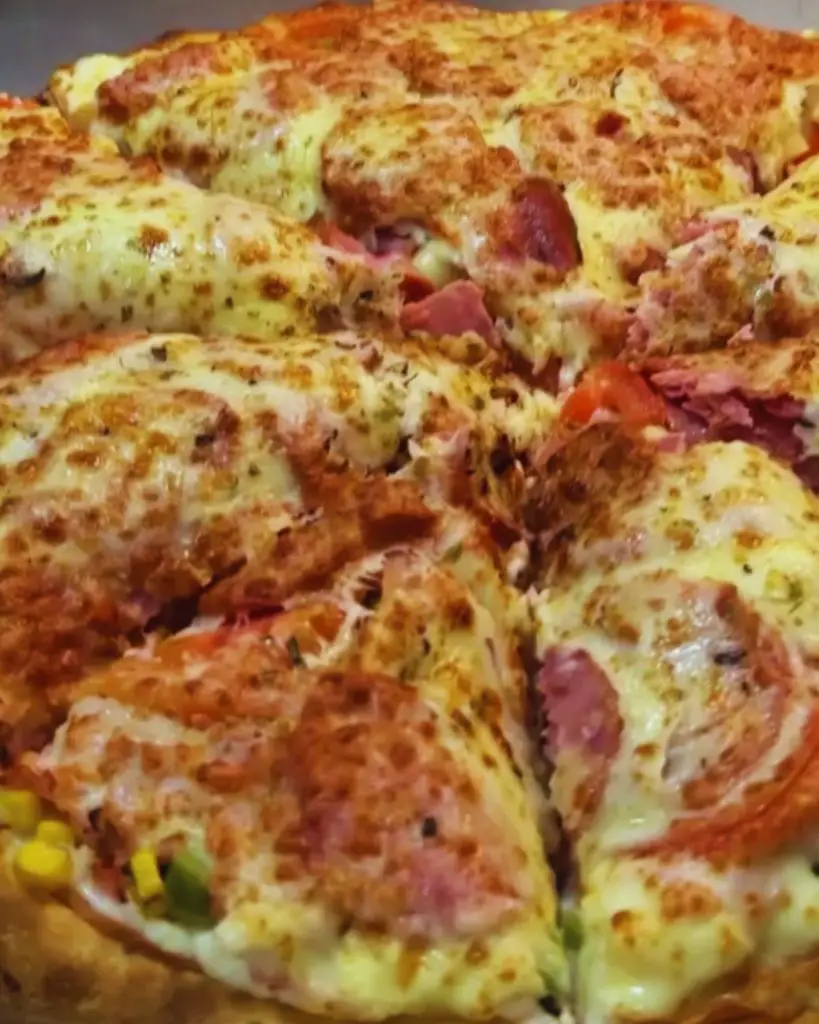 El Pollo Pepe
This is one option that is going to come up for those who want to eat chicken.
We liked the taste of the chicken here. It was crisp, consistent, and worked well when it came to quality fast food in Mexico.
Anyone serious about eating good chicken is going to want to take a look at what they will get here. You are going to adore the rotisserie chicken along with the overall quality of the fried chicken that's on offer.
It is not going to disappoint.
Casa de Tono
If you are looking for a good place for tacos in Mexico then it's time to head to Casa de Tono.
Locals will often talk about this taco shop because it tastes great and they have a wide array of options on offer for those who want something unique.
You are going to adore the tacos and how crispy they are.
For a fast-food restaurant in Mexico, Casa de Tono is the real deal. The quality is hard to beat and it's easy to fill your stomach here.
Type Of Fast Food In Mexico
When we were taking the time to look around, it was common to find options such as pizza and tacos wherever we looked.
Yes, those are classics and you are going to be happy with them.
However, it is the other type of fast food in Mexico that is unique and well worth it. We were taking the time to look at some of the natural options that were all around us and there were street vendors that would offer things such as meat, rice, and tacos in one meal.
This added to the experience and it is seen as a full meal.
You are also going to be offered dessert and a drink to go along with this meal. This adds to what it means to get Mexican fast food.
A lot of people don't know this but there is also a great desire for BBQ meat here in Mexico. This includes offering a slew of different BBQ dishes whether it has to do with tacos or burgers. You are going to be impressed by this as soon as you look around at the fast food in Mexico.
When we were taking the time to look around, we saw BBQ burgers that were being sold. These were world-class as you get that rich BBQ taste everyone hopes for while in search of quality fast food.
You are not going to be disappointed when you are here.
Anyone who is thinking about going to a good-quality street vendor is going to appreciate the quality they are going to find here. You will know the quality is going to be there and it will be in line with what you want.
Plus, it tends to be affordable, which is never a bad thing.
How To Buy Fast Food In Mexico
Street Vendors
This is one of the most common ways of buying fast food in Mexico.
The idea is to go to a street vendor in the area and just buy from them. They are going to be set up throughout the city depending on where you are and they will often offer the best deals.
Of course, you will have to look around for them and sometimes that is not ideal. However, you can find a wide array of options when you do this.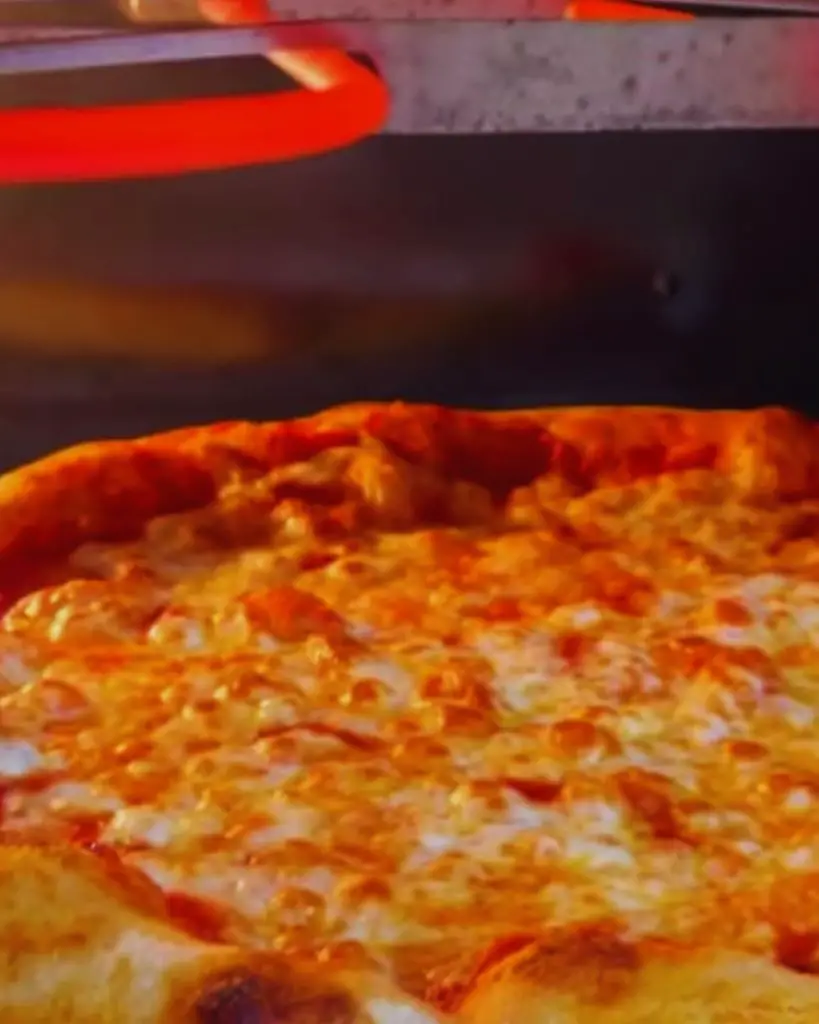 Online
Being able to look for an online deal is what matters the most.
You are going to be able to look at a wide array of fast food options online. This is great for those who want to use a delivery service to get the fast food sent to their address.
In the major cities, this should not be a problem at all.
It is going to get to you within minutes.
Restaurants
This is going to be the final option but it also tends to be the most expensive.
You are going to be looking at fast food from a restaurant. This could be an international chain that has set up shop in Mexico or you can look at the local fast-food brands in Mexico that have been mentioned above.
All of these are great and tend to offer good food.
It comes down to what you are hoping for when on the lookout for good fast food in Mexico. The options are out there for you to enjoy.
Final Thoughts
This is the best fast food in Mexico.
You are going to fall in love with the type of fast food in Mexico that's available. It's easy to step outside and just be inundated with great options wherever you look and that is what makes it special to be in Mexico.
You are going to have a wonderful time here as a foodie.
Feel free to also read about the top Mexican cenote tours, tips for using Amazon Mexico, and how to drive from Cancun Airport.
Amanda Harper is a travel enthusiast with 10+ years of traveling experience across the planet. Her passion for writing and travel makes her a walking bibliography on modern-day tourism.