When we landed at the Cancun Airport in Mexico, it was our goal to make sure to get a good taco.
After all, this is one of the main meals a person will want to have when they come to Mexico!
As a result, we were told about a wide array of Mexican tacos and that got us to think. We wanted to try as many of them as we could while also learning about why they were unique.
This included eating tacos during Mexican cenote tours.
Here are the Mexican taco types that we have discovered.
Types Of Tacos In Mexico
Mixiote Tacos
This type of Mexican taco is a delightful variation because it's thinner, full of flavor, and offers a unique texture that's easy on the mouth.
In general, this type of taco is made with the maguey plant.
This is where the term "mixiote" comes from as that is the part used from the maguey plant. For the most part, this tends to pack a punch when it comes to the flavor profile and is quite popular in some regions around the nation.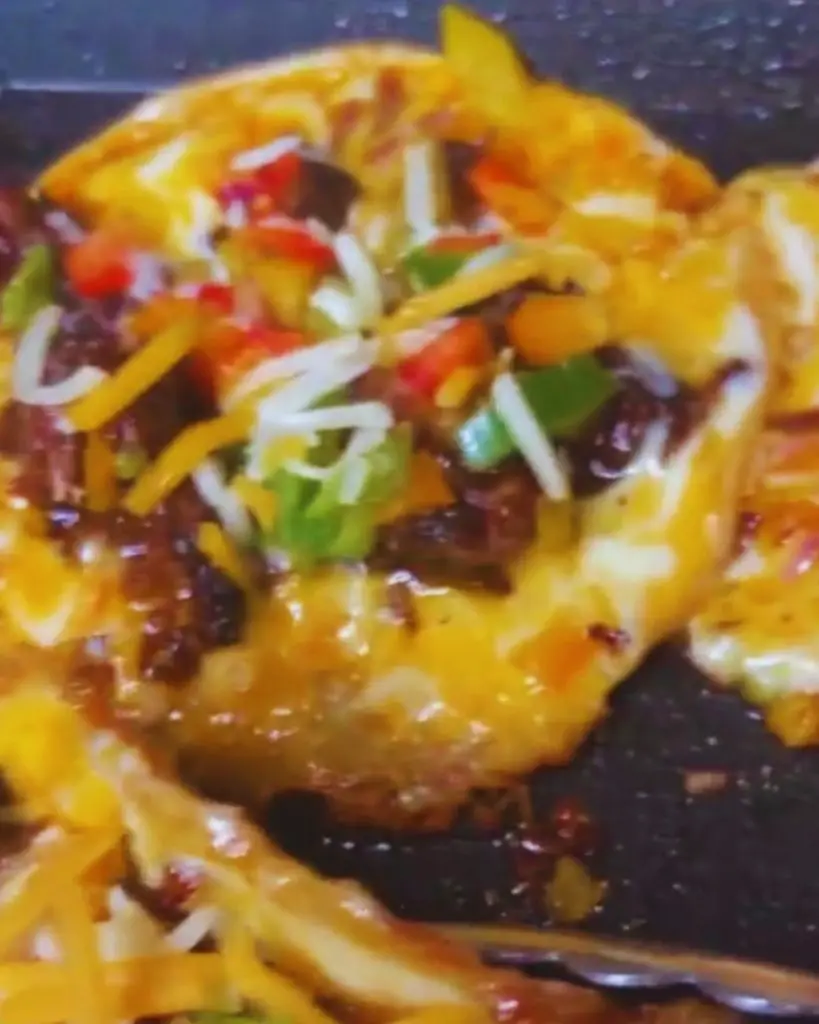 Pescado
This is a simple fish taco and is popular in places such as Puerto Vallarta.
Since people who are closer to the water prefer to eat seafood, the same applies to those who are hoping to get a good Mexican taco.
They will look for fish meat in the taco and that's what you are going to get with the taco de pescado. It's a delicious taco and it tends to have a different type of meat including shrimp and marlin.
Arrachera
Beef tacos are what you will be aiming for when coming to Mexico.
When looking at eating a Mexican taco, you are often going to hear about the delightful Arrachera. This is a type of Mexican taco that is designed with the use of beef and tends to be pricey.
The meat is robust and tends to be cut into strips. This adds to the taste profile of the taco.
Cecina Tacos
We have had the pleasure of eating cecina tacos in Mexico.
This type of taco in Mexico is delightful because it uses beef with a bit of salt. This helps give it a bit of a kick, which is nice when you want a fulfilling taco.
Birria
For a lot of people, the birria taco is a popular option and their favorite.
This type of taco is great because it's made with goat meat and tends to have a consistent taste profile. They take the time to prepare the goat meat to ensure it's balanced, tasty, and offers a delicious texture that's easy on the mouth.
We like this type of taco even if it takes a bit longer to prepare.
Pastor Tacos
Pastor tacos are a good option for those who want pork in their taco.
This is a type of taco that's only found in certain parts of the country. We found it in Mexico City and it was common to get this taco throughout the city. It has a nice taste as long as the pork is prepared with care.
We liked the texture of the flour tortilla and it worked well with the pork.
Cochinita Tacos
When it comes to a more traditional type of Mexican taco, you are going to know it starts with the cochinita taco.
These are the real deal in our eyes.
This type of taco is great because it uses pork and is also easy on the taste buds. The pork is mixed with chili and offers a beautiful taste profile that is perfect for picky eaters. We love the way the spices settle into the meat and complete the dish.
Chorizo
Whenever you are in Mexico, you are going to hear about the chorizo.
The chorizo is great because it's balanced, tastes great, and is going to work well for those who want something well-rounded.
We appreciated how the chorizo tasted because it was perfect for those who wanted something crisp. It is common for people to want this type of taco because it's easy on the gut.
Tacos de Canasta
Basket tacos have been around for a long time and most people don't consider them until they get the chance to take a bite.
We loved this type of taco because it's a more common version of a taco.
It is made of a simpler tortilla and the meat is packed in to make sure you are getting your money's worth. The simplicity of the taste is what works. It is going to fill you and it's going to come with a bag to add to its appeal.
Cabeza Tacos
The Cabeza taco is a good one for those who love to eat the head of a cow.
We found this to be a unique type of taco and one that is only for those who have a unique taste profile. You are going to be eating the cheek, tongue, and/or eyes in the taco.
As you can imagine, this is not for everyone but it does taste unique.
Guisados
The Guisado is a good option for those who are looking to grab a Mexican taco on the street.
This is a version you are often going to buy from a local street vendor.
The Guisado is made using red rice and tends to have eggs included with it. This makes it a good option for those who are up early in the morning and want to fill up.
Tacos Dorados
This is known as a hard shell taco.
Tacos dorados taste wonderful as long as you like a crunch to your taco. We found it to be appealing and it is a favorite for the locals too.
When it is filled with juicy meat, you are going to admire the balance between the crunch of the taco shell and the meat.
Suadero Tacos
This is renowned for being one of the most popular taco types in Mexico.
Suadero tacos are world-class because they are made with a type of beef that is perfect. This is going to include meat from the middle part of a cow, which is often tender. This is useful as you are going to admire the quality of the meat with each bite.
Carnitas Tacos
Carnitas tacos are nice because they tend to include pork and offer a crisp finish that is ideal for those who want to eat this type of meat in a taco.
The pork is roasted and then chopped into smaller pieces.
This makes it more manageable with each bite that's taken. As a result, it got its name carnitas, which means little pieces of meat.
Tacos Arabes
As you begin to take a look around at the different versions of tacos in Mexico, you are going to get to hear about the delicious tacos Arabes.
What is this type of taco?
It refers to the use of Middle Eastern ingredients within the taco. This is going to include the use of coal when prepping the meat whether it's pork or lamb.
Bistec
Bistect is great and it has everything to do with the meat that's put in the taco.
In essence, this stands for steak.
You are going to have steak cut into pieces and then placed within the tortilla. It's a beautiful combination and is going to pack a punch when you add the right spices to the taco.
Lechon
This is not the first option you are going to have on your mind when it comes to tacos in Mexico.
We took the time to find this one and it was great.
The premise behind this taco is to use softer meat that is good for breakfast. It is common for certain regions in Mexico to have this taco meat and it does work well there.
Campechano
When you are walking around on the streets of Mexico, you are often going to get to hear about the campechano tacos.
This is a taco type that is going to offer a blend of ingredients and it's going to taste wonderful.
We adore this taco type because it uses a crisp tortilla that works well with the meat.
Barbacoa Tacos
The final type of taco in Mexico that we have come across would be the barbacoa taco.
This is where the meat is prepared with the use of a fire pit. You are going to have the meat roasted on top of the fire pit and then it's going to offer a specific "smoky" taste that is going to be noticeable with each bite.
It does pack a punch and is a nice change from traditional tacos.
Final Thoughts
These are the different types of tacos in Mexico.
All of these tacos are worth trying at least once. You are going to have a great time with them!
Go through our articles on this beautiful country including how to use Amazon in Mexico, things to do at Rocky Point in Mexico, and the beauty of living in Lake Chapala.
Amanda Harper is a travel enthusiast with 10+ years of traveling experience across the planet. Her passion for writing and travel makes her a walking bibliography on modern-day tourism.