Before moving abroad with limited money, it's important to consider where you're going and how it's going to change your life.
One of the more intriguing places people mention would be Lake Chapala in Mexico.
This scenic location is often heralded as a tourist destination. People visit to explore the charm of the lake and how it elevates their experience over time.
If you are looking to live in Mexico as an expat, you might want to identify the idea of moving to Lake Chapala.
Here is our take on expats moving to Lake Chapala in Mexico and whether or not it's an ideal option.
Pros Of Living In Lake Chapala
Low Cost Of Living
One of the main reasons people move to Lake Chapala has to do with the low cost of living.
It's essential to be able to afford housing and make sure you do not have to pay too much in the form of utility bills when living here.
The beauty of living in Lake Chapala as an expat is you are going to find it to be affordable. This is due to everything being well-priced and the general cost of living not being as high as in other places around the world including within Mexico.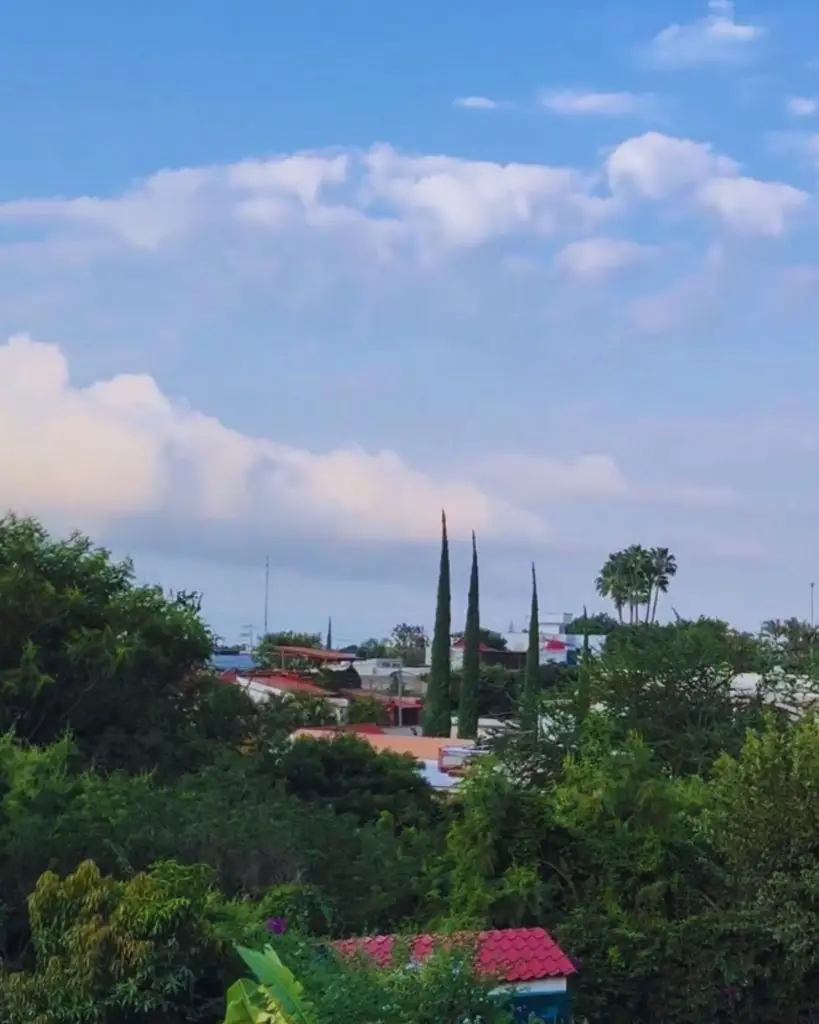 Warm
The weather is great here.
It tends to be warm throughout the year due to Mexico being one of the more Southern nations on the planet. This ensures it remains warm in Mexico including Lake Chapala.
Plus, it does not rain a lot here, which is ideal for those who just want to enjoy pleasant weather for large parts of the year.
Yes, it does get warmer during the summer months but it is still nice to be by the water when this occurs.
Ideal For Hiking
Are you someone who loves hiking a lot?
Hiking is a common love for loads of people and this is why moving to Lake Chapala as an expat is the way to go.
We found the hiking trails to be majestic in this part of Mexico. Not only are you going to enjoy the trails close to the water, but also the ones that are further out.
This allows you to see the overall aesthetic of the area and what makes it special.
Beautiful Scenery
Just like the hiking trails in Lake Chapala are world-class, you are also going to appreciate the general scenery of this place.
Being close to the lake is going to allow you to enjoy the cool breeze while also being able to explore the natural areas around it.
The elements in the area are great and you are going to get to enjoy the natural charm of being in Lake Chapala.
Easy-Going People
Whenever you are thinking about moving to a region, it's essential to get a read on the people and how welcoming they are.
This is going to play a role in your transition as you move to Lake Chapala.
For the most part, the people here are accommodating and welcoming. This is ideal for those who might only speak English and just want a comfortable place to settle in. This is where Lake Chapala is going to shine because the people are laid back and fun.
Even though they don't speak a lot of English, they are generally nice and openhearted. This makes it easier to adjust.
Cons Of Living In Lake Chapala
Limited English
This is one of the primary concerns people are going to mention.
The average local is only going to speak Spanish. This is not a major issue as they are accommodating and will be more than happy to guide you.
The best option is to know a bit of general Spanish to make sure you can introduce yourself and/or say hello.
This is enough to make it easier for them to help you.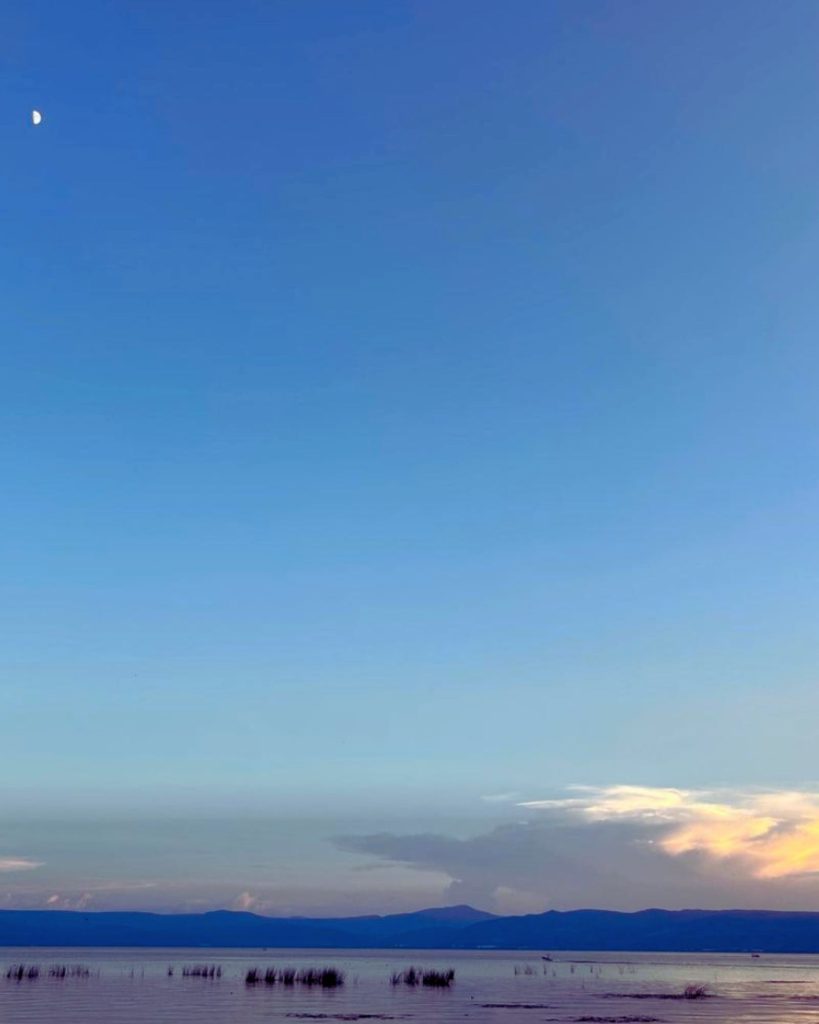 Average Internet Infrastructure
Expats living in Lake Chapala will often talk about the average Internet infrastructure.
This does not mean it's impossible to find a good connection. However, you are going to have to show a bit of patience and make sure you are residing in a place where the Internet is strong.
You will have to be selective when it comes to this or the choppy Internet is going to bother you over time.
We found the hotels in the area to have good Internet.
If you are going to be moving to Lake Chapala then you will want to account for this right away.
Average Healthcare System
The healthcare system is average.
The healthcare system is not always as fine-tuned as it would be in other parts of the world. This is why you have to focus on choosing private hospitals that are going to offer access to qualified medical professionals.
It is also best to have private health insurance to ensure you can afford private healthcare in Lake Chapala.
Petty Theft
This is one concern people have noted when it comes to the high-traffic parts of this region.
Petty theft does take place.
It is not going to happen all the time, but it is possible for you to become an easy target when you are carrying valuables in your pockets. It's best to make sure you are wearing a fanny pack or something that is going to allow you to have the essentials in one place.
Otherwise, you are going to end up getting pickpocketed when there is a rush.
Be smart and always ensure you are not flashing those valuables out in the open. This will make it a lot easier to get by when you are in Lake Chapala.
Final Thoughts
These are the pros and cons of moving to Lake Chapala.
For us, this is one of the best places in Mexico to live.
It is welcoming, fun, and offers great natural beauty. Take the time to see whether the pros and cons work for you.
We also recommend reading our guides on living in Guatemala, Mexico's Consulates in US, and top places for digital nomads.
Amanda Harper is a travel enthusiast with 10+ years of traveling experience across the planet. Her passion for writing and travel makes her a walking bibliography on modern-day tourism.