San Francisco is a delightful part of California and it's common for people to talk about various neighborhoods around the city to demonstrate its quality.
One of those neighborhoods has to be Inner Richmond.
Inner Richmond was once listed as being a part of San Francisco that was not going to be developed. This had to do with the natural elements of the region and how they were set up. A lot of developers would mention the presence of dunes as being a reason for not developing it.
However, this has changed as time has gone on and a lot of new developments have entered the area.
As of right now, it is commonly seen as being a Chinese community and people often associate it as being an extension of Chinatown in the area. This is due to how the markets and restaurants are set up and the type of cuisine that's available in Inner Richmond.
Here is more on what makes Inner Richmond unique.
Layout Of Inner Richmond
Let's begin with the layout of Inner Richmond in San Francisco.
Inner Richmond is a beautiful neighborhood as it is compact, well-designed, and simply works for those who reside in the area.
The main reason has to do with the amount of wealth in the area as it has been developed with a high level of care and the type of properties in the area also add to its exuberance. It is not as run-down as some of the other neighborhoods in San Francisco and it's easy to find what you are looking for as you are walking around town.
This includes a myriad of restaurants and markets in the area.
As for the properties, it is home to a wide array of houses including cottages and general row houses. This adds to its appeal and it's common for these properties to be worth millions of dollars depending on where they are situated and how they are designed.
Most people will compare Inner Richmond to Outer Richmond.
Inner Richmond tends to be ideal for those who want to get to the downtown core and want to make sure they are residing in a quieter part of town. It is not going to be as busy during the day here compared to Outer Richmond and it still has a lot to offer.
This neighborhood is appreciated for being well-designed and having everything a person would require in San Francisco all in one place.
Demographics Of Inner Richmond
It's also important to assess the Inner Richmond demographics.
In general, it is home to over 41,000 residents and the population is closer to middle age. This means younger families move into the area and it tends to have a mostly Chinese-American population.
This is also seen with the type of restaurants that are in the area and how many Chinese-Americans are moving into the area with each passing year. However, it is still a diverse location that is home to a wide array of cultures.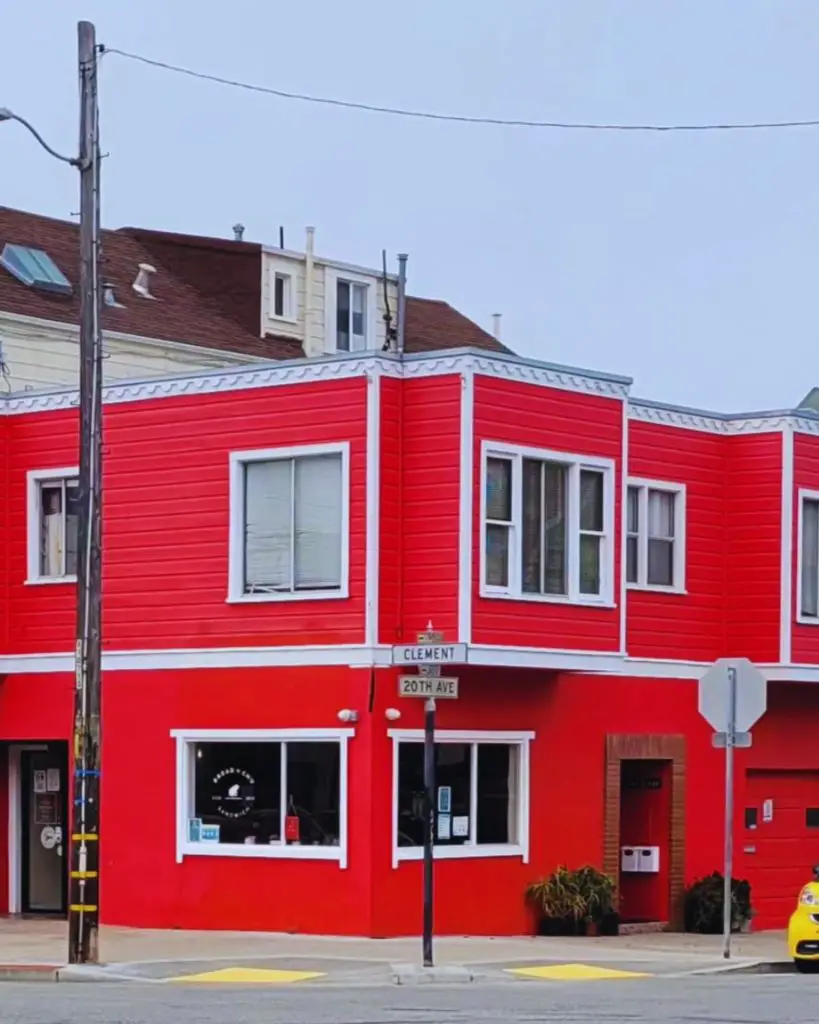 Culture Of Inner Richmond
For the most part, the Chinese community tends to reside here but other communities also have roots in Inner Richmond.
It's common for people to see Russian and Irish influences throughout Inner Richmond.
This is a neighborhood that has a younger population that works in the downtown core but it is also home to families that have been living here for a few years. It simply comes down to diversity and the growth of the neighborhood.
Income In Inner Richmond
This is seen as being a weather part of San Francisco.
As a result, the average household income is over $200,000 in this neighborhood. This also is seen with the property values in San Francisco and how much they cost those who are looking to move to Inner Richmond in San Francisco.
Final Thoughts
This is what Inner Richmond in San Francisco is renowned for.
Inner Richmond is a fascinating neighborhood and one that is ideal for those who want a safe, unique area to live in that's still close to the downtown core.
We also recommend checking out our take on the top red wines in California, top white wines in California, and scary hotels around California.
Amanda Harper is a travel enthusiast with 10+ years of traveling experience across the planet. Her passion for writing and travel makes her a walking bibliography on modern-day tourism.