British Columbia is one of the most beautiful and well-renowned places on the planet.
People from all walks of life will want to spend time here, especially during the warmer months. While all of this is true, you will want to recognize the pros and cons of living in each place.
This includes looking at two of the major cities in British Columbia.
These two cities are Vancouver and Victoria. There's a three-hour drive between the two cities and for both these are unique places with differing vibes.
Vancouver is a world-class city while Victoria also provides ample value for those wanting a charming, laidback place to live and thrive.
This comparison is going to compare living in Victoria vs Vancouver in greater detail based on the most important variables a person is going to look at.
Real Estate In Vancouver Vs Victoria
1. Vancouver
Vancouver is a prosperous, booming real estate market.
It's known for being one of the most expensive places on the planet to buy property. Whether it is the locals driving up prices or foreign investors, there is a considerable amount of funding set aside for properties in this part of BC.
This means the average house is priced at $1,100,000 here.
What about rent in Vancouver?
For a 1-bedroom apartment, you are going to be looking at a set rent of $2,200 and sometimes it can be higher than this depending on where you are located.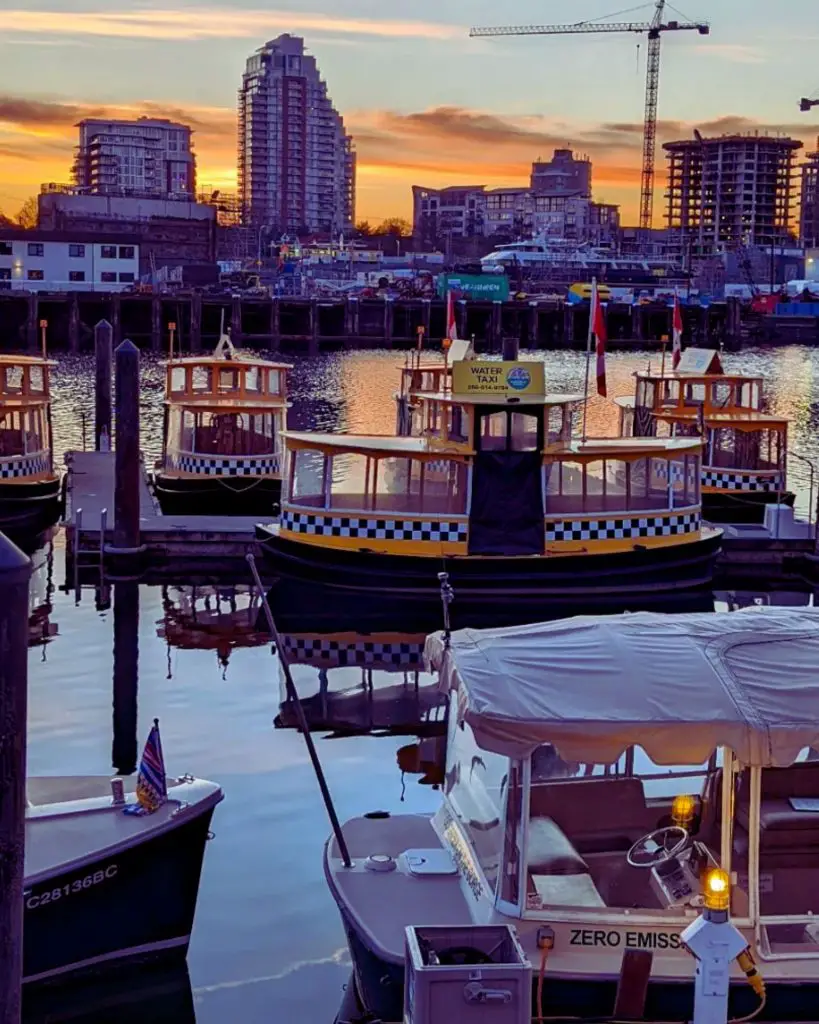 2. Victoria
Victoria is a smaller, more quaint city compared to Vancouver.
This gives it a more unique feel when it comes to the real estate market. Those who reside here will point out the difference between Vancouver and Victoria as it has a unique atmosphere.
Does this impact the price you are going to be paying for a property in Vancouver?
Not really.
Victoria is slightly more affordable with the average house price being around $1,000,000+.
The rent tends to settle around an average of $1,800 for a 1-bedroom apartment. As you can tell, the difference is there but it might not be worth it for those who are working in Vancouver.
Public Transit In Vancouver Vs Victoria
This is one place where Vancouver stands out head and shoulders.
Vancouver has a world-class and well-established public transit system known as the TransLink. This system has been well-integrated into the city and is commonly used by people wanting to get from point A to point B.
What does TransLink include?
TransLink is comprised of buses, an express train, SeaBus, and SkyTrain.
It is going to cost a person around $181 per month to use the Translink transit system.
This is one of the pros of living in Vancouver.
The transit system in Victoria is not as robust.
However, it's important to note Victoria is also better connected when it comes to walkability. It's easy to get to different parts of the city without having to think about it too much.
The monthly pass is only $85 here.
This is useful for those who want a cheap, affordable setup if they wish to use it.
Cost Of Living In Victoria Vs Vancouver
The difference is not much between the two cities.
However, a person can end up saving a bit of money if they are renting. The rent is cheaper in Victoria compared to Vancouver, which might be a deciding factor for those who are not reliant on one city for employment reasons.
On the other hand, the rest of your cost of living is going to be the same.
You will get slightly better rates on things such as auto insurance but other expenses are going to be relatively the same.
It is common for a person to have grocery expenses totaling around $300 on average for both cities.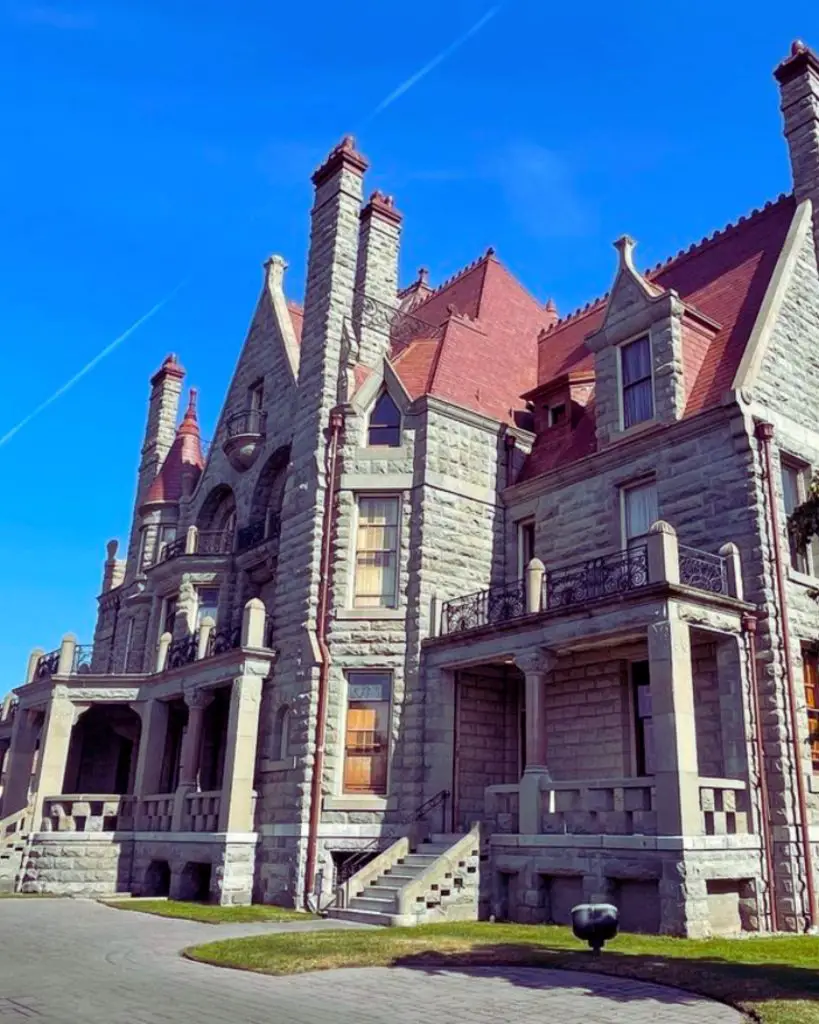 Educational Opportunities
Vancouver wins this hands down.
Vancouver is home to two premier universities in the form of the University of British Columbia (UBC) and Simon Frasher University.
On the other hand, Victoria is only home to the University of Victoria.
Most students that want to remain within BC are going to head to Vancouver. The same applies to students that wish to study abroad from other nations.
Entertainment Options
Vancouver receives major points in this category.
It's a livelier, busier city compared to Victoria. This means you have a lot on offer here and it is quite a bit of fun for those who want to have a great time.
You get to enjoy the best of both worlds in Vancouver.
This includes looking at different outdoor attractions but also getting to enjoy a robust nightlife.
In comparison, Victoria is also home to premier outdoor hotspots that are adored by people from all over the world. However, it does not have a robust nightlife and it can get quiet.
Crime Rate & General Safety
The crime rate is generally lower in Victoria.
This is a quieter, smaller city that does not have the population concerns of Vancouver. This ends up leading to a more controlled crime rate that allows for a safer place to live.
Having said that, Vancouver is still one of the safer major cities in Canada.
If you are looking at the crime rate then it is best to move to Victoria. You are going to have a much safer environment in this city due to its atmosphere.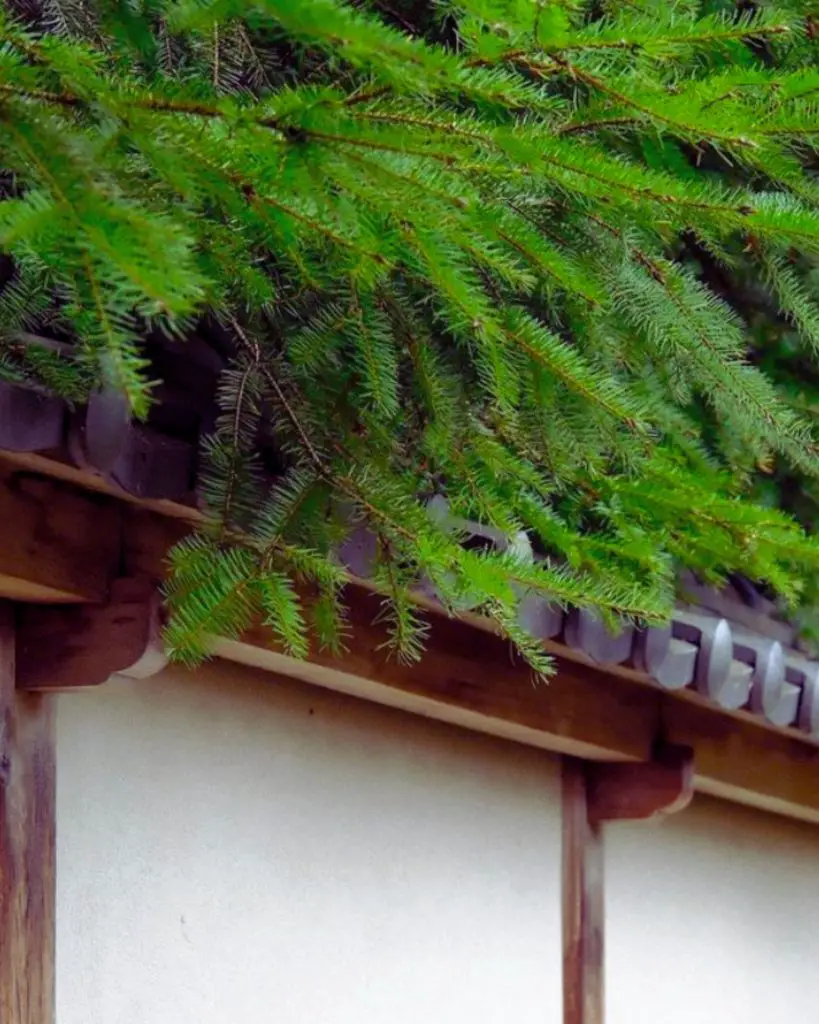 Employment Opportunities
Vancouver has far more opportunities and all of the major corporations are situated in this city.
It's common for people that move to BC to start in Vancouver due to this reason. It's essential when the goal is to save money and lead a healthy life.
Vancouver has a low unemployment rate making it easy to find a job when you are hunting for one. It is a growing market here.
Earning Potential
Doctors – $110,000 (Vancouver) vs $80,000 (Victoria)
Engineers – $60,000 (Vancouver) vs $50,000 (Victoria)
Teachers – $40,000 (Vancouver) vs $40,000 (Victoria)
Accountant – $50,000 (Vancouver) vs $45,000 (Victoria)
Lawyer – $50,000 (Vancouver) vs $40,000 (Victoria)
Taxes
There are no differences in taxes between the two cities.
The same tax rates are applied to both.
For example, if you are earning in the first income bracket of less than $42,000, you are going to be paying a rate of 5.06%. This is for both cities.
For any earnings in the second tax bracket between $43,000-$84,000, you are going to pay 7.70% on the earnings in both cities.
Final Thoughts
Choosing the best place to live in British Columbia means looking at these two cities.
Living in Victoria vs Vancouver is going to come down to how you want to enjoy life and what you are looking for as a resident in these areas.
If you want a quieter city that is more affordable Victoria is a good bet. Otherwise, Vancouver has everything you want from a major city including jobs, entertainment, and attractions.
The factors listed here will offer real insight into the value of living in Vancouver vs Victoria.
We also recommend reading through our comparison between Toronto and Vancouver.
Amanda Harper is a travel enthusiast with 10+ years of traveling experience across the planet. Her passion for writing and travel makes her a walking bibliography on modern-day tourism.