Being prepared is one of the best things you can do when booking a hotel room.
This includes knowing the age requirements for hotels, checking the cost of a hotel room, and considering finding hotel vouchers.
Along with this, you are going to want to know more about paying for hotel rooms. This includes understanding hotel deposits.
Having been to hundreds of hotels over the years, we have seen it all.
This allows us to shed light on what a hotel deposit is and what to look for in a situation such as this.
Hotel Deposits
Let's assume you are staying at a hotel.
You are going to have to pay for the hotel room during the booking process. However, at times, you are going to be asked for what is known as a hotel deposit.
A hotel deposit refers to a percentage of the hotel room fee that is paid at the time of reservation. The reason for this is to make sure any charges associated with maintaining the room are applied beforehand. This reduces the risk to the hotel provider.
For the most part, hotels are not going to negotiate on these hotel deposits. They are going to ask for a percentage and that is the only way you can reserve the hotel room at that hotel.
However, some are going to give it back after everything has been paid. This is just a safety mechanism they use to ensure they do get enough to maintain the hotel room in case you don't pay.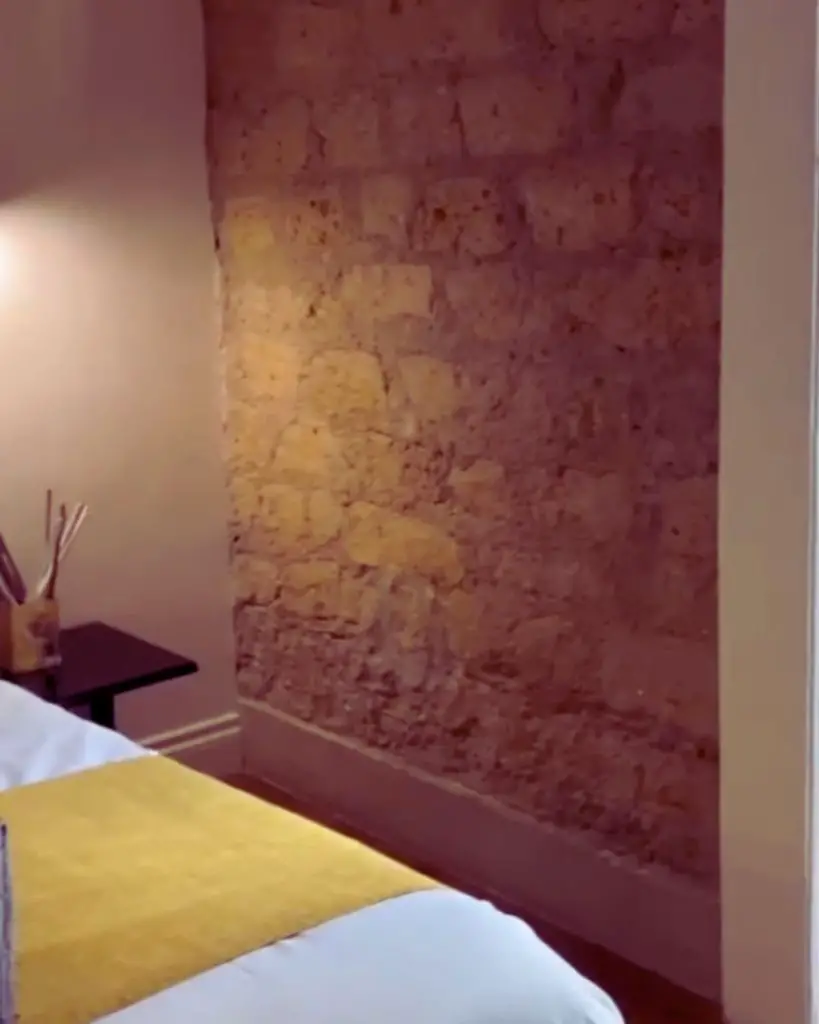 What Is The Hotel Deposit Used For?
So, why are hotels asking for these deposits? Is it always the same reason?
No, there are a few reasons for wanting a hotel deposit as a hotel provider.
Ensures The Guest Shows Up
The first reason is going to have to do with making sure the guest shows up. After all, the hotel is going to book the hotel room for that period and is not going to sell it to anyone else. If you don't show up, the room is going to remain empty.
This is a good way to make sure the guest will want to show up as their funds are tied up to the room. If they don't show up, they lose the funds.
Damage Protection
It's important to recognize the assets associated with managing a hotel room. It's not just what is inside the hotel room, but every facility that is going to be used by the guest.
If there is damage, there must be funds in place to help manage the cost required to repair or replace the damage.
This is where appropriate damage protection comes into play.
It is also possible a guest uses the minibar and then does not pay up. As a result, the funds that are going to be in the deposit will help cover some or most of those costs. It is a simple safety net that is used by hotels.
How Much Is the Hotel Deposit?
Let's assume you are ready to book a hotel room.
You are going to be wondering about the hotel deposit and how much it's going to cost you right off the bat.
Based on our experience, the hotel is going to list the deposit on its site during the sale. You are going to have a complete breakdown of how much it's going to cost.
For the most part, hotels are going to focus on which room you're booking, how long you're going to be staying, and what their set rate is as a hotel. The longer you stay, the more your deposit is going to be due to the hotel having to book that room to your name for the period.
There is no set percentage for how much a hotel deposit can be for a room.
We highly recommend taking the time to reach out to the hotel and learn more about its deposit policy. They will be more than happy to shed light on this because it's a common question that's asked by potential hotel guests.
Reach out to them and learn more about the breakdown of hotel fees.
This will help you with your decision.
Refundable Vs Non-Refundable Hotel Deposits
It's important to understand what your legal rights are when it comes to hotel deposits and what you are signing up for as a hotel guest.
As soon as you book a hotel room, the hotel deposit is going to be paid.
The hotel deposit is going to be a specific amount that is allotted to you based on how long you are staying and where you are staying. However, it is common for there to be a refund process in place as long as you meet the set criteria.
Hotel deposits can be refundable as long as the cancellation comes well in advance. Most hotels are going to allow for this to happen up to 2-3 days before the booking. If there is a day left, you are likely not getting the hotel deposit.
Other hotels have percentages that are refunded based on how close to the booking date you are. For example, you might get a full refund if you are canceling a week out, but only 50% if you are canceling a day before.
We know this can be frustrating and have been on the receiving end of this.
For the most part, it's best to act fast and not delay things when canceling. You will also want to make sure to ask the right questions and ensure you are aware of what the rules are at the hotel. This will save you a lot of trouble later on.
It is also best to communicate with the hotel as soon as possible.
Final Thoughts
This is all you are going to want to know about hotel deposits and how they work.
It's best to be aware of these details in advance so you are not caught off-guard. A lot of people make this mistake and it hurts them later on.
We also recommend learning more about the scariest hotels in California and how laundry services work in hotels.
Amanda Harper is a travel enthusiast with 10+ years of traveling experience across the planet. Her passion for writing and travel makes her a walking bibliography on modern-day tourism.