One of the most challenging spots to be in is when you're looking to find a good gift card.
This becomes difficult because you have to consider how the Visa gift cart is going to be used, where it's going to be used, and whether or not it will work as required.
Having spent time on this topic over the years, we have accumulated relevant information regarding where to buy a Visa gift card internationally.
Here is our breakdown of where to buy an international Visa gift card.
Where To Buy An International Visa Gift Card
It's best to start with the basics.
Where are you going to buy an international Visa gift card?
It's best to look at prepaid providers that are going to offer access to a Visa gift card online. It is not going to take a long time to get your hands on the card and it will be usable in all situations. This is imperative when it comes to getting the right type of gift card.
In this day and age, we also see people buying these Visa gift cards online through Amazon.
We have seen people also use services such as GiftCardStore.
This is a service provider we do recognize as a good option depending on where you are. Most people in the Oceanic countries do use this provider because they are reliable and are going to get the international Visa prepaid gift card to you as soon as possible.
How is it going to come to you?
It should be mailed out to you and it is going to have a limit of 500 AUD. This is useful for most people and is a good option that's going to be usable online too.
The one thing with these cards is, you will need to be living in New Zealand or Australia. They will ask for a billing address that is in one of these two countries for it to be activated. Keep this in mind before spending money on a prepaid gift card.
What if you are not in one of these nations?
We would take a look at Amazon or perhaps a service provider such as Rybbon if you are running a business account. It's common for business owners to go with Rybbon because they will offer a good setup that is easy to use and is going to help find the right currency for the international Visa gift card to be in.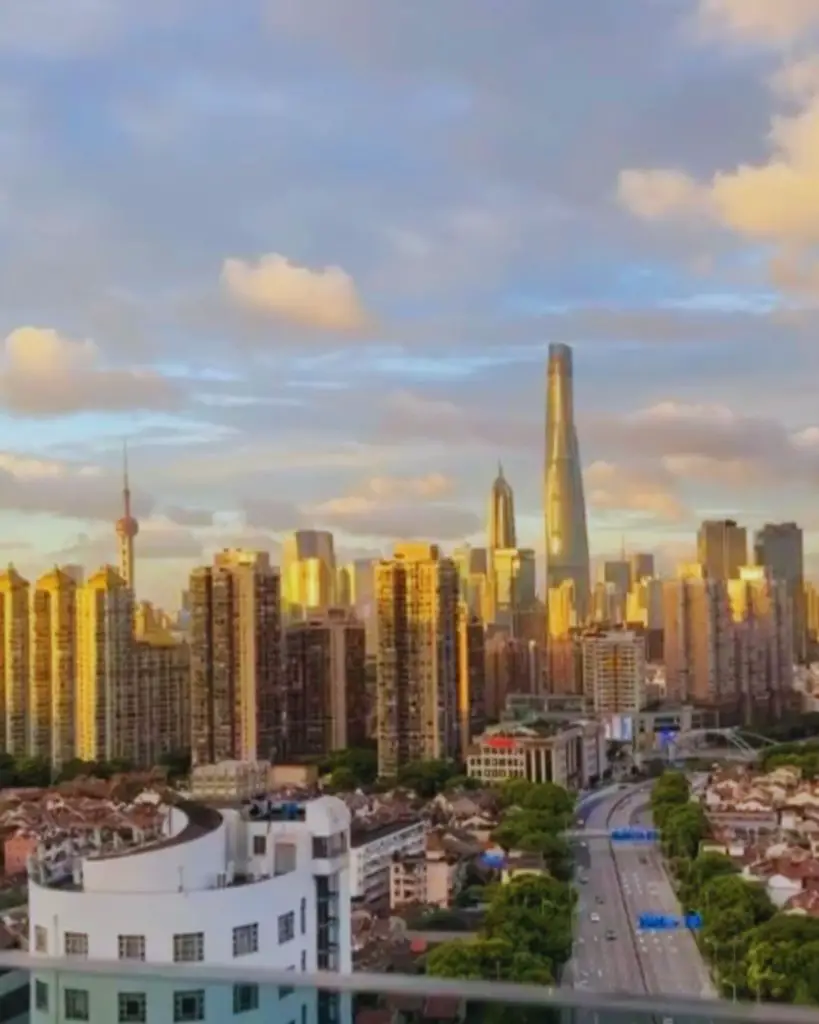 Using A Visa Gift Card Online
Let's assume the Visa gift card is being used online.
This is one of the easiest methods for using a gift card such as this one. It's going to work well and it's easy to give to another person if necessary.
These cards work with a simple process.
You are going to start by accessing the card with the help of the activation process. If this international Visa gift card has been given to a recipient, it's going to come with a code or a number. You are going to use this to activate the card.
This is not going to take more than a few minutes. The average online international Visa gift card is going to have a number that you are going to call and they will ask a question or two before activating it.
As soon as this is done, it is time to begin registering the Visa gift card online. There are going to be directions associated with this and you are going to have to do it the right way.
Follow the steps and then link the Visa gift card appropriately.
The reason you are going to do this is to make sure when you are buying something with the Visa gift card, it goes through as the billing address is going to match what is on the card's account.
Using Debit Cards Online Internationally
What if you are not looking to go with something that is a prepaid Visa?
This is where you are going to want to look at a Visa Debit Card. This type of debit card is going to work around the world and is going to be easy to reload too. This is useful for those who just want to make sure their card works in different cities without having to think a lot about it.
When this is the case, a debit card is the way to go.
We would recommend options such as the ACE Elite Visa Prepaid Debit Card or the Money Network Prepaid Debit Card.
Final Thoughts
Getting a Visa gift card is a wonderful option and it is quite possible in this day and age.
However, you will want to take a look at the options we have provided in this guide. It will make it easier for you to find a fit that's going to make it possible to use the gift card wherever you are shopping.
Please feel free to also look at some of our other guides on the best countries to reside in, the safest cities around the world, and the costliest countries on the planet.
Amanda Harper is a travel enthusiast with 10+ years of traveling experience across the planet. Her passion for writing and travel makes her a walking bibliography on modern-day tourism.