Jamaica is renowned for its beautiful beaches, fun-loving population, and of course, the entertainment that's all around you.
For those who want to settle under the sun and have a great time, it's best to look at what makes Jamaica appealing because it's going to warm your heart instantly.
We have taken the time to travel throughout Jamaica to see what makes it special and whether or not it is a great place to live.
Is it good to move to Jamaica as an expat?
If so, what are the best places to live in Jamaica for expats? Here is a list of the options we believe are wonderful for different reasons.
Top Places To Live In Jamaica
Montego Bay
People who like spending money, having fun, and just exploring what Jamaica is all about are going to want to take a peek at Montego Bay.
We adored the hiking trails here because of the wildlife it gives you access to. Even when you are heading, you are going to be mesmerized by the natural beauty of the area.
Montego Bay is great for those who want to have fun on the beach, enjoy the nightlife activities, and relax when it's time to do so.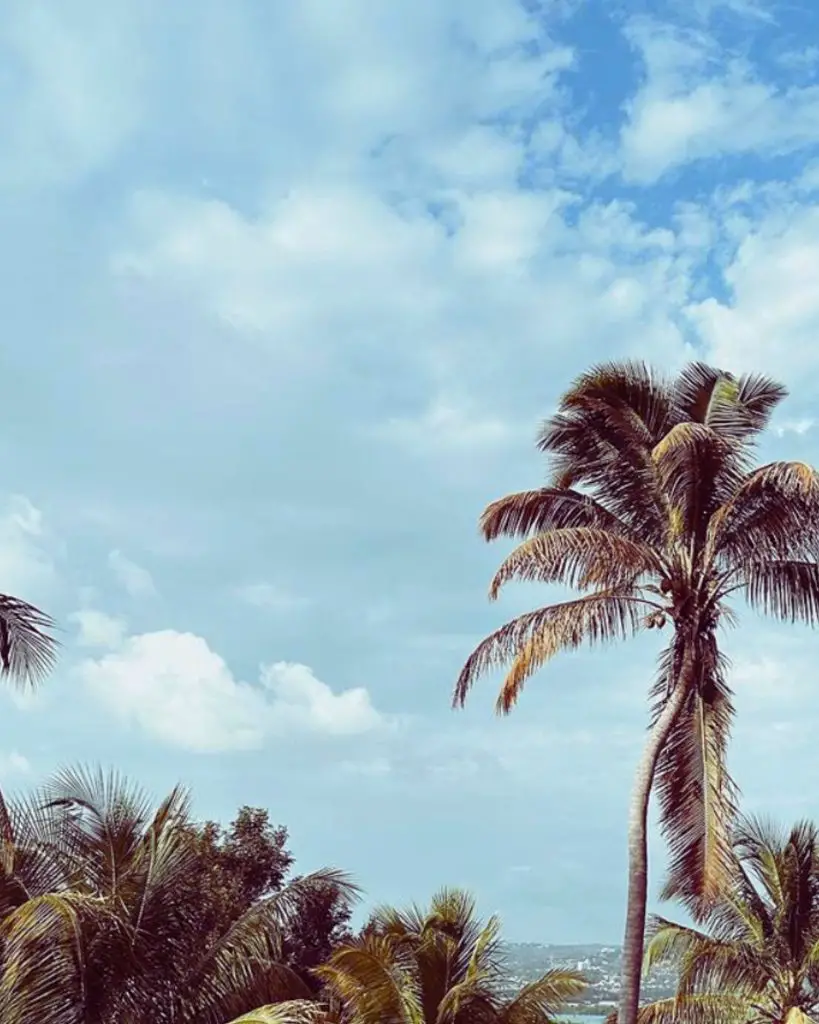 Kingston
When people think about Jamaica, the first name that's going to come to mind is Kingston.
This is one of the most popular cities in Jamaica and it is renowned for its entertaining offerings. You are going to be in awe of the cultural elements at play here because it's going to give you a true flavor of what it means to live here.
We also commonly see digital nomads moving to Kingston.
It's a nice place with a good infrastructural setup and it's going to allow you to visit the beach too whenever you want.
It's important to note that one of the issues with Kingston has to do with the poverty in certain pockets of the city. You will need to be prepared for this and make sure you are not wandering off when you are in Kingston.
Mandeville
Expats moving to Jamaica are going to be looking for a specific lifestyle.
We are well aware of the desire to settle on a beach, lounge under the sun, and just listen to the rustle of the waves in the background without thinking too much. If that is the lifestyle you are hoping for then Mandeville is going to appeal to you.
This is beautiful because it's quieter and more authentic.
Plus, we feel it's good for families that are hoping for a safer environment in Jamaica.
When it comes to our concerns, we did feel it had a higher cost of living than other parts of Jamaica.
Treasure Beach
Treasure Beach is one of those regions where you are going to get to meet the locals, explore the various areas around town, and just make the most of your time without having to think about the rush.
This is not always the case in other parts of Jamaica where tourists tend to come in bunches.
Treasure Beach is calmer and far more serene. We like that part of its character because it allows you to settle in and just have a good time while you are living here.
Falmouth
Falmouth is a common destination for expats.
People like the idea of being able to come to a place that is welcoming, offers English speakers, and is just a lot of fun too. There is ample history in this part of Jamaica and you are going to fall in love with how accessible everything is.
We would often walk around the area and just immerse ourselves in its history.
We do recommend those who want to always be out and about doing different things to look at other areas in Jamaica. This is a region that is more about tranquility and walking around rather than completing hundreds of activities during the year.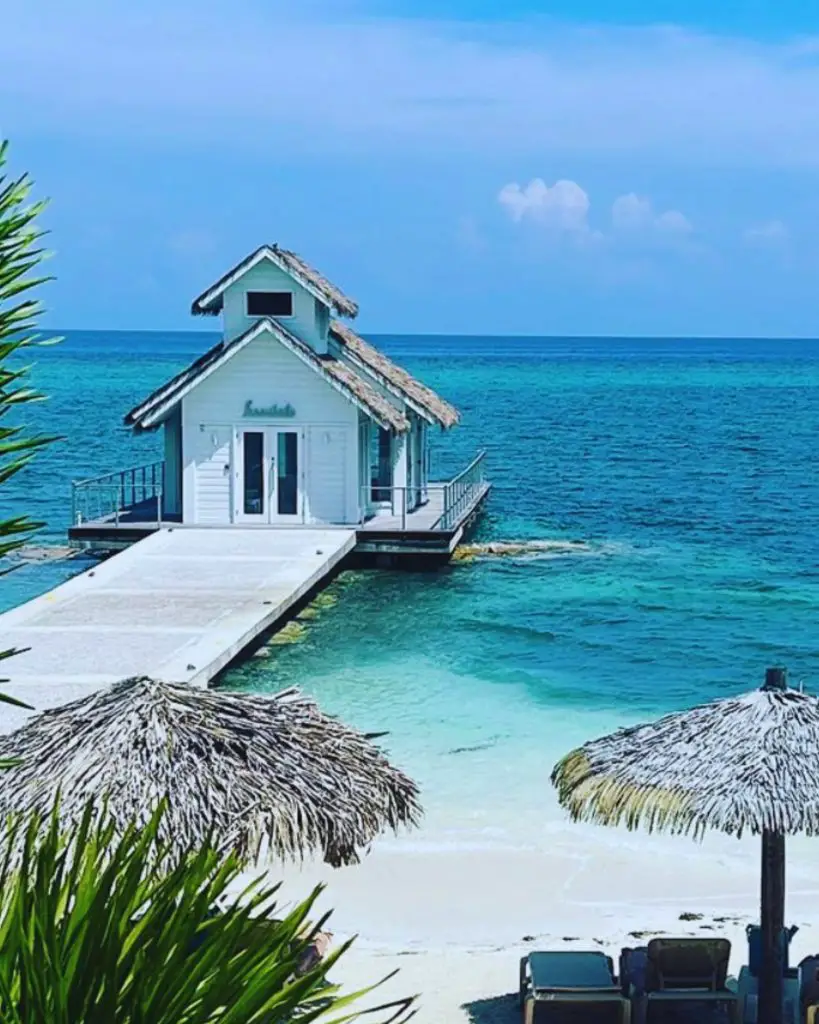 Ocho Rios
When it comes to partying, being able to explore the area, and just staying safe, you are going to want to put Ocho Rios near the top of your list.
This is a well-rounded, energetic part of Jamaica that is going to appeal to those who want to have a bit of fun during their time here.
Ocho Rios is ideal for those who want to go to the beach but also want to hike a bit. There is a lot for people to do when they are in town here.
Ocho Rios provides solo travelers with a safe option to explore Jamaica, with some of the lowest crime rates on the Island. It offers many activities to explore the authentic nature surrounding the town with access to beaches, forests, and rivers.
Port Antonio
Affordability, beauty, and great food are things you are going to find in Port Antonio.
There is nothing better than being able to head to the beach on your off day but also grab a bite of some of the finest local delicacies in one place.
This is what we enjoy about Port Antonio.
The people are wonderful and the food is impressive too. You are going to have a lot to do here in Port Antonio and it's not going to cost a lot either.
Negril
If there is one thing you are going to admire about Negril, it's the beaches.
These are some of the most beautiful beaches on the planet and it starts with the white sand and the clear water. You are going to be in awe of how beautiful everything looks as if it is straight out of a postcard.
Just being on the beach here is quite the experience.
You will often see tourists spend time here because the beaches are out of this world.
However, you are going to have limited options outside of these areas. This makes it dull for those who don't just want to live on the beach and want to do other things too.
Final Thoughts
We believe these are the best places to live in Jamaica for expats.
Over the years, we have explored a variety of regions including moving to The Bahamas, going to Fiji, and seeing Hawaii, but there is a certain charm to Jamaica that is appealing.
We highly recommend taking the time to live in Jamaica because it's going to be an experience that's simply unbelievable for all the right reasons.
Amanda Harper is a travel enthusiast with 10+ years of traveling experience across the planet. Her passion for writing and travel makes her a walking bibliography on modern-day tourism.