Going to a Temecula winery can be lots of fun.
It's a great way to spend time outdoors, explore the wine culture in the region, and also bond with your dog.
A lot of dog owners will take their dogs to local wineries in Temecula because it's a memorable experience and a good way for the dog to be in a welcoming environment.
However, you have to make sure to find dog-friendly wineries in Temecula before heading off to one in the area.
Which ones are dog-friendly?
We have taken the time to look at the top dog-friendly wineries in Temecula and highlight what makes them special along with where they are located.
Best Dog-Friendly Temecula Wineries
Fazeli Cellars
Address: 37320 De Portola Rd, Temecula, CA 92592
One of the premier wineries in the region would have to be Fazeli Cellars.
It is indeed one of those high-grade wineries that is going to impress right away and you are going to adore spending time there. It is scenic, welcoming, and just has the right aura for those who love the local wine culture.
One of the more outstanding elements associated with Fazeli Cellars has to be its presence. You are going to feel it immediately and it has to do with how the area is designed and the attention to detail that has gone into everything.
We were impressed by this and believe they have done an exceptional job with putting together a welcoming winery in Temecula.
Along with being a top-tier winery, we are also impressed with it being dog-friendly. It is common to see dogs being brought to the patio area as people eat.
The food is great and the staff is courteous making it a great winery to bring your dog to.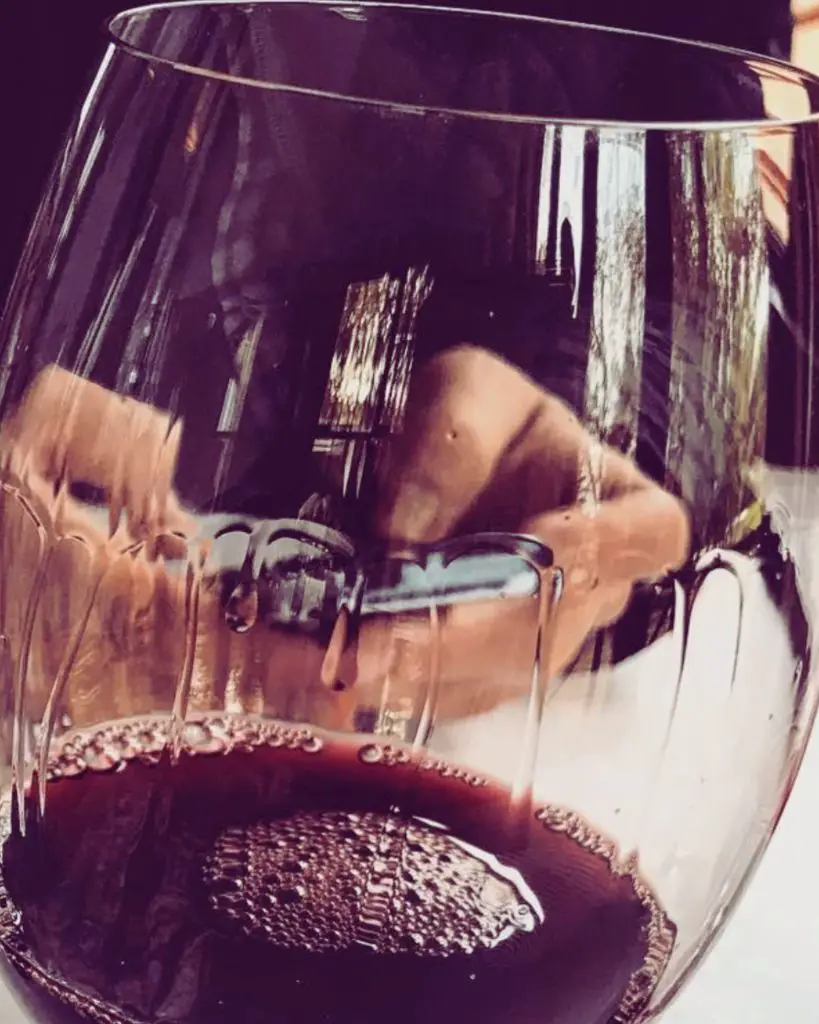 Leoness Cellars
Address: 38311 De Portola Rd, Temecula, CA 92592
Leoness Cellars is easily a top-grade winery due to how it looks. The moment you arrive at this winery, you are going to have your breath taken away.
It is due to the natural beauty associated with the winery and where it is situated. The hills are gorgeous along the edges while you also get to enjoy a premium setup that has been crafted with care by the owners.
For those who are thinking about bringing their dog out to the winery, you are more than welcome to. It is common to see people bring dogs to Leoness Cellars because they have outdoor areas where dogs can roam around.
We also took the time to walk around this area and just have the dog by our side.
It is one of those experiences where you are not just getting to enjoy the winery but also experiencing the scenic nature of the winery. This is something that stands out and makes it a must-see for dog owners and wine lovers.
Europa Village
Address: 41150 Via Europa, Temecula, CA 92591
Europa Village is a world-class winery.
The one thing we appreciate about Europa Village has to do with its European elements. It is hard to find those elements in North American settings and most people will never get that touch when they are in California.
However, Europa Village in Temecula is the real deal and you are going to be impressed right away.
They have crafted a sophisticated aura around the place allowing you to enjoy wine in a way only the Europeans offer. It is exquisite and we were more than pleased with our time at the winery.
We also adored being able to bring our dog to the courtyard. The seating area is great and a lot of fun for those who want to simply enjoy the outdoors while seeing their dog roam around.
It is not just about the wines when it comes to this particular location. They have also done an excellent job when it comes to the destination as a whole and its ambiance. We were impressed by the food and the customer service on offer.
They have thought of everything here and that's what makes it impressive in the first place.
Carter Estate Winery And Resort
Address: 34450 Rancho California Rd, Temecula, CA 92591
This is often noted as being one of the finest wineries in Temecula and rightly so.
Carter Estate Winery and Resort is the real deal. You are going to have a wonderful time with your dog at the winery and it is great to be able to enjoy quality wines at the same time.
This is a spacious, well-designed winery that is scenic to boot.
We thoroughly liked what it had to offer and they do spend quite a bit of time on dog-friendly programs at this location too.
Cougar Vineyard & Winery
Address: 39870 De Portola Rd, Temecula, CA 92592
When it comes to the Cougar Vineyard & Winery, we will have to say it might be one of the most dog-friendly establishments in the state.
They do care about dogs and wines more than others.
You can feel it as soon as you walk in with a dog. It has to do with their customer service, adoption events, and just overall emphasis on being pet-friendly.
Final Thoughts
These are our favorite dog-friendly Temecula wineries for those who want to bring their best friend out for a fun day trip.
Going to a winery in Temecula is always loads of fun and the options in this guide are going to make it possible for your dog to be present too.
We highly recommend checking out these wineries not only for being dog-friendly but just being quality establishments.
We also recommend taking a look at quality rooftop brunch spots in LA, fun bike rentals in Los Angeles, and quality cafes in Venice Beach.
Amanda Harper is a travel enthusiast with 10+ years of traveling experience across the planet. Her passion for writing and travel makes her a walking bibliography on modern-day tourism.