A lot of people travel to Ireland for vacation, but what about living there?
It's important to consider this beautiful nation because it's thriving, full of entertainment, and an ideal place to raise your children.
For those who are thinking about moving to Ireland, you will want to consider Dublin. This is one of the most cherished Irish cities that is celebrated throughout Europe for being a livable region.
Those who are thinking about moving to Dublin are going to appreciate its beauty and charm. It's a gorgeous city that has a little bit of everything for those who want to live in a fun place.
Here is a look at the value of moving to Dublin, where to live in Dublin, and how to make the most of your time as an expat in Dublin.
Benefits Of Living In Dublin
Tremendous Culture
The culture is world-class.
This is one of the most important advantages of living in Dublin as an expat. You are going to be communicating with a riveting local community that is welcoming and is always looking to have fun throughout the year.
The pub culture is great here and there is always something to do for those who want to get a drink.
Just immersing yourself in Irish culture is going to be a lot of fun and that's what Dublin is all about.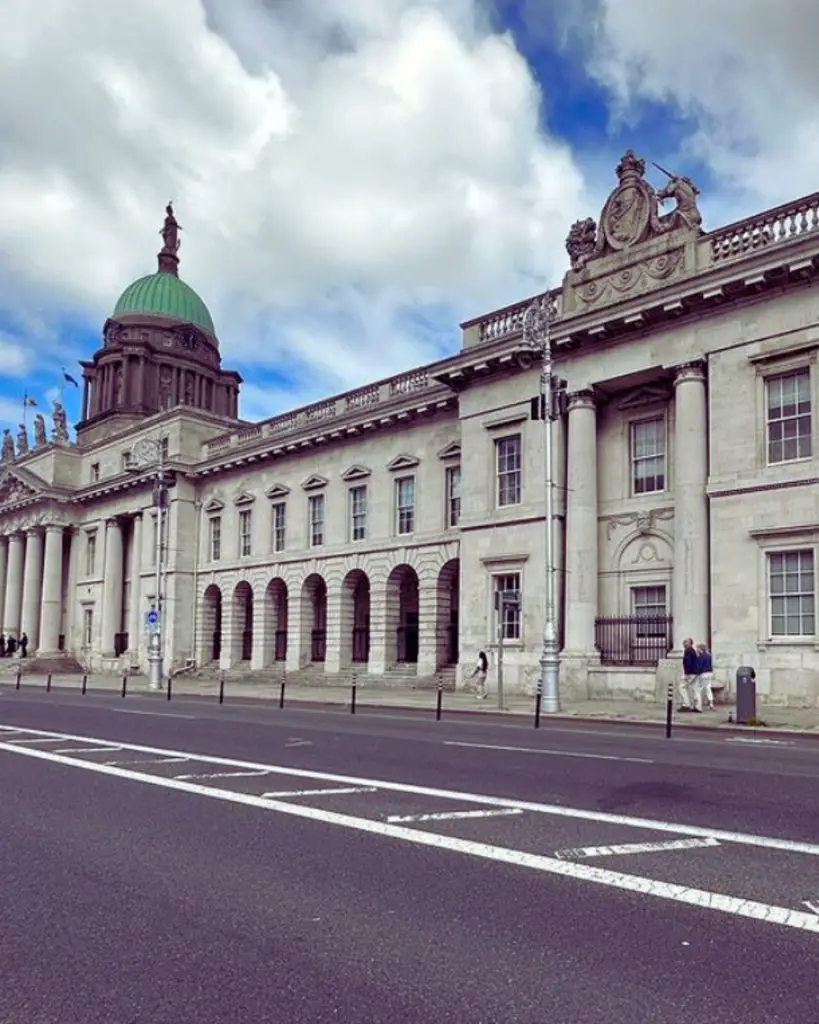 Beautiful Scenery
When you begin staying in Ireland, you will realize the scenery is out of this world.
The countryside is easy on the eyes and you are going to enjoy the lush greenery that's all around you. Even a few minutes drive out of your neighborhood is going to be more than enough to begin seeing the various hills in the area along with the beautiful forests.
There is so much greenery here and it is amplified due to the rain that occurs throughout the year.
Free Education
We often hear people talk about moving to Dublin with their families.
We believe this is a wonderful idea because your education is going to be taken care of. This includes the children that are going to be raised in Dublin as all of their educational needs are going to be paid for by the Irish government.
This is useful in educating the population but also making it easier on families as they are looking to build their lives over time.
Ideal For Traveling
Are you someone who loves traveling?
This is a common expectation for expats in Dublin.
You are going to want to get out and see the various European cities that are out there. There is so much to do on the continent and it's essential to take advantage of this when it is time to travel a bit.
When you are in Dublin, you are going to have a wonderful time in this regard. Traveling is a breeze due to Ireland's location in relation to the rest of the nations around them.
Best Places To Live In Dublin
Temple Bar
Temple Bar is one of the premier neighborhoods in Dublin.
We find this to be a riveting place to live because it's beautiful, full of important attractions, and is also home to a wide array of top-tier eateries.
There is so much to do here and you are going to enjoy the urban nature of this neighborhood. It has expensive rentals, but you are also going to feel safe here and it's easy on the eyes. Whether you are looking for pubs, eateries, shopping options, or more, you are going to find it in Temple Bar without a problem.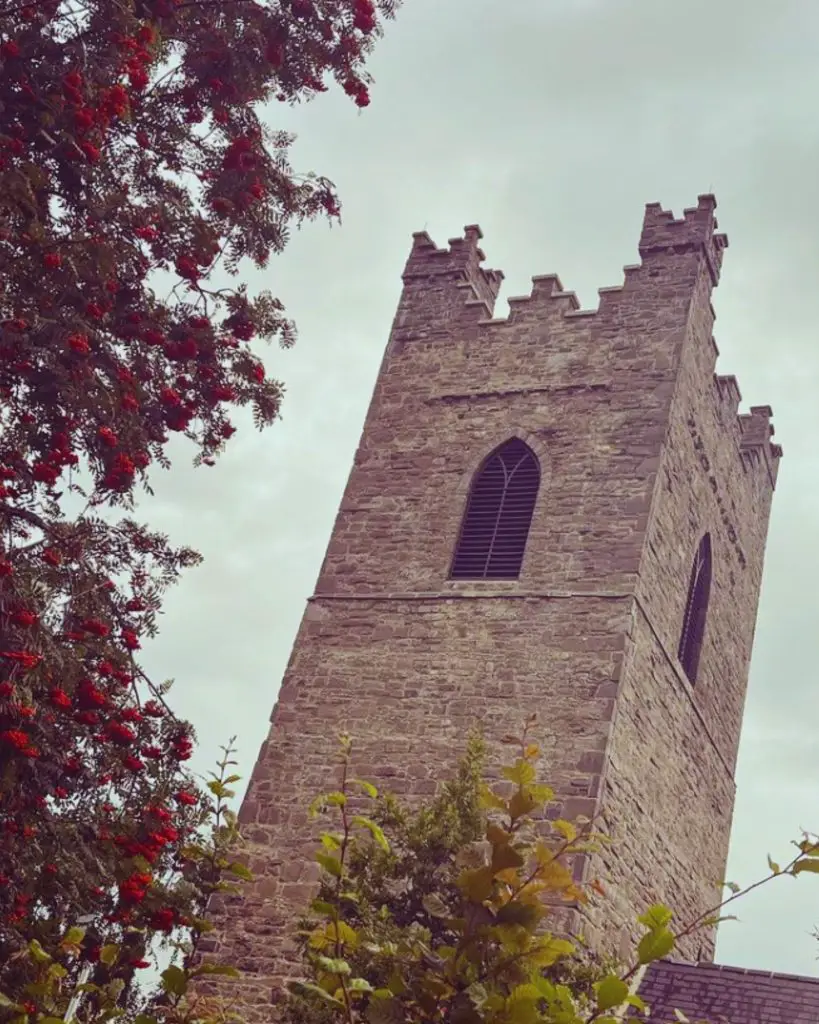 Central Dublin-Northside
Most people are going to start with this part of Dublin.
Central Dublin-Northside is exactly as it is named. It is in the center of Dublin, which makes it ideal for those who want to be close to everything and also enjoy the bustling nature of Dublin.
You are going to get to see a wide array of attractions from here and that is also going to include the best restaurants in the city.
We find this to be an eccentric place that has a lot to offer and is great for people of all ages including professionals.
Merrion Square – St. Stephen's Green
When it comes to family-friendly neighborhoods that are quaint, you are going to have to put Merrion Square on your list. It is a delightful neighborhood that is welcoming, beautiful, and authentic down to the last detail.
You will be fascinated by the large houses, clean roads, and the overall greenery that is all around you here.
This is a place you are going to want to stay in with your kids because of its fascinating culture, great educational options, and delightful houses.
Tips For Living In Dublin As An Expat
Be Prepared For An Extensive Search When Finding Accommodations
It's important to think about the research phase as you look for a place to live in Dublin.
This is a bustling city, which means people are coming from all over to stay in Dublin. You will have to be prepared to do a bit of research into where you are going to stay and how much you are going to pay to live in Dublin.
It is going to be slightly higher in some parts.
Take this into account because it's commonly suggested that Ireland is a rich nation and that does play a role in major cities such as Dublin.
For the most part, the housing costs are going to be high but you are also going to have extensive access to important amenities.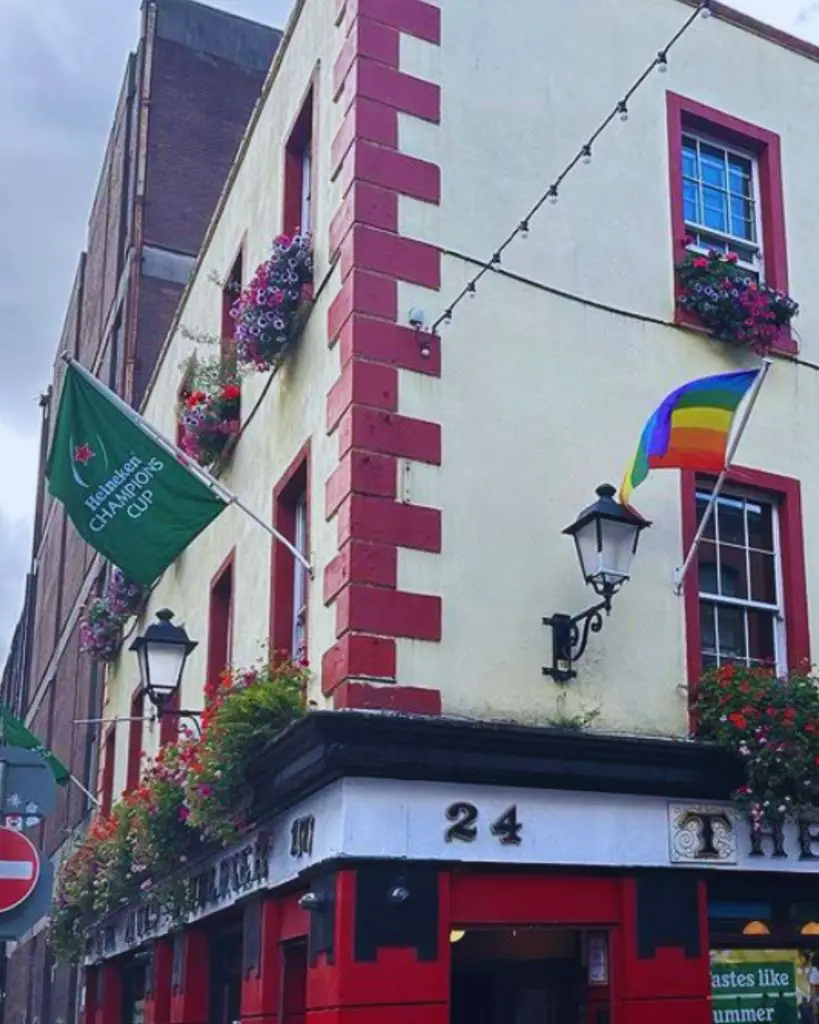 Find A Job First
You will want to get a job first.
Dublin is great when it comes to employment opportunities as most of the world's major companies are located in this city.
Ireland has good regulations for businesses and they take advantage of this by setting up headquarters in the nation.
This allows you to grow as a professional and find a job that's ideal for your line of work.
Reach Out To The Locals
We would recommend taking the time to mix with the locals.
Irish culture is vibrant and you are going to have a wonderful time. Plus, you are also welcome to reach out to the local expat community, which continues to grow with each passing day.
This makes it ideal for you to settle in as you begin to live in Dublin.
Final Thoughts
These are the advantages of living in Dublin as an expat.
You are going to adore the greenery, urban vibes, and overall charm of Dublin. It's one of the most breathtaking places in all of Europe and is going to provide you with a long list of job opportunities as soon as you arrive.
We also welcome to you read our guides on expats in Austria, expats in Amsterdam, and expats in England.
Amanda Harper is a travel enthusiast with 10+ years of traveling experience across the planet. Her passion for writing and travel makes her a walking bibliography on modern-day tourism.