Before retiring to Portugal, you will want to analyze the nation's major cities.
This will let you focus on where you are going to stay when you're in Portugal. Some cities are going to stand out a lot more than others, which is why you will want to do your homework beforehand.
What works for one person is not going to work for another.
We have also experienced this when spending time in Portugal and this often dictates the direction a person chooses to go in.
For those who are looking at moving to Lisbon as an expat, you are going to want to gain a better understanding of what life is like in the bustling city.
We are going to break down these details along with the best places to live in Lisbon for those who want to move to Lisbon.
Benefits Of Living In Lisbon
Great Culture
It's best to start with the vibrant culture of Lisbon.
For those moving to Portugal, you are going to immediately notice the beautiful culture. The people are fun-loving and welcoming making it easy for a person to adjust to what is happening all around them.
We find this to be one of the most important elements of being in Lisbon.
This is a tourist city and for a good reason. It has gorgeous architecture, loads of eateries, and there is always something to do when you are in the city.
This makes it appealing to the average expat living in Lisbon.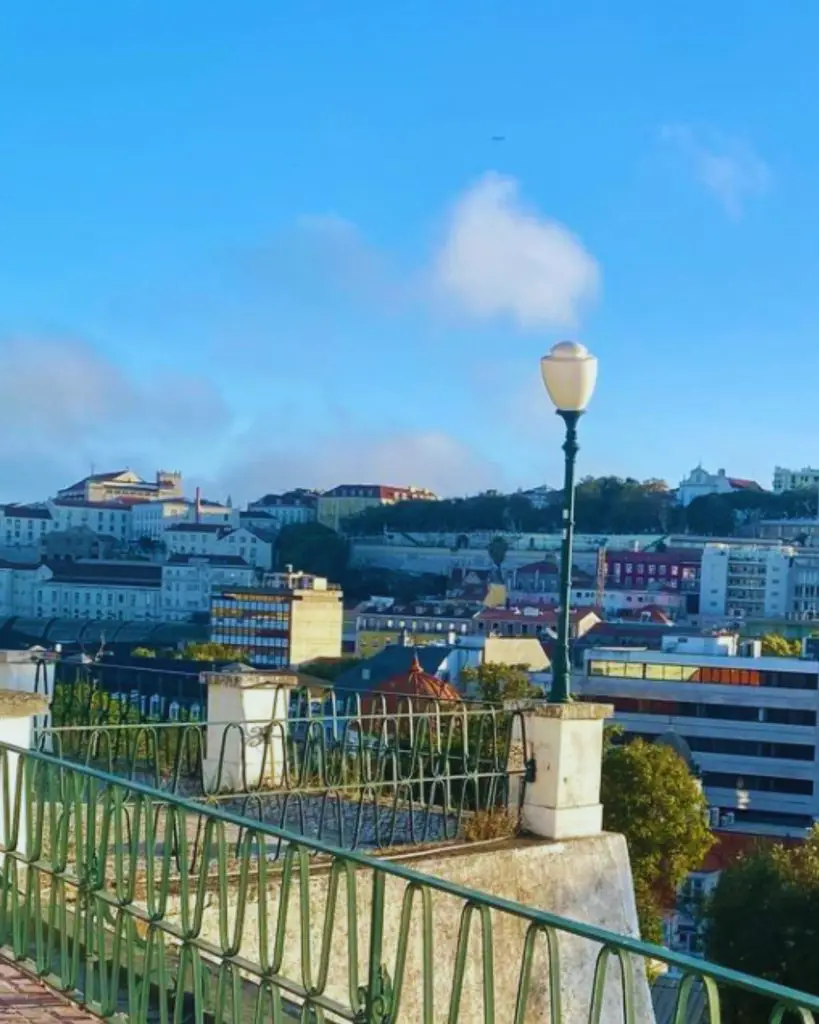 Good Weather
Most people are going to be wondering about the weather in Lisbon.
The weather tends to be good.
Yes, there are going to be parts that are colder during the winter but it tends to be mild. The only thing you are going to be on the lookout for is going to be the rain.
There are periods during the year when it rains more than the rest of the year. Be prepared for this and you are going to be good to go.
Lots Of Employment Opportunities
Employment opportunities have to be kept in mind for those who are going to be job hunting as soon as they arrive in Lisbon.
Expats living in Lisbon will often recommend having a job in hand.
This will make the transition easier and that's common for any type of move like this. You will want to be prepared for it as best as possible.
However, there are numerous job opportunities in Lisbon for those who do want to do their job hunting after arriving.
Robust Transportation Hub
The transportation is world-class.
There is a reason Lisbon is mentioned as a desirable European city. It has a refined transportation network that interconnects the various parts of Lisbon.
This makes it easy for you to get from point A to point B in the city.
You won't have to fret about this when you are in town.
Best Places To Live In Lisbon
Parque das Nações
We find this to be an immaculate part of the city.
This neighborhood is heralded for being unique, ambient, and fun because it has been designed with the average person in mind.
You gain access to the gorgeous waterfront while also being able to visit the various eateries or bars in the area. There is something for everyone and you are also going to gel with the community due to how welcoming everyone is.
This is a tranquil place that is also well-connected to the rest of Lisbon.
Baixa
This is a part of Central Lisbon.
Baixa is heralded for being a top-tier neighborhood and most people will venture to this part of the city when they arrive in Lisbon.
Expats living in Lisbon will often talk about Baixa because it is known for having everything a person needs in one place. You are going to gain access to places such as Rossio Square, various cafes, and of course some of the best shops in the nation.
This makes it easier for the average expat to adjust.
Moving to Lisbon as an expat is going to take time to adjust to but it's going to be bustling in Baixa. You are never going to get bored here.
Campo de Ourique
This is a neighborhood that is ideal for families.
We find this to be far enough from the rest of Lisbon to make sure it's pleasant, welcoming, and fun. You also get to be around other families that are also adjusting to life in Lisbon while being able to enjoy the gorgeous architecture of the area.
We find this to be a top-tier neighborhood that has world-class cafes, great restaurants, and of course a safe setup. Of course, you are going to pay for this in the form of higher property prices, but that is something you will often see in a major European city such as Lisbon.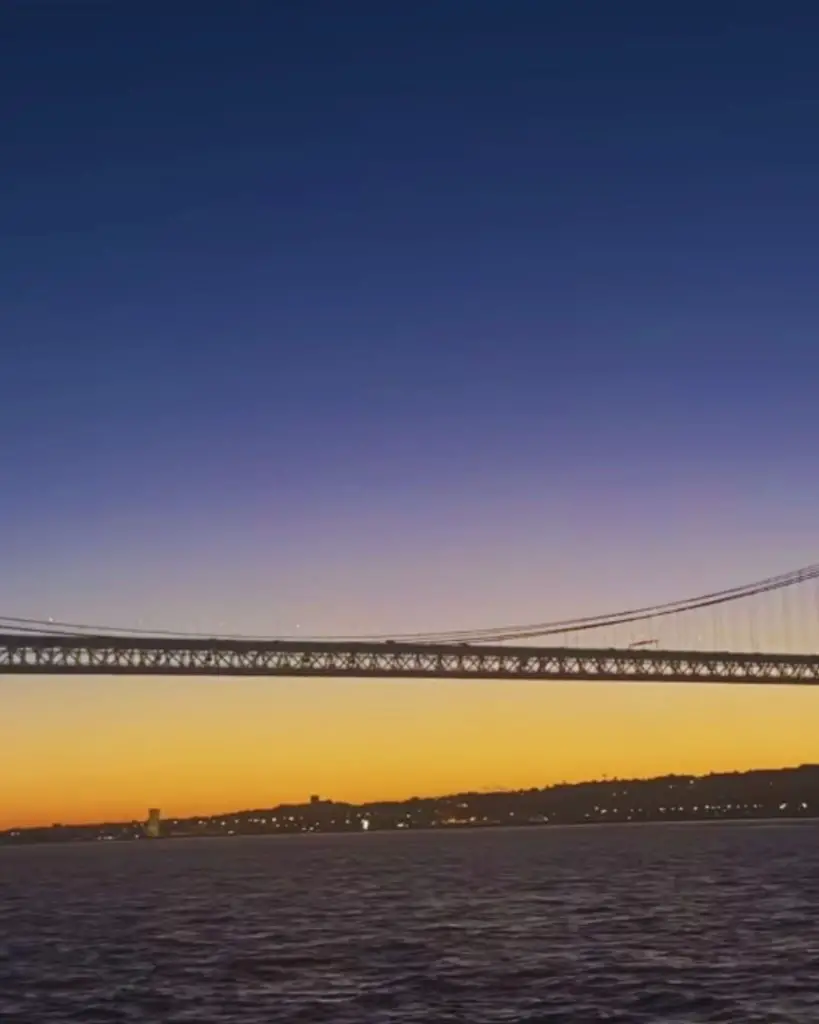 Tips For Living In Lisbon As An Expat
Join Expat Meetup Groups
The first thing we would recommend doing is finding other expats in Lisbon.
American expats in Lisbon are common due to how popular the major city is. It is one of the most popular tourist cities in Europe and you are always going to find people from where you are here.
As a result, you should be looking for groups on Facebook or other social media platforms. They are going to help you link up with like-minded people in Lisbon.
Be Prepared For All Conditions
People will often assume the weather is going to be good throughout the year.
Yes, it's going to be blissful for a significant portion of the year but that does not mean it's going to be perfect all the time. Instead, you are going to have to be prepared for winters in Lisbon as they are going to be slightly colder than other parts of Portugal.
The only time it's going to rain is going to be in the winter and it's going to happen for weeks at a time. Be ready for this as at other times of the year, you are going to be looking at clear sunshine.
Shop At Major Supermarkets
Where are you going to be doing your grocery shopping in Lisbon?
Most people will go to areas where there are supermarkets such as Aldi because it's affordable. We would also look out for this as you are going to get good deals here.
Otherwise, you can always pick up fruits or vegetables at local supermarkets in the area.
Go To CUF Hospitals
Healthcare in Lisbon is good.
For the most part, you will want to look at going to CUF hospitals. These are renowned in the area for offering good service and you also get through to them with your English.
This is an essential detail for those who want to go to CUF hospitals.
Final Thoughts
These are the details to consider before living in Lisbon.
Portugal is a breathtaking, vibrant nation and one that is going to make you smile. We do recommend this for expats and digital nomads because the quality of life is great and the people are lovely.
Amanda Harper is a travel enthusiast with 10+ years of traveling experience across the planet. Her passion for writing and travel makes her a walking bibliography on modern-day tourism.