We have assessed one of the more prominent neighborhoods in San Francisco – Inner Richmond and it's essential to also look at others such as Tenderloin.
Tenderloin in San Francisco has long been associated with everything that ails the region.
It is a neighborhood that has continued to develop over the years but has also been afflicted with unwanted issues over time. These are issues that continue to add up and become a problem for the region as a whole.
Most people will talk about Tenderloin and mention the homelessness around the neighborhood along with the higher crime rate. This is a constant concern for the authorities and has been mentioned as one of the reasons to not reside in Tenderloin.
While most people do mention this, it is still important to appreciate the vibrant nature of Tenderloin as a neighborhood. It has a lot to offer for those who are willing to go in with an open mind and appreciate all that it is about.
A person who is looking to visit a unique, intriguing neighborhood in San Francisco will want to take the time to assess what Tenderloin is all about. It is a neighborhood where the people are welcoming and are going to be willing to have a bit of fun.
It's not easy to assume that is the case when you are entering Tenderloin but it does have ample to offer those who want to have a good time.
Here are the core details of Tenderloin in San Francisco as a neighborhood and what it has to offer.
Demographics in Tenderloin
Tenderloin is not a large neighborhood.
It is a compact area that has around 9,000 residents and most are middle-aged. There are families in the region that are younger and tend to reside in the area due to its lower costs.
It's important to shed light on it as a diverse area where there are people from various communities residing in a compact neighborhood such as this one.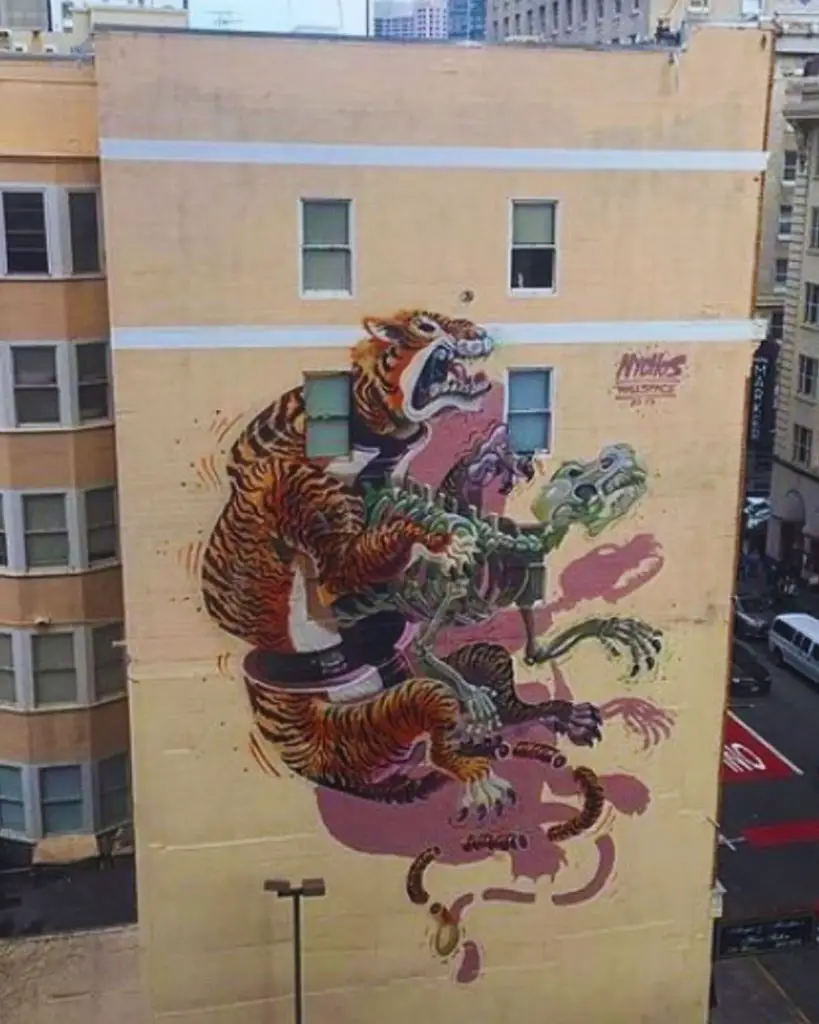 Culture of Tenderloin
The first thing a person is going to note is the culture of Tenderloin compared to other parts of San Francisco.
This is going to stand out instantly.
The neighborhood has been rife with problems over the years and a lot of the lower income class tends to reside here. This is due to the socio-economics of the region, which have continued to falter as time has gone on.
The crime rate is higher in this part of San Francisco than in others for those who are considering moving to Tenderloin. It is also common to see this crime taking place out in the open depending on the time of day. It's essential to be aware of this beforehand.
This tends to impact its image among the locals.
Income In Tenderloin
One of the primary reasons for the crime rate being higher in this area has to do with the economics of the neighborhood.
It tends to have a lower median income compared to other San Francisco neighborhoods.
Studies show the average household income here is around $30,000, which is much lower than other neighborhoods. This tends to have an impact on the quality of life of those who are residing here and the type of crime they are getting involved in.
The region is also smaller, which means the housing is close together. This does not bode well for those who want more space to walk around and just enjoy life.
Final Thoughts
This is what Tenderloin in San Francisco has to offer.
Tenderloin is not seen as being one of the better neighborhoods in San Francisco but it does have a life of its own. Those who are willing to accept this reality are the ones who are going to have a good time in Tenderloin.
Take the time to check out our take on the finest California white wines, premium California red wines, and horror hotels in California.
Amanda Harper is a travel enthusiast with 10+ years of traveling experience across the planet. Her passion for writing and travel makes her a walking bibliography on modern-day tourism.