If you aren't checking out the top coffee shops in Paris, you might be thinking about heading out to the South of France.
This can include searching for the best French castles.
South France is dripping with history and is home to some of the most elegant and well-designed cities in the nation. Those who are going to be heading to this part of Europe will want to take the time to plan a trip out to South France.
This is just as incredible as the rest of France.
We have touched on this part of the nation when talking about France's native animals and the experiences of living in France.
It's time to dig deeper and pinpoint the top cities in South France.
Best Cities In South France
Perpignan
Perpignan is an underrated city in South France.
When looking at the best South France cities, it's essential to include this hidden gem within the mix. This is one of the more underrated cities in southern France but it's just as charming as the rest due to its unique personality.
Perpignan is home to various historical sights including a gorgeous castle you're going to want to check out during your time there.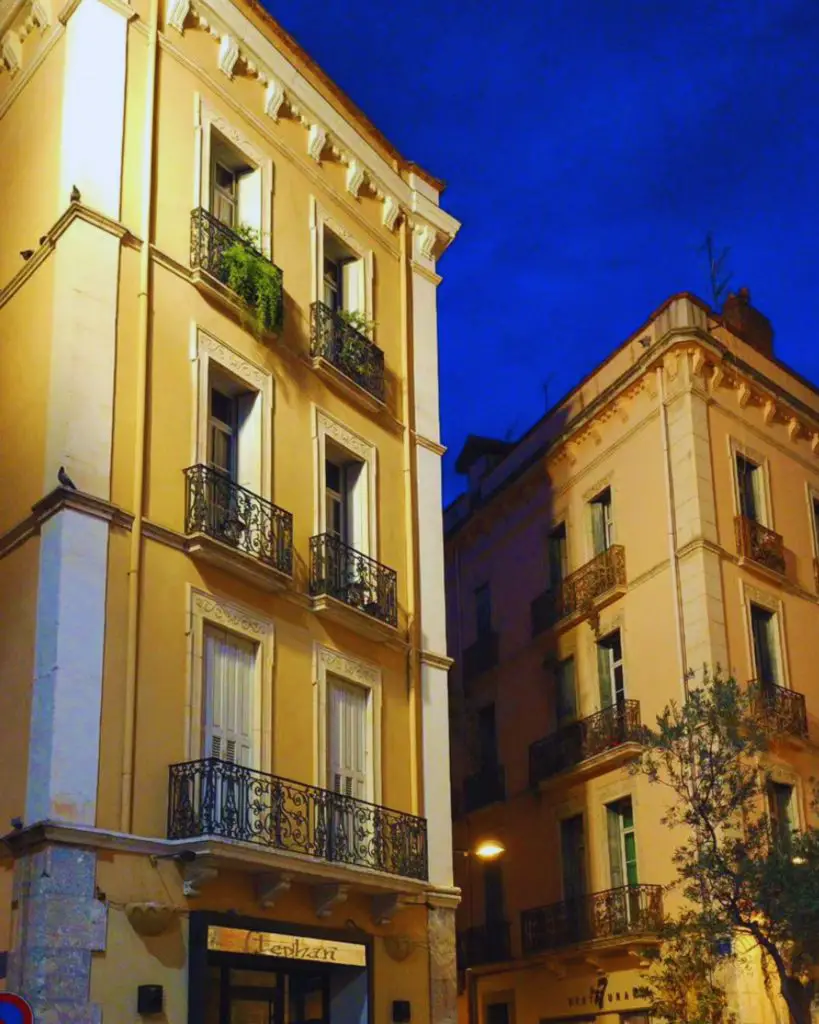 Avignon
Avignon is a charming city situated close to the Rhone River and it's commonly sighted for its historical purpose and welcoming people.
The region is dripping with religious history as there was a time when it was one of the more religious regions in all of France. It was seen as being a hub for Catholicism and that tends to be seen in various elements around the city.
Montpelier
Montpelier is a riveting city in southern France and worth visiting at least once.
It's close to the sea and offers a fascinating look at historic French architecture. We were mesmerized by these landmarks while walking throughout the region as it is home to various attractions including the beautiful Fabre Museum.
You are going to be close to the sea here and it's going to be a lot of fun to enjoy what southern France has to offer with its quaint attractions.
Narbonne
You will commonly see tourists head straight for Narbonne during the warmer months.
The reason has to do with its bright colors, welcoming locals, and the charming nature of its streets. Everything is sophisticated, unique, and allows you to get a better gist of what life is like in this part of the world.
You are going to fall in love with Narbonne because it's a tourist destination for a reason in southern France.
Toulouse
When it comes to the best cities in southern France, it's important to list Toulouse among them.
Toulouse is a picturesque destination because it has the Garonne River running through it and is full of beautiful landmarks. You are going to be in awe as you are walking through the streets of this riveting city and it will take your breath away.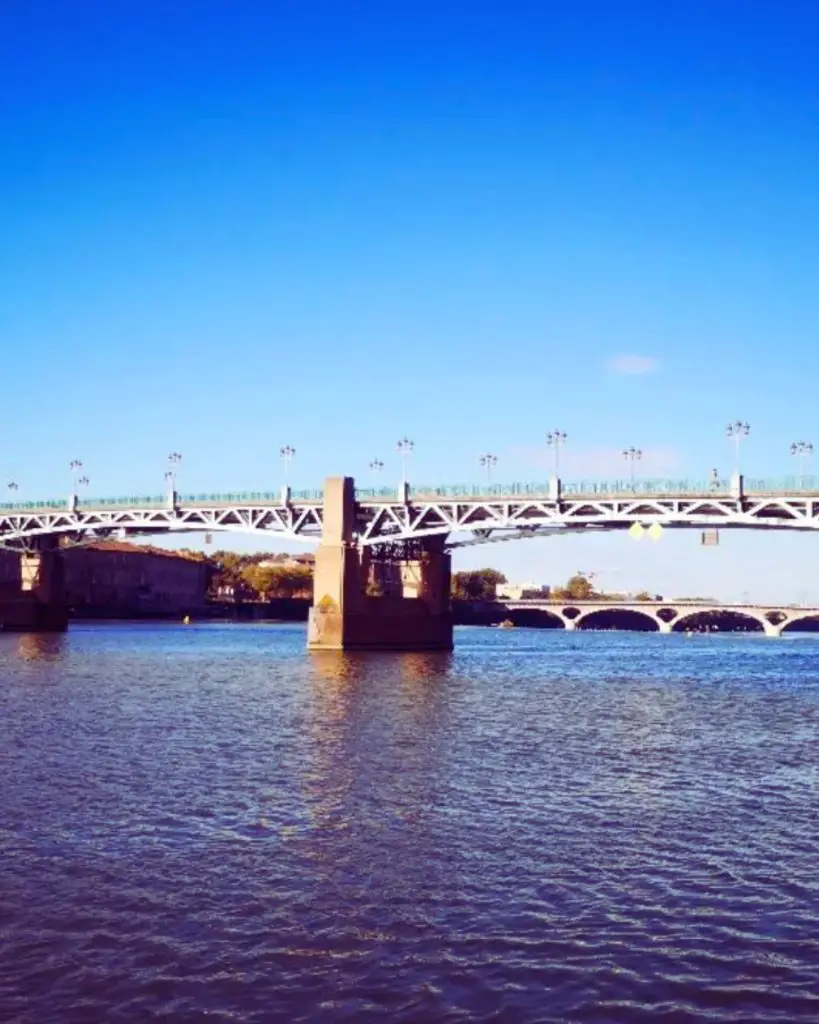 Nice
Before heading to Monaco from Nice, we took the time to spend a few days in this magical southern France city.
Nice has a heartbeat of its own.
You are going to be in awe as it offers access to the Alps and is quite easy on the eyes. It was renowned for being a premier city during the earlier years of French history and it continues to offer access to appealing architecture.
Aix-en-Provence
Are you someone who wants to mingle with the locals and appreciate what modern-day France is all about without ignoring the traditional elements?
Aix-en-Provence has to be at the top of your list.
This is a fascinating city in the south of France and it has to do with its relaxed atmosphere. You are going to want to check out the galleries and museums out here because there are so many of them to choose from.
It's a bonanza of French amenities and you are going to fall in love with it.
Marseille
When it comes to historic cities, it's always important to head to Marseille.
This is a bustling port city that has been a premier part of French growth over the centuries. Port cities are commonly seen as being revolutionary for nations due to their importance in economic trade and Marseille is no different.
It is a magical place with ample culture, great people, and beautiful sights.
Cannes
Cannes is heralded for its world-famous Cannes International Film Festival.
The world knows about this city due to its presence in pop culture when all of the world's greatest stars visit the city for the festival but there is a lot more to it.
Cannes has a magical selection of beaches, shops, and cafes for you to choose from. It's simply a luxurious place where you can have a great time.
Cannes is one of those cities where you are going to settle right in and enjoy how it is set up. It is peaceful, beautiful, and great throughout the year.
Final Thoughts
These are the premier cities in southern France and you will want to check them out if you are heading to this side of France.
While most are going to go to Paris, there is a lot more to the beautiful country for those who want to explore.
We highly recommend taking the time to check it out and see what this part of France has to offer. You are going to fall in love with the beaches, architecture, and good weather when you are here.
Amanda Harper is a travel enthusiast with 10+ years of traveling experience across the planet. Her passion for writing and travel makes her a walking bibliography on modern-day tourism.