Dancing is a way of life and it's a great way to have some fun.
Los Angeles living is all about exploring the charm of this city and the joy it has to offer. If you are looking for a bit of entertainment during the night, you are going to find it easily in LA and that's what makes it a great place to be.
When you aren't looking for breakfast in LA or a great romantic place in Los Angeles, it's time to go to a nightclub in the city.
This is where we come into the equation.
We love clubbing in Los Angeles and find it to be one of the best cities for this type of fun. As a result, we have come up with a list of good dance clubs in Los Angeles for you to visit.
Best Dance Clubs In Los Angeles
Sound Nightclub
If you think Los Angeles is depressing, you are wrong.
The Sound Nightclub is world-class and one of the premier spots for those who want something sleek, entertaining, and unique. We had a great time at this particular location and felt it had the type of vibe where you are going to enjoy your time due to the music.
There is a sense of quality about the dance club that is going to impress instantly. We adore what it has to offer due to the music they have to offer whether you are into techno music or house music. It's simply exceptional.
There is always something fun playing here and it has a charming aesthetic that is unique too. It's a must-visit for those who love dancing.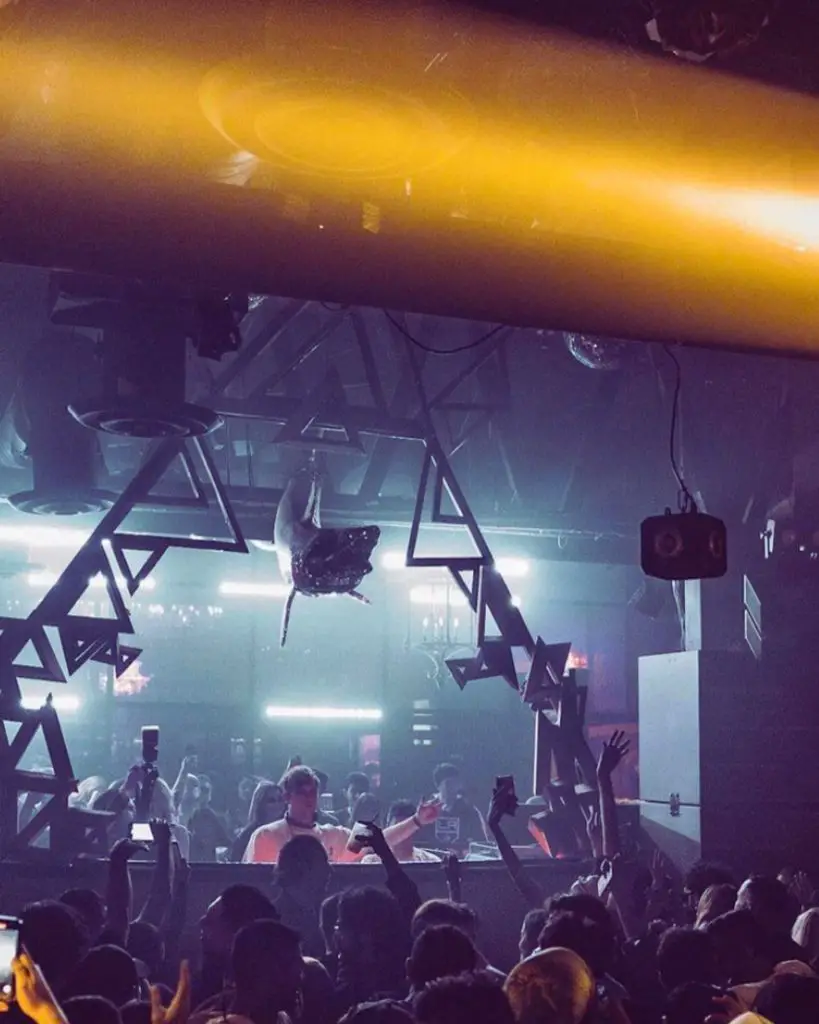 Exchange
The history of Los Angeles is something that should be explored in greater detail and that's where Exchange comes into play as a premier dance club in LA.
This is a uniquely designed establishment that is different from other locations on the list. The reason we adore Exchange has to do with the unique architecture as it has a more old-fashioned elegance to it that you are not going to see at other modern locations.
This makes it a fancy option for those who want ample space and the type of sound that is going to resonate with you while dancing. It's common for people to party here because the EDM music is great and there is lots to do.
Bootsy Bellows
If you are someone who wants to go to a luxury dance club in LA then it is time to consider Bootsy Bellows because it's the real deal.
This is one option where you are going to see the rich and famous everywhere.
They adore this spot and that makes it fun for those who want to enjoy a cooler vibe. The music is great, the people are wonderful, and you are always going to have fun here throughout the year. We find this to be a good spot for those who just want to experience the opulence of LA.
Avalon
It is common for tourists to visit Avalon because it is one of the most popular nightclubs in Los Angeles right now. It is a location that has been around for a long time but that has also allowed it to establish a positive rapport with the locals.
It is common for people to perform here including some of the most famous artists in the world.
If you are someone who is passionate about dance music and wants to let their hair loose then you are going to want to visit Avalon. This is a top-tier establishment that has it all and you are going to also have access to quality alcohol when you are on-site.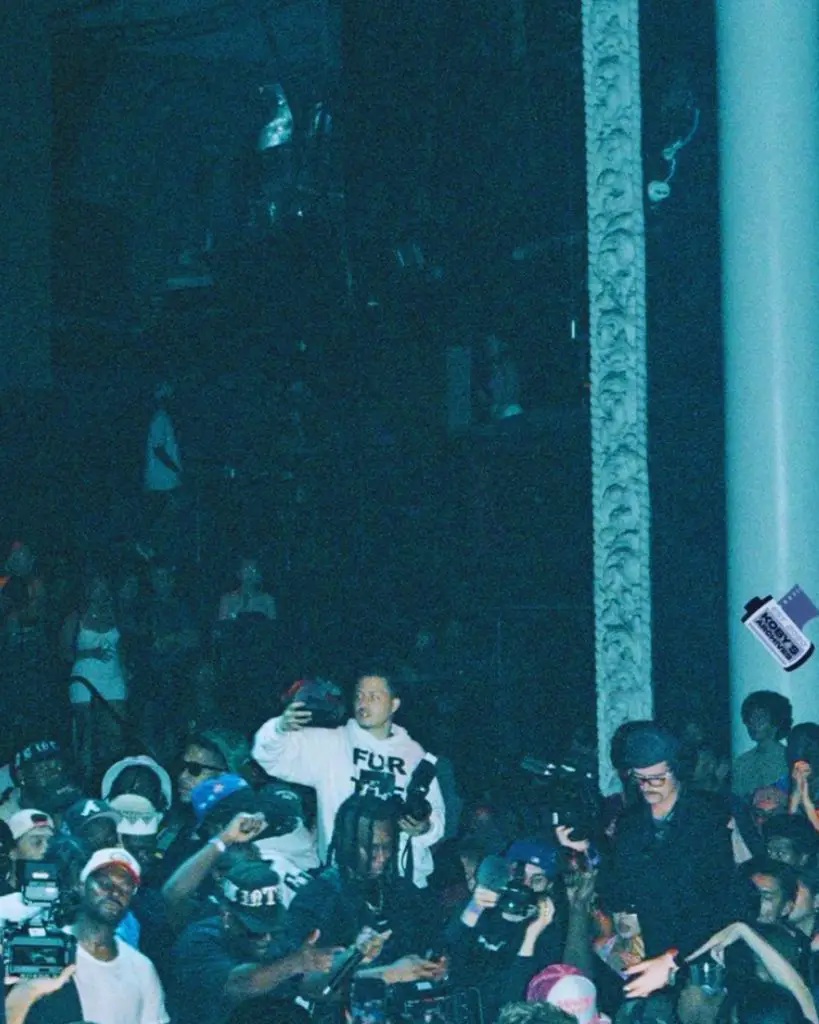 Academy
EDM music is all the rage these days and that is why you are going to want to have Academy on the list as a nightclub to check out in LA.
We adore this location because it is in Hollywood and the type of music they play can be loads of fun. This is ideal for those who are thinking about listening to loud music and dancing to their heart's content throughout the night.
The location is large and it is common for people from all walks of life to come here.
Nightingale
Whether it is the dance floor or the beautiful outdoor spot, this is one of the most elegant dance clubs in LA right now.
We appreciate the detailing that has gone into this luxurious location because it is fascinating for those who want something inviting. We appreciate the drinks that are on offer and the level of service they provide to those who want a top-tier selection of benefits.
You are going to adore the bottle service and the overall vibe of Nightingale is also out of this world. It is easy on the eyes.
Doheny Room
Doheny Room is a top-tier nightclub in the heart of Los Angeles.
We adore this location because its ambiance is unique. It is calming, inviting, and just has the type of people that are going to resonate with you. It's common for people to visit here when it comes to celebrities who are looking to have fun.
We also like the overall food that is on the menu because that elevates the nightclub for those who want to eat a bit.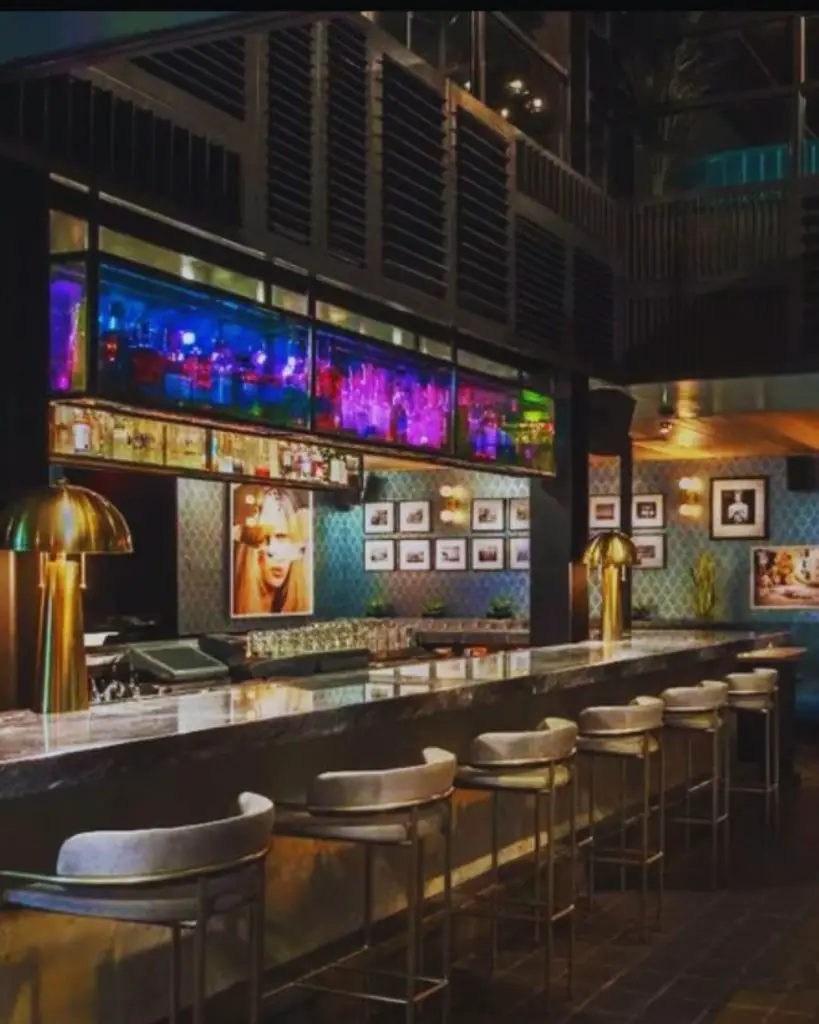 Hyde Sunset
Hyde Sunset is another charming dance club in LA that has been appreciated by locals and tourists over the years. It is not just about the dancing but also the food that you are going to have access to here. It is out of this world.
We find this to be one of the star menus in the world of nightclubs and that is important for those who want a crisp selection of delicacies in such a setting. It is not what you are going to be expecting and that is why we like Hyde Sunset in LA.
It's the real deal.
Take the time to spend a few hours here and have a great time.
Poppy
For those who are all about getting to enjoy a calmer, more serene dance club in LA then you are going to want to have Poppy on your list right away.
Poppy is great because it is uniquely designed and has been set up as a more quaint joint.
This makes it inviting for those who want less of the glitz and more of the local charm that is associated with California living.
Final Thoughts
We find these to be the top dance clubs in Los Angeles.
Choose wisely when it comes to the top nightclubs in Los Angeles and have a great time. There are so many options that you are never going to be bored in this beautiful city.
When you are going to a sound bath in Los Angeles, we recommend choosing one of these fun dance clubs in LA to have a great time.
Amanda Harper is a travel enthusiast with 10+ years of traveling experience across the planet. Her passion for writing and travel makes her a walking bibliography on modern-day tourism.