When you are visiting Los Angeles for a few days, it's normal to want to go to the beach, check out the Griffith Observatory, and perhaps take a peek at the Hollywood Sign.
This is even more important if you are in Los Angeles for a few hours.
This will mean it's time to cut things out and only put the leading Los Angeles attractions on your list and there's nothing wrong with that mindset.
However, what about spending time in downtown LA? Is downtown LA worth visiting?
Yes, downtown LA is worth visiting as it's vibrant, full of life, and has a wide array of things to do within a short distance. This includes spending time in the Fashion District, Little Tokyo, or catching a basketball game at Crypto.Com Arena.
We feel it's nice to book a hotel near downtown LA and experience this during your "off" time in LA. Just walk out of the hotel and explore a few areas daily while on your trip.
It will add value to your trip and you won't even feel it.
Here are ten reasons we believe downtown LA is worth visiting.
Reasons To Visit Downtown LA
Little Tokyo
Little Tokyo is an immersive part of downtown LA and is an experience you're going to want to make the most of.
The Japanese-centric elements spread throughout the area will showcase one of the most prominent cultural hubs in the city.
Whether it's anime shops in LA, charming Japanese restaurants, or Japanese-inspired shops, there is so much to do in this part of downtown LA.
You will enjoy being able to walk around and just soak in the good vibes.
Fashion District
Most people are not going to visit the most expensive shops in LA.
You will want to find authentic pieces from local LA shops that are reasonably priced. If that's the case, we recommend spending time in the Fashion District.
There are numerous shops located here and they are within reach of one another. This makes it easy to walk from one shop to the next and explore the various pieces. You will quickly forget about the big fashion brands when you are spending time here.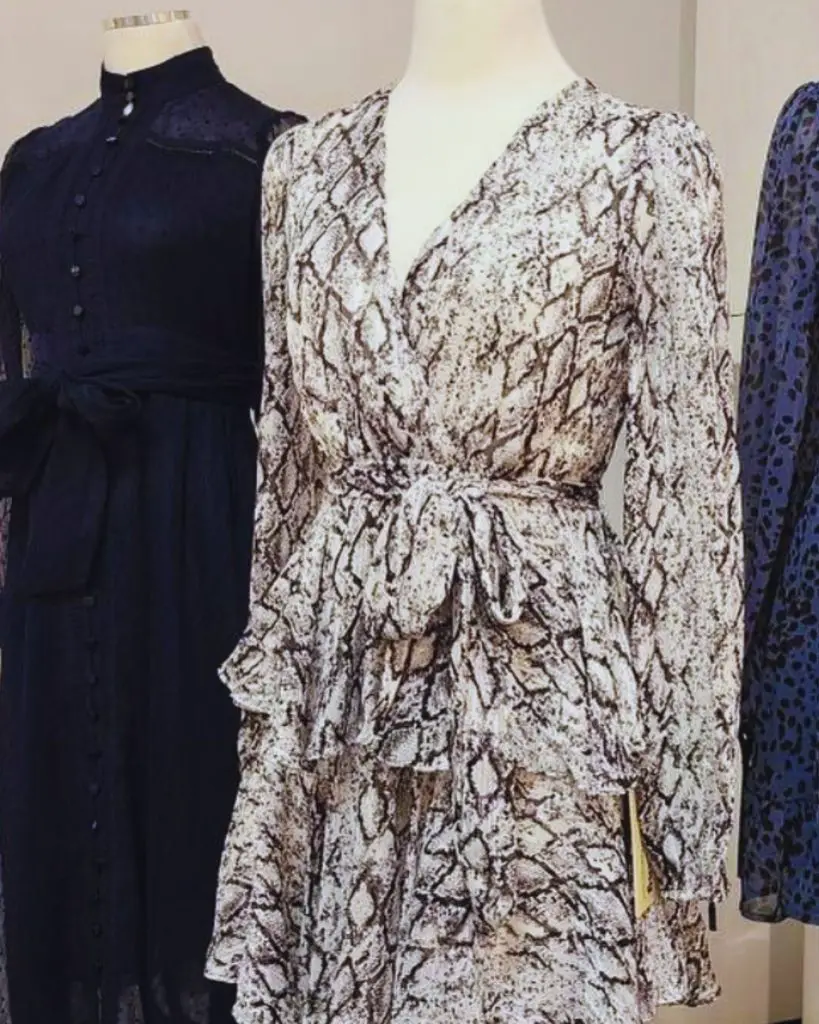 St. Vincent Court
The colorful views of St. Vincent Court are otherworldly and something you are going to want to experience at least once during your stay in LA.
This alone is one of the more authentic, vibrant experiences you are going to get to enjoy in this part of the city.
St. Vincent Court is heralded for its beautiful elements as you walk around.
You might end up thinking you are somewhere else when you are walking around here. It is that unique. The shops are spread throughout the area and you will have a great time just lounging and perhaps grabbing a coffee from one of the cafes.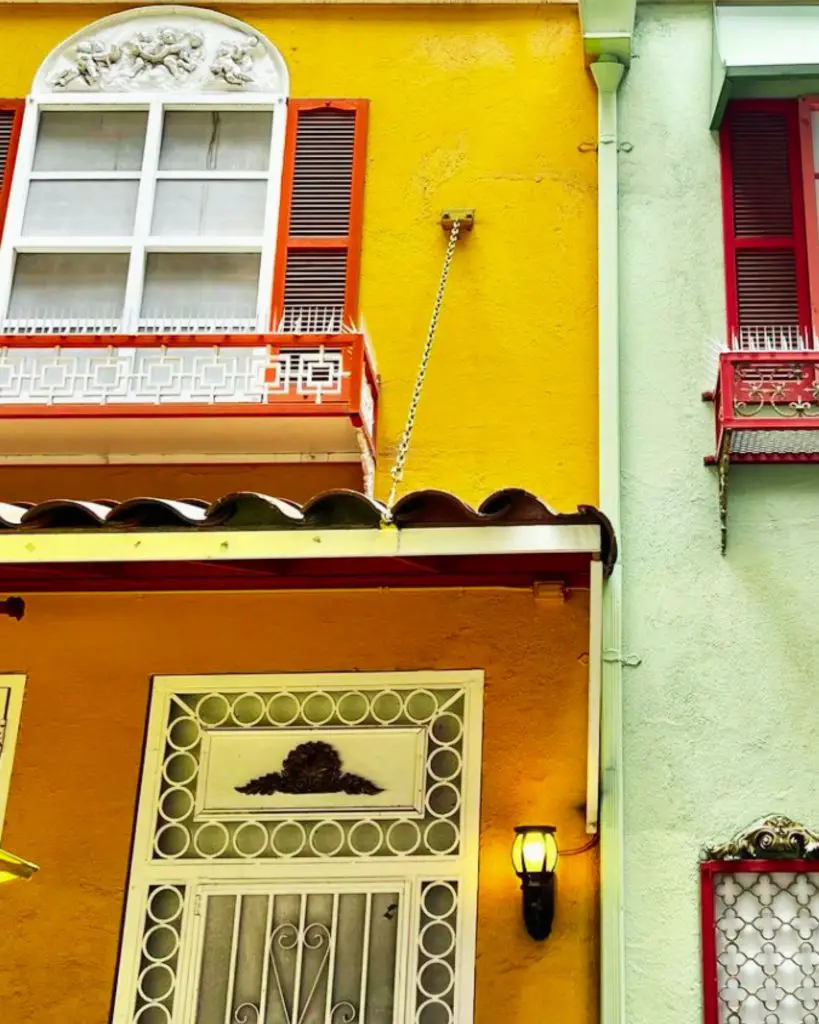 Vibrant Community
It's important to note that one of the main reasons we believe downtown LA is worth spending time in would be something as straightforward as the vibrant community.
When you visit other parts of the city, you are going to see the population more spread out or it's not going to be as immersive.
Downtown LA is busier, which means you are going to meet lots of people and there is lots to do too. This is appealing to those who are visiting and just looking to soak up what the area has to offer as much as possible.
Crypto.com Arena
What about catching a basketball game when you are visiting LA?
This is when it's time to head to downtown LA and visit Crypto.com Arena. This is home to both the Clippers and Lakers, which makes it easier to catch a "home" game when you are in town as long as it's basketball season.
Pick any game and just experience the love for the game in Los Angeles. The Lakers are cherished in the area and watching one of their games will be a nice addition to your bucket list.
Everything Is Close Together
We often talk about this based on our experience in LA.
As you walk around the downtown core, you will appreciate things being closer together compared to other areas in Los Angeles. The idea of always having to get an Uber to go somewhere is frustrating but that is not the case in downtown LA.
You won't have to worry about this expense and that is ideal.
Sometimes, it's nice to be able to walk from one place to the next and not have to sit in a car or a bus. This is often the case with other main attractions in Los Angeles but not in the downtown core.
Chinatown
Just like Little Tokyo, you will love how unique Chinatown is.
There are shops, Chinese restaurants, and more all located in this cultural hub. You are going to get a full dose of Chinese culture in Chinatown and that's what makes it special.
It will bring you closer together and you are going to adore meeting the locals. It's an experience that will make you smile.
Chinatown has so much on offer and just finding the best Chinese restaurants in this area is well worth spending time there. You can grab a bite and walk around in Chinatown while having a good time.
Grand Park
Just because you are in this part of town does not mean you are not going to see greenery.
It's not just about palm trees but also parks.
Grand Park is a gorgeous park located in downtown Los Angeles and is easy to access for those who just want to lounge for a bit. This is what makes it appealing for those who want to just sit for a few hours soaking in the good weather.
We recommend this park as one of the better ones in the area.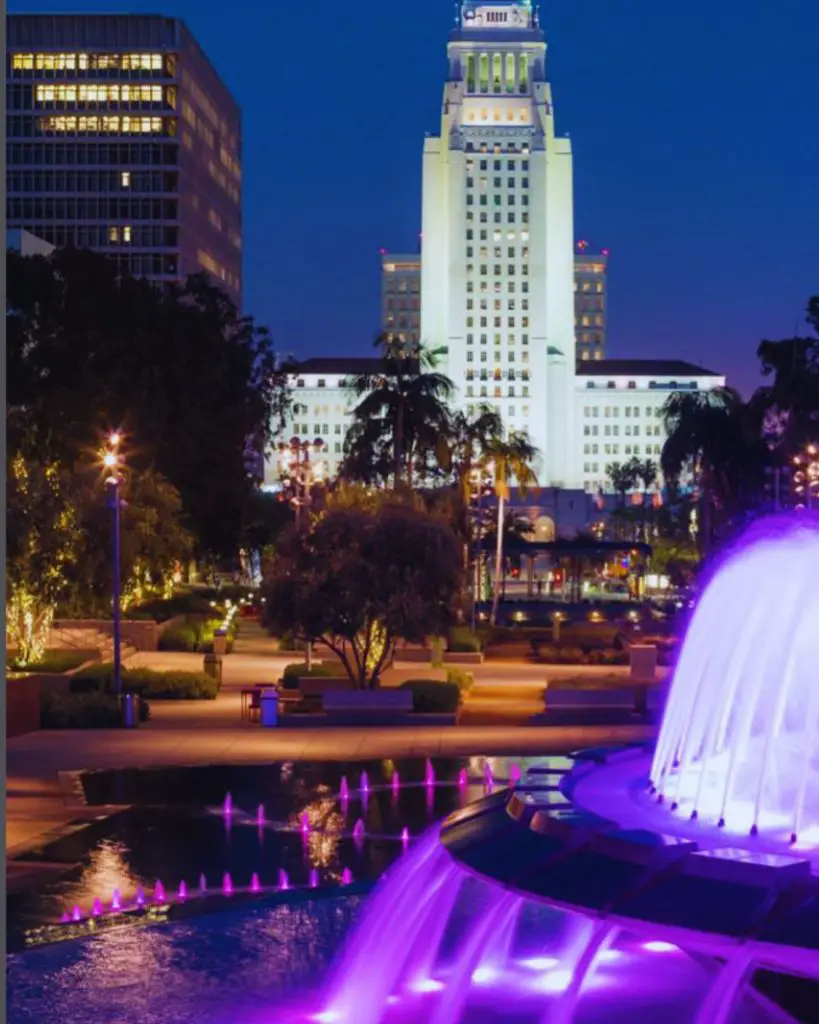 GRAMMY Museum
Are you a music lover?
If so, the GRAMMY Museum has to be on your list of places to visit and the best part is, you are going to find it in downtown LA.
This is essential for anyone that is hoping to see what the arts culture is like in Los Angeles. Everyone knows the finest stars on planet Earth live in Los Angeles and this is one way to explore that part of the city here.
We also love the photo opportunities that present themselves here. You can make the most of them and also learn a little bit about the music history of LA.
Friendly Community
When you are entering any part of town, you are going to wonder about the locals and how you are going to experience the city.
What about LA?
Is it a friendly community in downtown LA or are you going to feel hassled when you are here? You are going to have a great time due to the friendly community as there are people from all walks of life and it all blends in this beautiful region.
Final Thoughts
Is downtown LA worth visiting?
Downtown LA is worth visiting due to its fascinating culture, charming locals, and beautiful sights. Everything is close together in this part of the city making it easy to hop from one unique attraction to the next without needing a vehicle.
We believe going to the downtown core is a must.
Amanda Harper is a travel enthusiast with 10+ years of traveling experience across the planet. Her passion for writing and travel makes her a walking bibliography on modern-day tourism.