Whether you are at a Portuguese airport or visiting a beach town in Portugal, you are going to be looking for a good breakfast meal in the morning.
It's common for tourists to want to know what the Portuguese eat for breakfast. Is it the same as other parts of the world or is there something different that's consumed early in the morning?
We have been to different parts of Portugal and also know individuals who have sought retirement in Portugal.
This has allowed us to know more about the average breakfast in Portugal and what it includes.
Here is a look at a Portuguese breakfast and what you should expect when you are staying in Portugal.
Breakfast In Portugal
For the most part, you are going to see similar items across Portugal when it comes to eating breakfast.
This is going to include toast, coffee, and some cheese.
Of course, people are going to mix it up from time to time and will start adding things such as jam to their toast or a bit of meat (i.e. ham). It depends on the person and what they are hoping to eat early in the morning.
The one thing people like in Portugal more than anything else is a cup of coffee. They are going to desire this with most things that are consumed for breakfast.
It's best to be aware of this as you can end up getting a good breakfast in Portugal with quality toast. This also includes eating a bread roll in some cafes.
Whether we were in Porto or Lisbon, it was common to see this type of breakfast. They all preferred this type of meal, but there were some who preferred cereal in the morning with milk.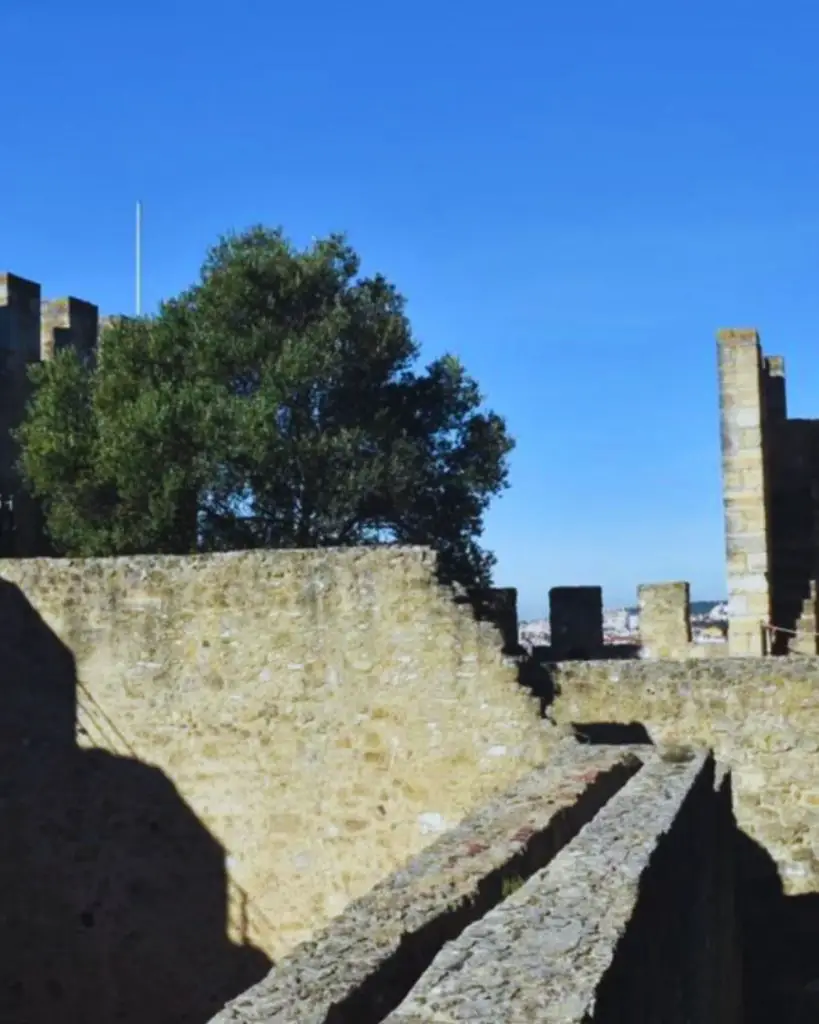 Things To Eat For Breakfast At A Portuguese Cafe
Travelers are often not going to have the option to prepare their breakfast at home.
It's best to look at a cafe in the area.
They are going to open early in the morning and you are going to have access to a long list of breakfast items including coffee. You can get all types of coffee at a Portuguese cafe and that is always a nice boost in the morning.
It is also common for people to want to eat a baked good or a bread roll during this period of the day. It simply comes down to the person and their preference.
Depending on where you are going for breakfast in Portugal, you should be able to get a toast with jam. They will also offer other options, which makes it easier to tailor the spread that is put on the toast on your plate.
While most people are going to want to eat something heavier for lunch, it is possible for a person to want to eat a sandwich early in the morning.
This can be something that has a bit of cheese in it. After all, there is an inherent love for cheese in Portugal.
When we were in Portugal, we also took the time to mix things up.
This included going to some of the local cafes and trying out the sweets that were put out. They used to be available early in the morning, which made them appealing to us as we have a sweet tooth!
The one thing we used to love eating would be the rice cakes. They tasted great and they were robust. This meant they would fill you up as soon as you took a bite, which is essential for anyone who is hoping to have a good time while eating a baked good.
We adored what these rice cakes were all about and that's what made them wonderful.
If you want to be less traditional, opt for a cake of pastry.
It was also common for people around us to get what was known as a tart pastry. It was a unique item that was not always available in other parts of Europe, but it was seen everywhere in Lisbon. We would adore the look of the tart because it had a lot of sugar on it and it offered a bit of the local touch you would want on a trip.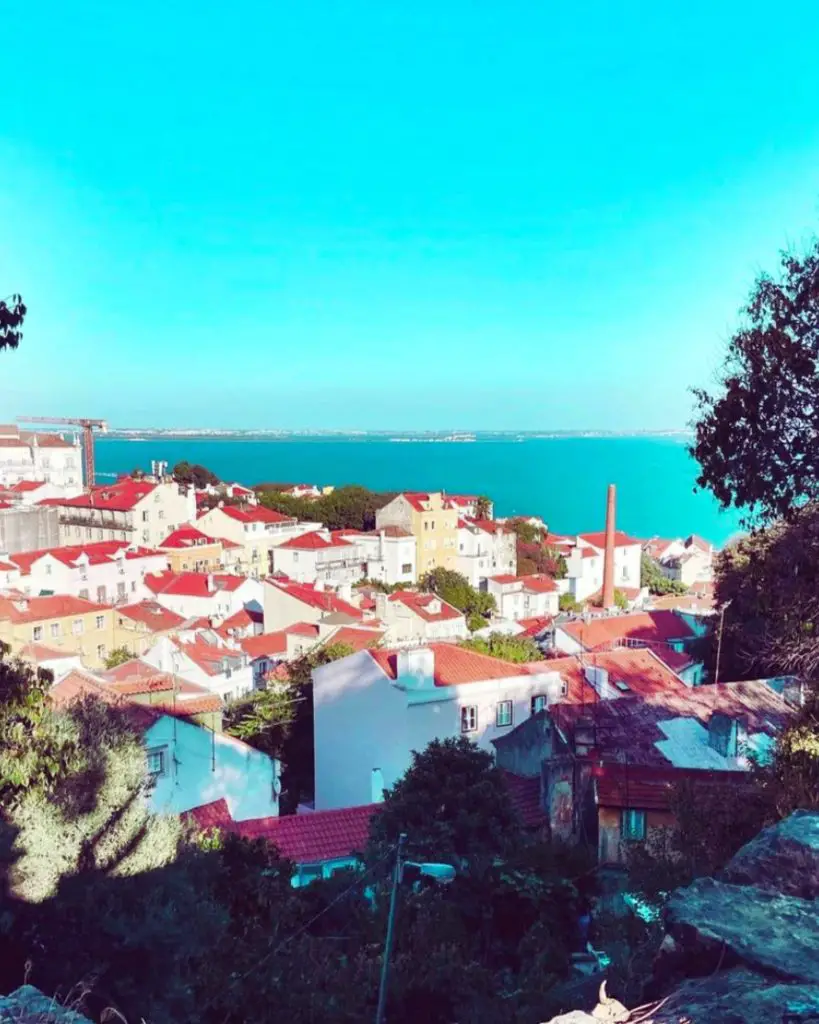 Final Thoughts
This is what breakfast in Portugal looks like.
Anyone that is serious about eating a Portuguese breakfast is going to want to consider the breakfast items that have been listed here.
You should be able to get them at your hotel too.
This is what makes early mornings a lot of fun in Portugal for those who are visiting. We highly recommend going through all of the items that have been included here to ensure your taste buds are satisfied.
This includes sandwiches, bread rolls, and of course tarts. Each item is unique and tasty.
Amanda Harper is a travel enthusiast with 10+ years of traveling experience across the planet. Her passion for writing and travel makes her a walking bibliography on modern-day tourism.