Qatar has been in the limelight ever since it hosted the World Cup.
This has caused people to look at this intriguing nation and all of its pros. Is this the best place to live for those who want to enjoy a great lifestyle while having fun?
To figure out whether or not this works for you, it's important to start with the pros and cons of moving to Qatar. Living in Qatar as an expat is going to be a transition but it might be worth it for you depending on what you want in a new country.
We find it to be a fascinating country with various perks as long as you go in with a plan.
This guide is going to shed light on the pros and cons of living in Qatar for expats who want to do it the right way.
Pros Of Living In Qatar
Mild Winters
Most people are going to think about Qatar and automatically assume it's going to be blistering hot throughout the year.
This is untrue.
Qatar summers are brutal and you are going to want to stay indoors but that is not the case in the winter months. Instead, it's going to be quite calm during the winter and even when the sun is out, you are not going to find it to be extreme heat.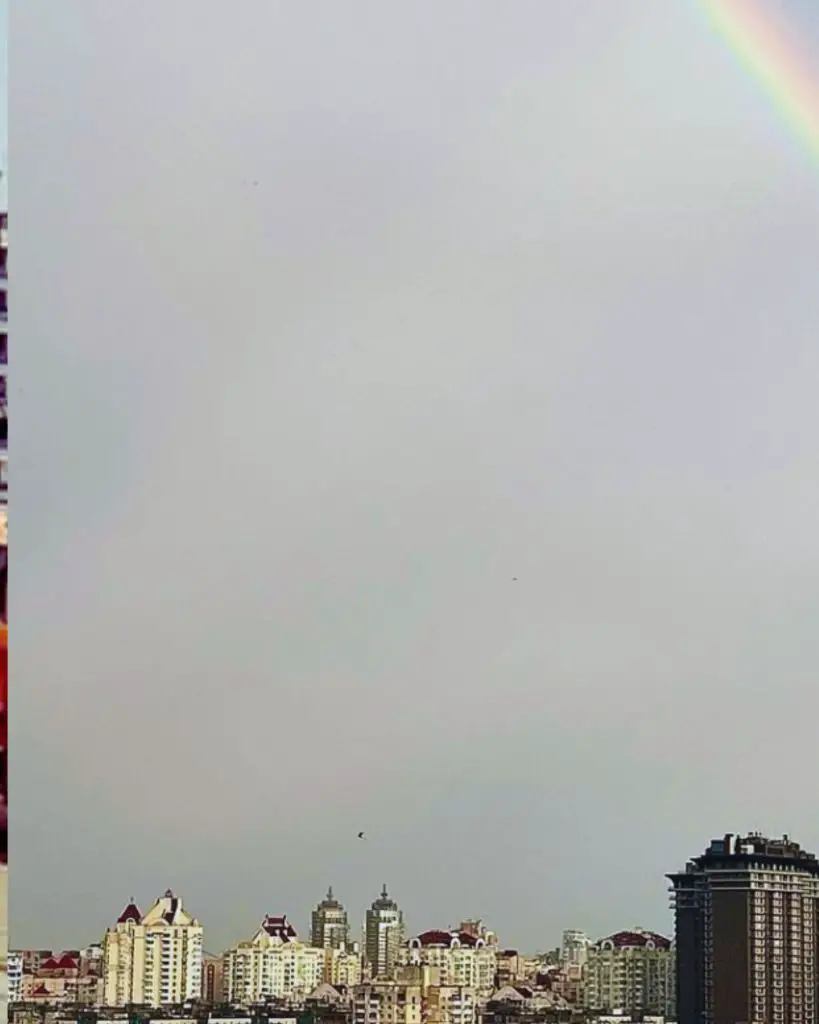 Expat-Friendly Setup
Expats living in Qatar are going to want to communicate with others in the same situation.
It's just about fitting in and learning more about Qatar from those who are in a similar position to you. Expats in Qatar are common and you are going to find them in major areas around the nation.
It's essential to reach out to these expats because they will guide you when it comes to local regulations and the best spots to go to.
Friendly People
It's important to talk about the people in Qatar.
If you are moving to Qatar as an expat, you will want to look at how your experience is going to be with the rest of society. After all, this is not just about a quick trip where you will go to a list of touristy spots and call it a trip.
Instead, you will be interacting with people throughout your time in Qatar and it will be fun.
The local community is excellent and they love to have a good time.
Low Crime Rates
You will not have to worry about crime in Qatar.
The laws are strict when it comes to policing and they are on top of things. Since it is not a massive population, they do lay down the law whenever it's required.
This is beneficial for those who want to stay in a safe place where they are not going to be hassled by day-to-day crime. This is one of the safest parts of the world when it comes to your overall safety and you can walk freely.
This is useful for those who are bringing their family to Qatar.
High Salaries
Salaries are going to play a role in the direction you're going in.
If you are looking for a job in Qatar as an expat, you will know the salary is going to play a role in how much you end up paying.
In general, the salary is in line with the rest of the world, and in most cases, you are going to be paid more than you would in other places. This is ideal because the taxes are also great for your salary and you end up taking more home.
For those who want to earn a lot of money over a short period, Qatar is a great place to be.
Great Workplace Rules
The workplace rules are ideal for those who don't want to be put into a tough spot when it comes to coworkers and/or how they are treated by the organization.
You don't have to worry about that here.
Living in Qatar as an expat means you are going to be dealing with fair workplace rules. You are not going to be cheated in this regard and that's empowering for those who want to enjoy their work.
Gorgeous Homes
The homes in Qatar are world-class.
You are going to get ample land for your money and the value of the property is going to be great too. This is essential for those who are looking to move to a place that's going to give them full value for their money as soon as the investment is made.
Yes, the cost of living is going to be high but the property itself is going to be well-sized. This is beneficial for those who do want to invest the right way.
Cons Of Living In Qatar
Extreme Heat In The Summers
This is the reality of living in Qatar and it's something you can't avoid.
You are going to be dealing with extreme heat in the summer months and it is going to become something you do focus on daily.
The heat can get to the point where you are not going to be able to stand outside for more than a few minutes. However, Qatar has taken the time to build its facilities in a manner where this is not a major discomfort and everything is cooled as required.
Bad Driving Conditions
The driving conditions are not ideal.
You are going to be dealing with bad drivers wherever you go in Qatar and this is problematic for those who are new to the roads in this country.
It will take a bit of time to get used to.
However, it is not going to take a long time to understand what works for you on the roads.
Strict Rules
The rules are strict and that is a part of life in Qatar.
It's also the reason the crime rate is low. They police everything and are on top of things throughout the country.
This is useful for those who want to make sure they are not at risk when they are in Qatar. However, you will also have to deal with Islamic laws, which might be tough if you are not Muslim. Take the time to read into these rules to know more about what you are getting yourself into.
High Rent
Let's assume you are thinking about renting in Qatar.
Rentals in Qatar are expensive.
You are going to be paying a premium to rent and the supply is not as high as it needs to be. This creates a situation where you have to pay more per month than you would like to.
This also comes with the reality of having to pay a lump sum in Qatar. Their rules dictate this is the way to go, which means you are going to have to make an upfront payment for the year.
Divisions Between Classes
Classism is a concern in Qatar.
You will notice this between the lower class and the upper class. The division is far more clear than it would be in other countries and this does become a problem for some people.
You might not be used to it and sometimes it's going to become an issue for you. It's essential to be prepared for this as it does happen from time to time.
High Cost Of Living
The cost of living is high in Qatar.
This is something you do need to be prepared for because everything is going to be pricey. While you can get a good deal here and there, you do end up paying more for certain items because they are exported from other nations.
However, you are not paying high taxes, which can help you get more value for your salary.
High Tuition
Tuition is a concern when it comes to students that are in the country.
There are limited schools, which means the spots are not there for everyone unless they have the marks or they are willing to pay the high fees.
This can take a toll on those who want to study in Qatar.
It's common for people to look at studying abroad as students due to these fees.
Final Thoughts
These are the pros and cons of moving to Qatar.
Expats moving to Qatar are going to appreciate the nation and all that it's about. This is a hospitable, safe country that has great tax laws for those who want to save as much money as possible.
We recommend reading our guides on moving to Amsterdam, moving to France, moving to Portugal, and the ideal places for moving with little money.
Amanda Harper is a travel enthusiast with 10+ years of traveling experience across the planet. Her passion for writing and travel makes her a walking bibliography on modern-day tourism.