For those who have moved to France or are visiting for the first time, it's common to want to try out some of the local specialties in food.
We have explored some of the finest streets in Paris and have come up with a few hidden gems for those who want good macarons in Paris.
Whether you are in the south of France or here, macarons are a constant option. It's just about finding a place that does it better than the rest, which is where we come into play.
These are the places that are going to make your mouth water instantly.
Here are the top macrons in Paris and what makes them special.
Best Macarons In Paris
Acide
Acide has to be on the list right away.
Acide is a charming place that's been designed with care and offers a selection of macarons for those who are particular about what they're eating. It's the vibrant colors, charming staff, and versatile flavors that are going to tickle your fancy.
This is one of the premier options in town and one that offers a wide selection of options to choose from.
You are going to be thoroughly impressed by their attention to detail. Acide tends to offer constant production throughout the day, which is why their macarons are fresh. You will know the pastries here are the real deal instantly.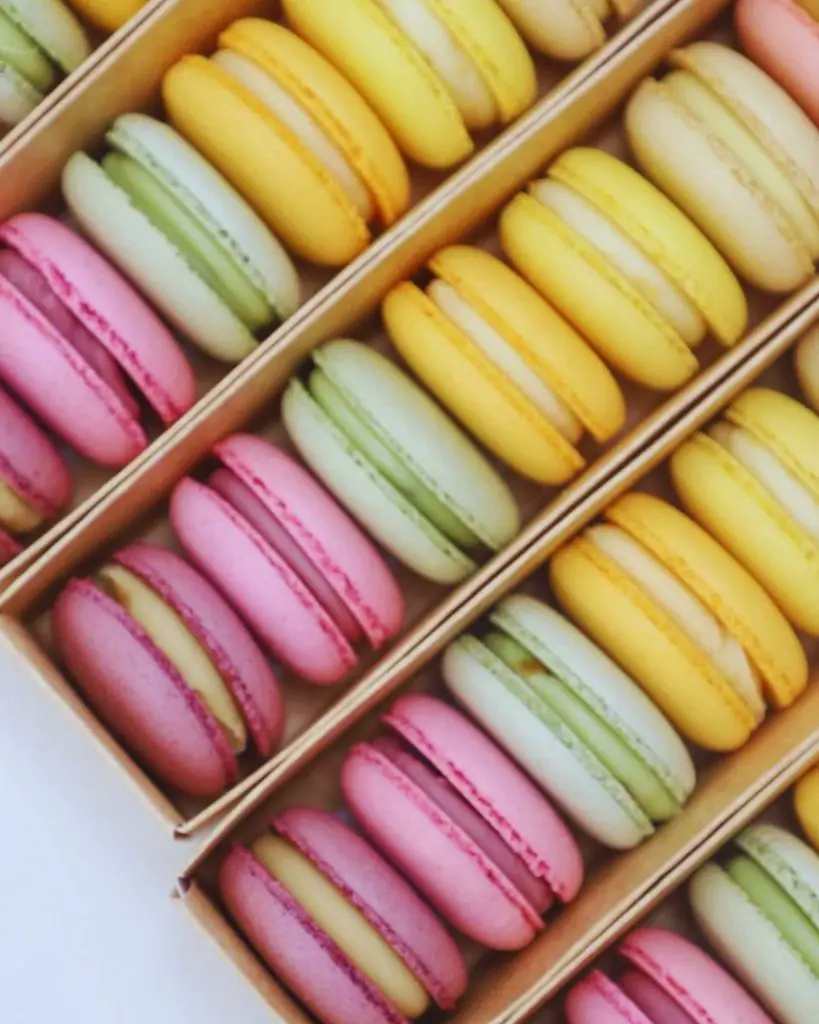 Laduree
Tourists will often associate macarons with Laduree in Paris.
Why is that?
Social media has made Laduree one of the go-to spots in Paris for macarons. This is due to their presentation, customer service, and how Laduree has been seen in pop culture. A lot of tourists will come to Paris and want to head straight to Laduree for its pastries.
We do recommend this hotspot as it is not only popular on social media. You are going to adore its ambiance and how beautiful it is from the inside.
The macarons here are exemplary.
Pierre Marcolini
Those who have a sweet tooth are going to be selective when it comes to what they're eating. This is where Pierre Marcolini comes into play.
Pierre Marcolini is a trusted chocolatier, which means you are going to have access to some of the finest sweets in Paris right here. A person with a sweet tooth is going to feel like they are in heaven as they sift through the various macaron flavors here.
This is a spot that uses premier ingredients and will impress you right away.
Fauchon
We found Fauchon to be an exemplary spot for macarons in Paris.
Paris macarons are great because it's a local option that is designed with a high level of car. Fauchon accentuates this reality because of how attentive the location is to the needs of its customers. Each macaron is prepared with care and it is going to taste amazing as soon as your taste buds get a taste.
We believe the pastries here are excellent even if you are not looking to get macarons. You are not going to want to miss out.
Carette
When it comes to good Paris macarons, you are going to have to think about Carette.
We found this to be an ideal spot for anyone wanting cheap macarons in Paris while getting to experience the natural ambiance of a city like Paris. A lot of people will come here during the warmer months, order a batch of macarons, and then enjoy walking around the area with them in hand.
Even when it's cold, the flavors that are available here are going to impress.
Pierre Herme
Pierre Herme is a hidden gem in our eyes for macarons.
We were strolling through the area one day when we came across this pristine location and were impressed immediately. It has a fascinating ambiance that's going to draw you in and make sure you stay for a while.
The macarons are prepared with care and each one is full of great flavor.
You are going to adore the taste and it's going to hit the way you want it to. This is what makes it special as a location in the region.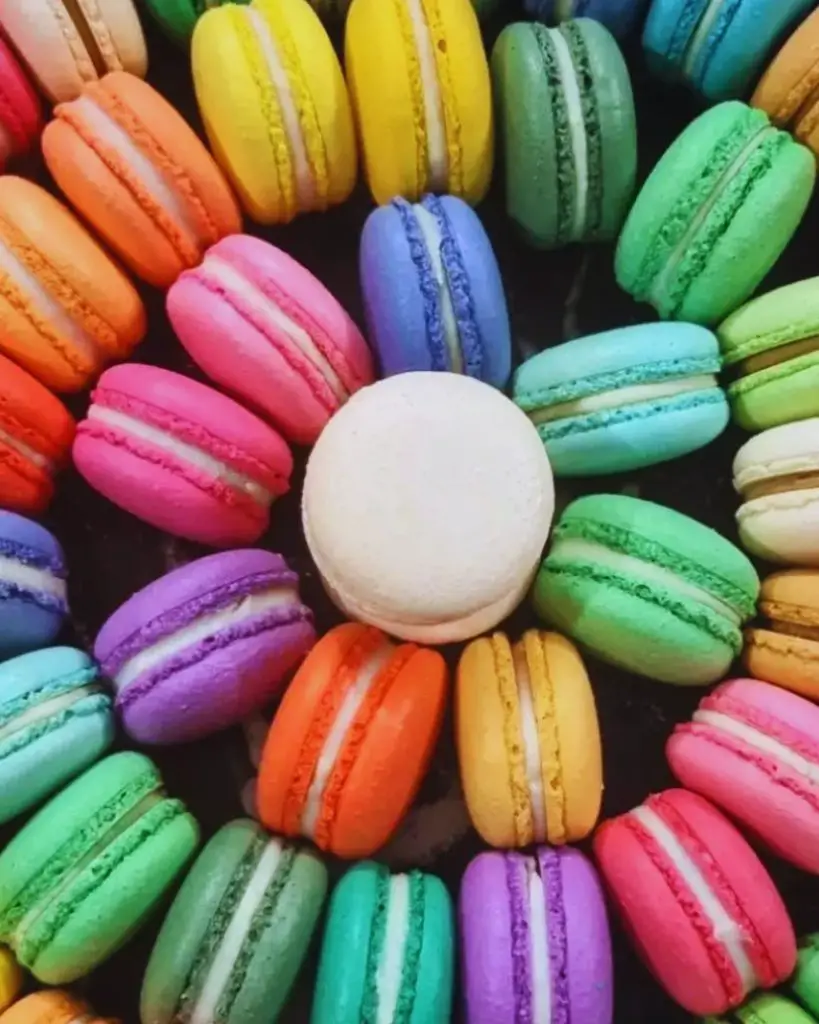 La Maison du Chocolat
La Maison du Chocolat is one of those options where you are going to be drawn in by the allure of a sweet chocolate flavor.
The macarons here are wonderful.
They taste amazing and you are going to fall in love with the finer details of the chocolate. This is what makes it special and you are going to adore how amazing it is on the tongue as soon as you take the time to make the most of it.
We often cite this location because they always have something new on offer in terms of their menu.
Final Thoughts
These are the top macarons in Paris.
Anyone who is thinking about going out and buying macarons in Paris will want to start here. The quality of the macarons in this French city is hard to beat and the number of options will blow you away.
You are eventually going to find what you are looking for.
Feel free to go through our list of beautiful French castles and the top cafes in Paris.
Amanda Harper is a travel enthusiast with 10+ years of traveling experience across the planet. Her passion for writing and travel makes her a walking bibliography on modern-day tourism.