When it comes to the finest places to live in Europe, it's normal to list a variety of countries. Bulgaria is often cited as being a delightful place to live for those who want to enjoy a lower cost of living and are willing to adjust to the culture.
It's also common for digital nomads to move to Bulgaria depending on what they're looking for when it comes to a place to live.
It might not be as glamorous as other places but it is still a riveting nation in the Balkans.
Having spent time in Bulgaria, we are more than willing to shed light on what our experience has been like in this beautiful nation.
Here are the pros and cons of living in Bulgaria.
Pros Of Living In Bulgaria
Welcoming People
When it comes to the pros and cons of moving to Bulgaria, you are going to be dealing with a welcoming bunch of residents that are willing to accept those who are new to the area.
Of course, this is not always true for those who are of a different race.
We have seen reports of racism but it is not something we have seen in person. However, anyone that's willing to adjust to the culture is going to fit in when it comes to Bulgaria.
We find that people like to enjoy their pace of life and have fun doing it too.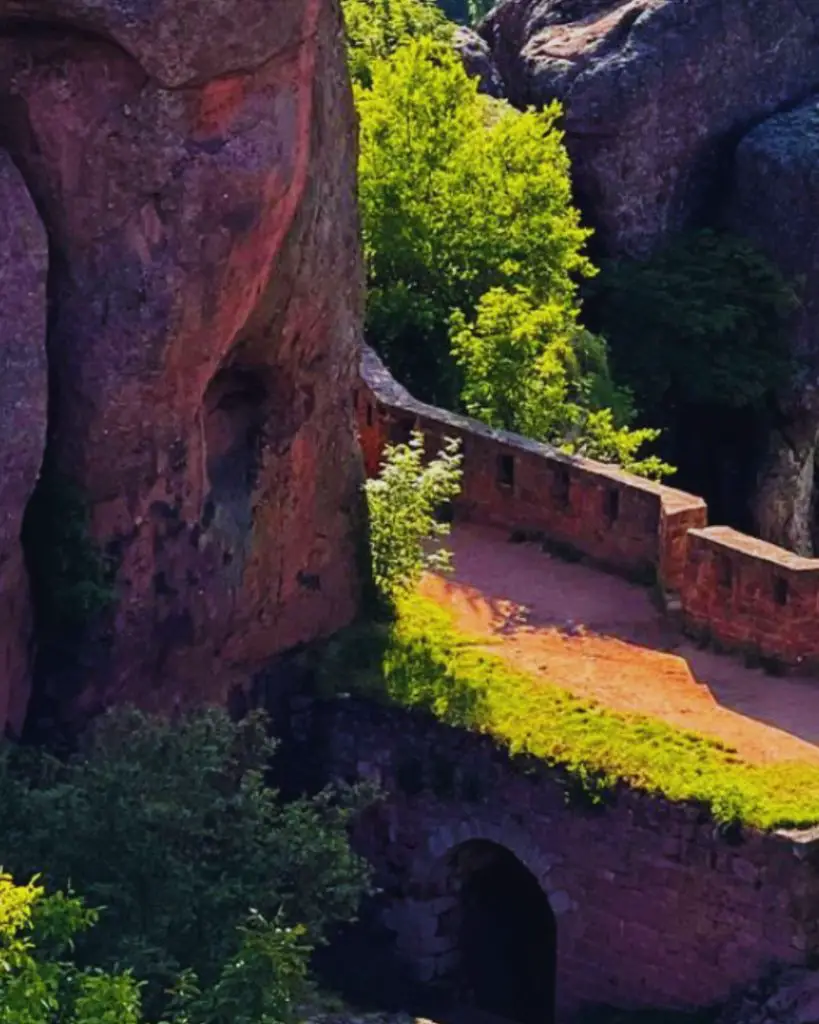 All Seasons
When you are living in Bulgaria as an expat, you are going to quickly realize there are all types of seasons in this part of the world.
This means you are going to get winters with snow but also warm summers that are going to be quite enjoyable.
The summers are not as hot, which makes them a great time to head outdoors to see what Bulgaria has to offer.
Be prepared for different types of conditions when you move to Bulgaria as an expat.
Low Cost Of Living
Expats living in Bulgaria will often talk about the lower cost of living.
Due to the lower wages throughout Bulgaria, it's common for the prices of things to also be lower. This makes it reasonable for people who are attempting to make a living in this part of the world and want to enjoy buying things.
Anyone that is going to be bringing other currencies to Bulgaria will enjoy the lower cost of living.
Vibrant Culture
The culture is vibrant.
Bulgarians do like to have fun and have built their culture over time. This is a culture that has continued to grow with time and it has been developed to the point it is unique.
You are going to adore the great food and how the people celebrate the good times.
We found it to be the best part of being in Bulgaria.
Low Tax Rates
When you are looking to move to a new country, you are going to have an eye on the tax rates.
A lot of people are going to be earning a living in Bulgaria when they move there, which means you are going to have to account for the tax rate too.
For the most part, the tax rate is stable and is not going to be too high.
This is ideal for those who just want to make the most of their funds.
Great Education
The education system is well-designed in Bulgaria.
It's common for students to spend time here and make the most of what they are doing as soon as they settle in.
We have found the education system to be great and it is well-rounded for children of all ages. Those who are looking to move in with their family are going to find it to be a great option that will allow the students to thrive.
Cons Of Living In Bulgaria
Low Wages
One of the negatives of living in Bulgaria has to be the lower wages.
Let's assume you are thinking about finding a job in Bulgaria. This is not always going to work in your favor because the lower wages do take a toll on you.
Yes, there is a lower cost of living here, but you are also not going to earn as much as you want for the hours you are putting in.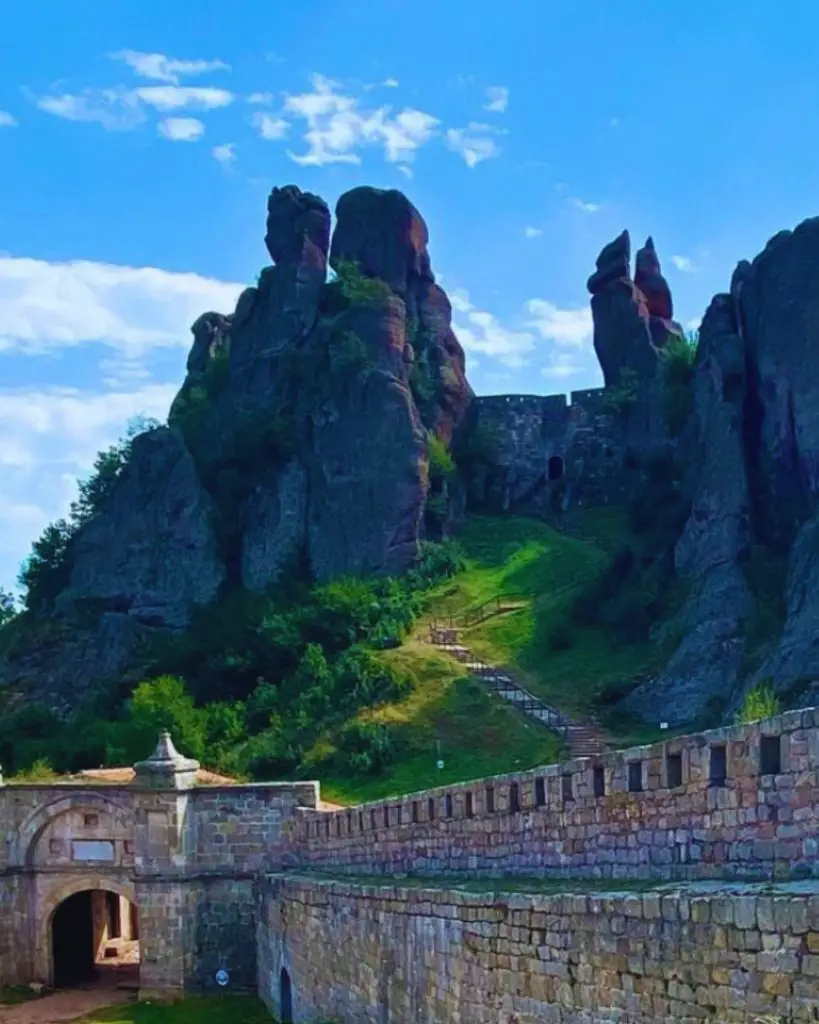 Lack Of English
Anyone that is moving to Bulgaria without knowing the local language is going to find it harder to fit in.
The locals are not going to know English as fluently as people in other nations. This is simply due to the nature of the locals not having to speak English in their daily lives.
As a result, they don't learn it as well.
We recommend using Google Translate when you are adjusting to living in Bulgaria as it will make the transition easier.
Corruption Issues
We have noted concerns about corruption within the system.
You are not going to realize this until it's time to get work done at the government level. This is when things don't work out as well and people do report signs of corruption.
It is not widespread but there are concerns about this in various parts of society. It is something you are going to have to work around and be ready for.
Racism
This is one of the more unfortunate parts of being in Bulgaria.
Racism is seen in all parts of Europe but it is more visible in places like Bulgaria. Anyone that is not a local or is a person of color is going to begin to notice slight racism.
It is something you are going to have to adjust to and be prepared for.
Bad Driving
To the surprise of many people staying in Bulgaria, the driving is not good.
People are not good drivers in this part of the world and that is going to take a bit of time getting used to when you begin to drive in Bulgaria.
There is rash driving and the rules of the road are not as well followed as they should be.
Final Thoughts
These are the main pros and cons of living in Bulgaria.
We do recommend moving to Bulgaria for those who want to enjoy all of the seasons, a lower cost of living, and might already be coming in with a remote job.
This will make the transition easier for you.
We also welcome readers to look at our guide on traveling to Scotland, enjoying time in Italy, and how to live in Dublin.
Amanda Harper is a travel enthusiast with 10+ years of traveling experience across the planet. Her passion for writing and travel makes her a walking bibliography on modern-day tourism.